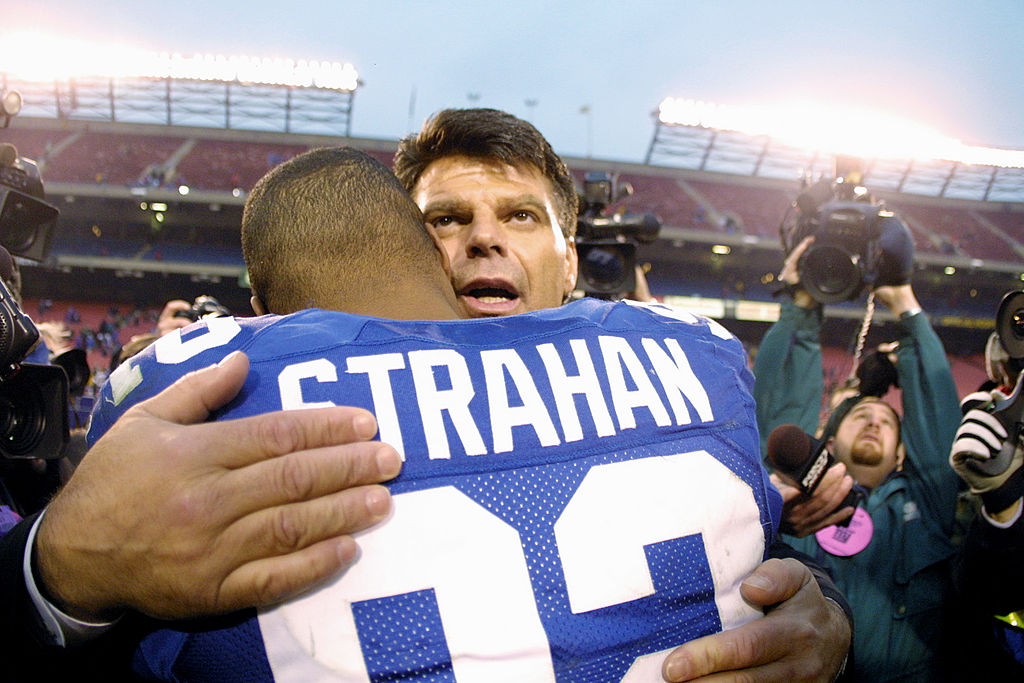 Mark Gastineu Finally Shares His True Feelings About Michael Strahan's Sack Record
After years of being quiet, Mark Gastineau finally opens up on how he really feels about Michael Strahan's single-season sacks record.
The old saying is that records are made to be broken, but tell that to Mark Gastineau. The former New York Jets' defensive lineman once held the single-season record for sacks. Gastineau was eclipsed by former New York Giants' pass rusher Michael Strahan in controversial fashion.
After years of silence on the issue, Gastineau has finally weighed in to let people know what he thinks about Strahan breaking his record. 
Mark Gastineau's career retrospective
Gastineau played his college football at Arizona State University. The Jets drafted him with the 41st overall pick in the second round of the 1979 NFL Draft. Gastineau played ten seasons in the NFL, qualifying for five Pro Bowls and three All-Pro selections. 
Gastineau's record-breaking season came in 1984 when he recorded 22 sacks. His previous season was almost as dominant – he had 19 sacks in 1983. Gastineau followed up his banner year with a solid 13.5 sacks in 1985, but his numbers steadily decreased after that. Finishing his career with 74 sacks overall, Gastineau's 22 sacks in 1984 were nearly 30% of his overall career total. His sack record stood for nearly 20 years.  
Michael Strahan's record-breaking sack
The date was January 5, 2002. Michael Strahan entered the final game of the season a sack to surpass Gastineau's record. Strahan's Giants faced off against Brett Favre and the Green Bay Packers. The Packers offensive line held Strahan in check all day, not allowing him to get to the quarterback. Then, late in the game, Favre switched a play call at the last minute without telling his coach. 
Favre rolled out and essentially ran directly into Strahan, allowing him to sack him for the record. The gesture didn't sit well with media and fans alike, as everyone had hoped Strahan would achieve the record within the competitive portion of the game. Strahan celebrated, and his friend Favre congratulated him. 
As the former record holder, Gastineau refrained from sharing his feelings until recently. 
Mark Gastineau's true feelings about Michael Strahan's sack record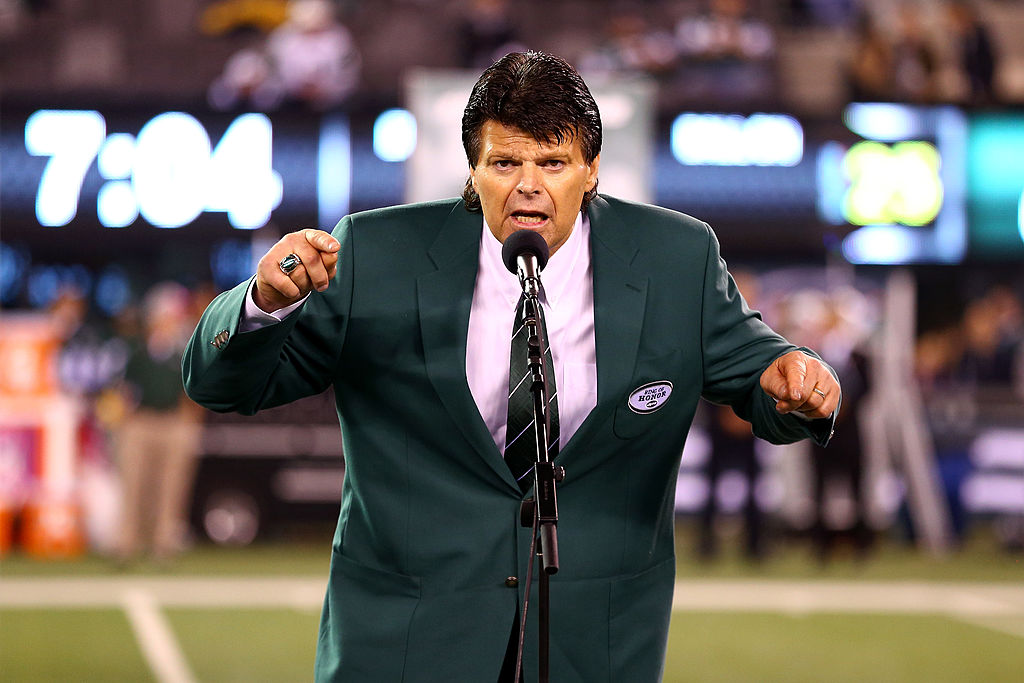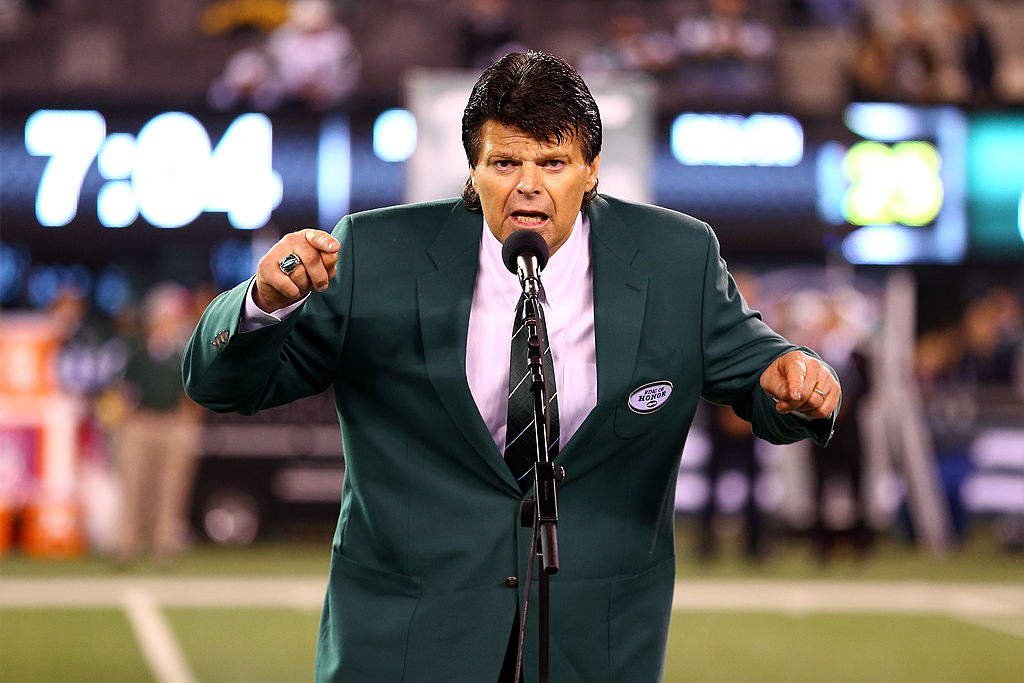 When asked what he thought about Strahan's somewhat dubious sack to break his record, Gastineau didn't hold back. He does not see it as legitimate: 
"It's my record, and I want it to be known that it's my record…I'm not going to say, 'I don't want to hurt anybody's feelings.' It's my record. It's a good record and it took me a long time to get that. It took a lot of work, a lot of work to get that record. So many years I worked my butt off to get it, and I finally got it, and it shouldn't have been cheapened like it was. It's like a tarnished record."

Mark Gastineau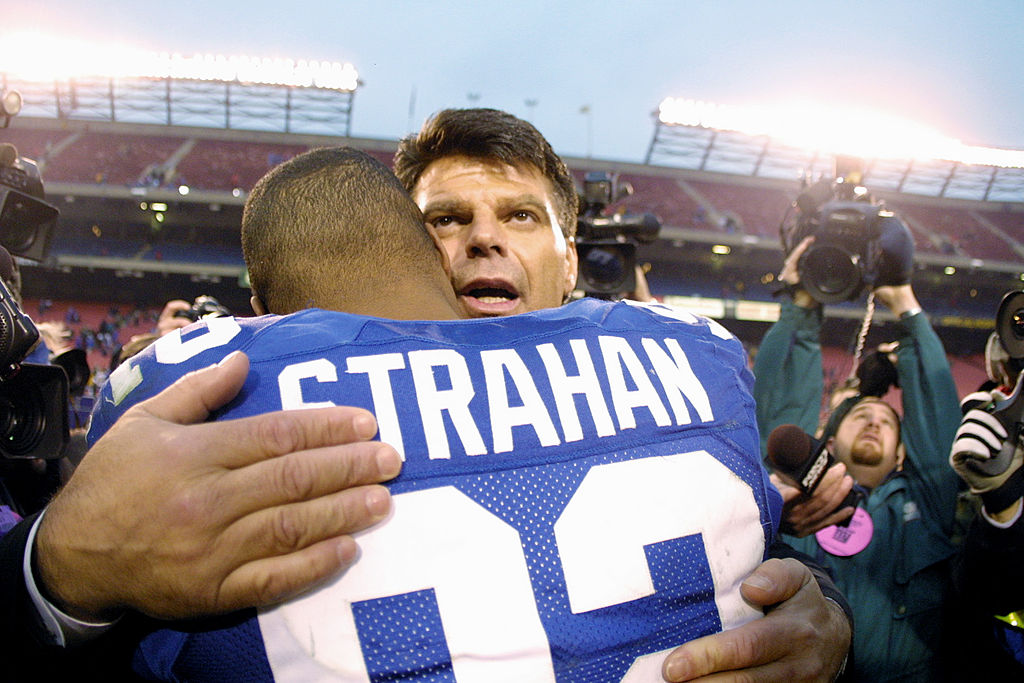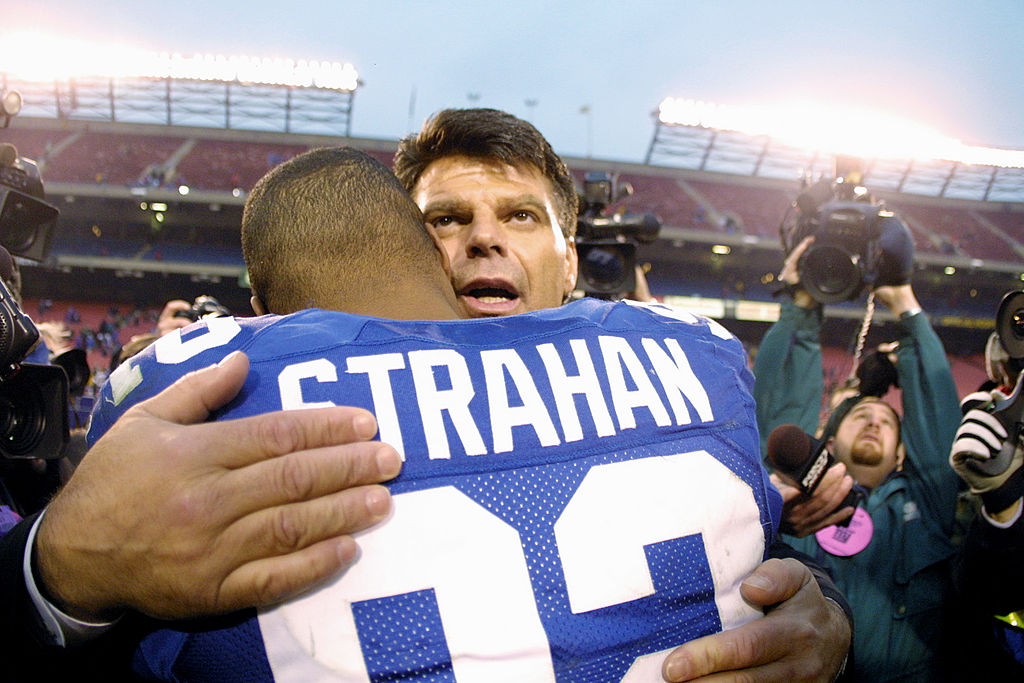 Gastineau's feelings are understandable, but there are three points to clarify regarding his remarks:
One is that there isn't a whole lot the NFL can do about the record. While Strahan's sack was a gift from Favre, it was still legitimate, and it qualifies as a sack. 
The second point is that even if the league did rescind the record, Gastineau would now share it with two other players: Jared Allen and Justin Houston, who each achieved 22 sack seasons in 2011 and 2014, respectively. 
Finally, the NFL did not begin keeping track of sacks as an official statistic until 1982. Had they done so, numerous players likely would have eclipsed Gastineau's total. 
The "tarnished" record should not take anything away from Gastineau, however. His accomplishment is as impressive now as it was at the time. While he may never hold the single-season record for sacks again, he can take pride in the fact that he's still high up on the list.