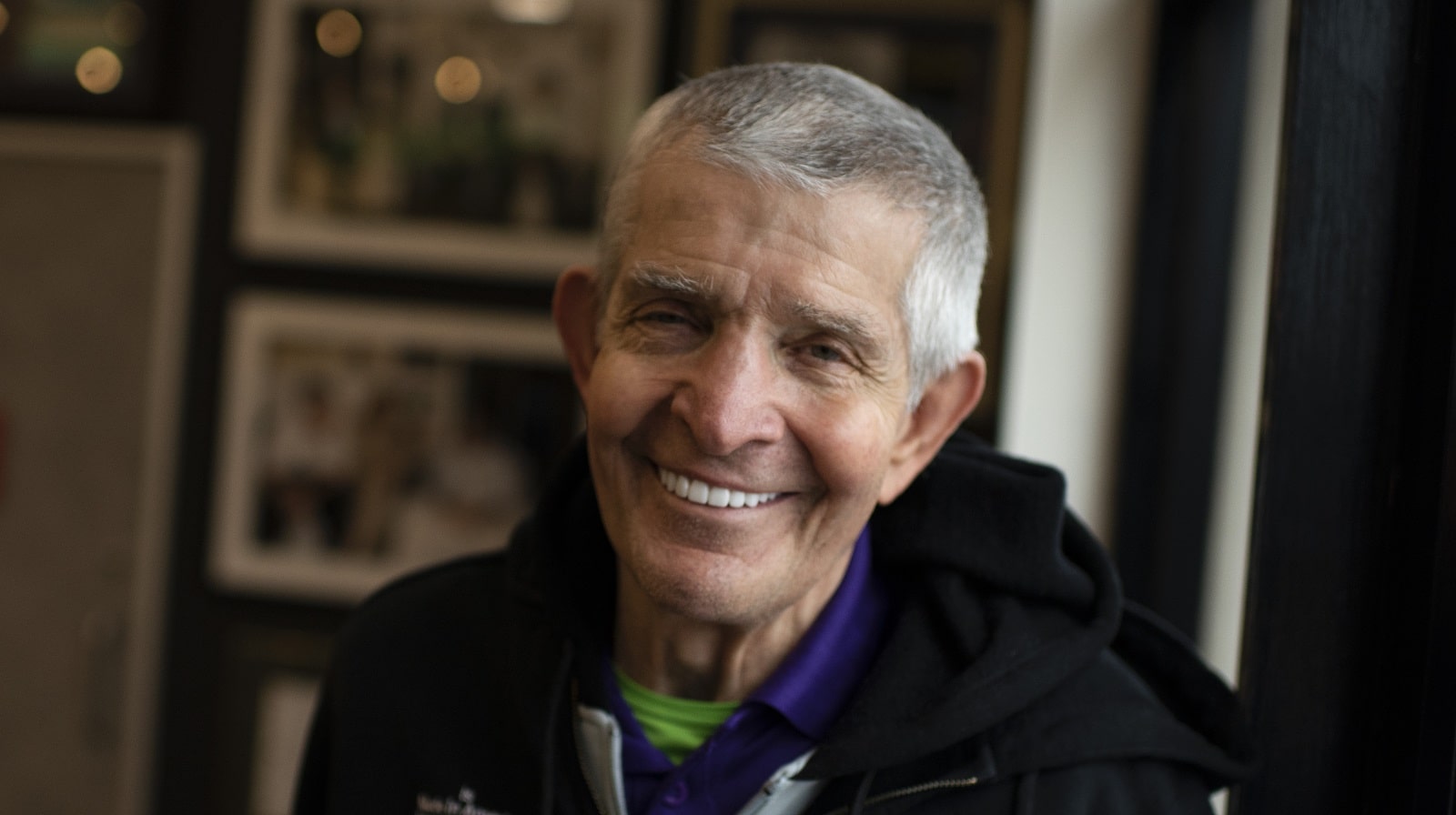 Mattress Mack's $4 Million World Series Bet Means a 20% Haircut or Worse for the Rest of Us
The man known as 'Mattress Mack' made $4 million in bets on the Houston Astros to win the 2022 World Series. He stands to make $42 million.
He may be beloved in Houston for the deals he puts in front of customers and for his extensive charitable efforts, but Mattress Mack hasn't done fellow bettors any favors by going all-in once again on a World Series futures bet.
When someone like him plucks down huge money on the Houston Astros five-plus months before MLB's World Series, it's all the other prospective bettors who pay.
Mattress Mack makes his biggest bet yet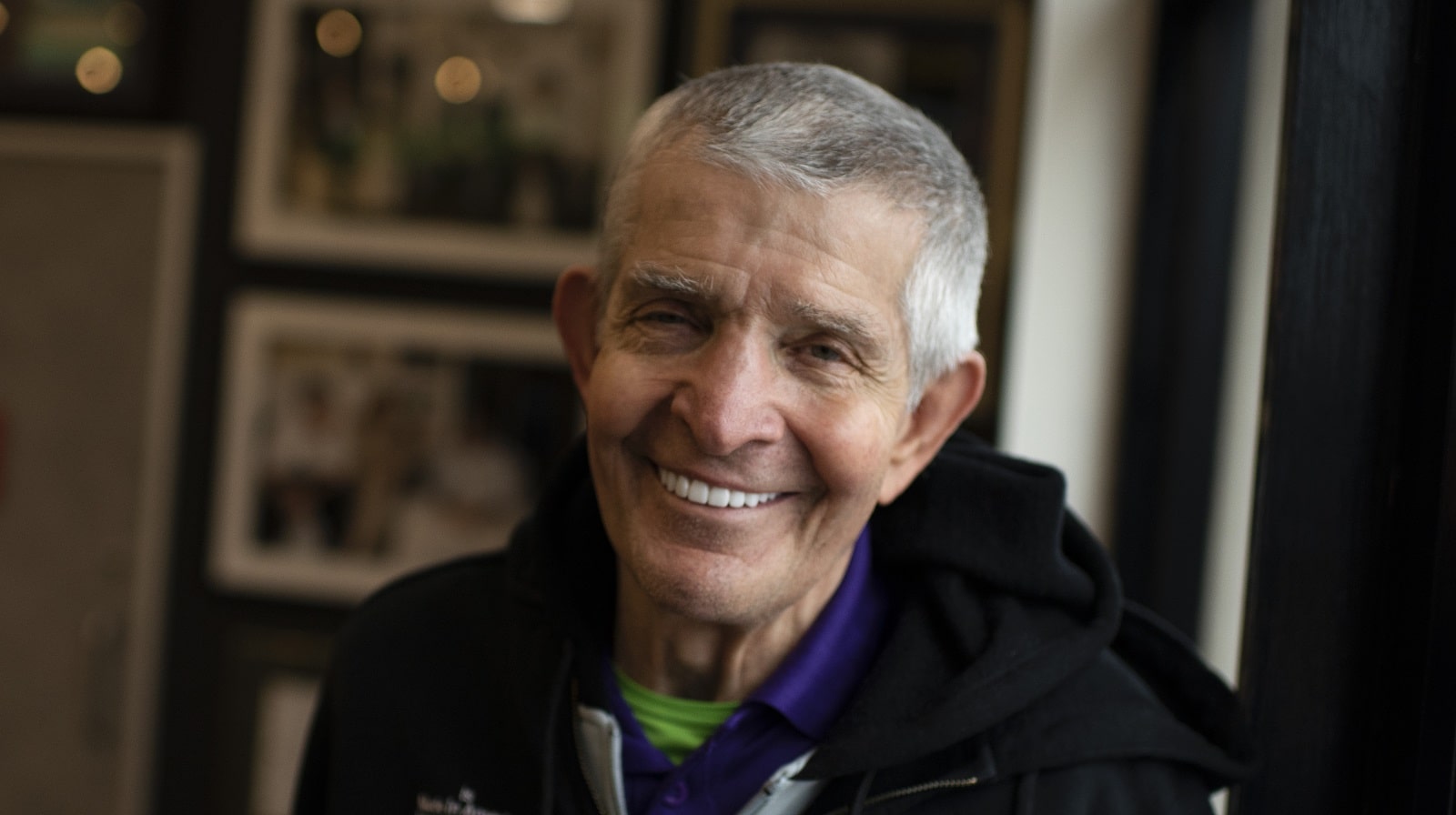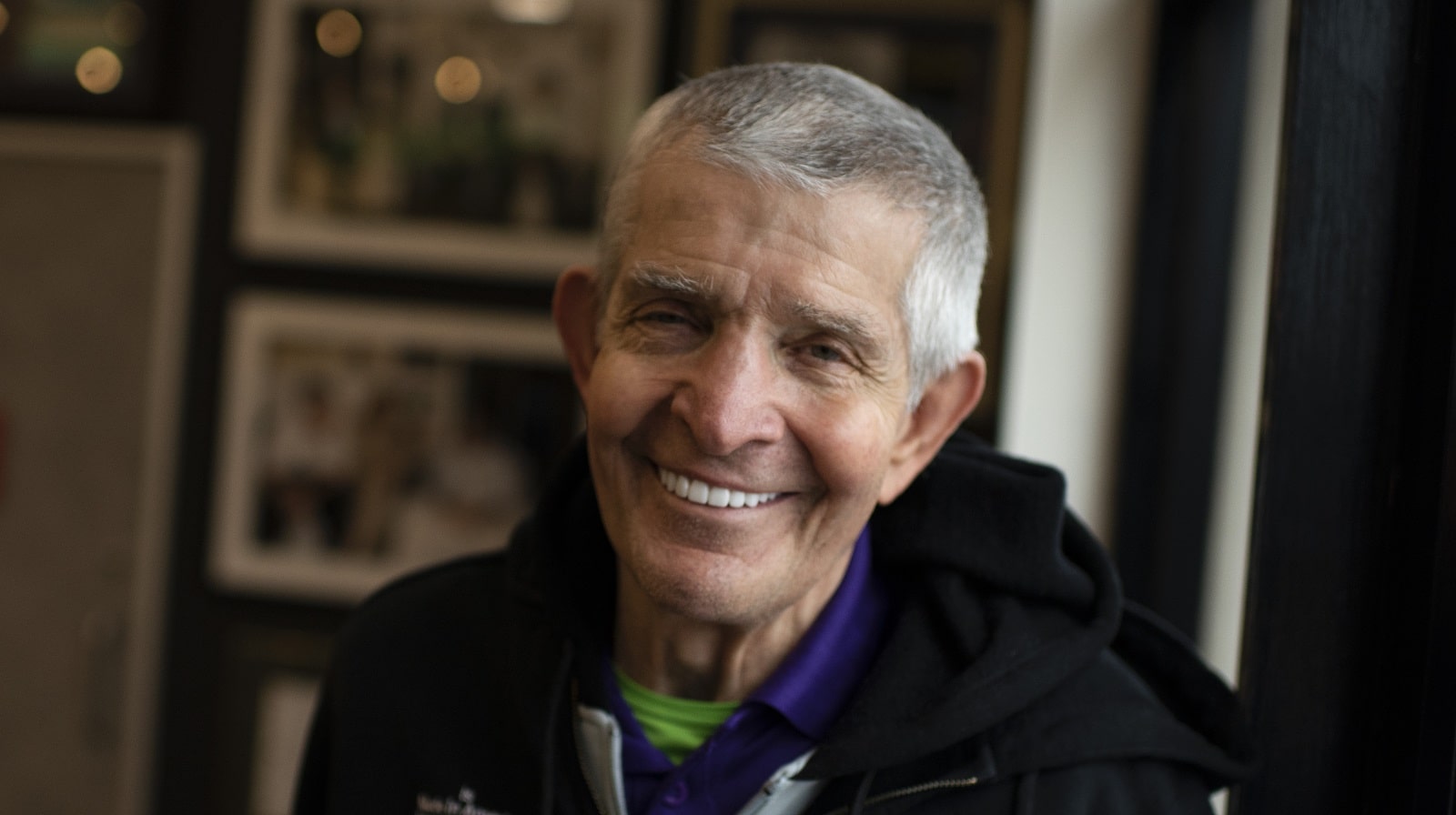 Jim "Mattress Mack" McIngvale made two bets with legal sportsbooks last week that attracted a lot of attention. That's understandable when the wagers total $4 million at double-digit odds.
McIngvale, the Gallery Furniture owner and well-known gambler, stands to net $42 million should his hometown Houston Astros win the World Series this fall. The thing is, relatively little of it would land in his wallet.
It's become an annual ritual for McIngvale, who made $3.5 million of Wagers on the 2021 Astros. He wins some of the seemingly crazy bets and loses some, but it's the cost of doing business. He makes his annual baseball wagers to hedge against the promotion that has helped make his furniture business a major retailer in a major market.
In the past, McIngvale offered a money-back guarantee to customers if they purchased $3,000 worth of certain lines of bedding or furniture and the Astros went on to win the World Series. This time, though, Mattress Mack is offering customers double their money back on the same proposition.
Mattress Mack's bets on the Houston Astros are a calculated risk
One way or another, Mattress Mack ends up paying. But hedging his bet is the smart play. He used Louisiana's legal sportsbooks to put down $3 million on the Astros at 10-to-1 odds with Caesars Palace and another $1 million at 12-to-1 odds through WynnBET on Friday. The potential $30 million net gain from Caesars would represent the largest win ever at a legal sportsbook.
If the Astros fail to win the World Series, Mattress Mack loses the $4 million he wagered but doesn't have to return any money to customers. If the team wins the MLB title for the first time since 2017, the taxman gets the first bite of the $42 million gain, and much of the rest goes into the promised rebates. How much would be left for the businessman after paying back the customers isn't known, but it likely isn't a lot.
In April, Jim McIngvale wagered wisely on Kansas in the NCAA Tournament in men's basketball, winning nearly $15 million to cover another customer rebate promotion.
"Thank God for my wonderful customers," he said. "They won this game and I love them all to death."
His big gamble takes a bite out of the rest of us
Like the illegal bookie before them, sportsbooks can't stay in business if there are too many winning wagers. Luckily, they have the rest of us to help balance the books.
When the potential winning bets start overwhelming possible losing bets dollar-wise, the easy solution is to lower the odds for subsequent bets, and that's how the sportsbooks doing business with Mattress Mack have responded. After he put down $4 million in two bets on Houston, Caesars Palace and WynnBET lowered their odds on the Astros winning the World Series to 8-to-1. That represented reductions of 20% and 33%, respectively, by two sportsbooks.
To further protect themselves, those two entities likely will attempt to lay off some of the action on the Astros to other legal sportsbooks in the coming weeks and months. It's not much different than the way Mattress Mack hedges his bets to cover potential rebates to customers.
Given that the Astros entered Tuesday action with the fourth-best record in baseball and had won eight of their last 10 games, those odds could have started dropping regardless of Mattress Mack's actions. But he made it happen that much sooner.
How to get help: In the U.S., contact the National Council on Problem Gambling helpline at 1-800-522-4700.
Like Sportscasting on Facebook. Follow us on Twitter @sportscasting19 and subscribe to our YouTube channel.