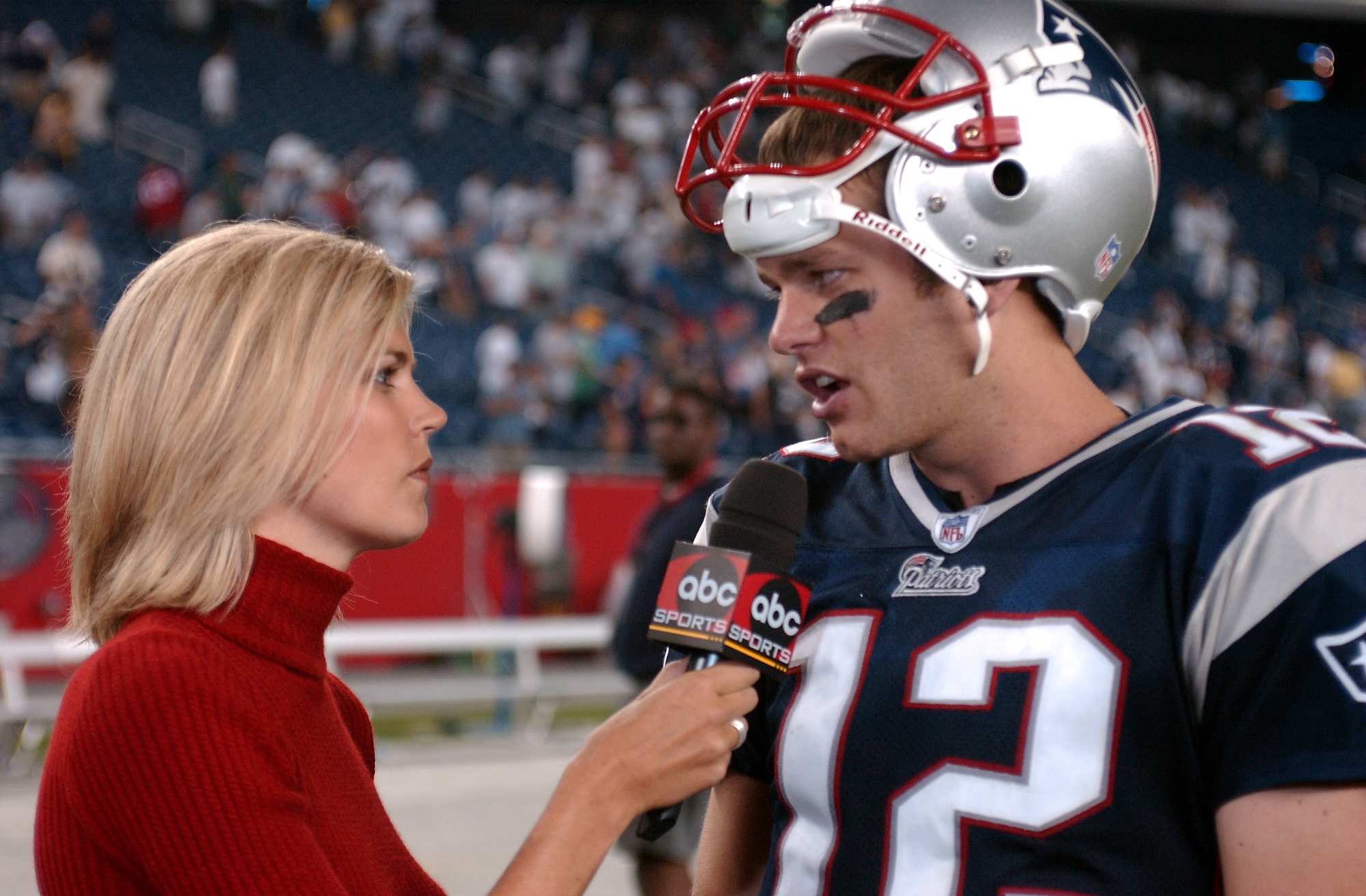 Melissa Stark Didn't Let a Football to the Head Throw Her Off Her Game
NFL sideline reporter Melissa Stark didn't let an errant football to the back of the head throw her off her game back in 2018.
Melissa Stark has seen a lot when it comes to sports. She began her sports media career with ESPN in 1996 and has covered everything from football to basketball to the Olympics. Nothing seems to faze Stark, and that includes the time when she was drilled in the back of the head with a football while giving a live TV report.
Who is Melissa Stark?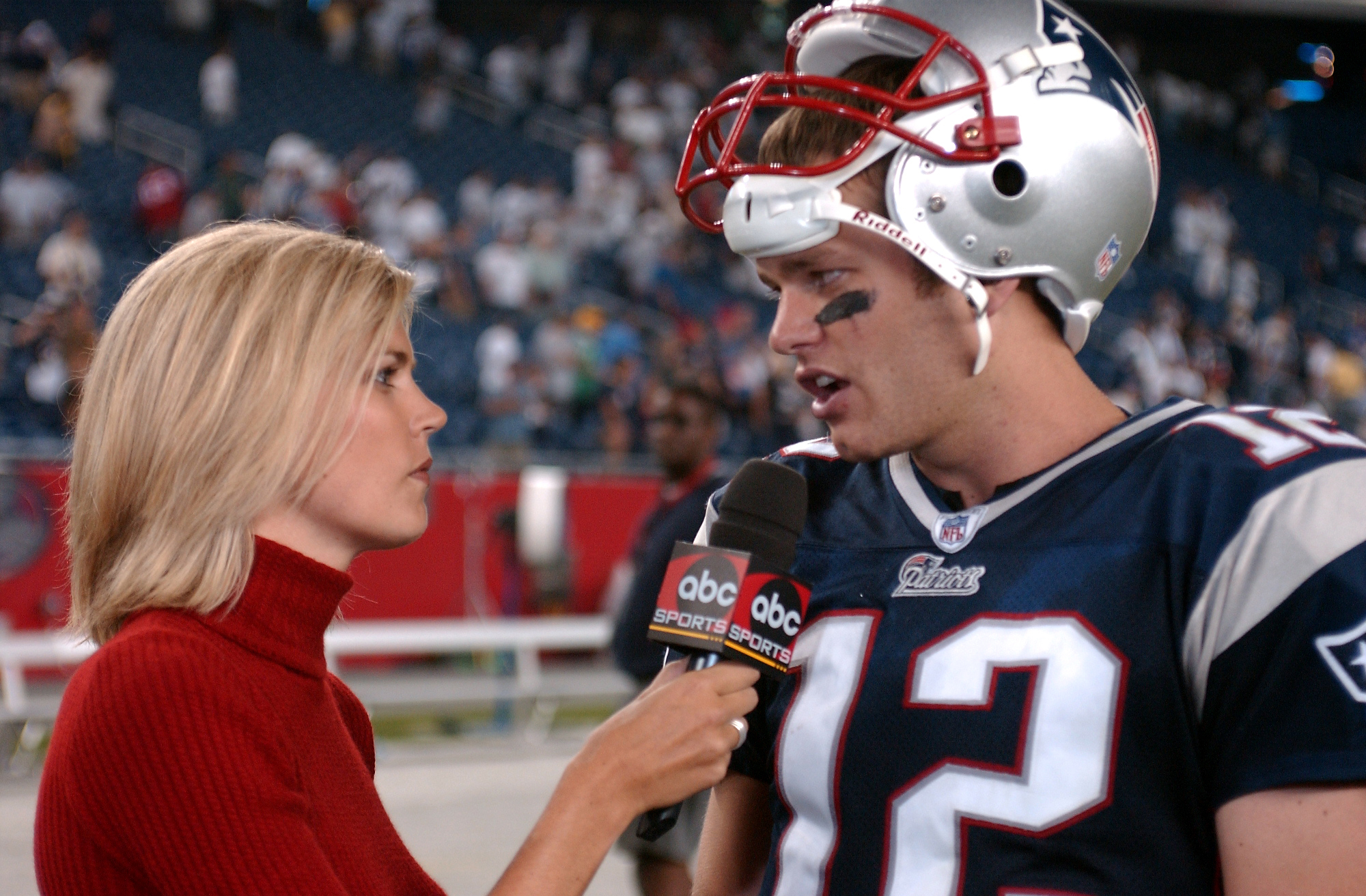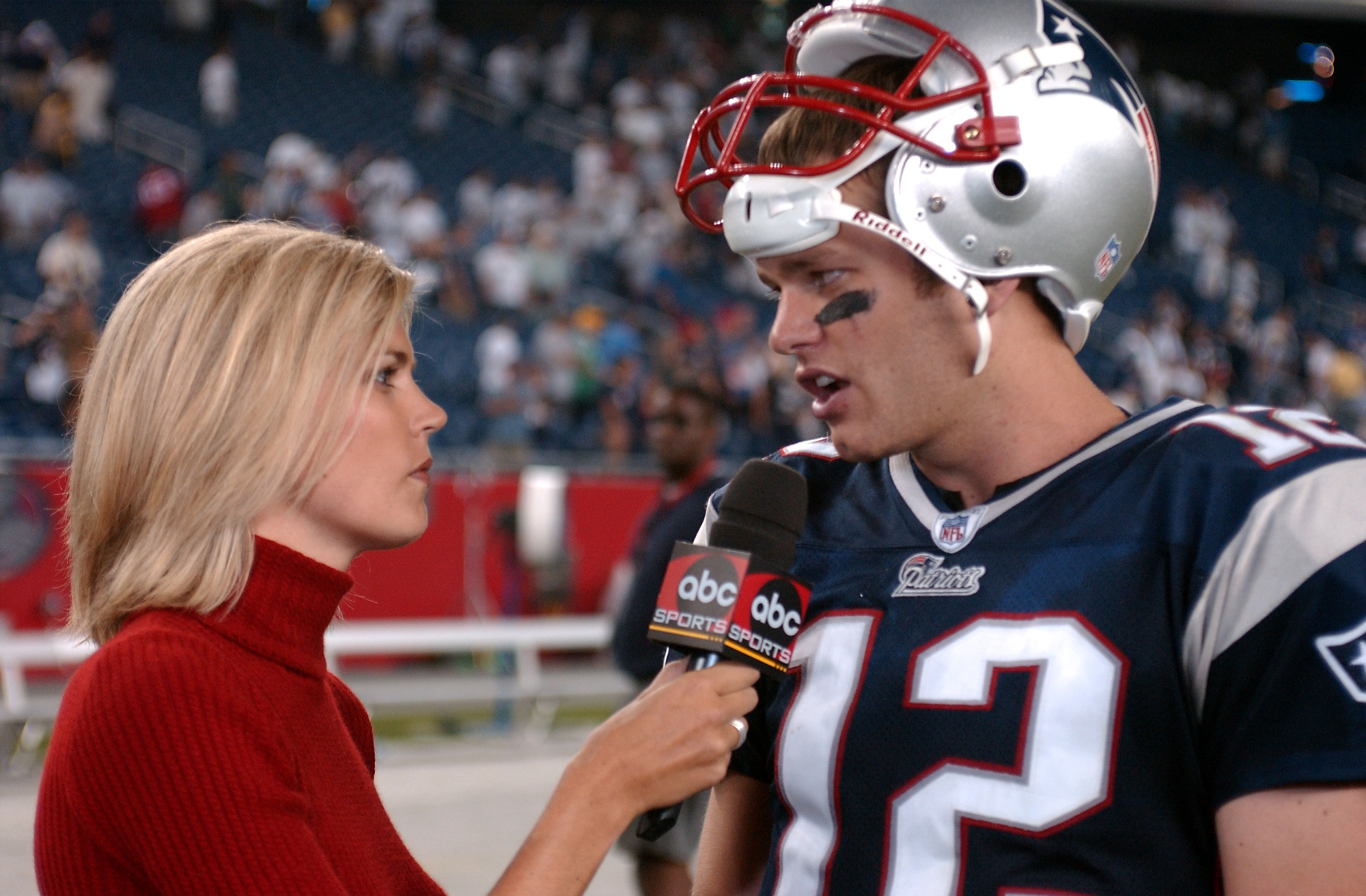 After working as an intern for the "CBS Evening News With Dan Rather" back in 1993, Melissa Stark turned her focus to sports. She became a reporter and production assistant for Virginia Sports Marketing. She worked for the University of Virginia's "Coach's TV Show."
In 1996, she began working with ESPN. She started covering high school sports, traveling across the country for ESPN's "Scholastic Sports America." Stark also worked on "SportsCenter" and "Sunday NFL Countdown." She showed her versatility as ESPN, covering a wide variety of sports. Stark covered Major League Baseball, golf, the NHL, and college basketball.
In 2000, she joined ABC and was a sideline reporter for "Monday Night Football" for three seasons. She then moved to NBC in 2003 and worked on a variety of sports, including the Olympic Games, and entertainment shows. Stark has also been working for NFL Network doing the sideline reporting.
Sometimes NFL sideline reporters can be a little too close
It doesn't happen often, but sometimes the sideline reporters can get in the line of fire. Many times, it's not their fault as they're simply doing their jobs, usually far enough away from the action. Even if they appear to be a safe distance away, an errant throw or kick can lead to a mishap.
It's happened to Ian Rapoport. Rapoport got drilled with a football to the head while doing some sideline reporting for NFL Network. Pam Oliver has also gotten whacked with an errant throw by backup Indianapolis Colts quarterback Chandler Harnish during warmups.
Melissa Stark also found herself in danger back in 2018. She was doing some pregame talk for the Tennessee Titans vs. Los Angeles Chargers in London. With her back to the field and going live, Stark was nailed in the back of the head. She shook it off and never missed a beat.
Melissa Stark's reaction to getting hit with a football
Back in October of 2018, sideline reporter Melissa Stark was giving some pregame updates from London. The Los Angeles Chargers and Tennessee Titans were kicking off soon and Stark was about to give a report on Chargers injured running back Melvin Gordon. Stark was then struck in the back of the head with a football.
"Oh, Ok, nothing like live television," Stark said after getting drilled, according to Highlight Heaven. "I'm OK." After giving the report on Gordon, Stark kept looking over her shoulder, saying "I'm really not in a good area here."
When her reporting was over, Stark took to Twitter and wrote that it hurts more each time she watches the video. Stark kept her sense of humor, tweeting, "In case ur wondering, I'm already off the injury report."