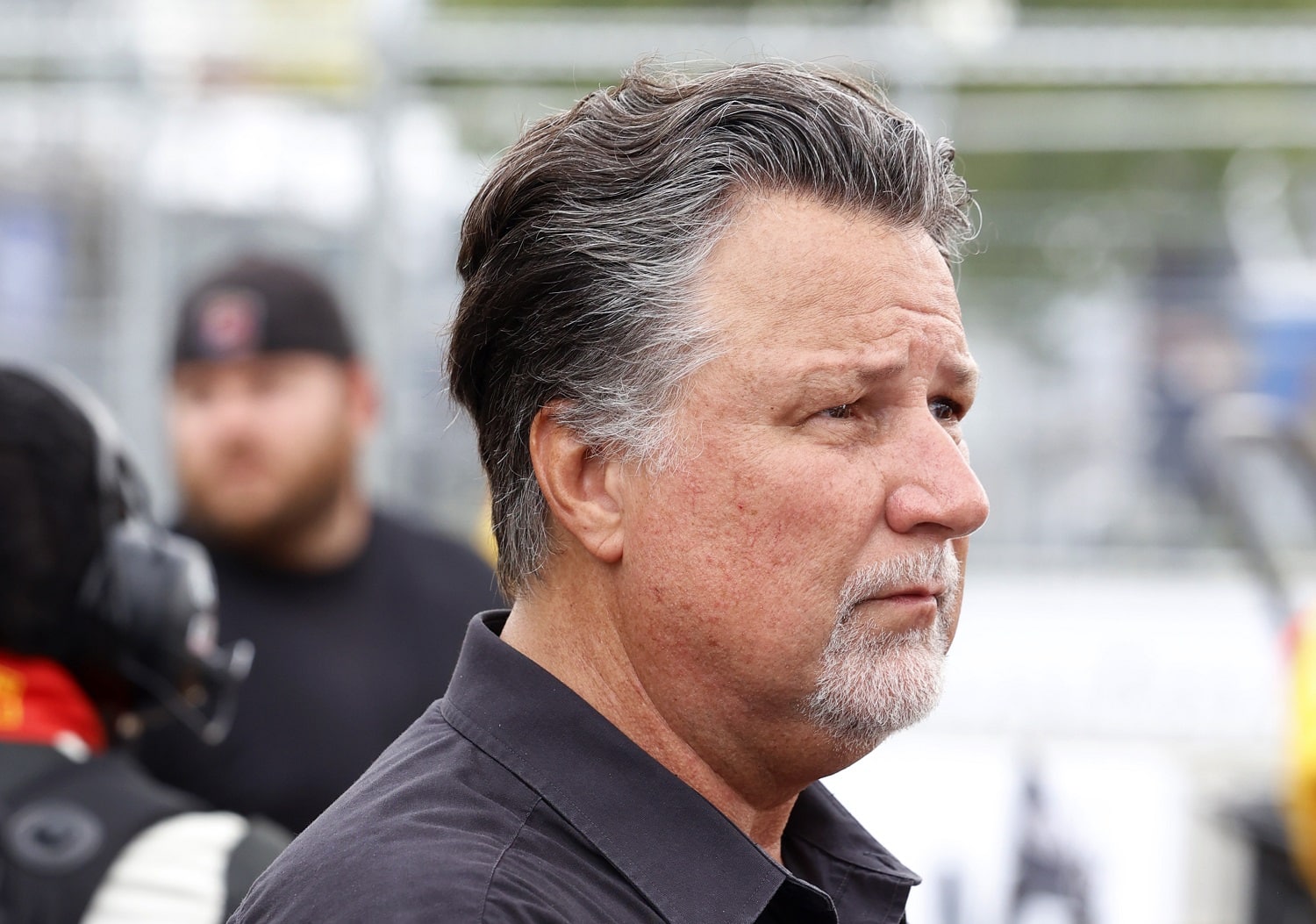 Michael Andretti's NASCAR Welcome Will Be Much Warmer Than the Formula 1 Hostility Coming His Way
Formula 1 owners are resisting Michael Andretti's bid to start an 11th team in the sport.
The son of an iconic American racing figure, himself an accomplished driver and now a successful team owner, is pointing toward owning a Cup Series team within a few years. No, this isn't another Dale Earnhardt Jr. story. Rather, it's Michael Andretti making waves about entering NASCAR's top series.
When Andretti makes his move, the experience will be simple compared to what he has endured with his bid to enter Formula 1.
Formula 1 owners are resisting Michael Andretti's overtures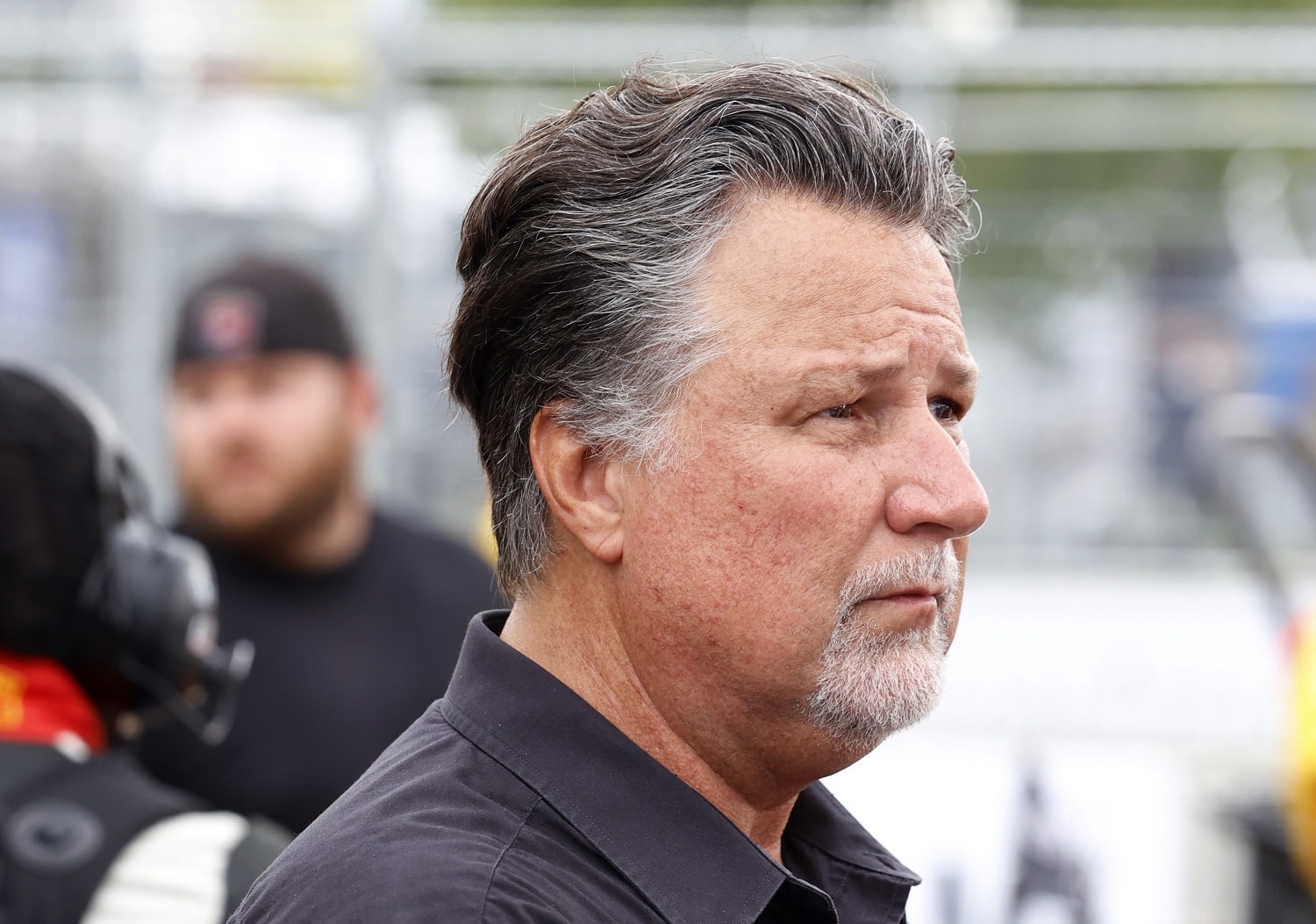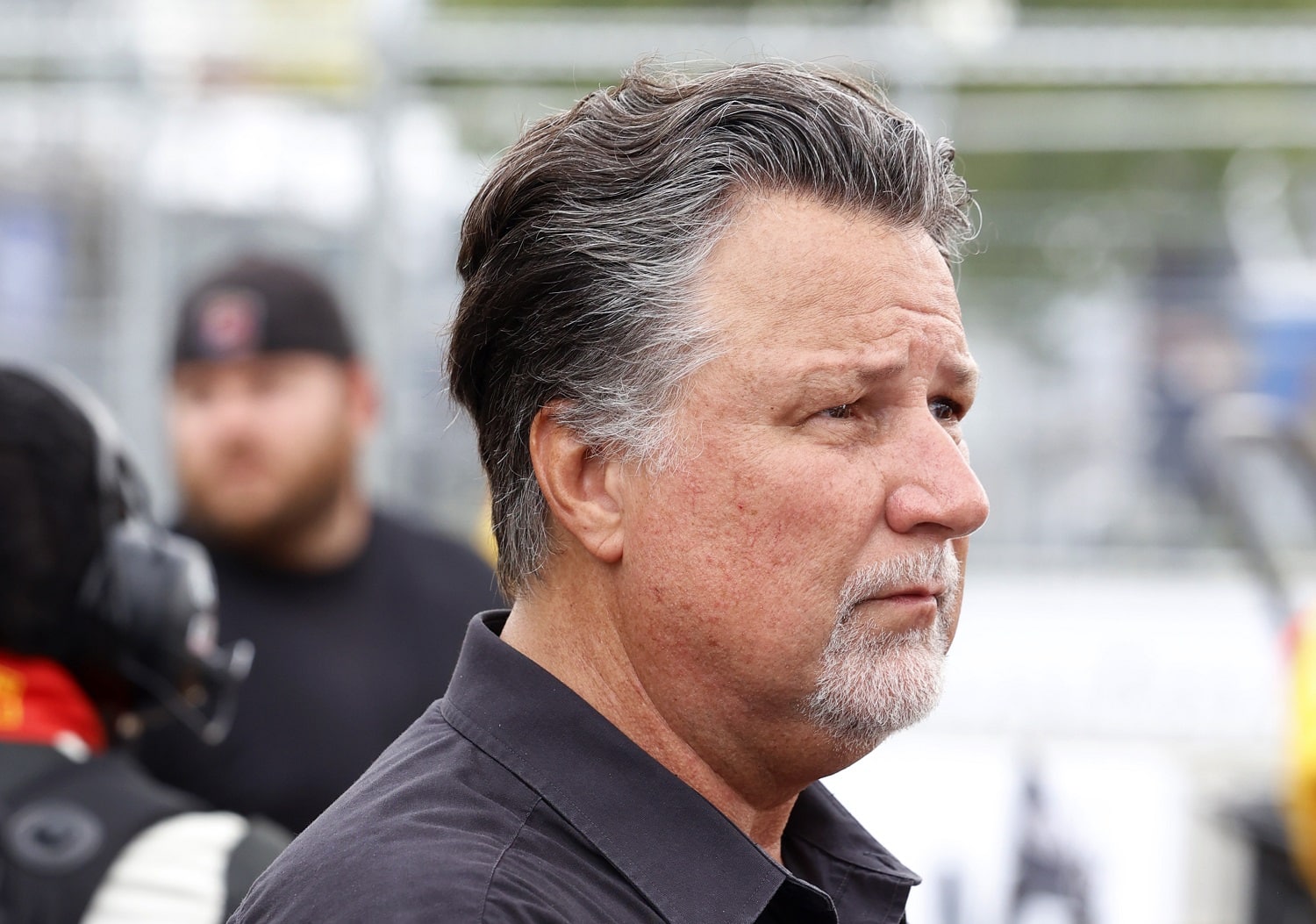 Owners in major sports leagues usually love seeing the sport expand because it means instant money. The Houston Texans' $700 million expansion fee in 2002 meant a $22 million windfall for every NFL owner. NBA commissioner Adam Silver suggested two years ago that $2.5 billion will not be enough for the next prospective owner to join that exclusive club, meaning the haul for current teams could approach $100 million apiece.
The catch for owners of existing teams is that they will be slicing the pie of shared revenue from TV deals and league-wide sponsorships thinner in the future. That might not matter to an NFL owner since 1/33rd of the pie isn't appreciably smaller than 1/32nd when the networks pour so much money into the sport each season.
That's not the case in Formula 1. Michael Andretti started exploring options in 2016 and has been pushing hard the last two years to join the world's most glamorous motorsports league. There are only 10 teams now, and most of the owners are resisting his overtures because there is a big difference between sharing 10 ways or 11.
"It's all about money," Andretti told Forbes. "First, they think they are going to get diluted one-tenth of their prize money, but they also get very greedy thinking we will take all the American sponsors as well.
"It's all about greed and looking at themselves and not looking at what is best for the overall growth of the series."
Michael Andretti would find NASCAR owners more welcoming
Michael Andretti dropped a bit of a bombshell in the Forbes interview. He revealed a desire to own a NASCAR Cup Series team after launching his Formula 1 team.
"We have to make sure we get into NASACR in a few years," he said. "We are very much looking at it and monitoring it. We are looking a couple of situations and hopefully in a couple of years, we will be there."
Andretti, 60, the son of the legendary Mario Andretti, would find friends in NASCAR circles. The family name is part of it, but his commitment to racing as an owner in the tradition of figures like Roger Penske looms bigger.
He won 42 CART races and a season championship, drove in Formula 1 and at Le Mans, and became a successful team owner. Andretti Autosport cars have won four IndyCar championships and finished first in the Indianapolis 500 five times.
He's a motorsports heavyweight – General Motors' Cadillac division is backing his F1 plans – who can continue the tradition of a championship organization or raise the fortunes of a perennial NASCAR also-ran.
NASCAR would be a cheaper option than F1
The cost of entry into Formula 1 is an excellent reason for a prospective investor to look to NASCAR instead. International broadcasting rights and huge sponsorship deals generate a ton of money, but Michael Andretti will incur huge expenses if he starts a new team.
Though F1 now imposes spending caps, even annual budgets for bottom feeders are four or five times what it takes to field a two-car NASCAR team. Andretti Autosport could rely upon its existing IndyCar workforce for some of its needs but would still have to hire a small army of engineers dedicated to the F1 program.
And then there's an expansion fee that presumably will run more than $200 million. By contrast, the $25 million or $30 million that Cup Series charters might sell for in three or four years would be a relative bargain.
Got a question or observation about racing? Sportscasting's John Moriello does a mailbag column each Friday. Write to him at [email protected].