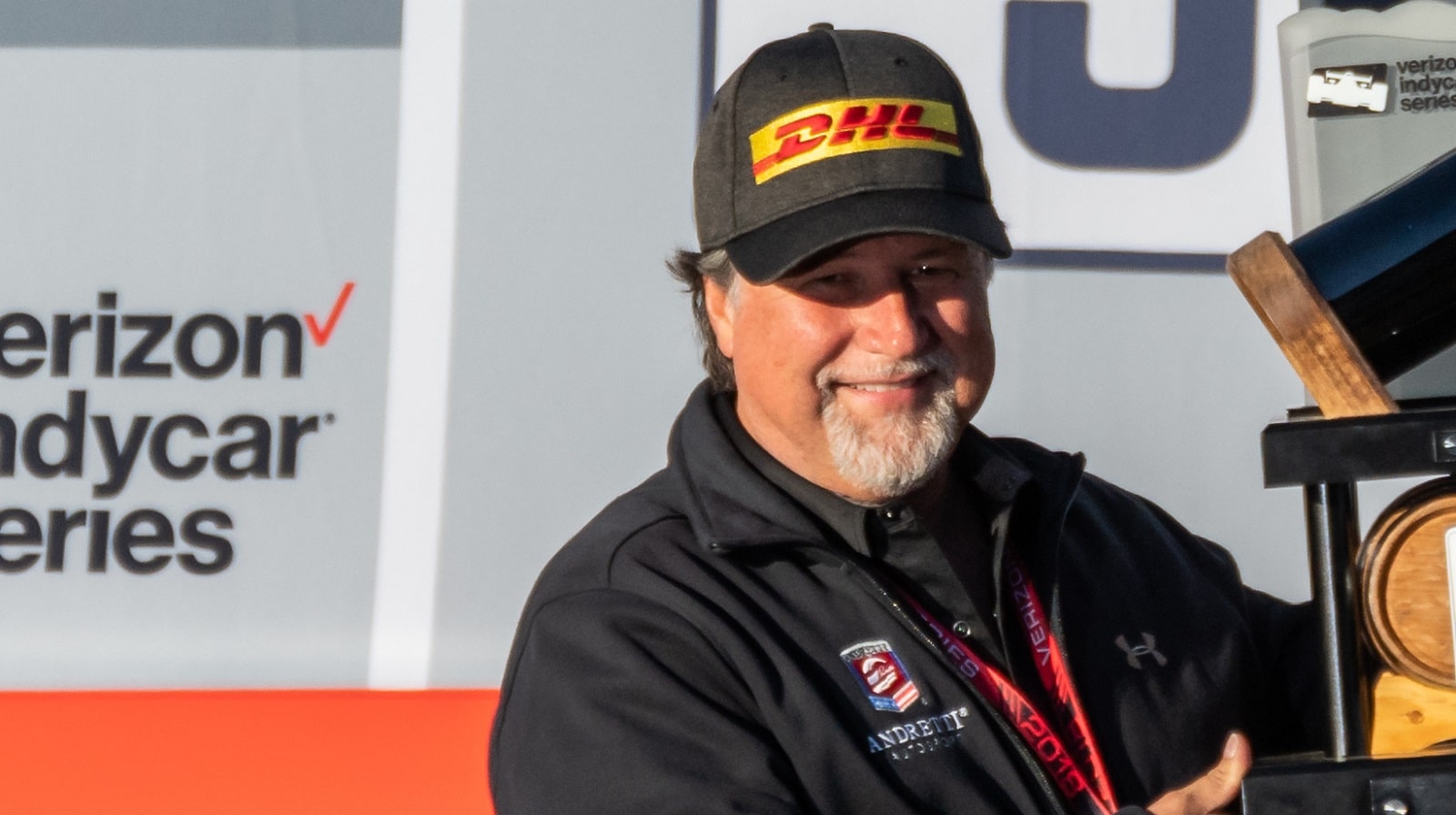 Michael Andretti's Formula 1 Plans Have Hit a Speed Bump
Michael Andretti got a frosty response from current owners in his bid to start a Formula 1 team.
Contrary to reports Sunday evening, Max Verstappen was not the fastest man at the inaugural Formula 1 Miami Grand Prix. The honor belonged to Michael Andretti, who was on two feet rather than four wheels.
Andretti was anywhere and everywhere in parc ferme and hospitality tents around the Hard Rock Stadium complex with a mission in mind. Unfortunately, the weekend did not go as smoothly as hoped, and it could be a setback both for the aspiring Formula 1 team owner and for F1 in general.
Michael Andretti wants to join the fraternity of team owners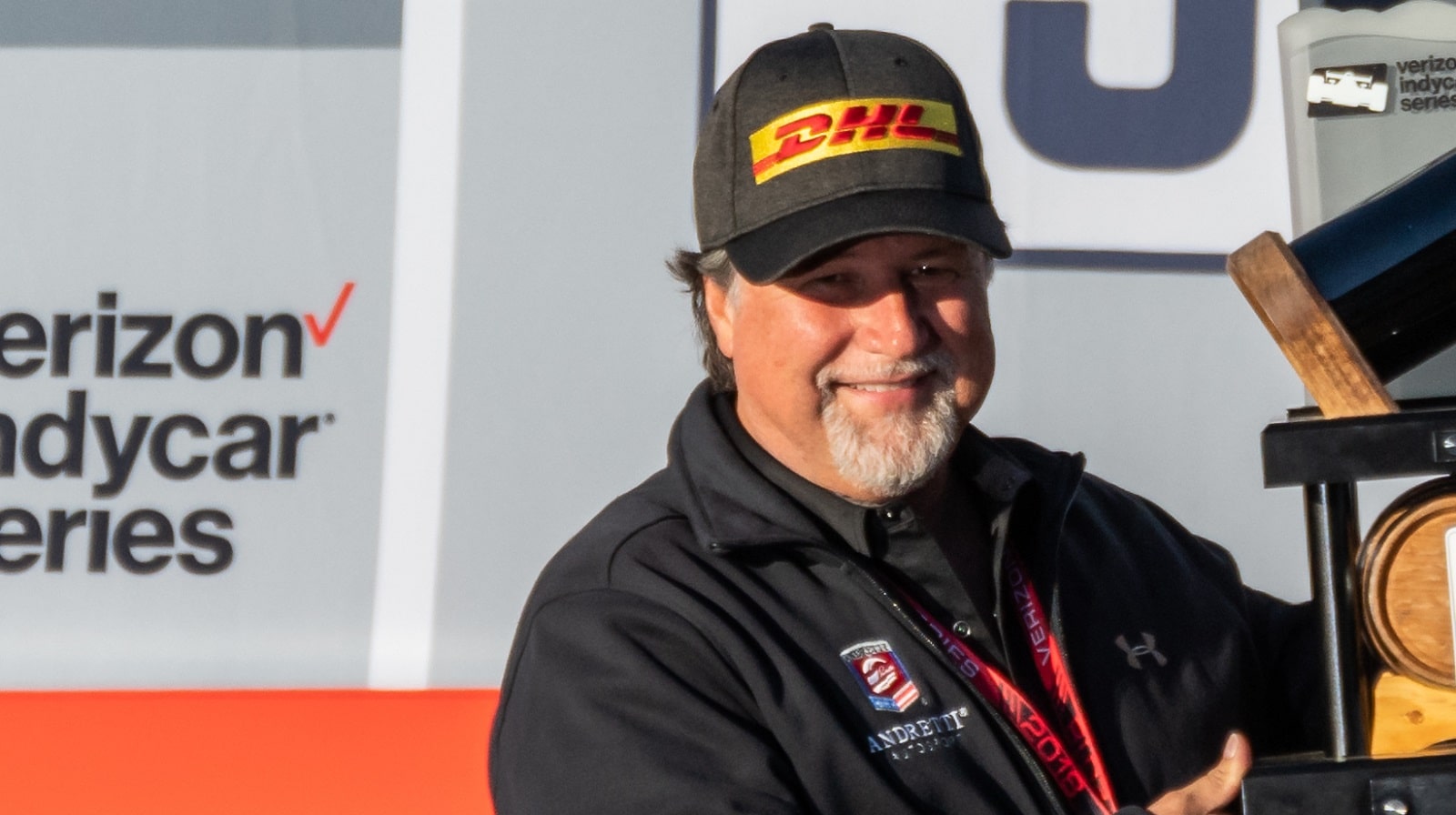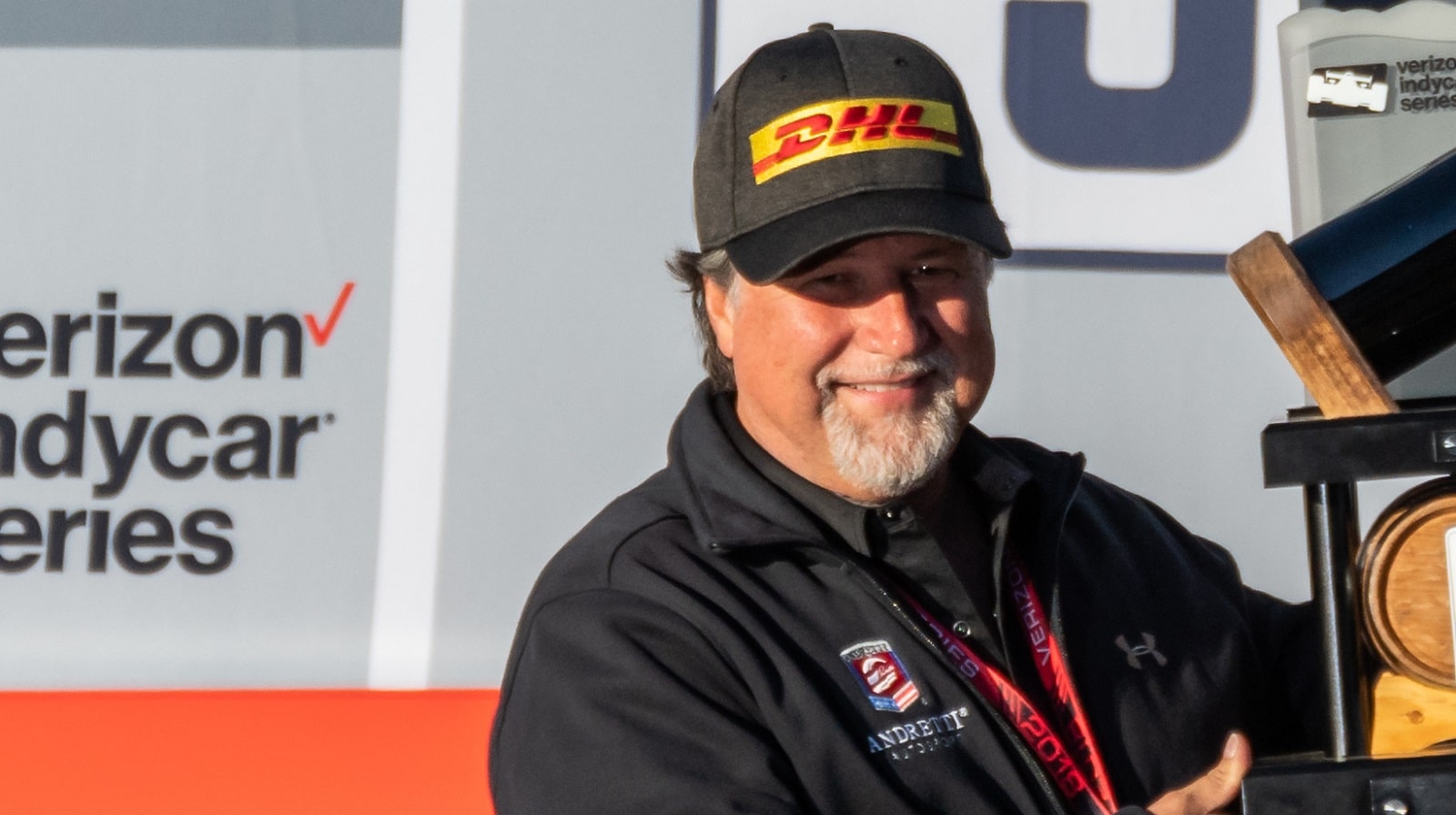 The family name alone buys instant credibility in all matters having to do with auto racing, but Michael Andretti is not riding his father's coattails. Andretti was an accomplished driver in his own right, even competing in Formula 1 in 1993. These days, he operates Andretti Autosport, which has earned four IndyCar season championships and captured five Indianapolis 500 titles.
Andretti began making strong overtures last year about buying a controlling interest in an F1 team but came away empty-handed because of unfortunate timing; interest stemming from savvy marketing and the Max Verstappen duel with Lewis Hamilton was driving up the value of the 10 teams.
Andretti then pivoted to Plan B by floating the idea of starting his own team in time for the 2023 or '24 season. Unlike NASCAR, a prospective team owner does not simply invite himself to Formula 1. Liberty Media owns Formula 1, but the 10 existing teams share the broadcasting and sponsorship money, making them reluctant to dilute the revenue pool by taking on new partners.
Michael Andretti's Formula 1 plans have hit a speed bump
The inaugural Miami Grand Prix last weekend gave Michael Andretti a home field to play on, and he took advantage by seeking out team owners and principals to make his case for joining Formula 1.
According to The Associated Press, Andretti carried with him a folder containing a sheet of paper asking representatives of the existing teams to support his ownership application. He came away with only two signatures. The saving grace was that Mohammed Ben Sulayem, the new president of the FIA, not only spotted Andretti at the venue but sought him out for a conversation.
"We finally have some direction. It's the first time we've been given any direction on how to make this happen."

Michael Andretti
They are three factors working against Andretti: money, money, and more money.
First, existing teams don't think the proposed $200 million franchise fee is sufficient. It amounts to around two years of revenue sharing from Liberty Media per team.
Next, owners also worry that another American (Stewart-Haas Racing co-owner Gene Haas runs an F1 team) could cut into existing or potential sponsorship deals that the sport's American growth generates.
Finally, they worry about the effect on existing costs. Andretti has an extensive IndyCar operation, but he would need to build at least four cars at a time when the competition for engines and technology is lively. Raiding other teams for engineers and mechanics would further drive up existing costs.
The resistance is contrary to Formula 1's ambitions
Formula 1 owner Liberty Media has pumped a lot of money into attracting a younger, larger fan base in five years. Much of the current strategy targets the United States.  This year, the Miami Grand Prix joined the existing F1 race at Circuit of the Americas on the schedule. Next year, Las Vegas becomes the third annual U.S. stop for the world's best-known motorsports series.
As captivating as it is, Formula 1 can't match the number of weekend afternoon races that NASCAR and IndyCar offer each season. Marketing the Andretti brand and likely driver Colton Herta to the American audience is crucial to continued growth and the gateway to attracting Fortune 500 companies.
F1 cannot get complacent. This past weekend, its coverage on ABC (excluding the hour-long preview show) matched the 2.6 million viewers that NASCAR had for its race at Darlington. However, the stock car race was only shown on cable (Fox's FS1 network) as the events went head-to-head.
The F1 TV audience set an American record but was still short of the 4 million or so people who watch most NASCAR races on over-the-air TV from Fox of NBC. Michael Andretti can help close that gap, even if Formula 1 owners don't realize it.
Like Sportscasting on Facebook. Follow us on Twitter @sportscasting19 and subscribe to our YouTube channel.