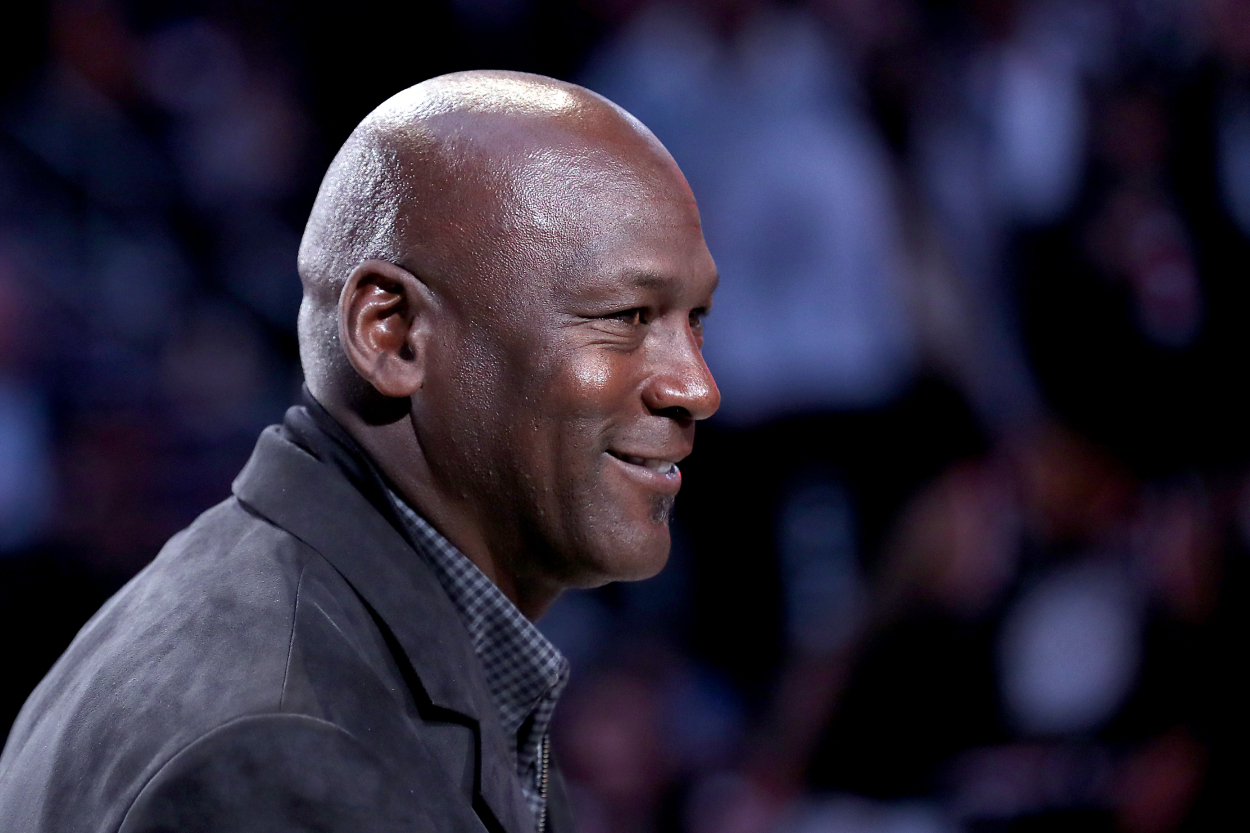 Michael Jordan Once Outbid Charles Barkley for a Harley-Davidson Motorcycle and Then Gave It to His Former Coach's Wife: 'She's Never Ridden a Bike in Her Life'
Michael Jordan has a special relationship with one of his former coaches, so he once outbid Charles Barkley so that he could buy the coach's wife a Harley-Davidson motorcycle.
Michael Jordan's relationship with Phil Jackson is usually what people think of when discussing his former coaches. But MJ formed close bonds with various other legends, including former North Carolina Tar Heels great Roy Williams.
In fact, their relationship went well beyond basketball, and MJ even proved that when he once bought a motorcycle for Williams' wife by outbidding fellow NBA legend Charles Barkley.
North Carolina great Roy Williams helped discover Michael Jordan
Roy Williams is known for being one of the greatest college basketball coaches in history, as he won three national championships at North Carolina and went to multiple Final Fours at Kansas. But before he led a program himself, Williams was an assistant under Dean Smith at UNC from 1978 until 1988.
During his time on Smith's staff, Williams helped discover Michael Jordan, who began playing at North Carolina during the 1981-82 season and won a national title as a freshman. He then stayed at UNC through 1983-84.
"I just saw him on a Sunday afternoon, and I thought, 'Oh my gosh. This may be the best 6-foot-4-inch high school player I've ever seen,'" Williams recently said on an episode of In Depth with Graham Bensinger. "But none of us … knew that he was gonna be Michael Jordan. He was just gifted, but he had a desire that was different from everybody else."
Of course, MJ went on to become one of the greatest NBA players of all time with the Chicago Bulls, and Williams became a legendary head coach. But they continued to stay close well after Jordan moved on from Chapel Hill.
MJ bought Roy Williams' wife a Harley-Davidson motorcycle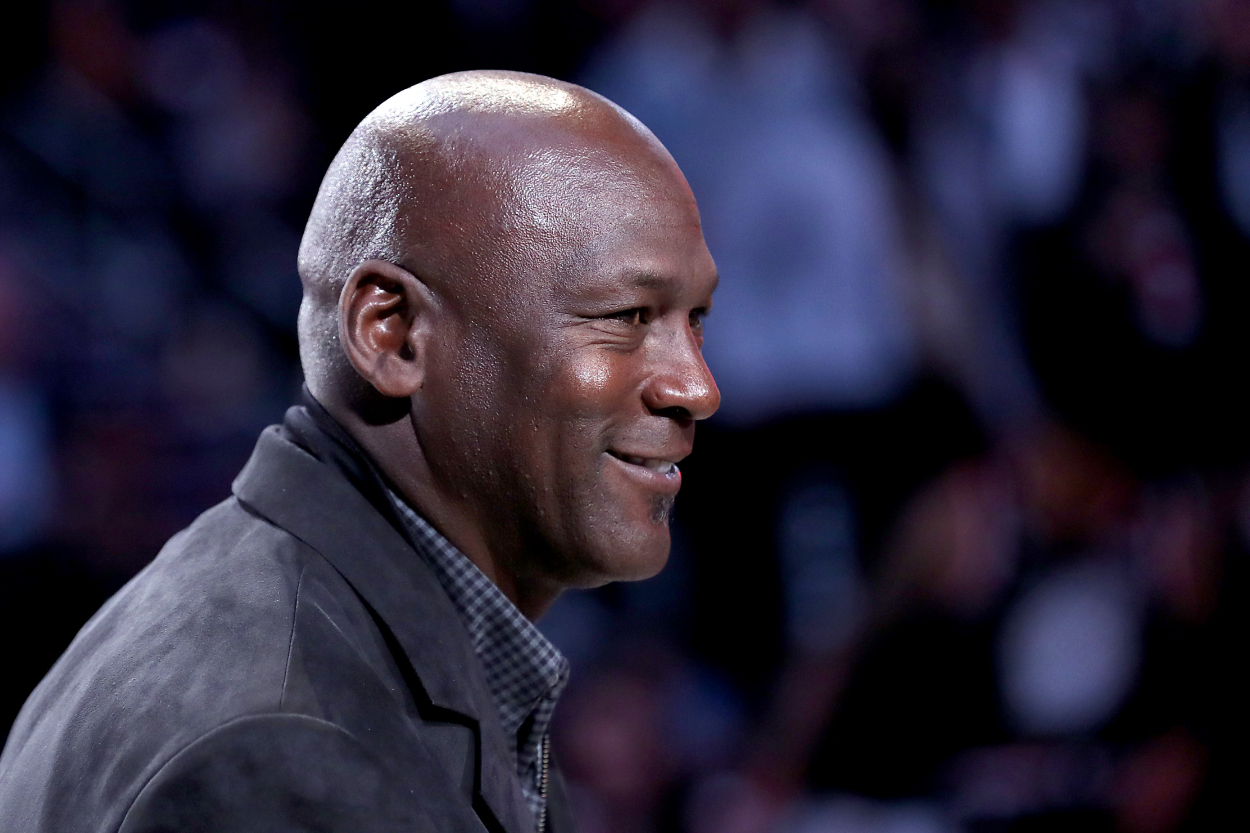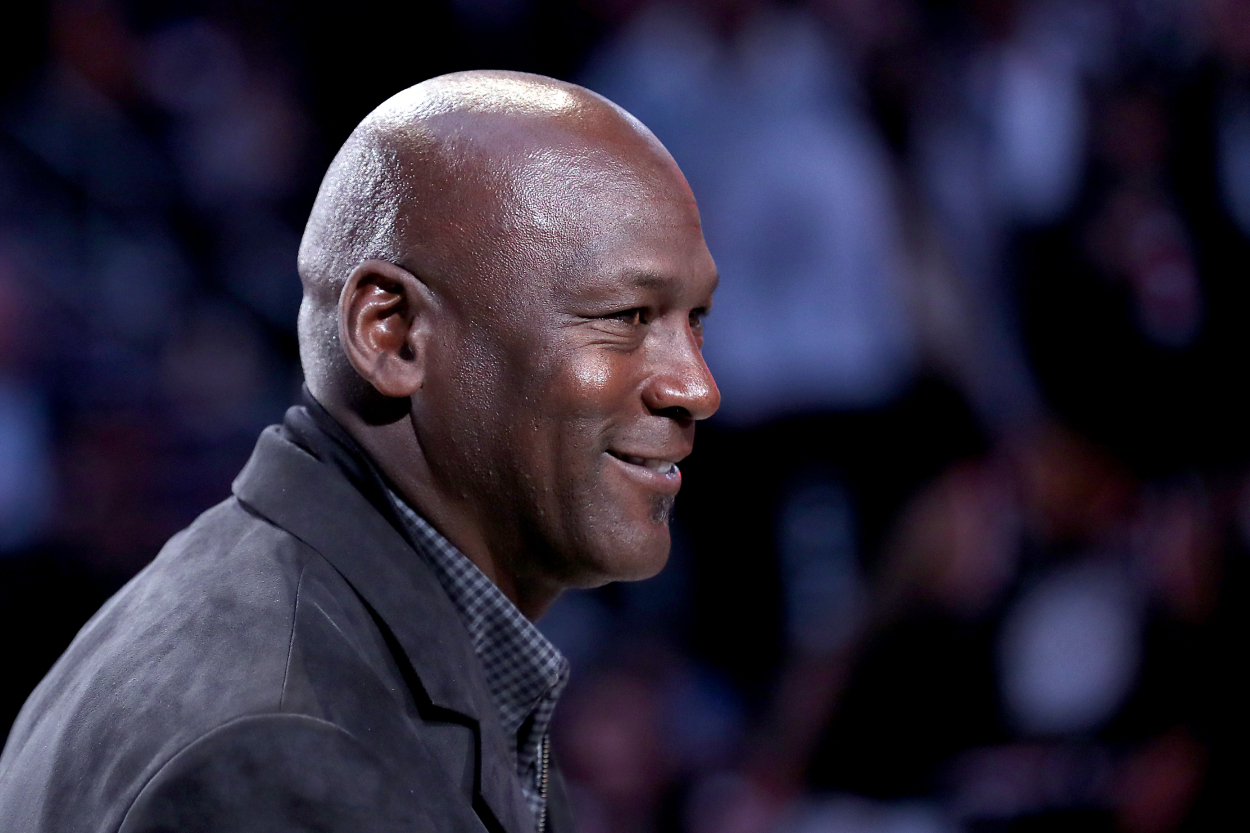 While talking to Bensinger, Williams discussed the time he ran into Jordan at a charity auction. He said his wife was also close to His Airness, as she used to make him fried shrimp. So when MJ saw them at the event, he sat at the same table as them.
Things got interesting once a motorcycle went up for auction.
"They bring this Harley in, 'vroom, vroom,' and Wanda (Williams' wife) said, 'You can buy me that motorcycle,' to me. And Michael said, 'Do you ride a bike?' And I said, 'She's never ridden a bike in her life,'" Williams said. "She said, 'Well, I could learn.'"
Despite her protest, Jordan then said he would buy it for her.
There just was one problem: NBA legend Charles Barkley was also bidding on the bike.
"He sat there in an auction, Charles Barkley's across the room, and he's over there bidding," Williams said. "And Michael gave him the sign to stop, that he was buying it for Wanda. So, he bought her a motorcycle; we still have it."
Michael Jordan and Roy Williams have a close bond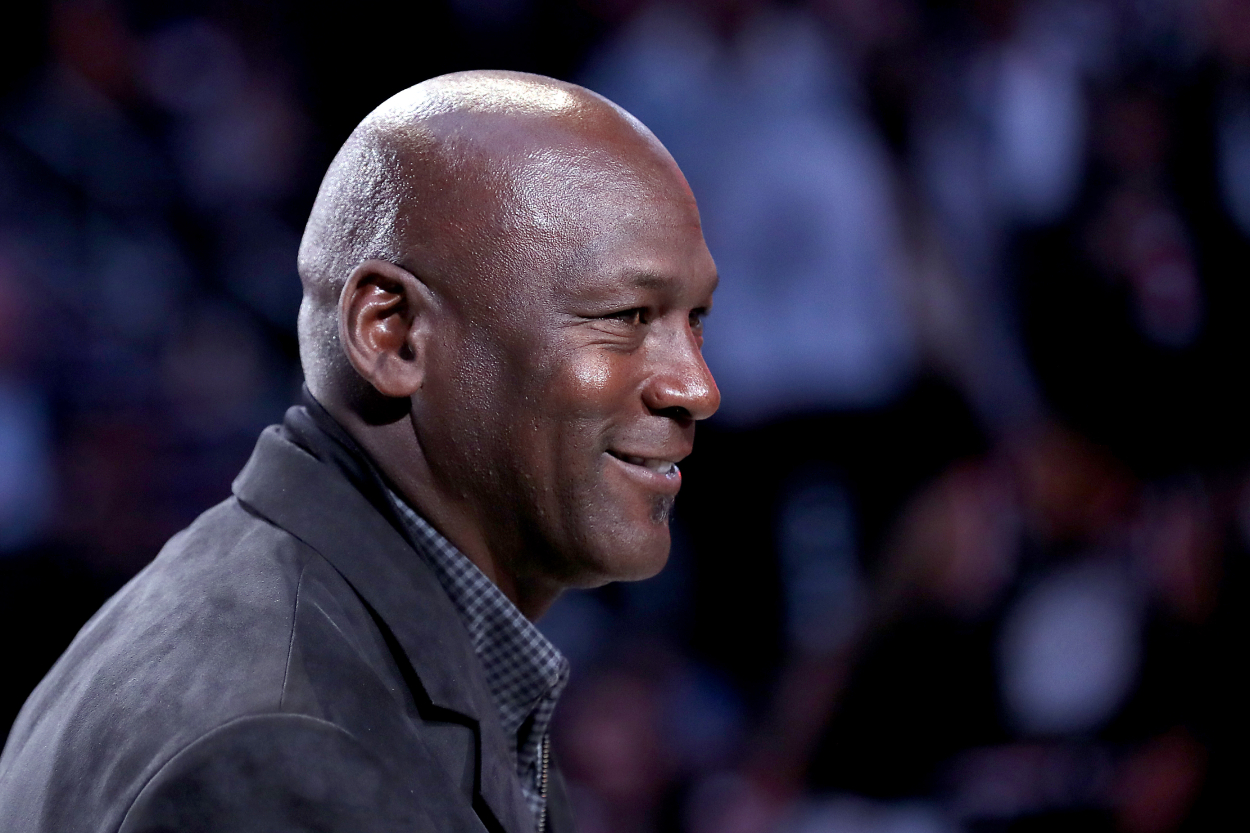 Roy Williams' story further proves the close bond he and Michael Jordan formed at North Carolina.
The two play golf together, and Jordan had kind words to share when the former coach announced his retirement after the 2021 college basketball season.
"To choose your own path, to walk away from the game when he wants," Jordan said to The Charlotte Observer, per CBS Sports. "It's great he now gets to spend more time with his children and grandchildren."
He also mentioned the relationship Williams had with his father, the late James Jordan.
"I'm sad that he's leaving because he has meant so much to basketball," MJ said. "He and my father formed an unbelievable bond that meant so much to me."
Michael Jordan may have only played under Roy Williams at North Carolina for three seasons, but it seems they formed a relationship that will last a lifetime.
Roy Williams' bio info courtesy of North Carolina Athletics