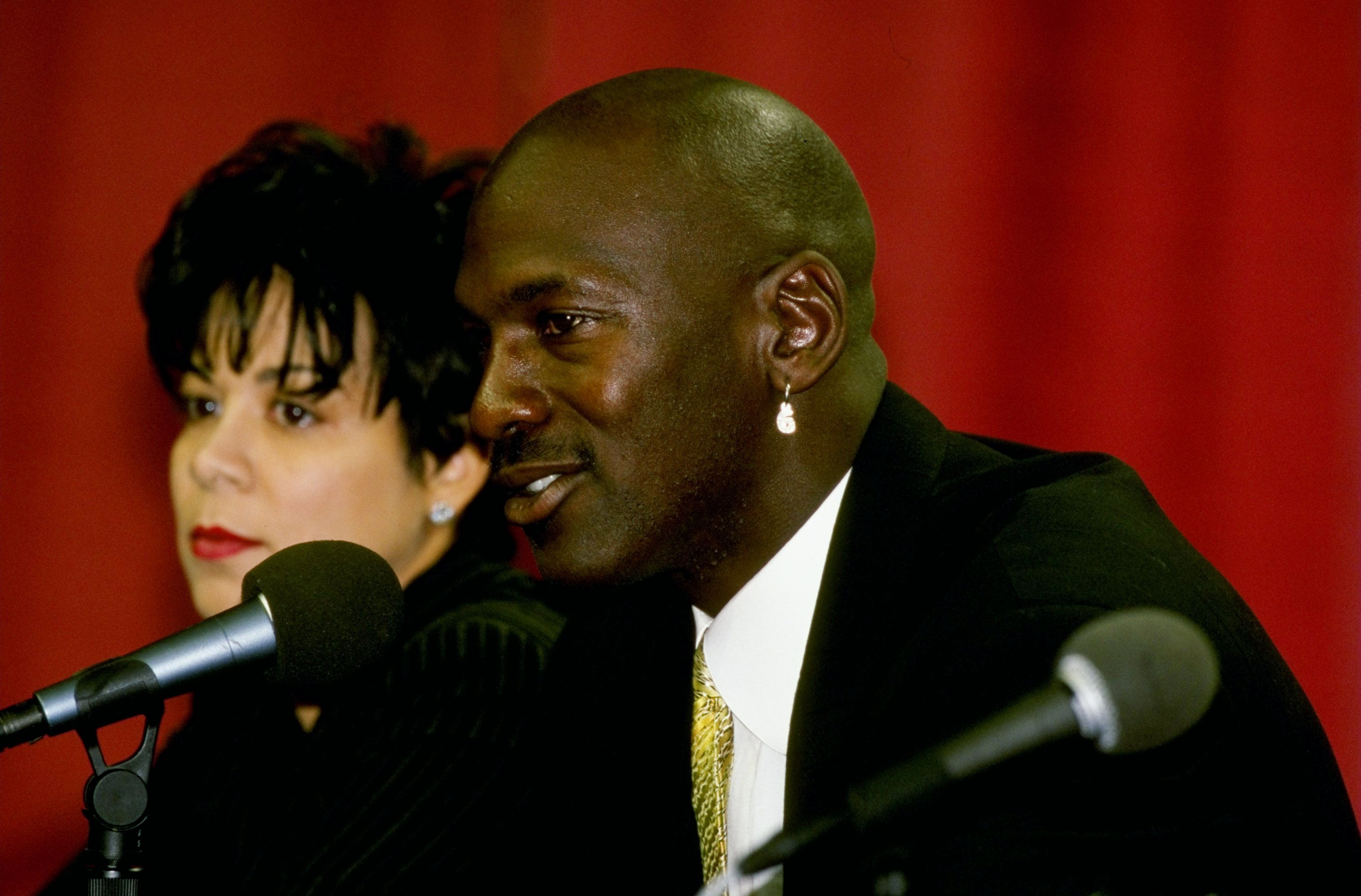 Michael Jordan Drew an Unlikely Comparison to an MLB Hall of Famer and It Was the Highest of Praise
Michael Jordan drew an unlikely comparison to an MLB Hall of Famer after he left basketball.
Michael Jordan has done it all throughout his Hall-of-Fame NBA career. He's considered the best of all-time by many and has been handed his fair share of compliments as he racked up five MVPs and six NBA titles. His biggest compliment, however, may have come when he was compared to a National Baseball Hall of Famer by a longtime hitting coach.
Michael Jordan helped changed the landscape of the NBA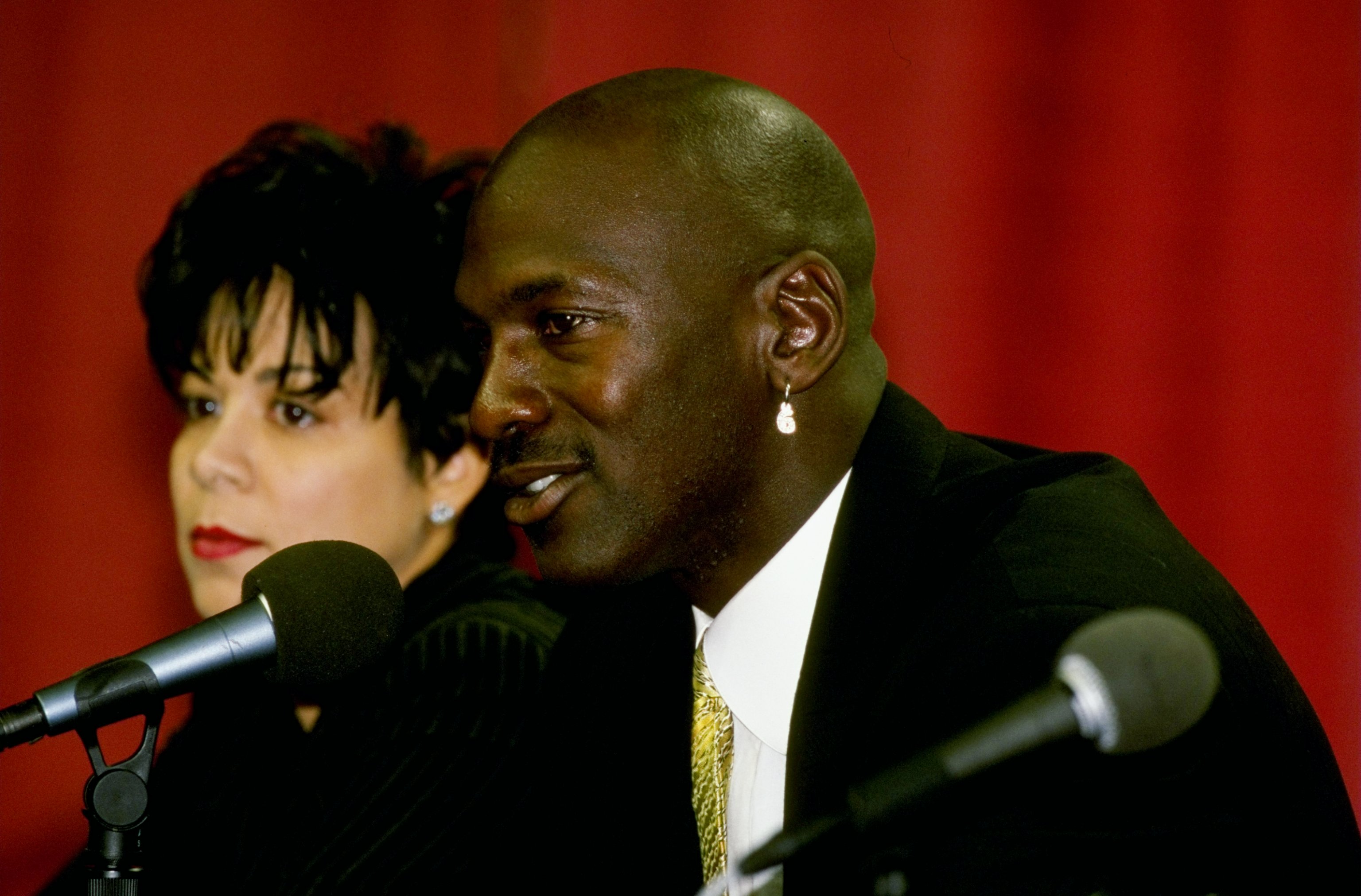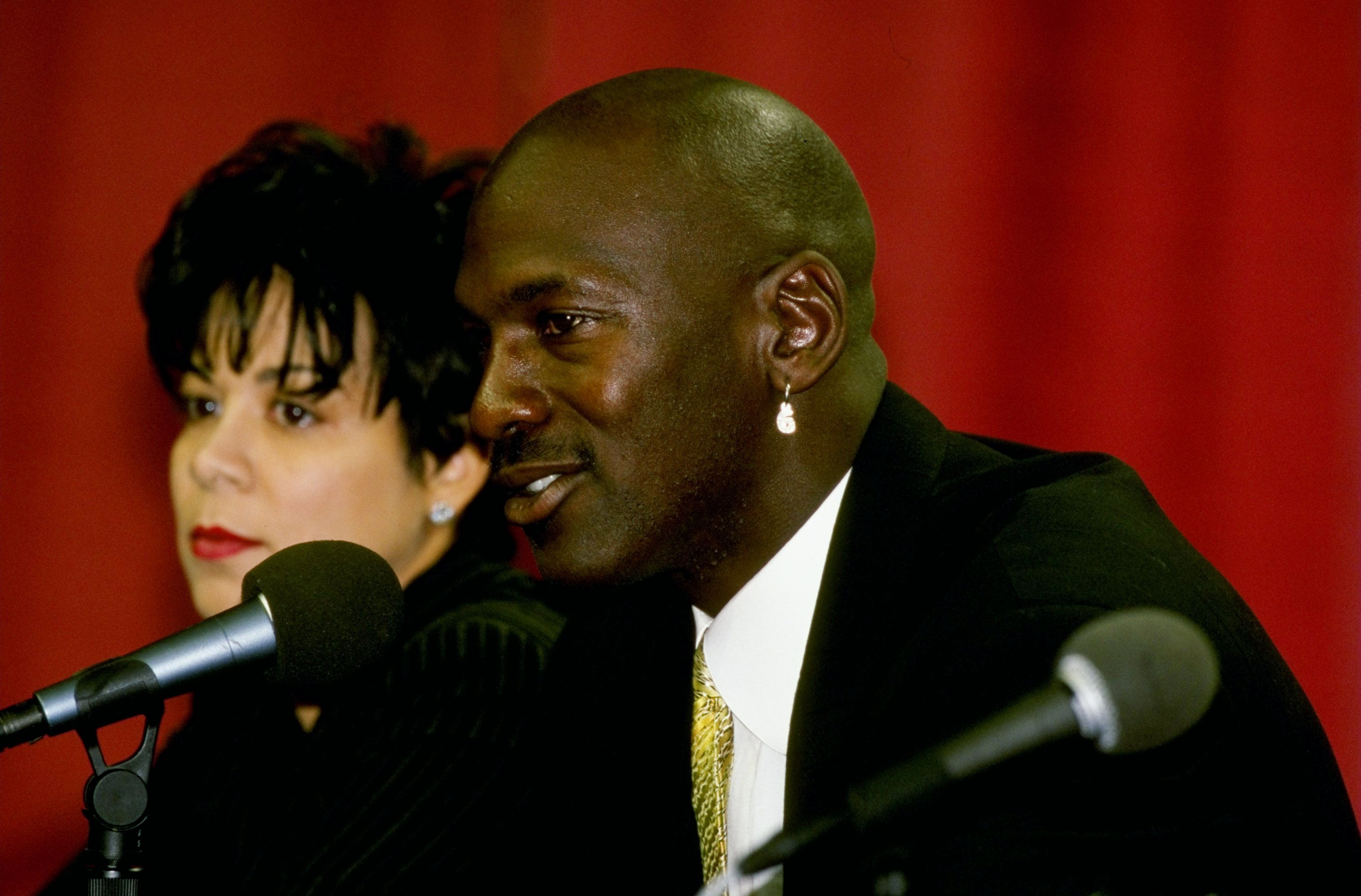 Michael Jordan was the face of the NBA. Jordan was the player who helped bring the league to a new level. His high-flying dunks and his tenacity on the court helped make the NBA a global game. Jordan helped bring in new television deals and higher salaries for players.
He was a pretty good player, too. Jordan was the third overall pick in the 1984 NBA draft. He helped turn around a struggling Chicago Bulls franchise by making them a contender through the late 1980s and the 1990s.
Jordan teamed with Scottie Pippen to form what might be the greatest one-two punch in NBA history. Jordan was a 10-time scoring champion and averaged 30.1 points in his career. He won six NBA titles and was a 14-time NBA All-Star. Jordan was inducted into the Naismith Memorial Basketball Hall of Fame in 2009.
Michael Jordan drew comparisons to Carl Yastrzemski
Michael Jordan left the comforts of the basketball court to pursue his dream of playing professional baseball. He also wanted to make the move to baseball because his father, who was killed in 1993, always wanted him to play the sport. His dad had died," David Falk, Jordan's agent, said, according to MLB.com. "And his dad had always wanted him to try to play baseball."
In Rebound, a book by Bob Greene, Jordan said his father was the main reason for the switching of sports. "On my drive to practice in the dark every morning, (my father is) with me, and I remember why I'm doing this," Jordan said in the book. "I remember why I'm here. I'm here for him.
"He's with me in that car. I look over at the next seat, and I think: 'We're doing this. We're doing this together. You and I, Pops. We're going to get this done. We're on our way.'"
Jordan played one season in Double-A with the Birmingham Barons and finished with a .202 batting average. Despite the lack of success on the diamond, Jordan still drew praise. Longtime hitting coach Walt Hriniak compared Jordan to Hall of Famer Carl Yastrzemski.
Jordan's mental toughness was second to none
Walt Hriniak, a longtime MLB hitting coach who tutored Carl Yastrzemski, Wade Boggs, Carlton Fisk, and Frank Thomas, among others, said Michael Jordan would struggle to get to the big leagues after having not played baseball in years. He did, however, offer some significant praise to the Chicago Bulls star. Hriniak said nobody was tougher mentally than Jordan.
"His mind. He's a tough guy," Hriniak said, according to MLB.com. "Disciplined. Focused. Determined. More so than anyone I ever saw. Yastrzemski was like that. Yaz was very determined and focused – he practiced endlessly. Michael was the same way."
Hriniak did say that had Jordan focused on baseball instead of basketball from the get-go, who knows how far he could have gone. "Now if he had chosen to play baseball instead of basketball in high school … then who knows? But to try it at 30 years old? That's insane," Hriniak said.
"But he did it anyway. If everyone had conducted themselves the way he did when he was with us in spring training, the whole game of baseball would have been better."