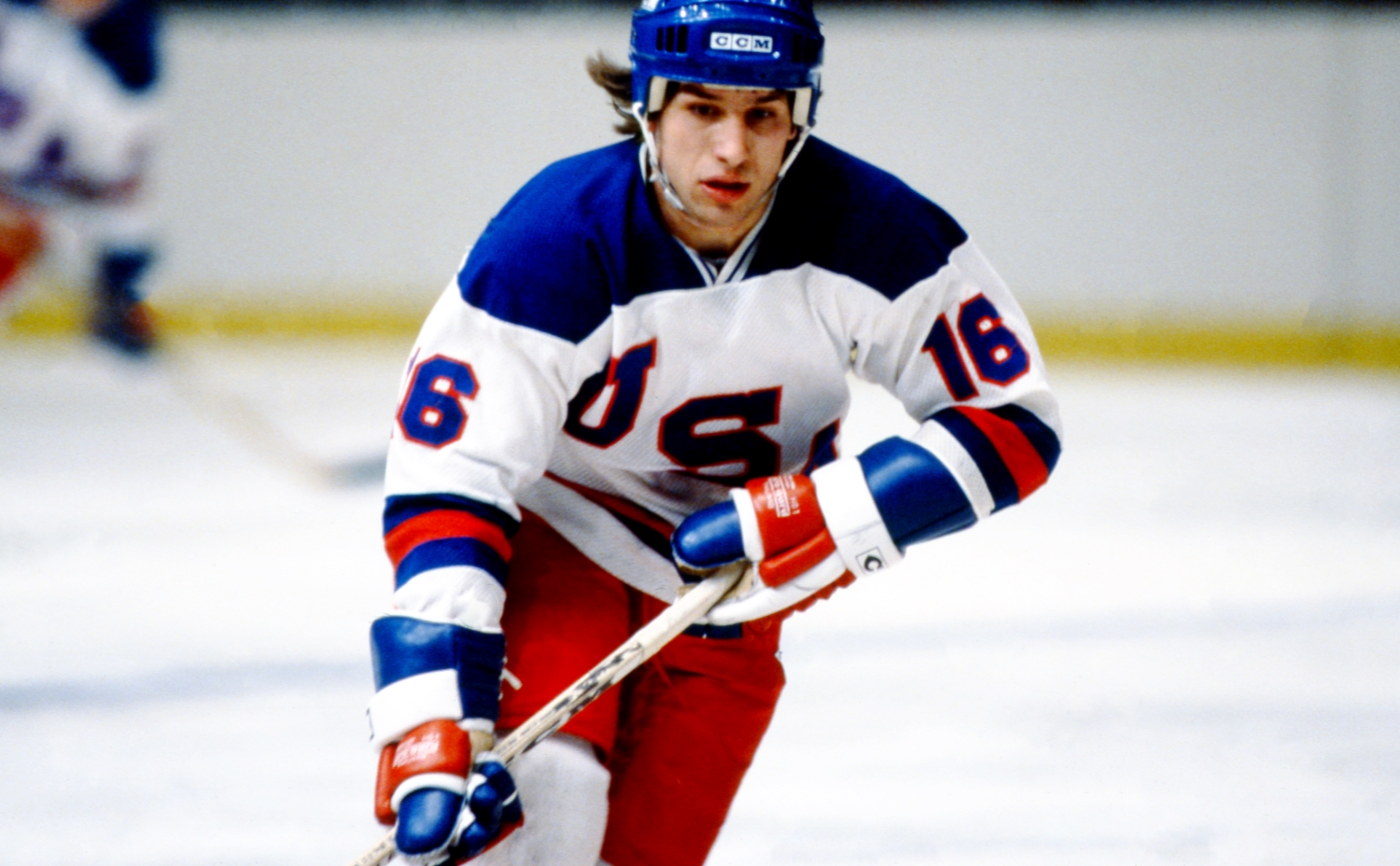 'Miracle on Ice' Olympic Hockey Star Mark Pavelich Suffers Unexpected Death at Treatment Center in Tragic Story With Possible Ties to CTE
Mark Pavelich, a member of the 1980 'Miracle on Ice' Olympic hockey team, died at a treatment center in a tragic story with possible ties to CTE.
Before he officially became an NHL player, Mark Pavelich took the ice in front of a much bigger audience. After all, the former New York Rangers center starred for arguably the most famous team in Olympic history.
Unfortunately for one of the top stars from the "Miracle on Ice" 1980 U.S. Olympic hockey team, his hockey career may have inflicted permanent damage that could explain how his life took such a tragic turn in recent years.
Because after suffering an unexpected death, Pavelich's passing raises further questions about the possibility he suffered from CTE.
Mark Pavelich earned fame as a member of the 1980 U.S. Olympic hockey team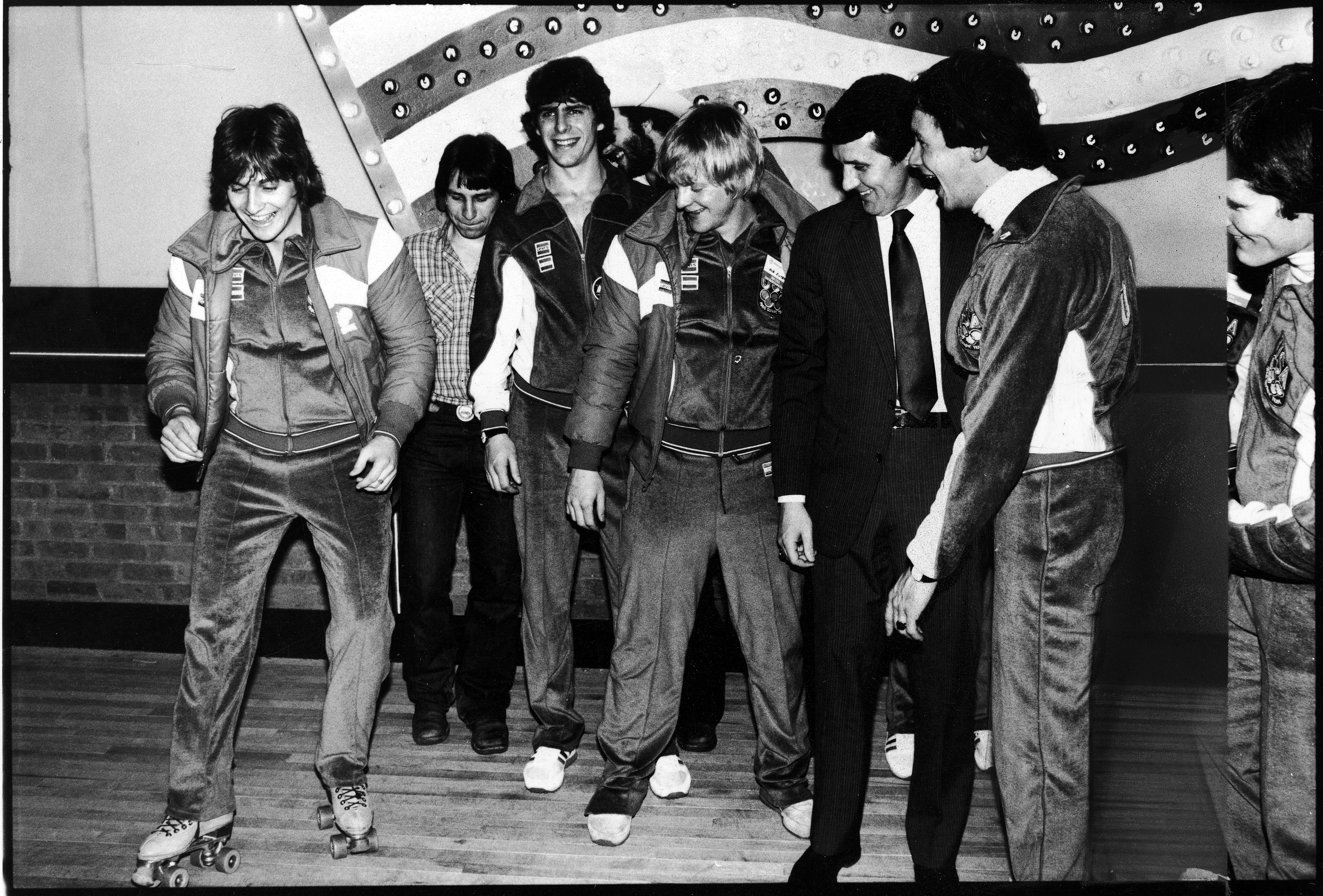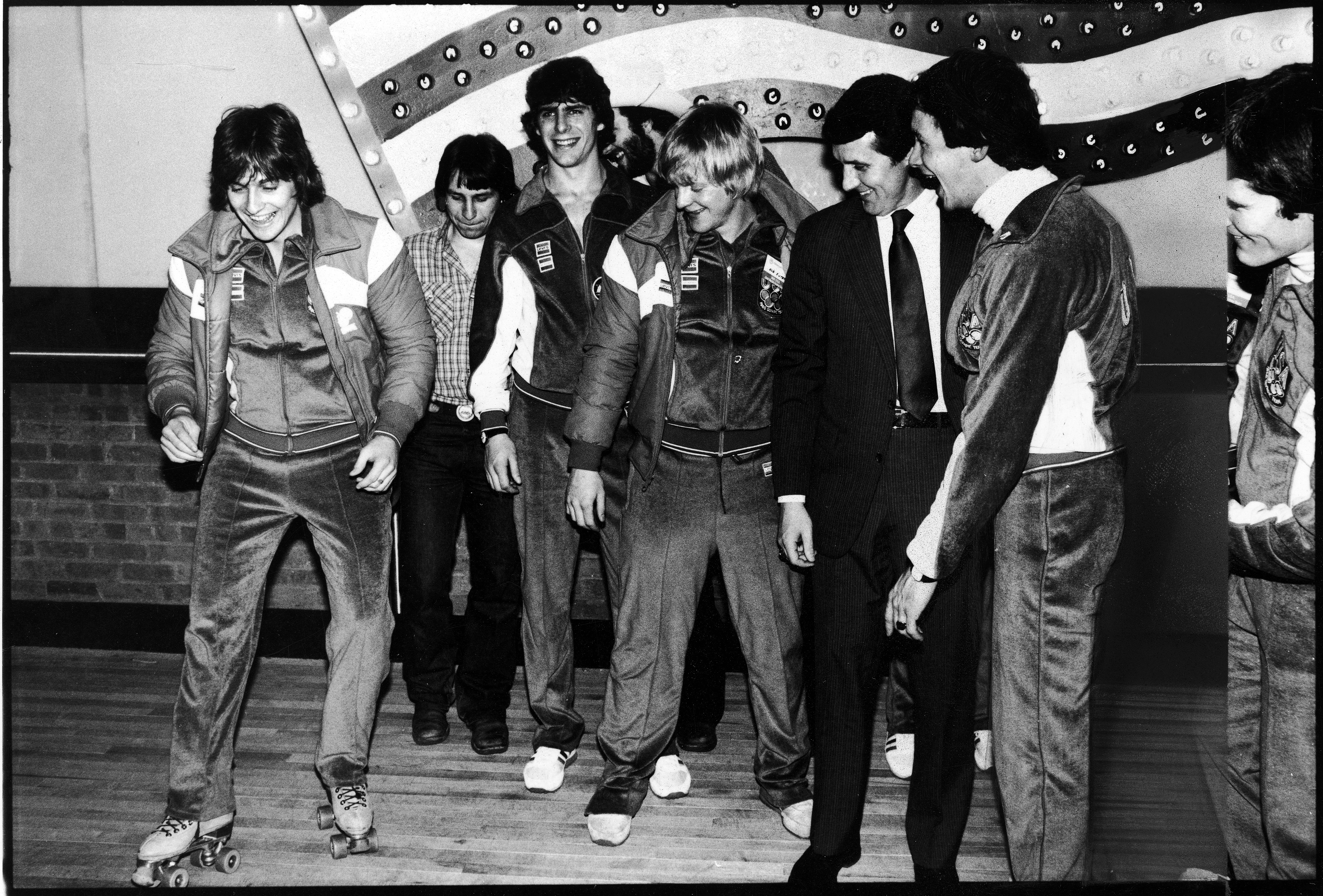 A Minnesota native, Mark Pavelich stayed close to home for college. His prowess on the ice put him in a position to travel much farther to showcase his hockey skills.
The 5-foot-8 center earned a spot on the 1980 U.S. Olympic hockey team that famously defeated the Soviet Union en route to a gold medal. His pass to Mike Eruzione set up the game-winning goal in what became known as the "Miracle on Ice."
Despite proving himself at the international level, Pavelich did not get drafted.
But after compiling 73 points in 60 games for a team in Switzerland, he finally got a chance to play pro hockey in his home country. Thanks to the presence of former Olympic coaches Herb Brooks and Craig Patrick, Pavelich made his way to New York to play for the Rangers.
He spent five years with the NHL franchise. Pavelich's playmaking ability resulted in 249 points in 341 games with the Rangers.
He officially retired from pro hockey after his age-33 season.
An assault case resulted in the 'Miracle on Ice' star getting sent to a secure treatment facility
In August 2019, Mark Pavelich got arrested after he allegedly assaulted his neighbor. The news certainly raised question marks about why the retired NHL player injured his friend in such a brutal fashion.
The legal process that played out over the ensuing months involved several key developments.
In late October, the Minneapolis Star Tribune reported Pavelich was found incompetent to stand trial. Judge Michael Cuzzo told the "Miracle on Ice" member a psychologist's report indicated he needed "some assistance to fully understand" the criminal proceedings.
Facing multiple felony charges for beating James T. Miller with a metal pole for supposedly spiking his beer, Pavelich watched his bail get set at $500,000. The judge also concluded he was "incapable of participating in the defense due to mental illness or deficiency."
However, his sister provided a possible explanation for Pavelich's state of mind. Jean Gevik said her family believes "all the concussions and the blows he had" in the NHL resulted in CTE, which has been linked to erratic behavior. Researchers have found evidence of the degenerative brain disease in many deceased NFL players, as well as other contact-sport athletes.
In early December, Cuzzo ordered Pavelich committed to a secure treatment facility.
Pavelich's unexpected death raises further questions about possible ties to CTE
Mark Pavelich recently turned 63 on the final day of February.
But on Friday, the Minneapolis Star Tribune reported the "Miracle on Ice" hockey star unexpectedly died at Eagle's Healing Nest, a residential treatment center in Minnesota.
Pavelich—who was found dead on Thursday—had not been seen since 8 p.m. Wednesday. The Midwest Medical Examiner's Office has yet to determine a cause and manner of death.
Even though he appeared to make progress last summer by earning a release to a less-restrictive treatment center, Pavelich's passing will likely raise more questions about possible ties to CTE.
After all, his family already expressed their belief that the longtime hockey player suffered from the degenerative brain disease. And given the growing list of athletes with CTE who suffered premature deaths, it certainly seems possible that Pavelich developed the disease, too.
In fact, the Star Tribune reported his family and friends watched him become "confused, paranoid, and borderline threatening" in recent years.
Perhaps Pavelich's family will donate his brain to the Boston University CTE Center for further research and more answers. For now, though, those who knew the "Miracle on Ice" member must mourn the loss of a person who lost his life far too soon.
All statistics courtesy of Hockey Reference.