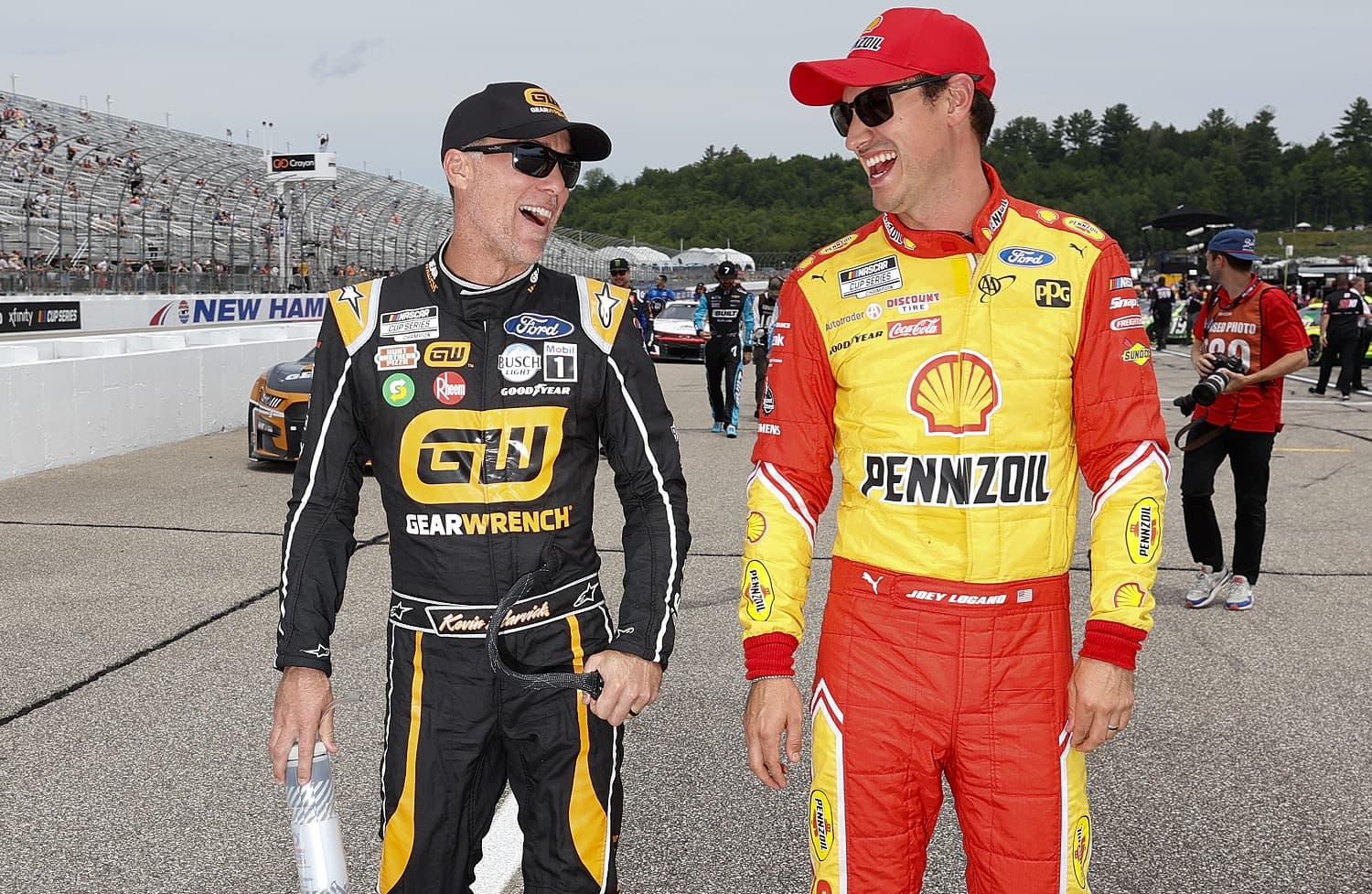 NASCAR Mailbag: Even Kevin Harvick Can't Fix the Daytona 500 TV Problem
The race was better than the telecast of the Daytona 500, which is hardly a surprise.
The race itself was OK, but Fox Sports underwhelmed me before, during, and after the Daytona 500 – extraneous features, too many commercials during the race, then hardly any time for interviews afterward. Even Tony Stewart and Clint Bowyer weren't interesting until the late restarts, though they could hardly squeeze in a word between commercials. (From S.N. via Gmail)
I usually abide by the policy of high school basketball coaches who ban parental complaints about playing time for 24 hours after a game, but I'll make an exception here.
Yeah, the day was a bit of a dud if your only option was watching on Fox Sports, which even turned content into commercials and commercials into content. A roundtable of the Coca-Cola family of drivers? Really?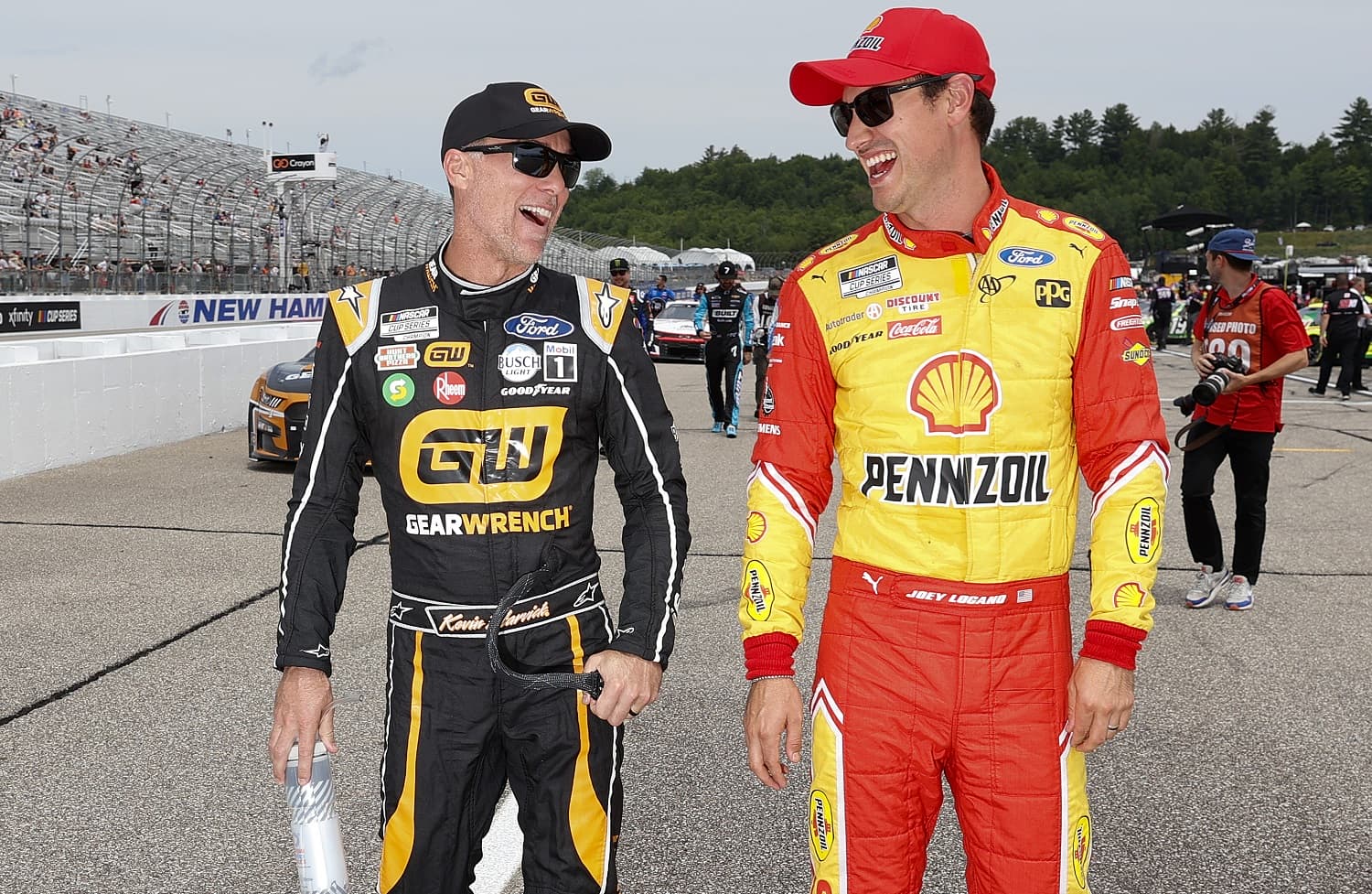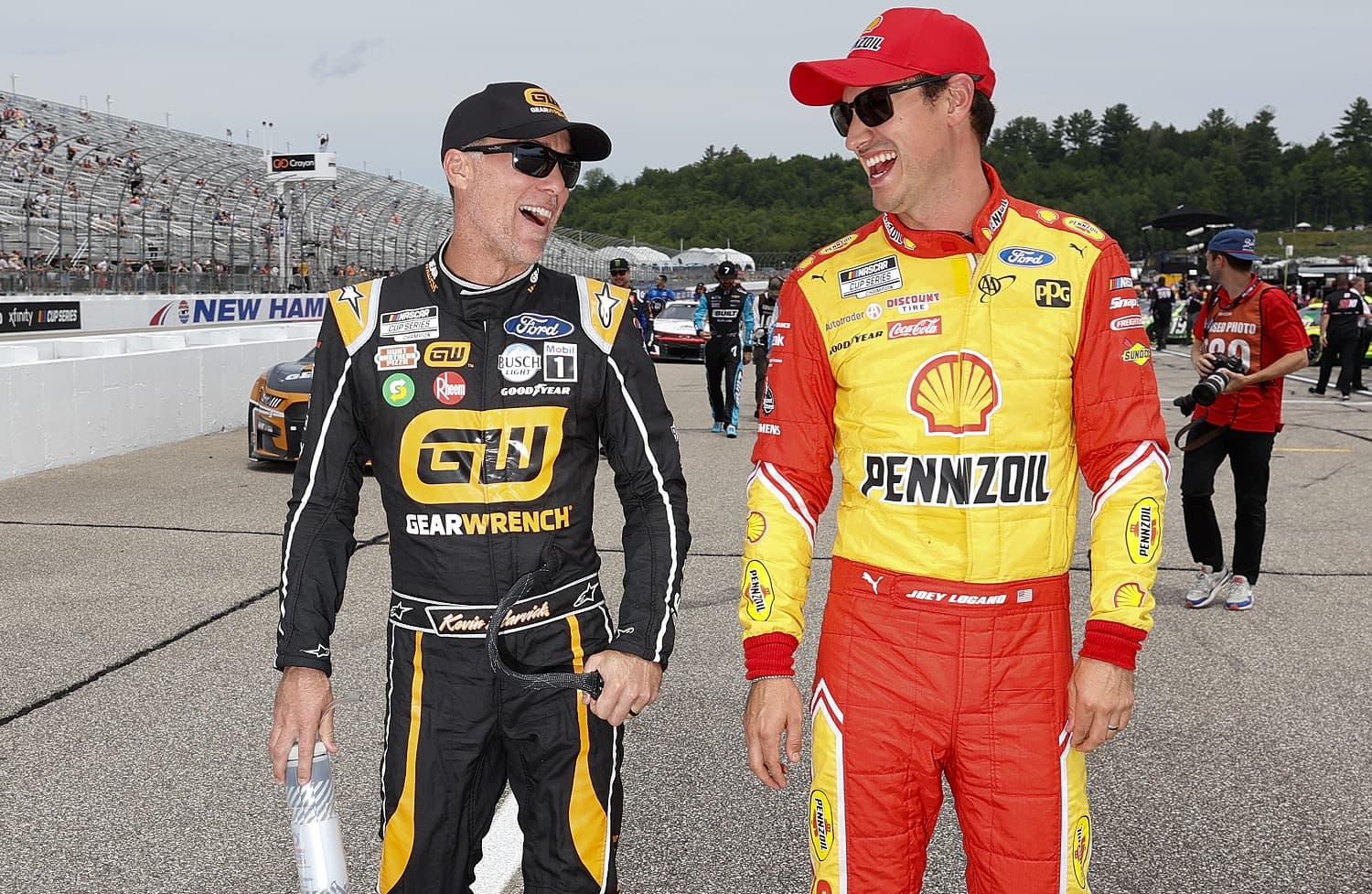 The in-race commercials, whether on Fox or NBC, are here to stay. Amazon Prime isn't going to win the broadcast contract and offer commercial-less racing; NASCAR needs the larger audience of over-the-air networks to placate the sponsors of the cars demanding their rolling billboards seen by as many people as possible.
As for the Daytona 500 postrace, Fox wanted to roll right into its primetime schedule, which limited the number of interviews. Fox and NBC pay $800 million a year to show NASCAR. Then they un-show it way too soon most weeks.
As for the Daytona 500 announcers, Tony Stewart definitely had an off day. Fox will do away with rotating analysts next year when Kevin Harvick teams with Bowyer, and Harvick will be less encumbered than Stewart by concerns about biting the hand that feeds him. However, Harvick does own an agency that represents some of the drivers, so he might hold back, too.
For an alternative, give Joey Logano a listen on next weekend's Xfinity Series telecast from Fontana. Like Harvick, Logano is opinionated and well-spoken, and he sounds interested in full-time TV work when he retires because it will free up time for family. Unfortunately, that won't be for a long time.
 "You've got to start thinking about, 'OK, what can I cut out of my life to make sure I'm a good dad?'" Logano said in an interview with Graham Bensinger. "I can tell you one thing:  I'm not going to sit home, and that's not who I am.
"I really enjoy doing TV, so that that would probably be the direction I would want to go. I've done a lot of this Xfinity races lately from up in the booth, and calling the races is enjoyable for me. So, right now it sounds like a pretty sweet gig. It's just too soon."
Logano is a nice guy off the track and cold-blooded on it. If he were to carry some of the no-holds-barred attitude into the booth, we might even be able to tolerate the commercials during the Daytona 500 or any of the other races.
Got a question or observation about racing? Sportscasting's John Moriello does a mailbag column each Friday. Write to him at [email protected].