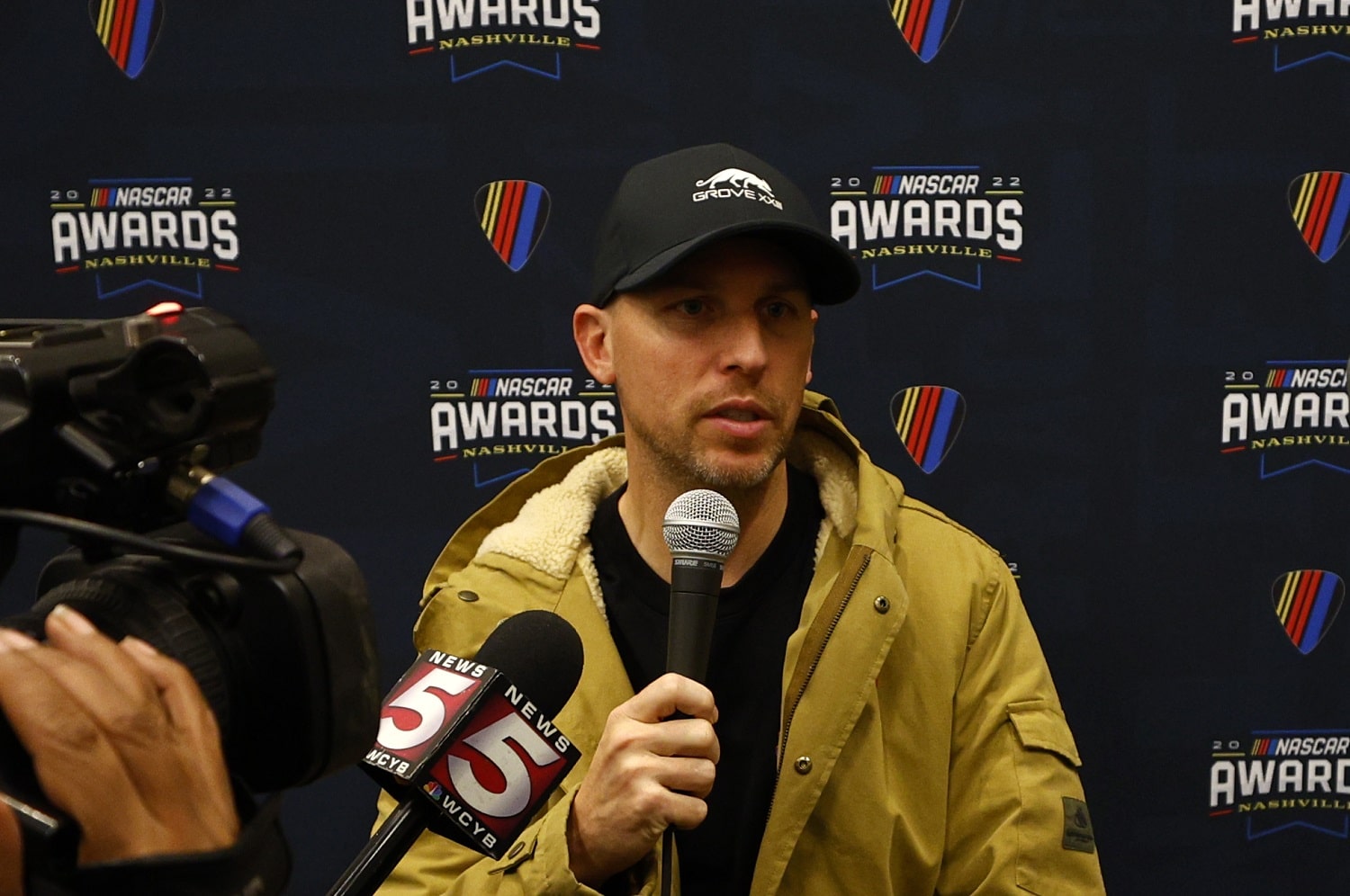 NASCAR Mailbag: How Do We Get Rid of Also-Rans in the Championship 4 Denny Hamlin Wants to Fix?
Denny Hamlin's suggestions about the Championship 4 continue to spark discussion.
I thought Denny Hamlin made a fair point about rotating the Championship 4 site each year. He also talked about making the Championship 4 a three-race event, but I'd settle for decluttering the field for a single race. (From W.B. via Gmail)
Decluttering. Now there's a word you don't often on a sports website.
Starting off, I lack the imagination to understand how a three-race Championship 4 might work. I can't get past the likelihood finalists will crash out (or get crashed out) in the first two races and turn the third race into two guys weaving in and out of traffic on the final Sunday to decide the championship.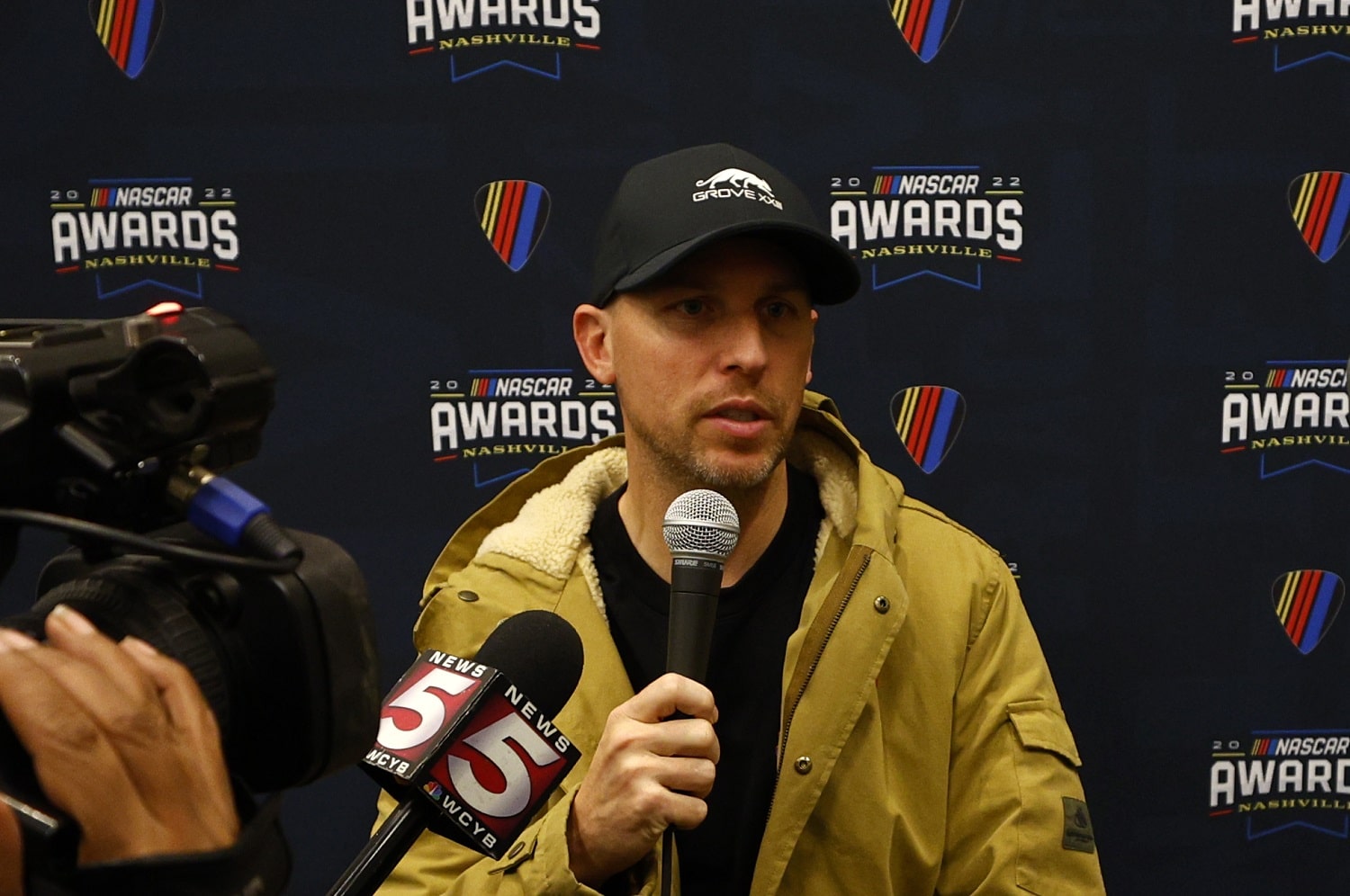 I'm sure I'm in the minority, but I'd rather have more drivers eligible for the winner-take-all race, and I mentioned a possible format for that in the story I wrote about Denny Hamlin's suggestions.
One thing that won't happen is the elimination of non-playoff cars from races. As long as so many teams derive 60-80% of their revenue from sponsorships, NASCAR has to let every car run every Sunday.
Hamlin kind of touched upon the issue of non-playoff cars and the potential for them to muck up the most important race of the year. I think he sees a three-race Championship 4 series as a way to overcome misfortune; I look at it as three times as many chances for something to go askew.
Hamlin also cited another potential upside.
"(In) the NBA you've got a series, and MLB has a series. In our sport, we're racing against 35 other people and they can affect the outcome of your championship," he said. "So, I think when you spread it out among a bigger sample size, such as a three-race series, I don't see how that's not actually a positive thing for ratings. … People will be compelled every week to tune in because this is the championship round and I think there's something to be gained there."
I have been watching Josh Berry for a few years. He has been winning all kinds of regional races, national races, etc. I know JR Motorsports is grooming Sam Mayer, but since Josh has had so much success and this year getting to the Championship 4 in Xfinity, why would he not be given more chances? (From B.B. via Gmail)
Josh Berry is one of my favorite stories in NASCAR because of the quasi-rags-to-riches aspect of a bank teller and part-time racer making it to the Xfinity Series. He's got another full-time ride next season, but the intriguing question is whether there could ever be a Cup Series future for him.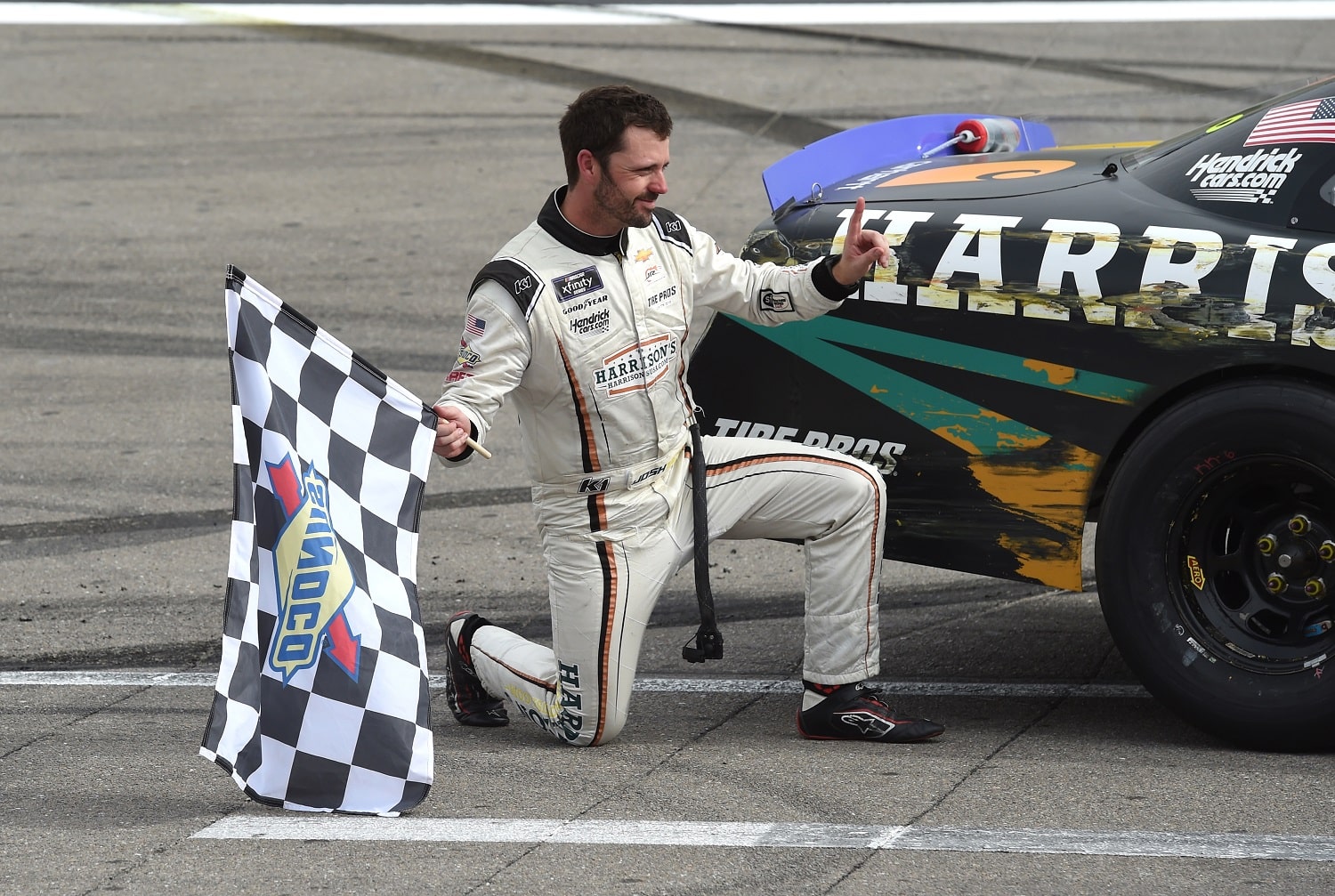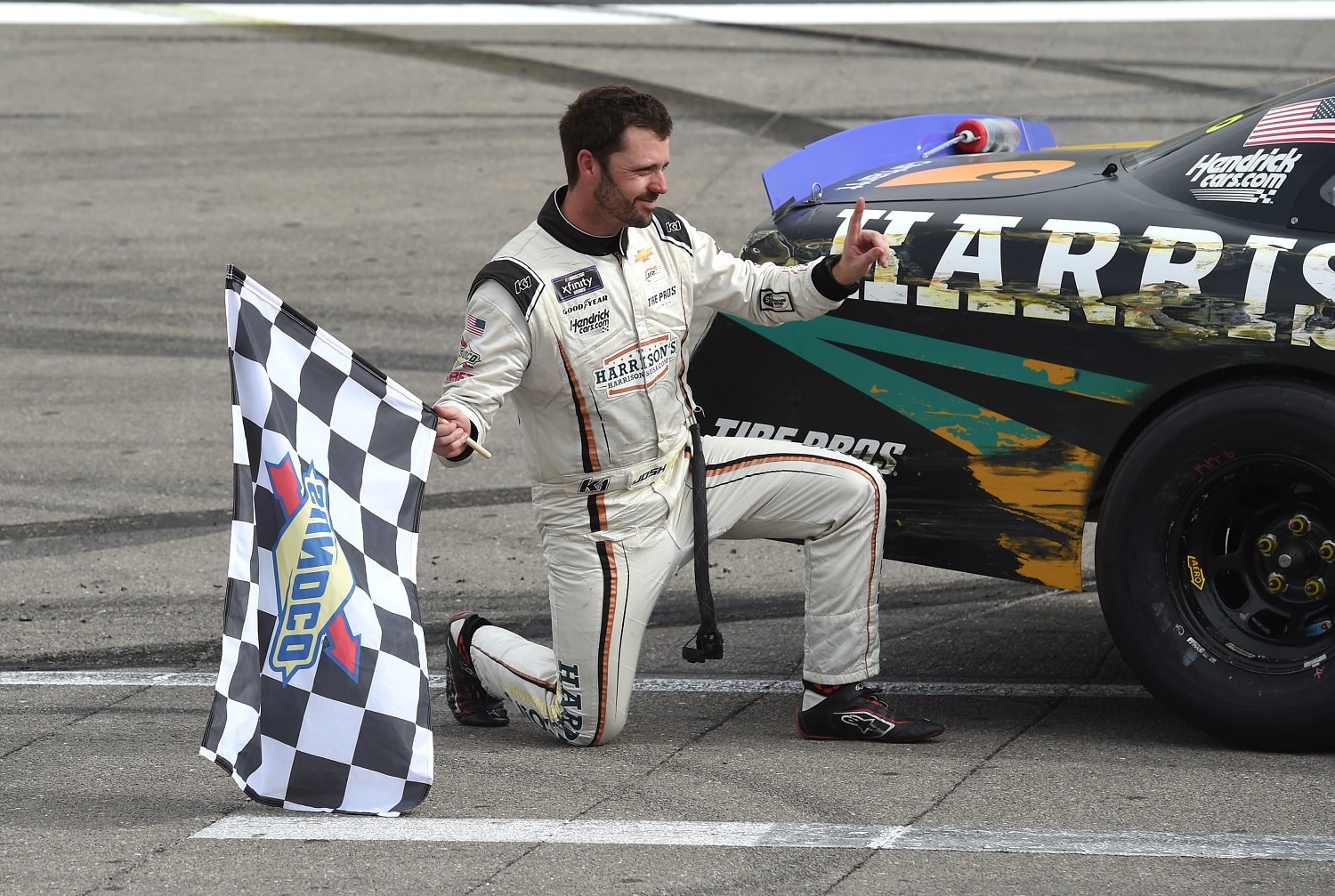 Age won't hold back Berry, 32. If anything, his lack of reps – a combined 75 starts in the three national NASCAR series –works against him. You know what, though? I'm not even sure that matters to Berry. He seems to be having a blast making the most of the opportunities he's already earned.
You seem to relish criticizing Ricky Stenhouse Jr. and making snide remarks about him. I'd expect more from a journalist. How do you sleep at night? (From D.O. via Gmail)
With the lights off.
Got a question or observation about racing? Sportscasting's John Moriello does a mailbag column each Friday. Write to him at [email protected].