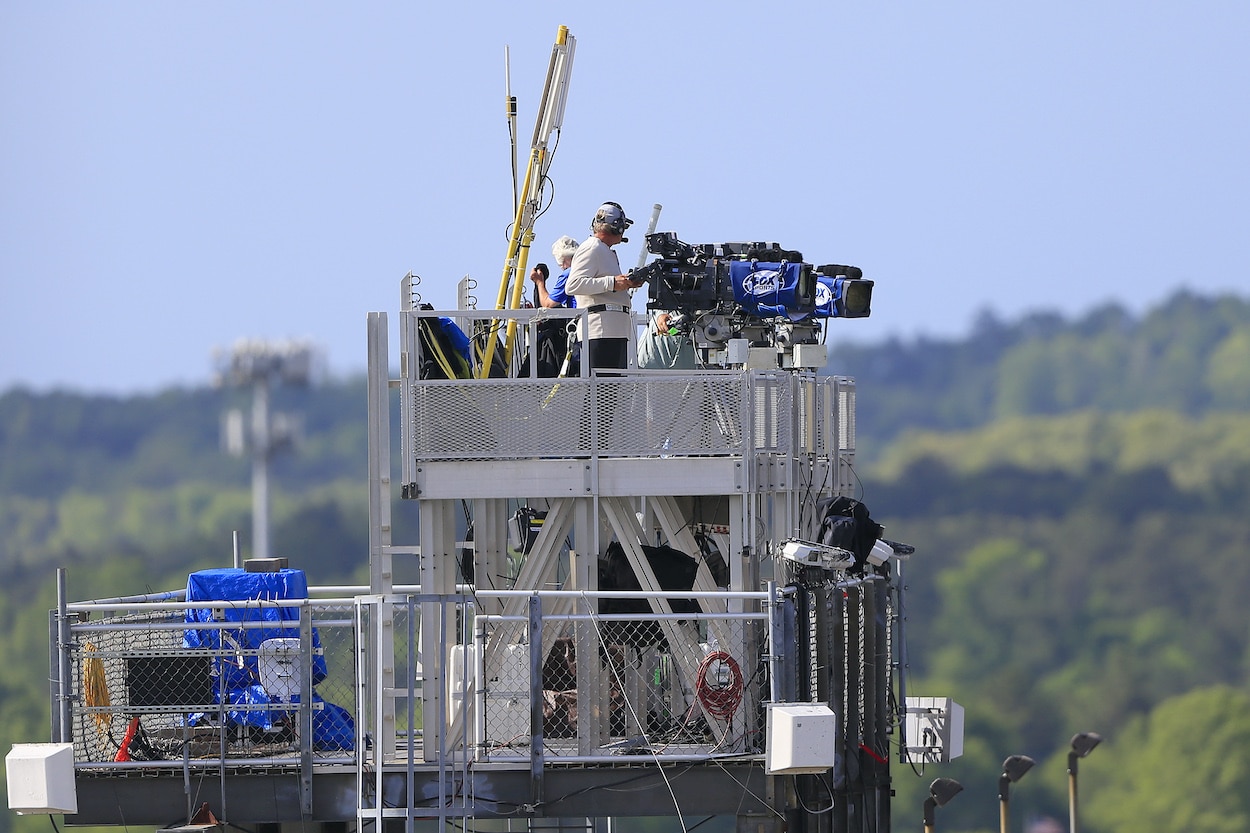 NASCAR Makes Massive Move to Bring Many Longtime Fans Back to Sport
NASCAR announced a major move on Friday about the future of the sport that should bring back longtime fans who haven't watched racing in years.
For years, a vocal contingent of NASCAR fans has been outspoken about the sport abandoning them because it moved many races across all three series from traditional networks over to cable. In recent months, there had been talk of even more changes further increasing that gap, moving all Xfinity Series races to a streaming platform.
On Friday, NASCAR announced it was moving the second-tier series in 2025 when the new television contract renews. However, in a major surprise, the races will be carried on The CW Network, which is a big win for all fans because the network is fully distributed in 100 percent of US households. 
NASCAR Xfinity Series reportedly moving to streaming service
A couple of months ago, NASCAR was making headlines on its upcoming television deal because it was reportedly considering moving all Xfinity Series races to a streaming service platform, starting with the next contract in 2025. 
Adam Stern of the Sports Business Journal reported in May that officials had talked with several streaming companies, including Amazon, interested in exclusively carrying the second-tier series. There was also discussion about a midseason package of Cup races included in the deal. 
Unsurprisingly, a number of fans responded negatively to the news on social media, suggesting that the move would make it even more difficult to watch the races, especially when 42 million Americans cannot access broadband services, or more than 10% of the U.S. population, according to Broadband Now.  
NASCAR announces Xfinity Series going to The CW Network in 2025
On Friday, NASCAR announced it had a new TV deal for the Xfinity Series starting in 2025, but it was a complete surprise to media and fans when The CW Network was identified as the partner. 
The seven-year deal is valued at around $800 million per year or approximately $115 million annually and includes carrying all Xfinity races, practices, and qualifying sessions.
Unlike the current contract, which places most Xfinity races on FS1 or USA Network depending on the time of the year, this new deal is a win-win because The CW is similar to major networks like ABC, NBC, CBS, or Fox, and is fully distributed in 100 percent of U.S. households. In other words, fans can no longer complain about being unable to access the races. 
Will this move affect the name of the series?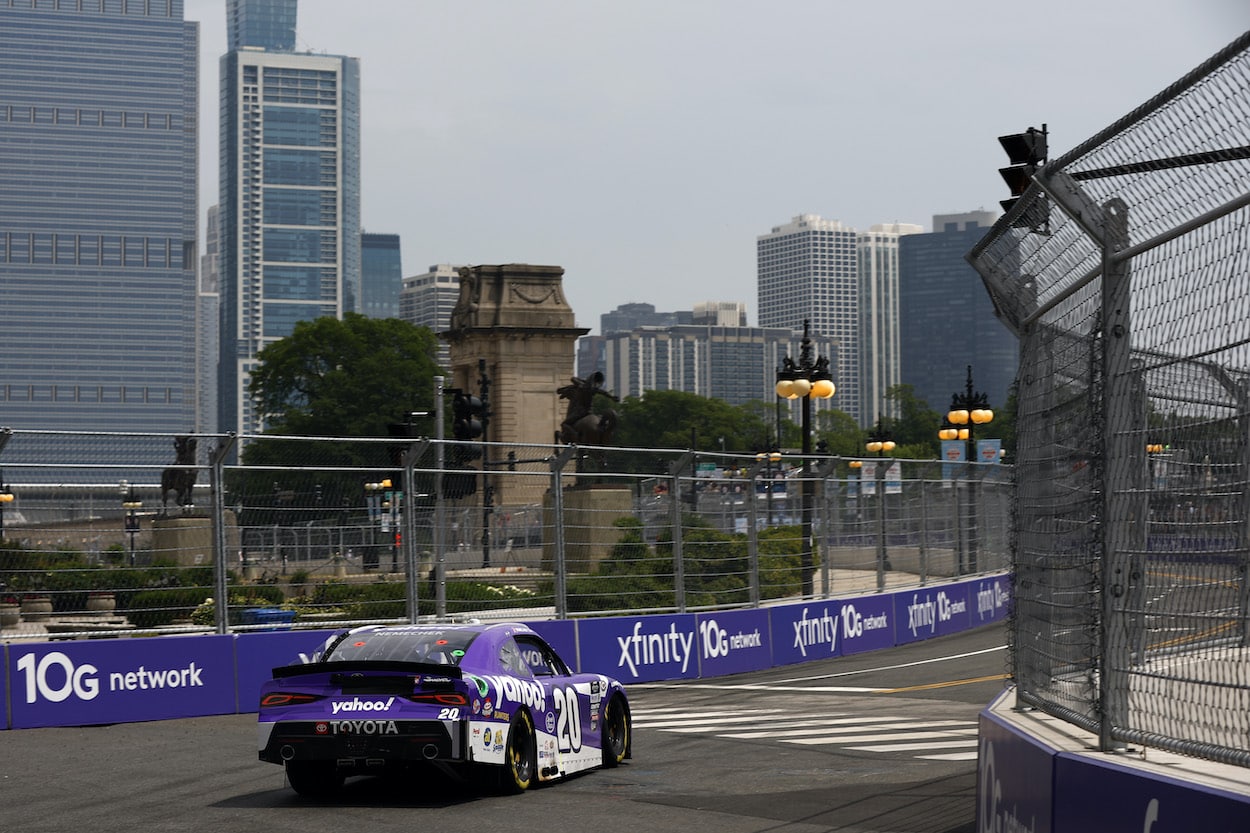 With the races moving to The CW, the big question is, will the series have the same Xfinity brand in 2025? NASCAR senior vice president of media and productions Brian Herbst addressed that question in a meeting with reporters. 
"With respect to the entitlement of the series itself, the Xfinity Series sponsorship, which has been fantastic for us, I think is working really well for Xfinity as well. Those are subject to larger partnership and sponsorship discussions that our sponsorship team is just working through now.
"This relationship with The CW is obviously something that we're super excited about. Again, broadcast TV for all 33 Xfinity Series races. Our broadcast numbers, when you look at Xfinity Series broadcast ratings versus Xfinity Series cable ratings, you're always performing better on broadcast. I think this elevates the profile of that series probably. But would probably be a little bit premature to speculate on kind of renewal talks with Xfinity as an entitlement partner."
Whether Xfinity returns as a title partner remains unclear. What is clear is NASCAR fans, especially those who have clamored for access to more races for years, will now get that opportunity to watch the up-and-coming stars of the sport.
To stay up to date on the latest happenings in NASCAR, including breaking stories you can't find anywhere else, follow Kyle on YouTube and Twitter.