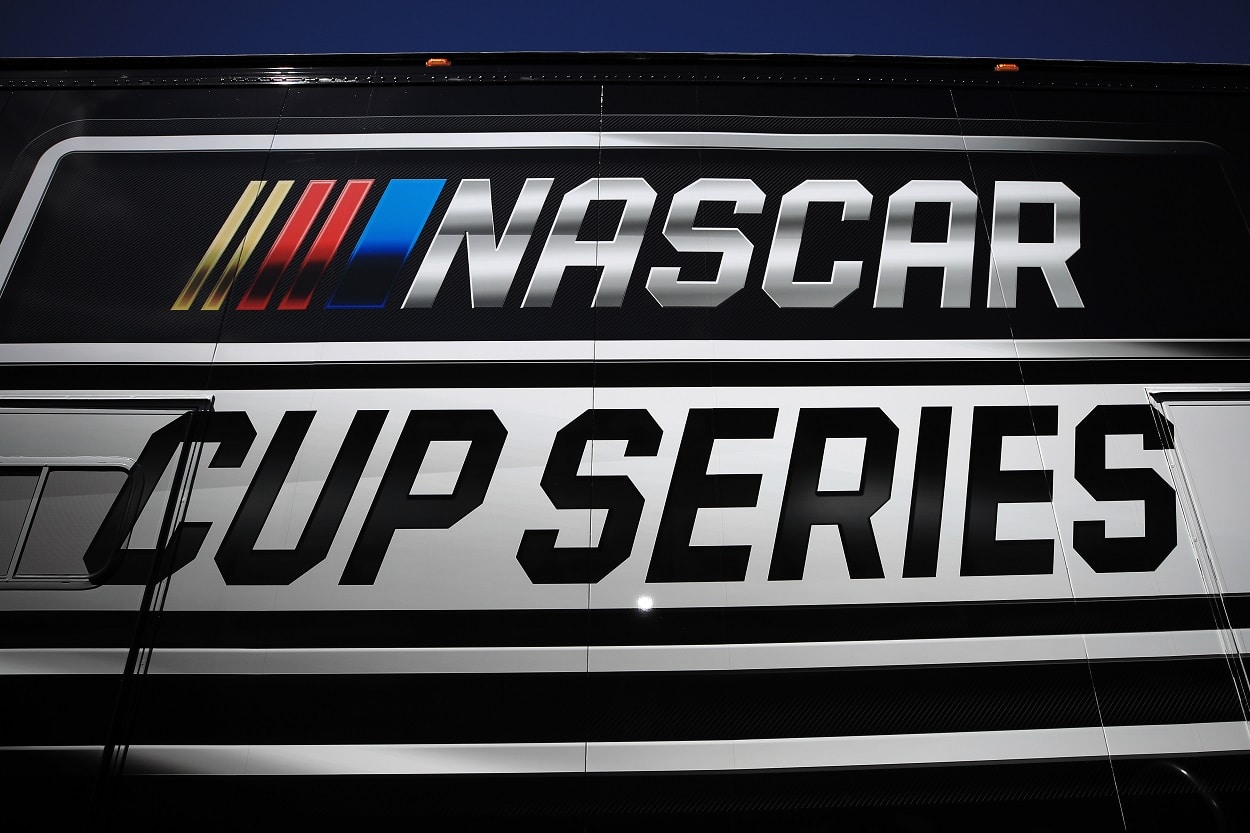 NASCAR Playoffs: What Happens If There Are More Than 16 Winners in the Cup Series Regular Season?
A look at what happens in the NASCAR Playoffs if there are more than 16 different regular-season winners.
Getting into the NASCAR Playoffs is supposed to be simple for drivers. Win, and you're in. Sure, points still matter for seeding and such, but the overall pressure to get into the 16-driver postseason field disappears when you capture a checkered flag.
Think about what happened in 2021. Michael McDowell finished 21st in regular-season points but got in due to his Daytona 500 victory. Aric Almirola was in 23rd but got in thanks to his victory at the darkness-shortened Foxwoods Resort Casino 301 at New Hampshire Motor Speedway.
But the 2022 Cup Series campaign could bring an unprecedented problem for NASCAR as parity has been the name of the game through the first 16 points races of the regular season. In those 16 races, 12 different drivers have won at least once.
And with 10 races to go, it's obviously possible that we could see at least five others hit Victory Lane. So what happens then?
What happens if there are 17 or more winners with only 16 spots in the NASCAR Playoffs?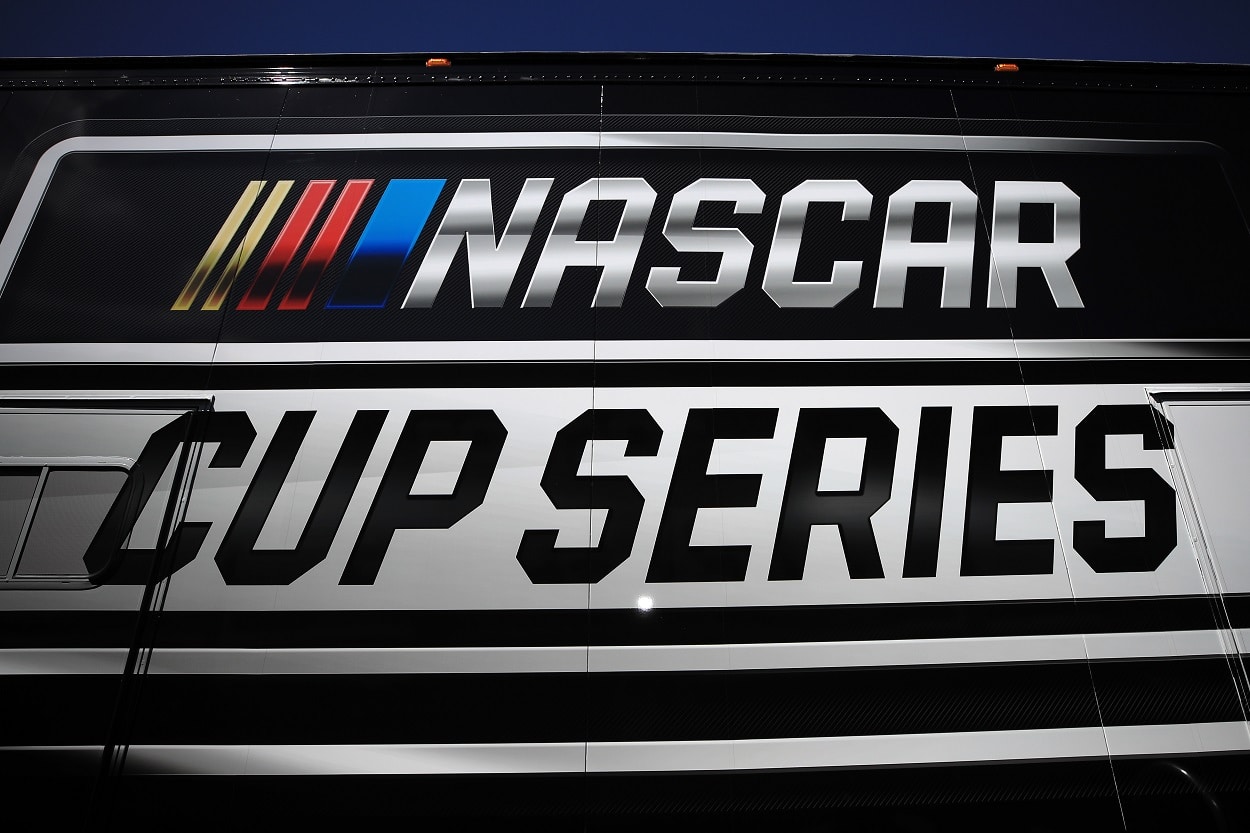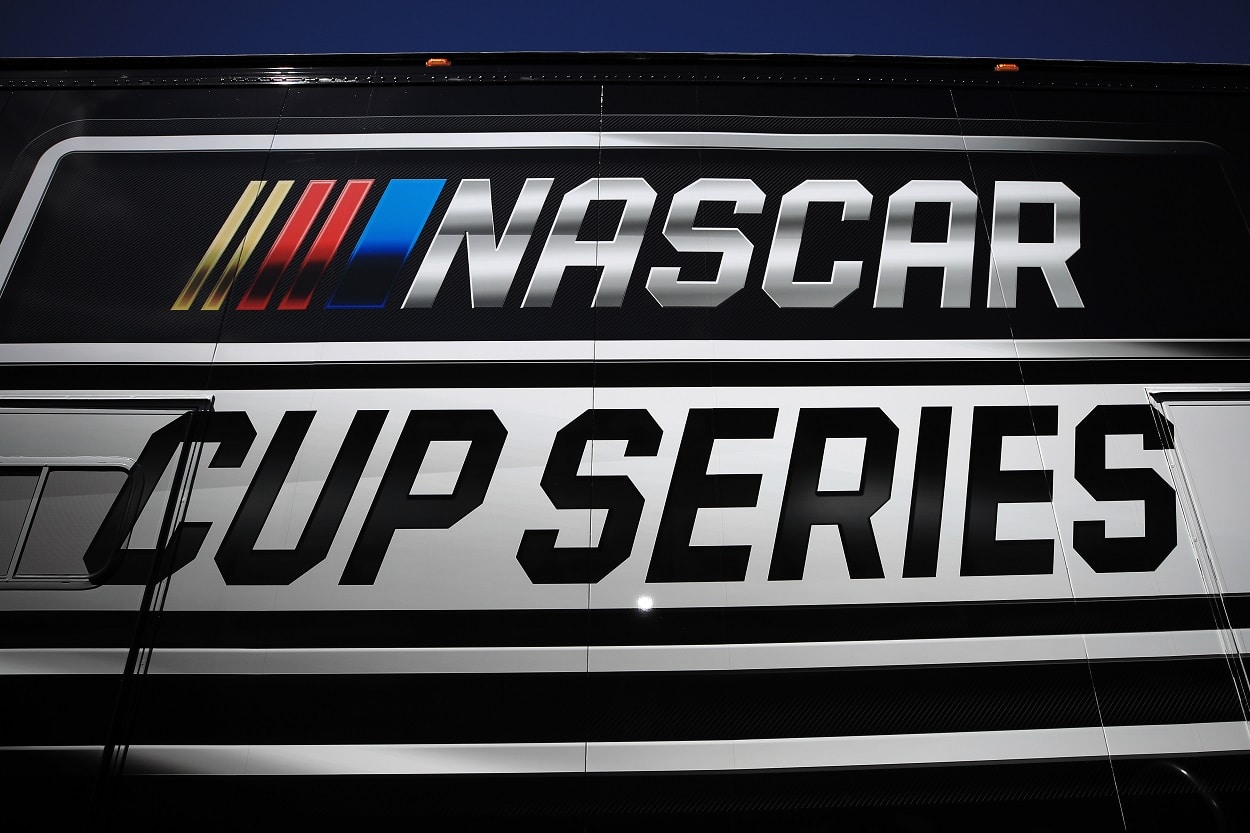 Since the NASCAR Playoffs went to the current format in 2014, there's never been an instance where there were more winners than available postseason spots. We've actually never even really seen anything close.
In each of the eight Cup Series seasons under the current format, at least three winless drivers have gotten into the field based on points, which is how the NASCAR Playoffs work. You've got your regular-season champ plus 15 drivers based on wins, and points break ties.
So, again, what happens if there are 17 or more winners for just 16 available spots? Well, the answer is quite simple as the same type of formula is used.
Wins matter above all else and are used as the first tiebreaker. So no matter what happens over the next 10 races, Ross Chastain, Joey Logano, William Byron, and Denny Hamlin already know they're in as each already has two victories. So even if we get five new winners who each win twice, these four are good.
And Hamlin should feel incredibly thankful for that as he sits in 21st place in the current points standings.
If there are 17 winners, the next tiebreaker is overall points. See, it's just that simple. Get a win and be in the top 16 in points. Now we just have to wait and see how these 10 races play out.
There are seven full-time NASCAR Cup Series drivers who won in 2021 who don't yet have a victory in 2022: Aric Almirola, Christopher Bell, Ryan Blaney, Brad Keselowski, Michael McDowell, Martin Truex Jr., and Bubba Wallace.
The 2022 NASCAR Cup Series regular season ends on Saturday, August 27, with the Coke Zero Sugar 400 at Daytona International Speedway. Just think what could be on the line that night.
Stats courtesy of Racing Reference
Like Sportscasting on Facebook. Follow us on Twitter @sportscasting19 and subscribe to our YouTube channel.