8 NBA Free Agents Who Need to Find new Teams in 2019
The 2019 NBA free agency class is looking like one of the best we have ever seen. Between Kemba Walker, Kevin Durant, and Kawhi Leonard, there could be several franchises that will be affected by players moving to new teams. Although a few of the players might benefit from staying put, we will go over the eight NBA free agents who would benefit from a change of scenery.

Kemba Walker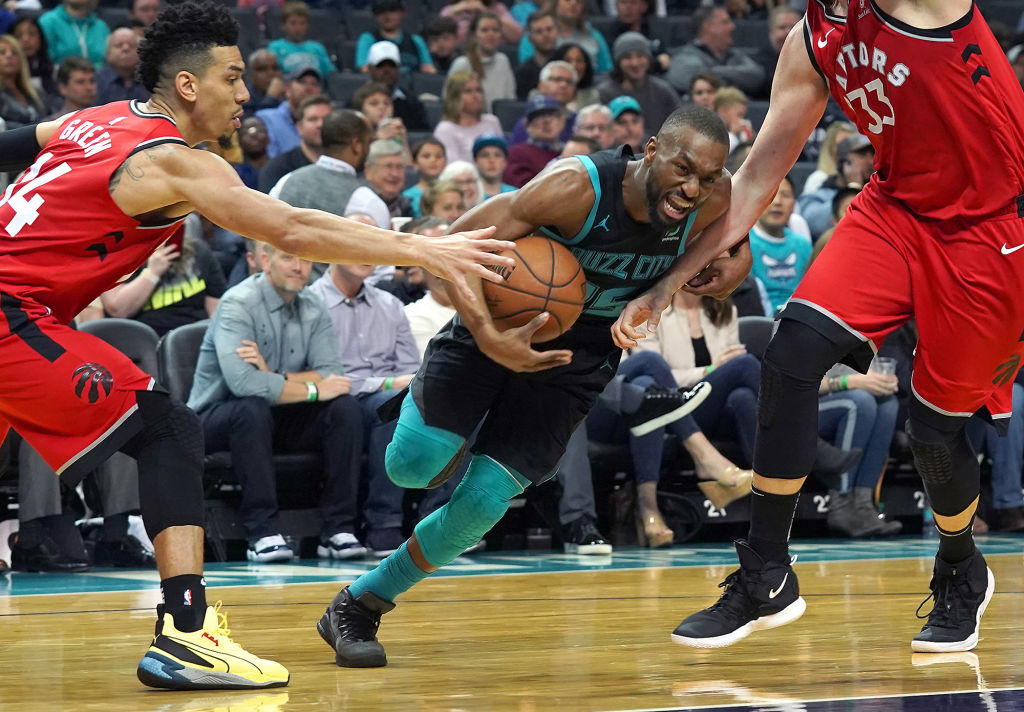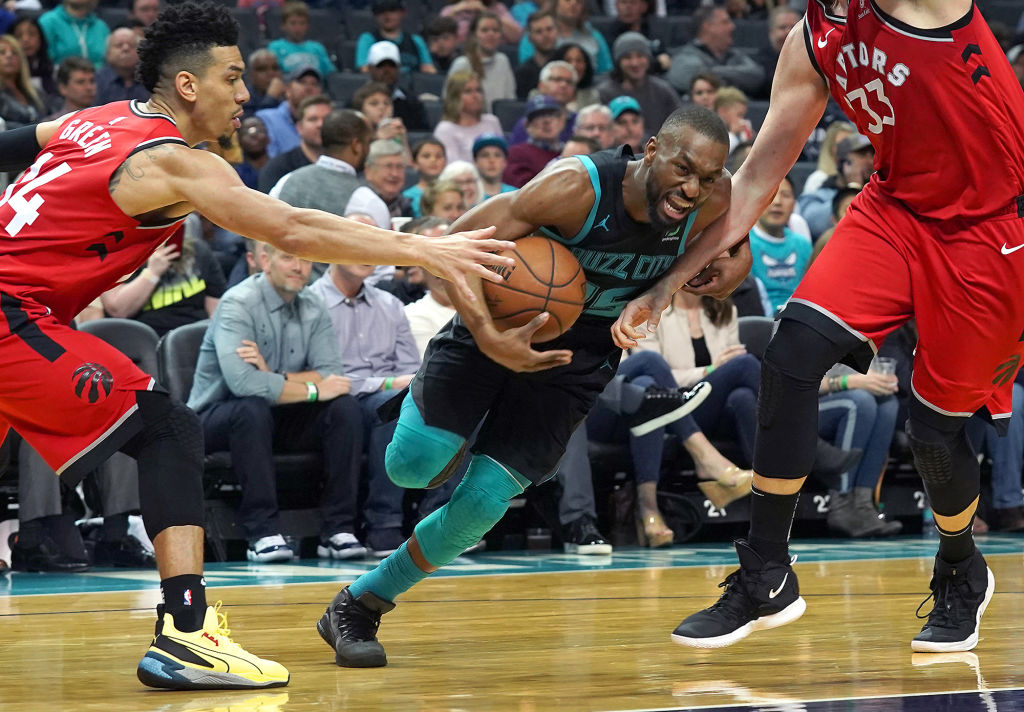 Walker is one of the most intriguing players in this free agent class. He has wasted the prime of his career on poorly built rosters in Charlotte, but he has been one of the best guards in the Eastern Conference for the better part of five years. He resigned with Charlotte after his rookie deal expired, but he should definitely look for a new team. Leaving the Hornets behind gives him the best chance to join a winning team. He averaged over 25 points and nearly six assists per game this season, as he was named a starter on the All-Star team.

Kawhi Leonard
Although he is putting up MVP caliber numbers in Toronto, it would be shocking if Leonard resigned with the Raptors. He might entertain staying up north depending on how the Raptors do for the rest of their playoff run. However, we think Leonard will head home to Los Angeles and likely sign with the Clippers on a max deal.

Klay Thompson
One half of the Splash Brothers along with Stephen Curry, Klay Thompson has always been the No. 2 or No. 3 option in Golden State. Going to a new team (maybe the Lakers?) would allow him to become the No. 1 player on a team immediately or a year or two down the line. He is one of the best shooters in league history and is still excellent on the defensive end of the floor. If he values being the star, then Thompson is one of the NBA free agents who should start fresh somewhere else.

Kyrie Irving
It seemed Kyrie Irving was ready to leave the Celtics almost as soon as he arrived. NBA insiders believe Irving will head to New York, and he should be a Knick by the time July 1 rolls around. Irving's time in Boston has been pretty successful, but championship aspirations that evaporated in an early second-round exit in the 2019 playoffs will likely be the final thing to push Irving out the door. He put up nearly 24 points and seven assists per game for the Celtics, and would become an important piece of the Knicks rebuild.

Terry Rozier
If Kyrie Irving opts to stay in Boston, then it would be smart for Rozier to join the list of NBA free agents seeking greener pastures. He can be an impactful point guard when given ample minutes, which is an attractive trait for many teams. His per-36 minutes stats translate to 16 points, six rebounds, and five assists per game, which are excellent stats for a combo guard seeking a max deal.

Patrick Beverley
Although he is one of the league leaders in personal fouls, Beverley is a born agitator and great to have on the floor running your team. Chances are he's going to stay with the Clippers instead of joining the group of NBA free agents changing cities. However, the smartest move for him would be to head East, and land in Brooklyn to pair up with D'Angelo Russell.

Nikola Vucevic
Although he could cash in with a better deal by staying in Orlando, there are few big men in the league as talented as Vucevic. He earned his first All-Star nod this year after averaging 20 points and 12 rebounds per game. A good landing spot? The Lakers. They'll be talking to several NBA free agents in an effort to rebound from a disappointing 2018-19 season, and Vucevic can help LeBron stretch the floor and also impact the defensive end.

Jimmy Butler
Trh 2019 offseason isn't the first time Jimmy Butler will hit the market as a free agent. No one really knows what Butler's intentions are this offseason. He could stay in Philly and potentially get a supermax extension, or move to another city, and two possible destinations make sense.

One, he can join the Clippers to join up with (potentially) Kawhi Leonard and another superstar. The other likely option is Dallas, which could have cap space if Kristaps Porzingis signs with another team and they don't match the offer. Butler can be an excellent No. 2 option on any team in the NBA, but having him as the alpha male has caused issues in several locker rooms.