5 NBA Free Agents in 2019 Who Will Be Overpaid With Their Next Deals
We see some NBA free agents as candidates to be players that will be overpaid and leaving their teams shaking their heads at bad deals.
The 2019 NBA free agent class will go down as one of the most important for the future of the league. Stars such as Kawhi Leonard, Kevin Durant, Kyrie Irving, and Klay Thompson will be at the front of the list for maximum contracts, and all of them could be on the move. That quartet of game-changing players will earn every cent, but some NBA free agents are candidates to be players that will be overpaid and leaving their teams shaking their heads at bad deals.

Jimmy Butler, Philadelphia 76ers
When Jimmy Butler is playing at his A+ level, he's a guaranteed All-Star. However, he shouldn't be the leader on any team based on what we saw with his exits in Chicago and Minnesota.

Philadelphia can pay him the most money, and chances are the Sixers will make enough moves to keep their Big Four (Butler, Joel Embiid, Tobias Harris, and Ben Simmons) intact, but by the last year of any four-year deal, Butler will be 34 years old. He may give you one or two good seasons, but if the team is struggling to win how quickly can his contract be traded the third time around?

Terry Rozier, Boston Celtics
Terry Rozier will be a restricted free agent this offseason, and if Boston has their way it will package him as part of a sign and trade deal to New Orleans for Anthony Davis. If that doesn't work out, then there will be a number of teams looking for a guy like Rozier who can score and distribute, who also brings an edge of toughness to the point guard position.

Rozier could see $10 million or more annually with his next contract, but the team that signs him will regret it if he doesn't perform at the level he did in the 2018 playoffs.

Tobias Harris, Philadelphia 76ers
The other big acquisition for Philadelphia at the trade deadline this season was Tobias Harris. In Los Angeles, Harris was a borderline All-Star putting up nearly 21 points and eight rebounds per game. Since coming to Philly those numbers have pretty much been the same, and the Sixers legit have four players who can create their own shot, which is vital in the playoffs.

In order to keep Butler and Harris, the 76ers roster will need to go through a major overhaul. According to reports, that is what the Sixers plan to do, meaning Harris will get a huge deal after multiple stops around the league.
If he can play at his current level, it will be a smart move by the Sixers in the short term. But if Harris hews closer to his career averages (15.4 points and six rebounds per game), it would make this contract an utter disaster and make him one of the drastically overpaid NBA free agents.
Kelly Oubre Jr., Phoenix Suns
Kelly Oubre Jr. was acquired as part of a deal for Trevor Ariza and has put up pretty good numbers in Phoenix. The small forward averages 16 points and five rebounds per game in a Suns uniform. Phoenix will be desperate to keep a wing on their roster who can ease the scoring burden for Devin Booker and Deandre Ayton, so expect Oubre Jr. to get a borderline max deal this summer.

Considering the Suns desperately need Oubre, expect them to spend freely on his contract and turn him into one of the NBA free agents earning more than he's worth.

D'Angelo Russell, Brooklyn Nets
D'Angelo Russell was cast off as a malcontent when the Lakers shipped him out to Brooklyn. Since arriving there, Russell has improved his game each season, and the Nets are fighting for a playoff spot in the East. He earned his first All-Star nod this season, and he is averaging 20 points and seven assists per game.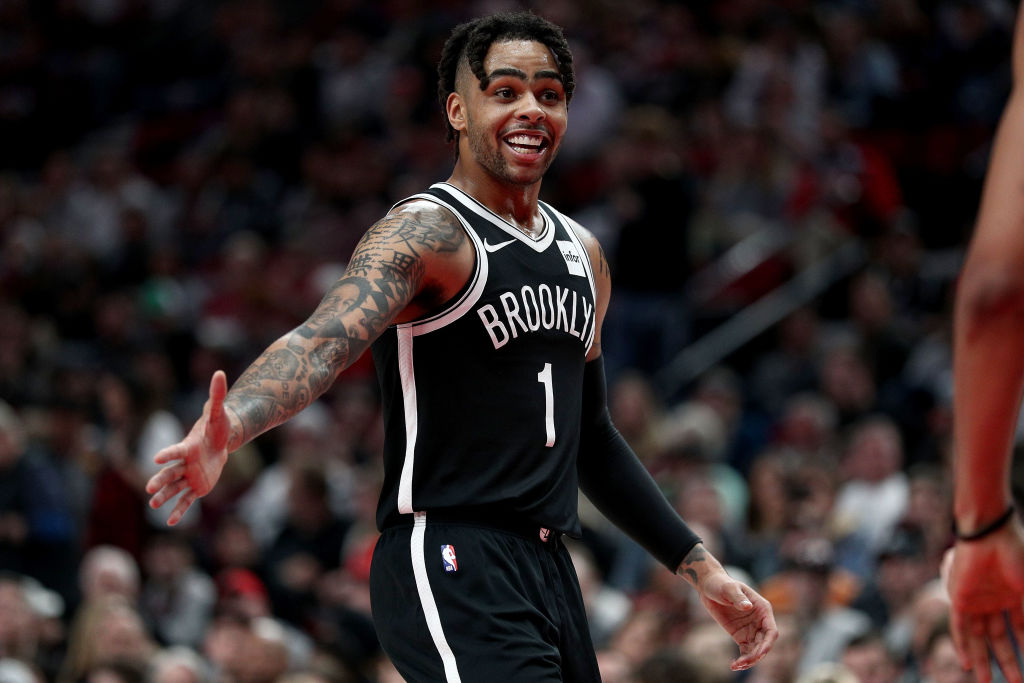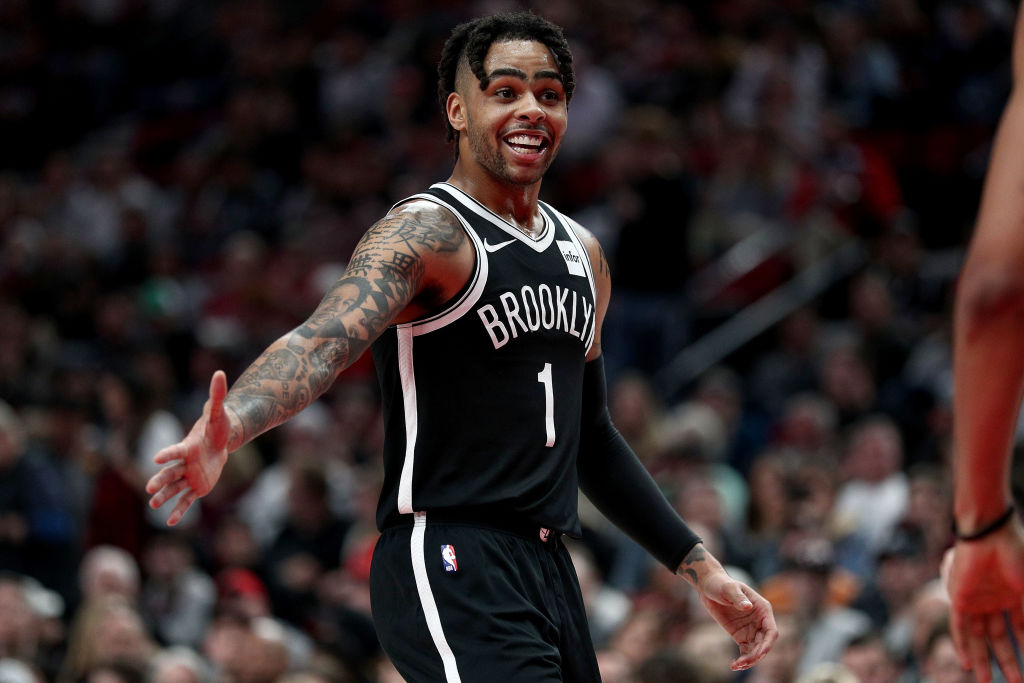 Russell is a restricted free agent and should see a big payday from the Nets, who seem desperate to keep him. If Brooklyn lets him walk then expect Orlando or Miami to shell out for the young Ohio State product.

However, Russell's 2018-19 production is well above his career line, and it might not be sustainable. If he earns a big contract and then regresses, he'll definitely fall into the category of overpaid NBA free agents.

Which NBA free agents do you think will be overpaid this offseason?
Now that we have seen the list of players that will most likely be overpaid when free agency starts July 1, who do you think is missing from the list? Boston has several expiring contracts in addition to Rozier's, and it might have to overspend to keep the team together. Kemba Walker is an unrestricted free agent in Charlotte, and he's the Hornets' best player, so they might need to write a blank check to keep him. Only time will tell which NBA free agents will be overpaid, but we think the five players listed above have a good chance to fit the bill.