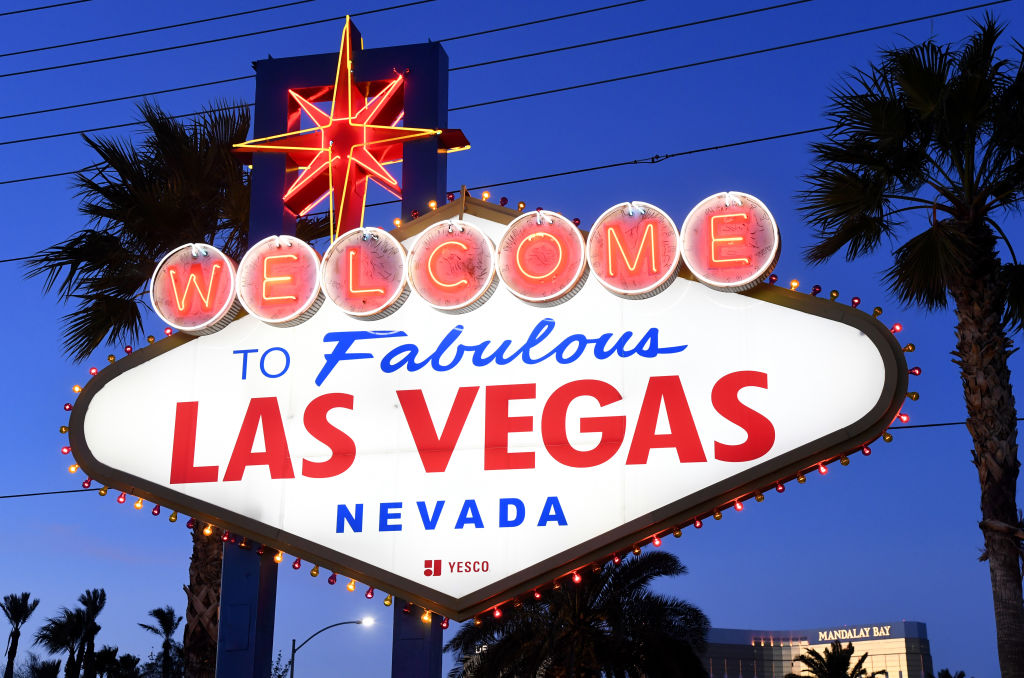 NBA Return Could Be Isolated to a Couple Locations Including Las Vegas or Bahamas
NBA officials are looking to the future and developing a roadmap for a potential return to action. It includes playing all games in one or two locations.
While the NBA remains on lockdown, like the rest of the nation, league officials are looking to the future and considering all options for a possible return to action, including a unique plan where all teams would play in a couple of cities.
NBA postpones season indefinitely
Chaotic. That's the best way to describe the events of March 11. That night the NBA announced it would suspend games the following day. The games scheduled that evening would go on as planned. It never happened.
Instead, a rapidly unfolding chain of events happening behind the scenes resulted in the postponement of the remaining games that night. It started in Oklahoma City, where the Utah Jazz were scheduled to play the Thunder before it was discovered that Utah's Rudy Gobert tested positive for the coronavirus.
A couple hours later, in Sacramento, the New Orleans Pelicans-Kings game was supposed to be the final contest before the suspension went into effect. It didn't happen because players from both teams were concerned once they learned that NBA official Courtney Kirkland had officiated a game several days earlier with Gobert's Jazz squad. With that concern, the NBA decided to postpone that game as well.
Chinese Basketball Association setting example for possible NBA return
The Chinese Basketball Association (CBA) has been on suspension since January 24. While league officials initially discussed resuming games as early as mid-February, the uncertainty of the virus and its ability to spread prevented it from ever happening.
Now, American players, including Lance Stephenson and Jeremy Lin, have returned to China and entered self-quarantine for 14 days to ensure they are healthy and cleared to play. The exact start date remains unclear as the CBA has now pushed the day back multiple times to late April or early May.
When play does resume, plans for the CBA include grouping the 20 teams in one or two cities where the teams play each other in a round-robin format in empty arenas over multiple weeks. That would allow the league to complete its season, which has 16 games remaining for each squad.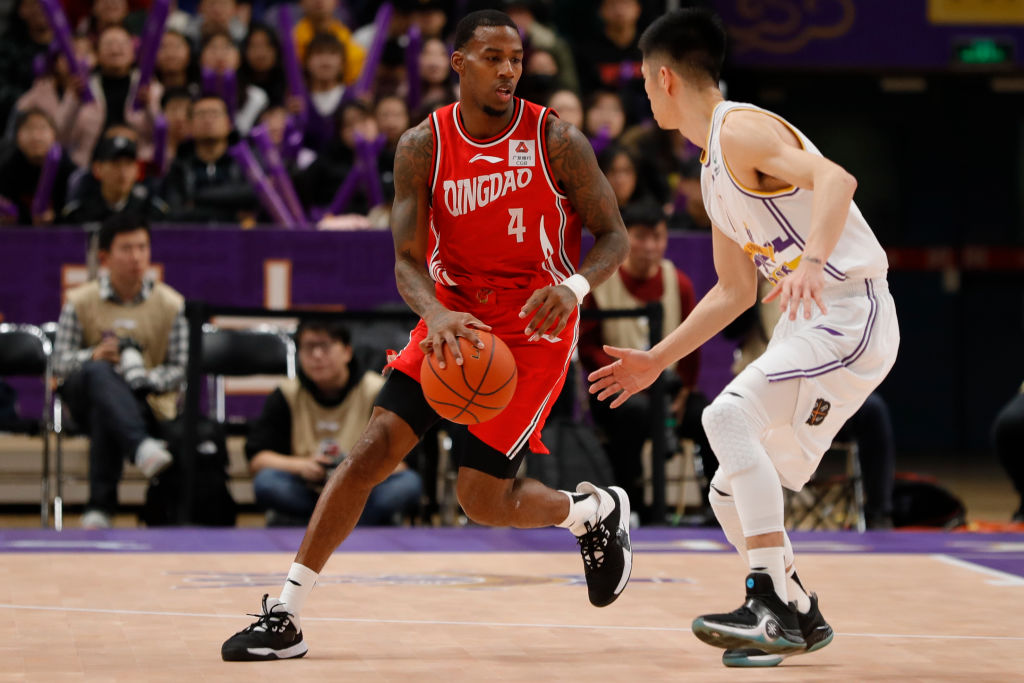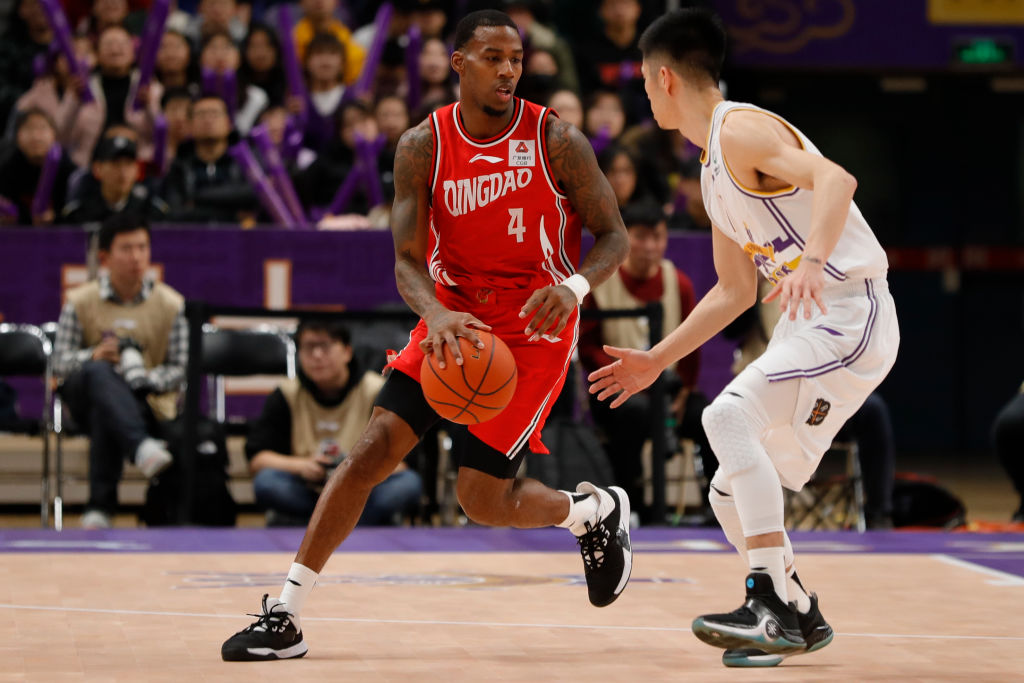 Among the choices of cities includes Dongguan, a city in the warmer southern region that hasn't seen the same number of cases as other areas in the country. Qingdao, a coastal city in northeast China is also under consideration because it has developed effective quarantine strategies.
The plan would be for teams to live and play in a continuously monitored environment, which includes temperature checks of the players and staff several times each day. If it works, it would be a model for the rest of the sports world to follow including the NBA.
What would potential NBA return look like?
If an NBA return included a similar approach clustering all the teams in a couple of cities, the next question becomes—where? According to Brian Windthorst of ESPN, players and executives have offered up various suggestions.
One option might be Las Vegas, which could host games in one or two venues similar to the current setup for the NBA summer league. Another alternative offered up includes the warmer climate of the Bahamas, where they could transition one of the many hotel ballrooms into a playing court that would be suitable for broadcast. Some have recommended playing in the Midwest on a college campus, where reported cases of COVID-19 are currently lower.
It's still a very fluid situation and they're all just ideas because no one has yet to conceive of a plan and successfully execute it. China's actual start date remains in flux. North Korea and Japan attempted returns only to cancel them. What the NBA does would likely mimic a successful rollout in another country. At this point, just when and where that happens is anyone's guess.