NBA Star DeShawn Stevenson Went Broke After Installing an ATM in His House
The NBA is full of memorable players. Many make huge impressions both on and off the court. Among the NBA players that we won't soon forget is DeShawn Stevenson. Whether you remember him for his lustrous 13-year career, famous feuds, or statement tattoos, he's someone you will not forget.
Years after Stevenson's retirement, he is still making headlines. In recent years, it is not for his wins but losses. After amassing millions of dollars in his NBA career, Stevenson went broke due to eyebrow-raising spending, according to Bossip.
DeShawn Stevenson installs an ATM in his house
Stevenson entered the NBA straight after high school and enjoyed a 13-year career. He played for six teams, including the Dallas Mavericks, who he won the 2011 NBA Championship with. Over his career, Stevenson amassed millions of dollars and loved the life of luxury it offered. One particularly extravagant flaunting of his wealth was Stevenson's purchase of an ATM, which he placed in his kitchen.
According to Business Insider, The ATM held $20 thousand. It had a $4.50 ATM fee, and Stevenson claimed friends primarily used it before they went out to clubs. Why did Stevenson feel the need for an ATM? He explained simply that it was cool to have.
American Express default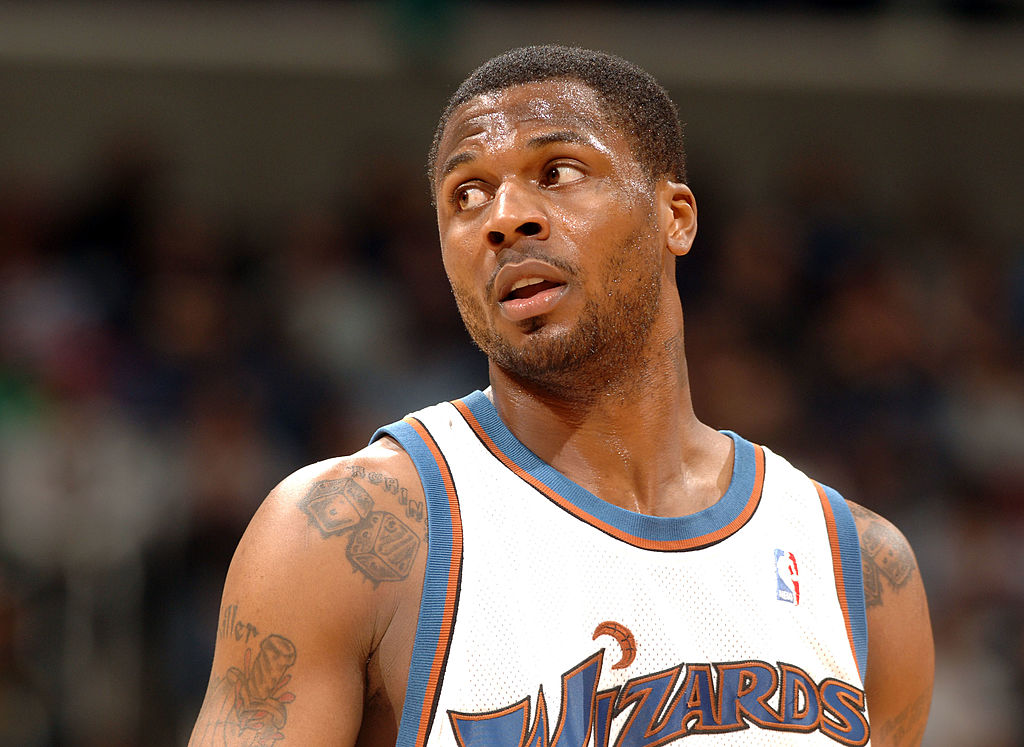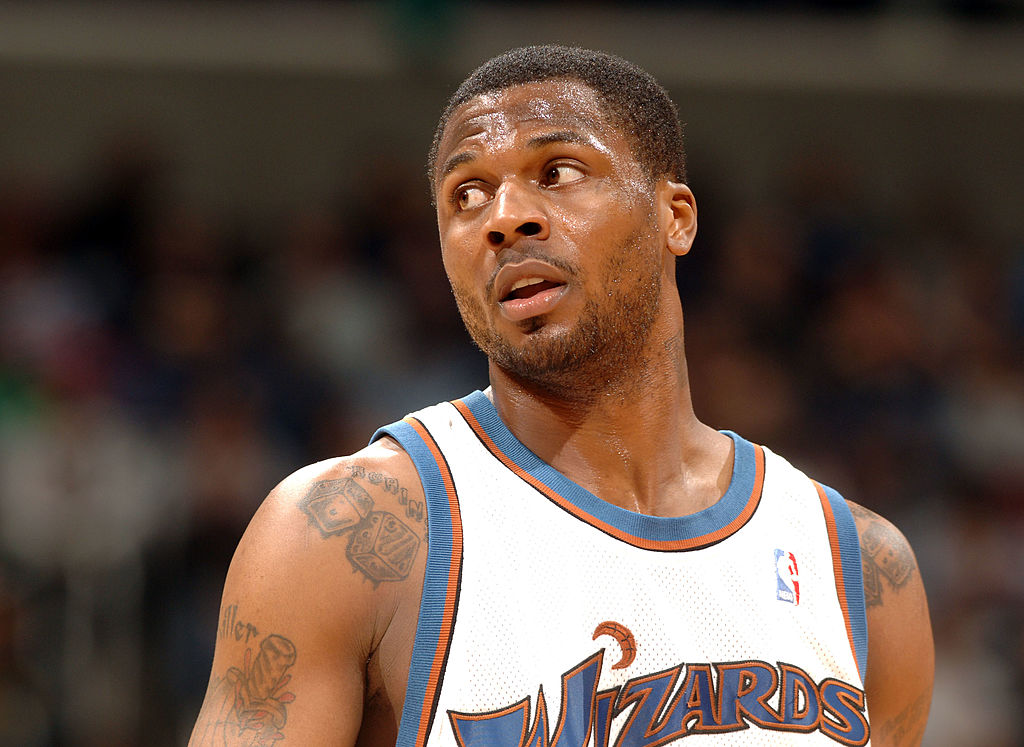 Buying an ATM proved Stevenson loved to flaunt his money and life of luxury. He was known for throwing extravagant parties, including a party in 2010, for his teammates that employed a personal chef and tattoo artist.  Perhaps it was these sorts of expensive purchases that led Stevenson to run into financial trouble.
In 2016, Bossip reported that Stevenson was in default on his Black American Express card. Stevenson was quite proud of his Black card. He flaunted it on social media. Unfortunately, it appears he didn't use the coveted card responsibly.
American Express was forced to sue Stevenson for the money he owed on his American Express Black card. Stevenson continued his irresponsible behavior by ignoring the allegations and lawsuits. As such, a judge granted American Express a $384 thousand judgment. Stevenson again ignored the debt, and American Express went back to court in 2016 to try to garnish the money owed.
The judge awarded American Express the right to garnish wages from Stevenson's Bank of America account, but they discovered the balance was a meager $62.09. For a man with a five-dollar bill tattooed on his neck, money management did not seem to be Stevenson's strength.
DeShawn Stevenson finds a new direction
It might be surprising that someone who made over 27 million dollars went broke, but it is not uncommon. Vault reports that after six years of retirement, 60% of NBA players are broke. Stevenson blames the money loss on extravagant parties, vacations, and other material luxuries. He had also shared that becoming a millionaire before 20 made him an easy target for friends and relatives who often asked him for help or investments.
These days Stevenson is living a much more grounded life. Bleacher Report caught up with him in his new home of Orlando to find out how NBA retirement is treating him. He has opened a basketball-themed barbershop named Playoffs Barber Shop. Although he has dreams to franchise his shop, he also enjoys the simpler life he now leads.
Stevenson lives happily in Orlando with his wife and kids. He wakes up early to take his kids to school before working out and heading to Playoffs. He enjoys building relationships with his customers instead of being strictly professional. It might just be that facing economic hardship was just what Stevenson needed to find the blissful life he craved.