NBA: Willie Cauley-Stein Almost Blew His Chance to Join the Warriors
When Willie Cauley-Stein signed with the Golden State Warriors, fans were ecstatic. The team has always seemed to lack major frontcourt depth, and picking up the big man looked like a steal that would help them stay competitive in the NBA's Western Conference. However, Cauley-Stein almost wasn't a Warrior. Let's look at how the free agent almost missed the opportunity to join one of the league's top franchises.

Missing the call?
While waiting for the top free agents to pick their destinations, Cauley-Stein had some time to kill. He went fishing, but he missed several calls from the Golden State Warriors and head coach Steve Kerr while he was out on the water.

When his agent finally got a hold of him, Cauley-Stein drove two miles to find a cell signal and call back the Warriors. At that point, the team had decided to re-sign Kevon Looney, and Cauley-Stein thought he missed his chance. He spoke to his agent and decided to continue to pursue a roster spot with the Warriors.

He called the Warriors back, and both sides were able to agree on a two-year, $4.46 million deal.

Leaving money on the open market?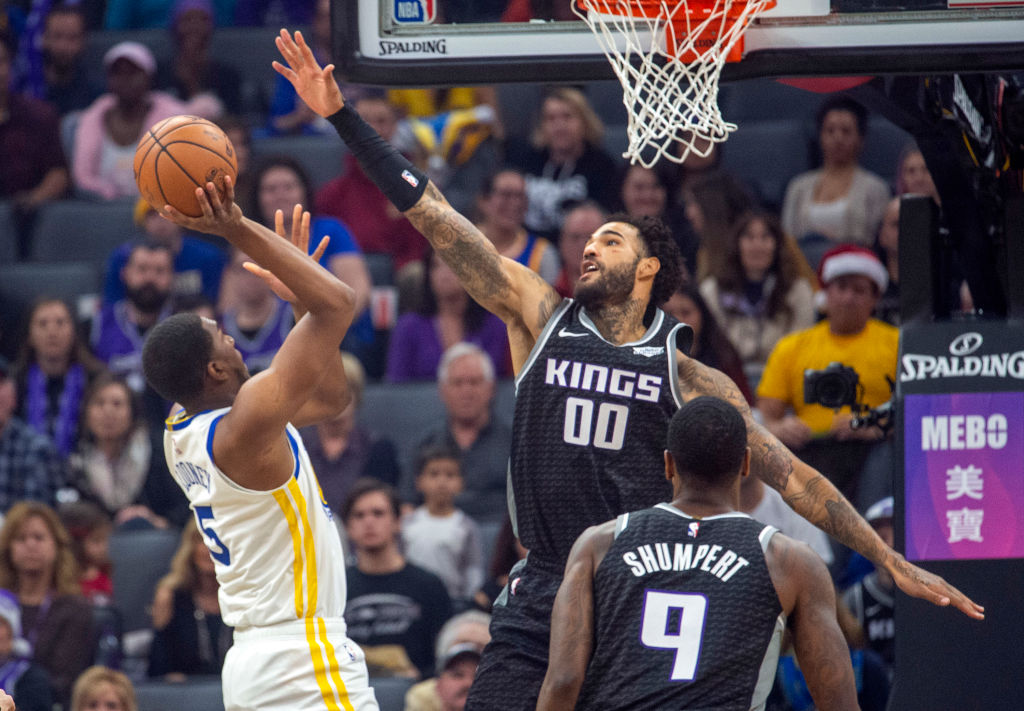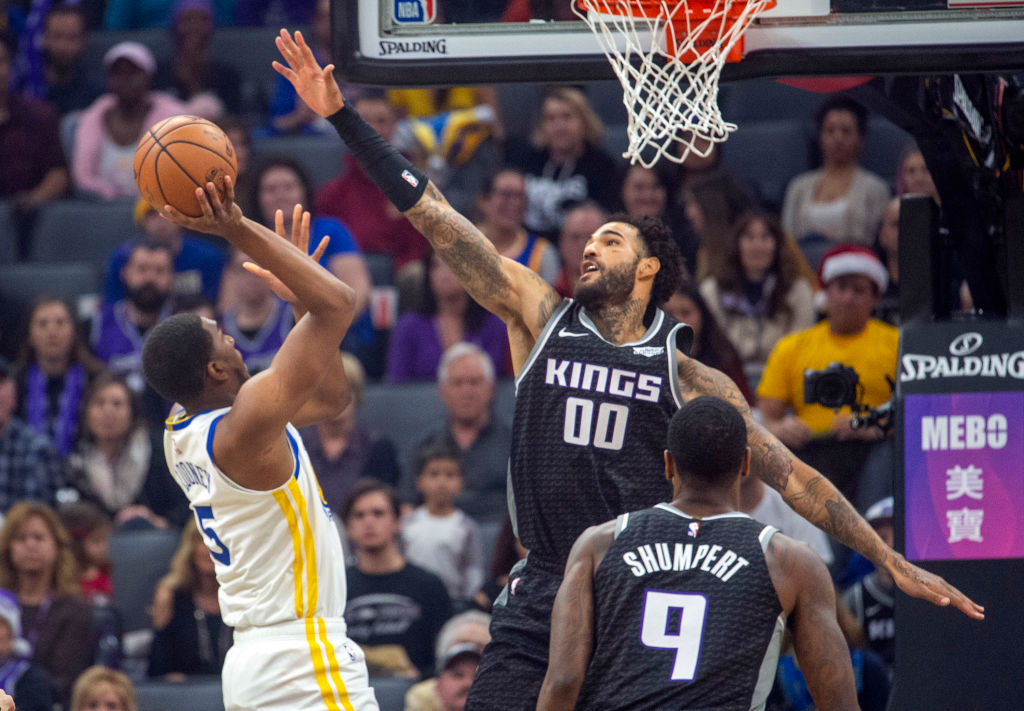 When you look at his deal, it's very surprising that he took such a pay cut. During his time in Sacramento, he averaged 10 points and six rebounds per game. Coming out of college, he was viewed as a defensive guy, but he has quietly grown his offensive game over the years.

Even with the Sacramento Kings full of dysfunction, Willie Cauley-Stein was still a very consistent player in the frontcourt. He had a career year in 2018-19, putting up 12 points and nearly nine rebounds per game. The only real issue with Cauley-Stein's game is his inability to shoot free throws.
He shot just 55% at the line last season, but when you look at his overall numbers, his foul shooting dropped by 10% over the last two seasons. That could become very crucial during the playoffs and limit his ability to see crunch time minutes.

Could that hurt him when he hits free agency in 2021? We don't think so as it could be a good chance he gets more playing time with the Warriors than he did with Sacramento.

How Willie Cauley-Stein fits into the Warriors' rotation
Kevon Looney will most likely be the starting center next season, but it doesn't mean Cauley-Stein will ride the bench. He should see between 15 to 20 minutes per game, with the ability to put up a handful of baskets and seven to eight rebounds per game.

One projected lineup that could give opposing team's nightmares is franchise stalwart Stephen Curry, newly acquired D'Angelo Russell, Alfonso McKinnie, Draymond Green, and Willie Cauley-Stein at center. That group has a lot of shooting and defense in the frontcourt. Another possible projection would be him taking over the starter's role after the NBA All-Star break when the team hopes to transition Klay Thompson back into the lineup.

The Warriors will still be in contention next season even with the loss of Kevin Durant. Klay Thompson will miss most of the year with a torn ACL, but we think Cauley-Stein can be a key piece for the team and help them get to another 50-plus win season.

How do you think Cauley-Stein will do with the Warriors?
Do you think the former Sacramento Kings big man can make an immediate impact on the Warriors? For a team that lost so much talent because of injury and NBA free agency, he could be the missing piece Golden State needs. We expect him to be a pivotal component of a championship run, and we are looking forward to his battles with the big men of the conference.