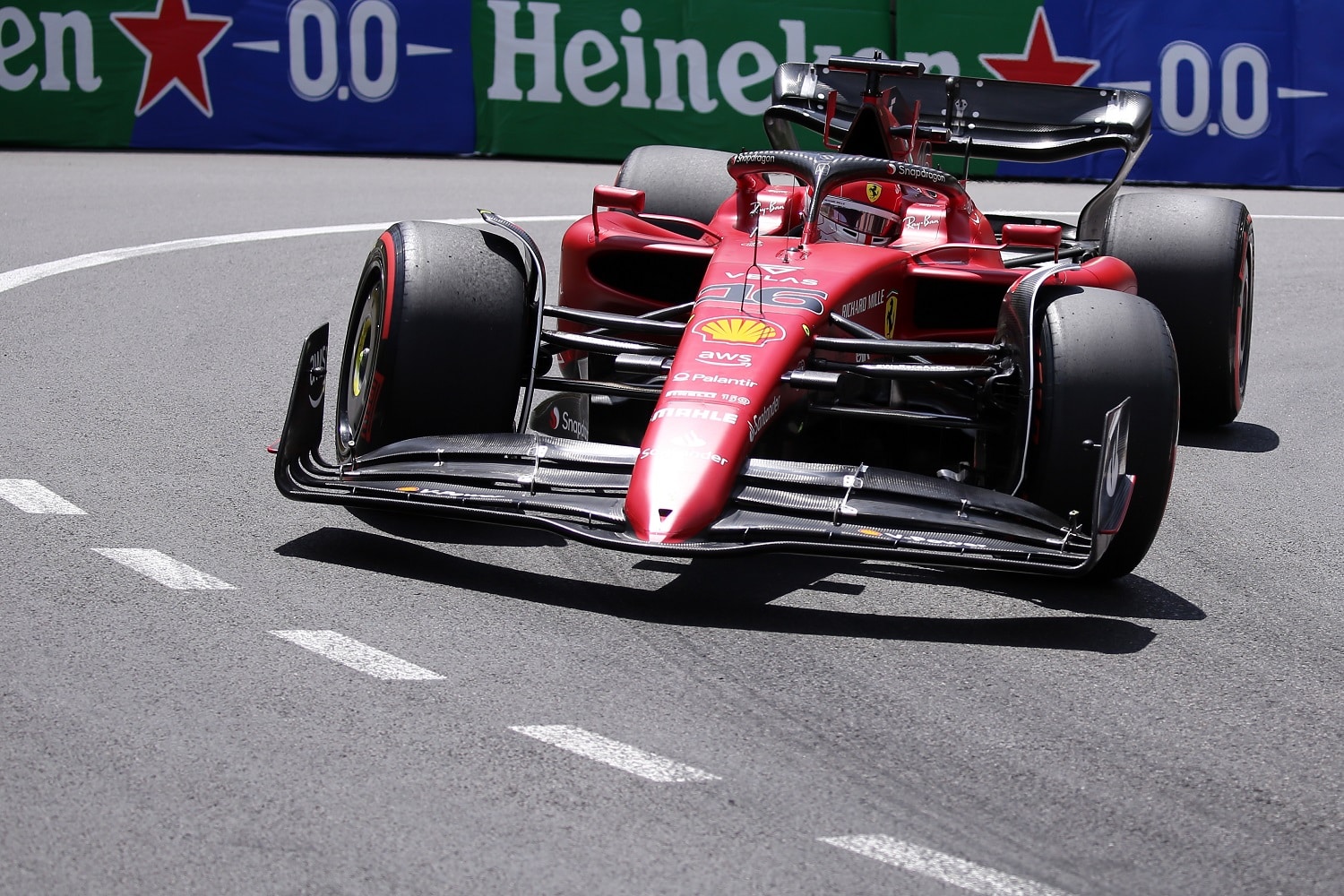 Netflix and Thrill? Streaming Service Is in the Thick of the Race for Formula 1 TV Rights
Netflix reportedly is an active bidder for the Formula 1 TV rights in the U.S. beginning next season.
American fans of Formula 1 racing are being greeted this weekend by a good news/bad news development regarding how they'll be able to watch favorites like Max Verstappen, Charles Leclerc, and Sergio Perez in future seasons.
Meanwhile, F1 executives face the possibility of not reeling in nearly as much money as they hoped.
ESPN inherited Formula 1 broadcast rights in 2017
Disney properties have been synonymous with Formula 1 since ABC's Wide World of Sports showed the 1962 Monaco Grand Prix. ESPN acquired the rights from 1984-97, after which the now-defunct Speed Channel took the package for a spin.
NBC reportedly paid $4 million a year from 2013-17. But when NBC backed out in 2018, Formula 1 literally gave the rights to Disney's ESPN to maintain a U.S. presence. The parties later agreed to an extension through 2022. The consensus of observers has been that ESPN has been paying approximately $5 million a year.
Formula 1 has long enjoyed a small but loyal following in the United States. Interest stirred up by Netflix's Formula 1: Drive To Survive docuseries and the thrilling 2021 dual between Max Verstappen and Lewis Hamilton boosted the audience size just in time for negotiations on a new TV contract, allowing F1 to negotiate from a position of strength.
Report: Netflix is in the thick of the Formula 1 bidding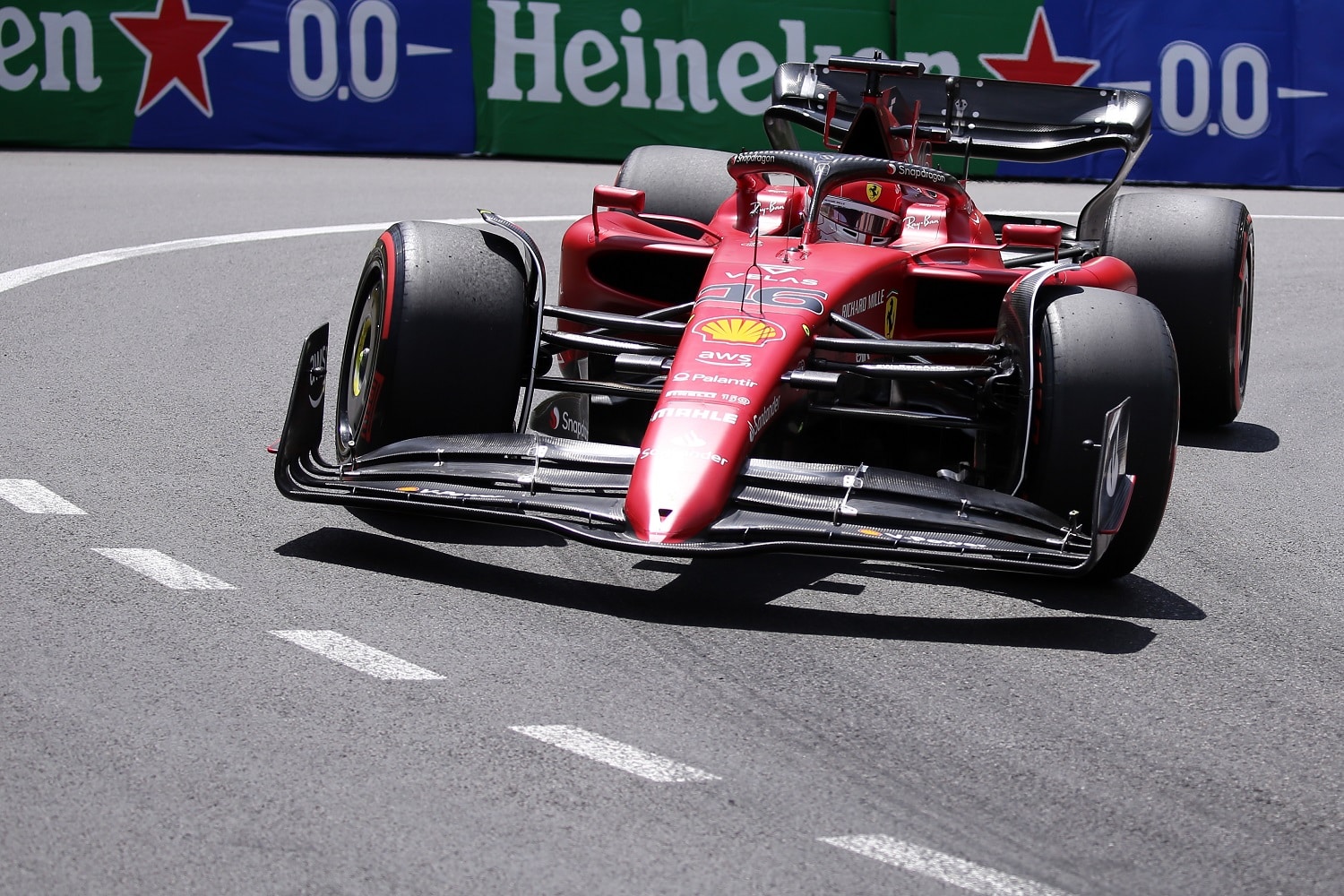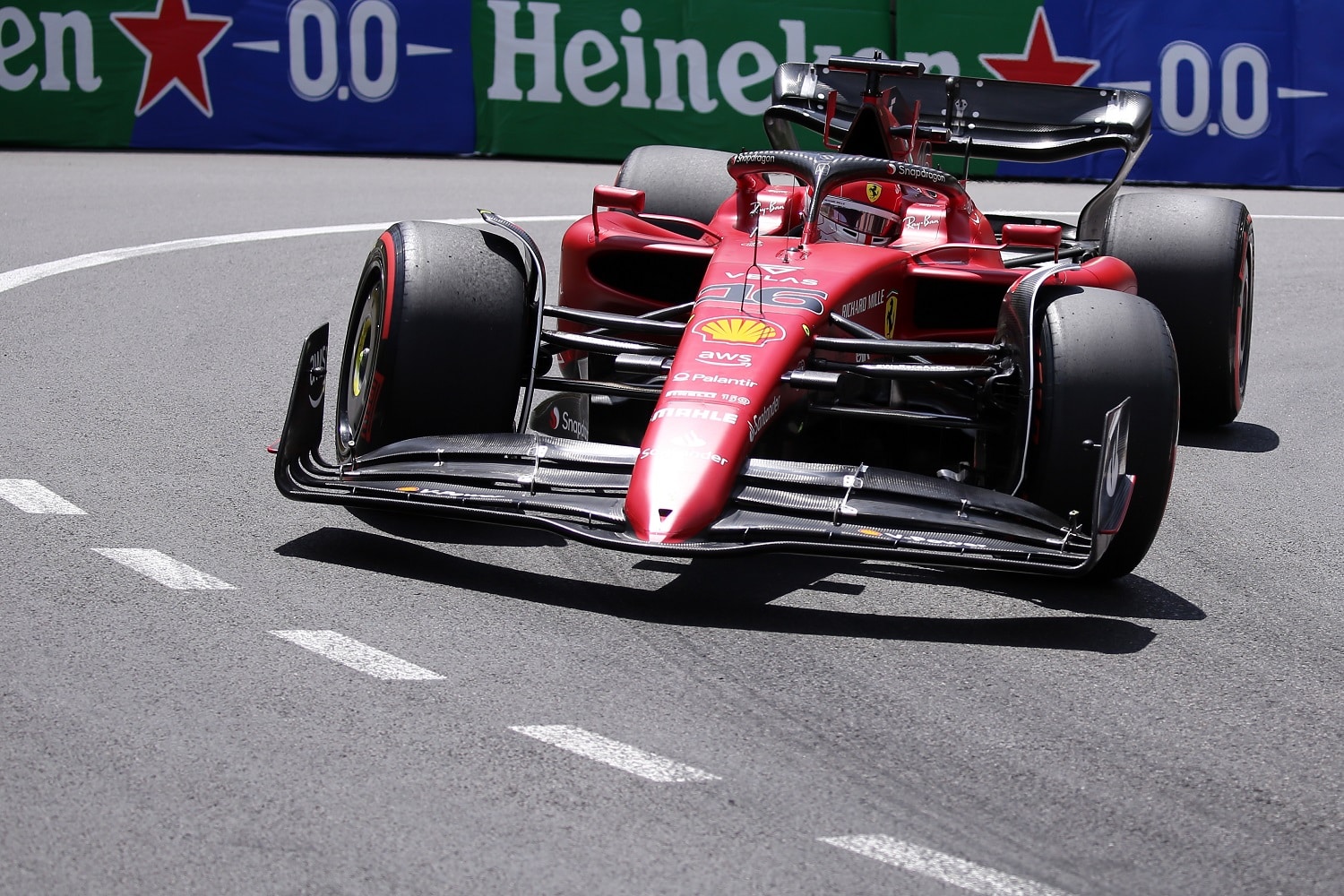 Though the streaming service has thus far steered clear of bidding on live sports contracts, Netflix is actively pursuing the contract for Formula 1 rights, Business Insider reported on Saturday. That puts Netflix head-to-head against Disney, with Comcast's NBCUniversal also said to be showing interest.
The website said ESPN submitted an opening bid of approximately $70 million, which falls considerably short of the $100 million that Formula 1 has been projecting. The price is sure to climb as long as there are still three bidders, so F1 might still come close to meeting its goal.
Meanwhile, a battle between ESPN and Netflix is more good news than bad for racing fans. The most appealing aspect of ESPN's race day coverage is that the cable sports pioneer shows the race without commercials by riding piggyback on the feed from Great Britain's Sky Sports. An industry source told Sportscasting.com this spring that ESPN will keep its race coverage commercial-free if it retains the U.S. rights.
Netflix's entire business is built on commercial-free streaming, generating its revenue by billing subscribers monthly. Though Netflix is preparing an alternative model under which subscribers could pay less by agreeing to view some commercials, race fans wouldn't be affected. That's a win for viewers.
Netflix has to shake things up
The last quarterly financial report from Netflix was a disaster as a variety of factors led to the service losing 200,000 subscribers worldwide. Its shares traded at $198.98 on Friday, a decline of more than 70% from its 52-week high.
Aside from offering an option to watch with commercials and cracking down on customers who share their passwords, the best way for Netflix to climb out of its hole is to shake up its offerings. Live sports packages are an obvious option, and Business Insider reported Netflix co-CEOs Reed Hastings and Ted Sarandos have been exploring options with Formula 1 and other sports.
Already, Amazon Prime has grabbed the NFL's Thursday Night Football schedule and Apple+ has started streaming Major League Baseball games. So, in that sense, Netflix trails major competitors and may have to spend more than it wanted to land the Formula 1 deal.
Like Sportscasting on Facebook. Follow us on Twitter @sportscasting19 and subscribe to our YouTube channel.