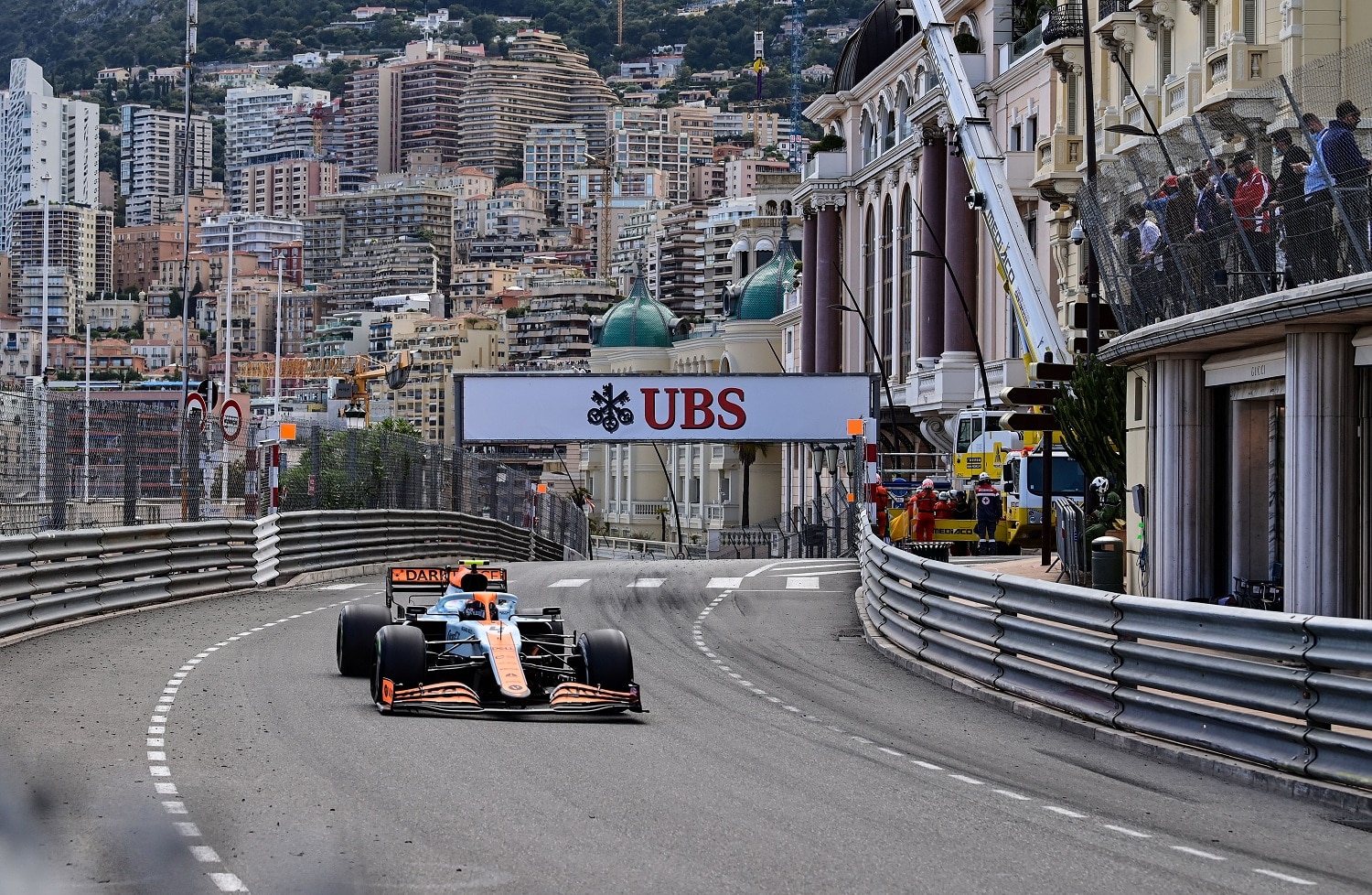 The Monaco Grand Prix Is a Dinosaur Facing Possible Extinction Once Las Vegas Joins Formula 1
A top team executive believes Formula 1 should consider removing the Monaco Grand Prix from the annual race schedule.
Graham Hill, Alain Prost, Ayrton Senna, Michael Schumacher, and Lewis Hamilton own the distinction of winning the revered Monaco Grand Prix three or more times. Defending champ Max Verstappen would do well to win there this year and next because the race may well cease to be a Formula 1 fixture for much longer.
Think about it as one more reason Las Vegas' entry into F1 in 2023 should excite people.
The Monaco Grand Prix is steeped in history but also stale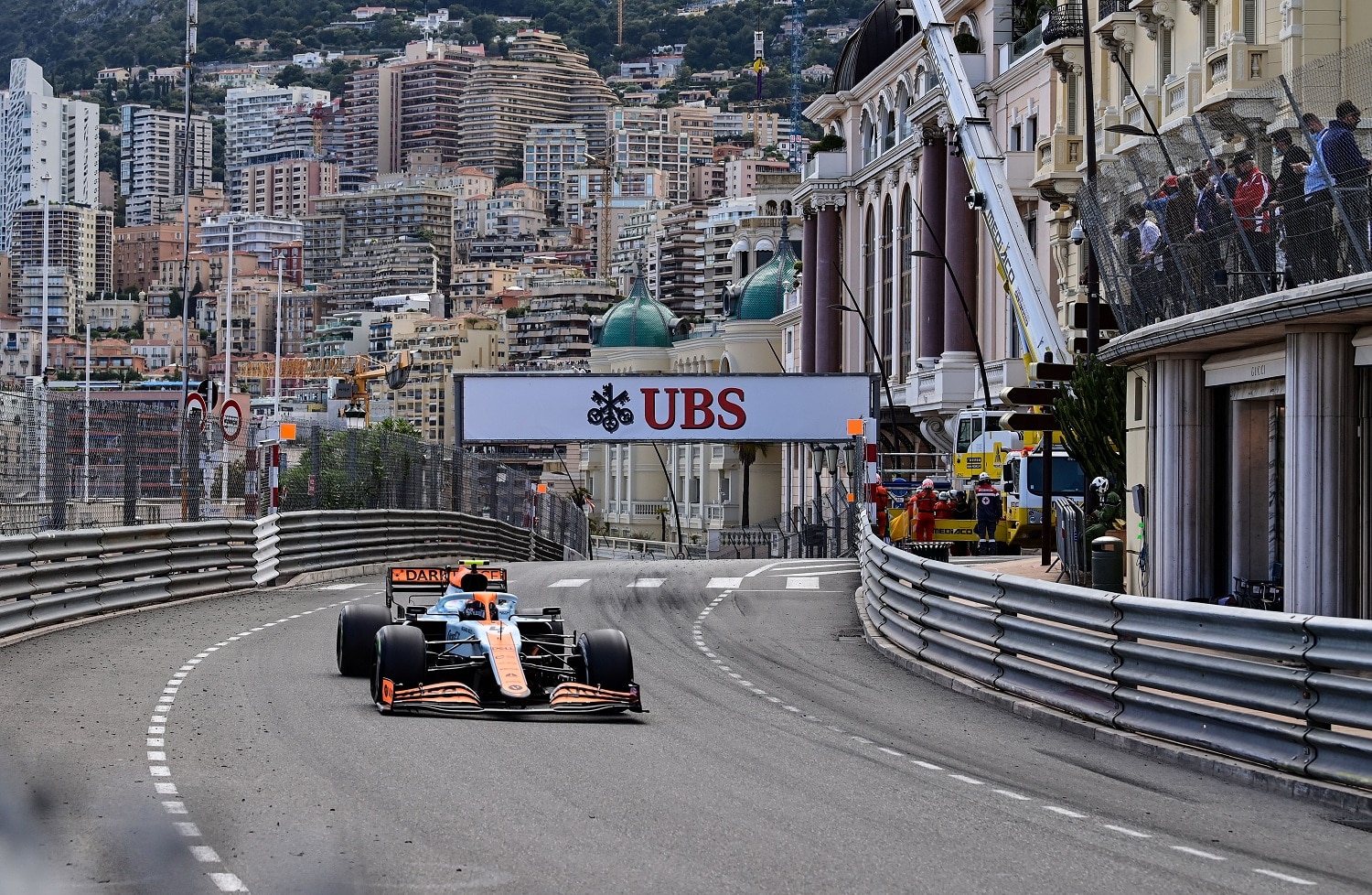 The 2022 Formula 1 schedule continues May 29 with the Monaco Grand Prix on a street course set-up in the principality in the south of France, and all eyes will be on Max Verstappen as he pursues the first four-race winning streak of what is shaping up as a brilliant career.
Owing to its rich history and a location dripping with glamour, the Monaco GP is arguably to F1 what the Indianapolis 500 and the Daytona 500 are to their respective American series. Throw in the great names that have won multiple times there, and Monaco takes on a larger-than-life reputation.
And that may be the problem. The race has not measured up to the hype and expectations for a number of years. That largely has to do with the course. Monaco is a tiny but congested town masquerading as a nation. Its streets are narrow and corners tight, which results in two developments anathema to Formula 1 racing: lower speeds are rare opportunities to pass.
It's the reason that the Monaco GP is the one time each season when teams operating these large and powerful cars feel qualifying is every bit as important as the race itself.
A Formula 1 team boss has raised the idea of scrapping the Monaco Grand Prix
The permanent deletion of the Russia Grand Prix means Formula 1 can stick to the 23-race schedule next season that was projected for this year, despite adding Las Vegas to the list of host cities.
Still, McLaren boss Zak Brown would like to see a slightly shorter schedule, and he has no qualms about suggesting that the Monaco Grand Prix is no longer a necessity. If it's glamourous or exotic settings you want, Singapore, Miami, Abu Dhabi, Saudi Arabia, and Las Vegas fit the description. If the priority is compelling race action, then pretty much every circuit except Monaco delivers.
On top of everything else, Racing News 365 reported that Monaco pays the smallest hosting fee of all the F1 venues. Every team in the sport feels the effect of that.
"I think Monaco needs to come up to the same commercial terms as other grands prix and also maybe needs to work with ways they can adapt their track because as our cars have become bigger, the racing has become more difficult," Brown told Reuters.
Tradition is great, but so are growth and prosperity.
"I'd much rather have Monaco than not," Brown continued. "But just like the sport is bigger than any one driver or team, I think it's bigger than any one grand prix."
Formula 1 could forge a compromise
McLaren executive Zak Brown is right to challenge the continued existence of the Monaco Grand Prix on the Formula 1 calendar. Given his concerns about financial impacts, there are three or four other European races on the F1 schedule that don't need to be there if better offers come along, such as China resuming involvement. South Africa draws mentions. So does another South American venue to pair with the annual stop in Brazil.
Brown envisions developing an "A list" of annual events and a "B list" of races held every other year.
"Seventeen or 18 as permanent fixtures and seven or eight that rotate because I do think to continue to grow the sport the more quality markets we can be in the better," he said, "I'd love to see us be in 30 markets but race 21 or 22 times a year."
Like Sportscasting on Facebook. Follow us on Twitter @sportscasting19.