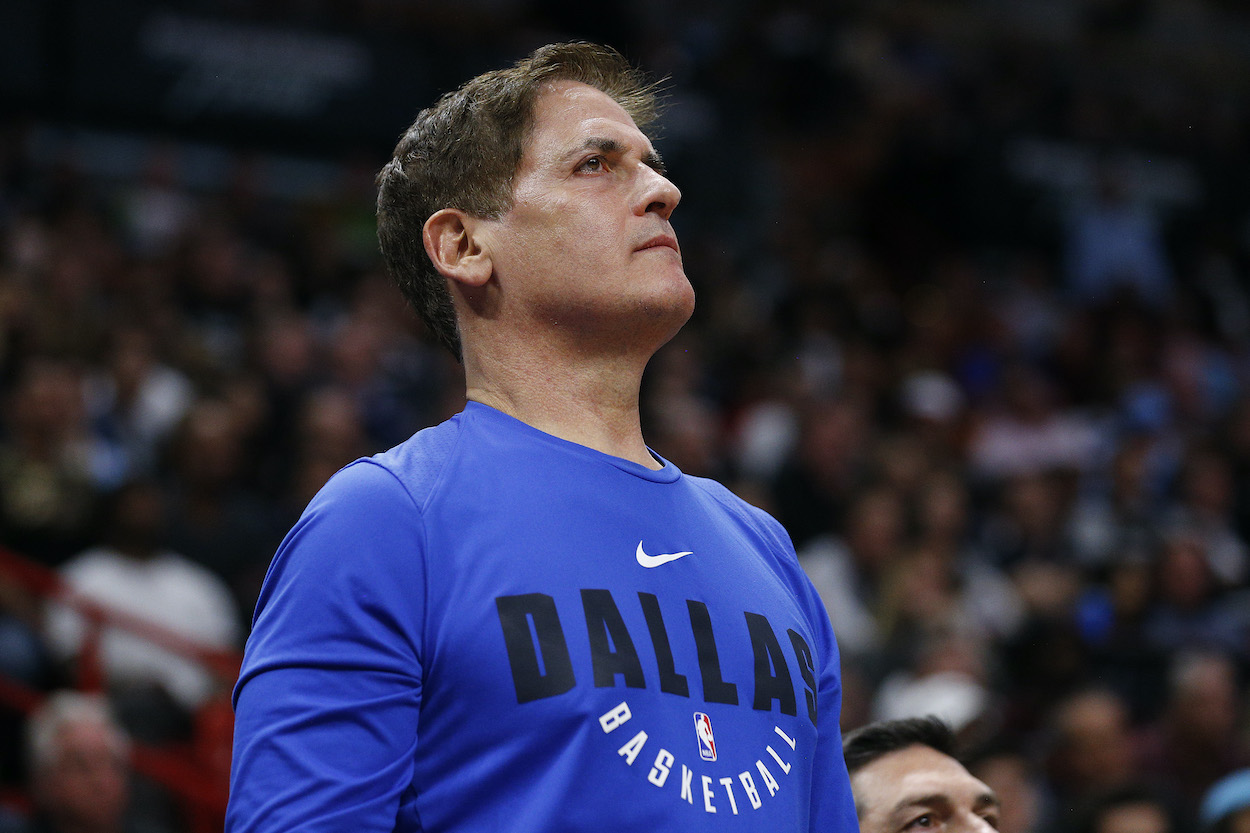 New Dallas Mavericks GM Nico Harrison Is a Nike Exec Hired by Mark Cuban to Help a Professional Gambler and Controversial NBA Legend Run the Team
New Dallas Mavericks GM Nico Harrison is a former Nike executive who played college basketball and professionally in Europe. He was close friends with Kobe Bryant and now will have to navigate a complicated Mavericks front office situation that includes a professional gambler and controversial coach and former Mavs player Jason Kidd.
You can say a lot of things about Mark Cuban — and people definitely will have a lot to say about the Shark Tank star if this current Mavs makeover fails — but no one will ever accuse the 62-year-old billionaire of not thinking outside the box. He certainly did that with his hire of the new Dallas Mavericks GM.
Cuban added Nico Harrison as the new Mavericks GM to a front office that already includes a professional gambler. Harrison isn't a scout or an assistant GM, or even a broadcaster or a former NBA player. He is a Nike executive with no prior front office experience.
While this might be a wild hire for many NBA teams, for the Mavs, it's just business as usual.
Who is Nico Harrison? 
Harrison took a unique path from high school basketball star in Tigard, Oregon, to new Dallas Mavericks GM.
He played college basketball at Montana State University from 1993-96 and helped lead the unheralded program to an NCAA Tournament in his senior season, according to Montana.edu. After college, he put his burgeoning medical career on hold to play professional basketball in Belgium for seven years.  
Harrison returned to the States when his baskeball career ended and got a job as a pharmaceutical rep. "Then somebody told me that Nike was looking for an NBA rep, and I applied," Harrison says. "I got the job on April 2, 2002."
The former Montana State Bobcat became an NBA marketing rep in the Southwest. A year later, Nike assigned him to Kobe Bryant as his personal marketing liaison. The two worked together to help reestablish Bryant's image on the heels of his sexual assault trial in Eagle County, Colorado.
From there, Harrison continued to rise through the ranks of the Oregon-based sneaker giant and became vice president of North America basketball operations in 2016. He still held this position when Cuban tapped him to as the new Mavericks GM.
Cuban hired Harrison as the new Dallas Mavericks GM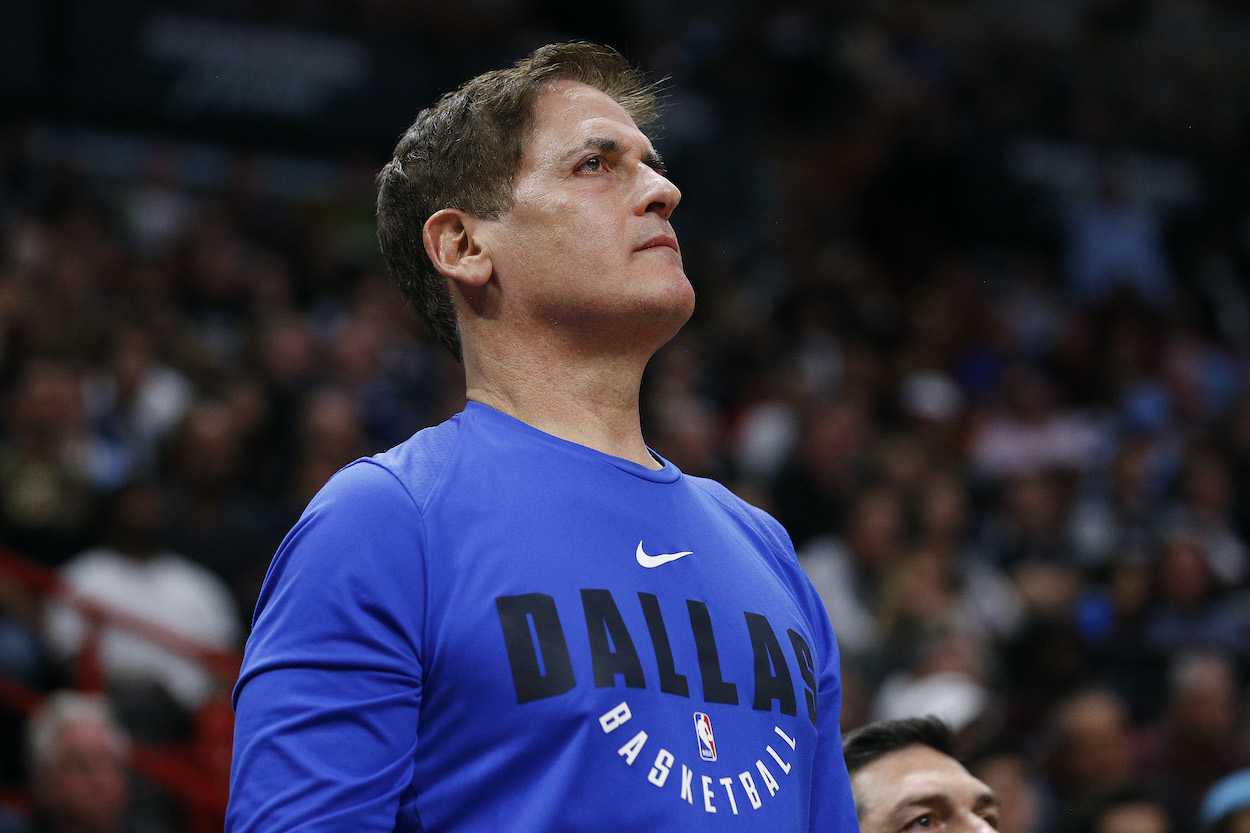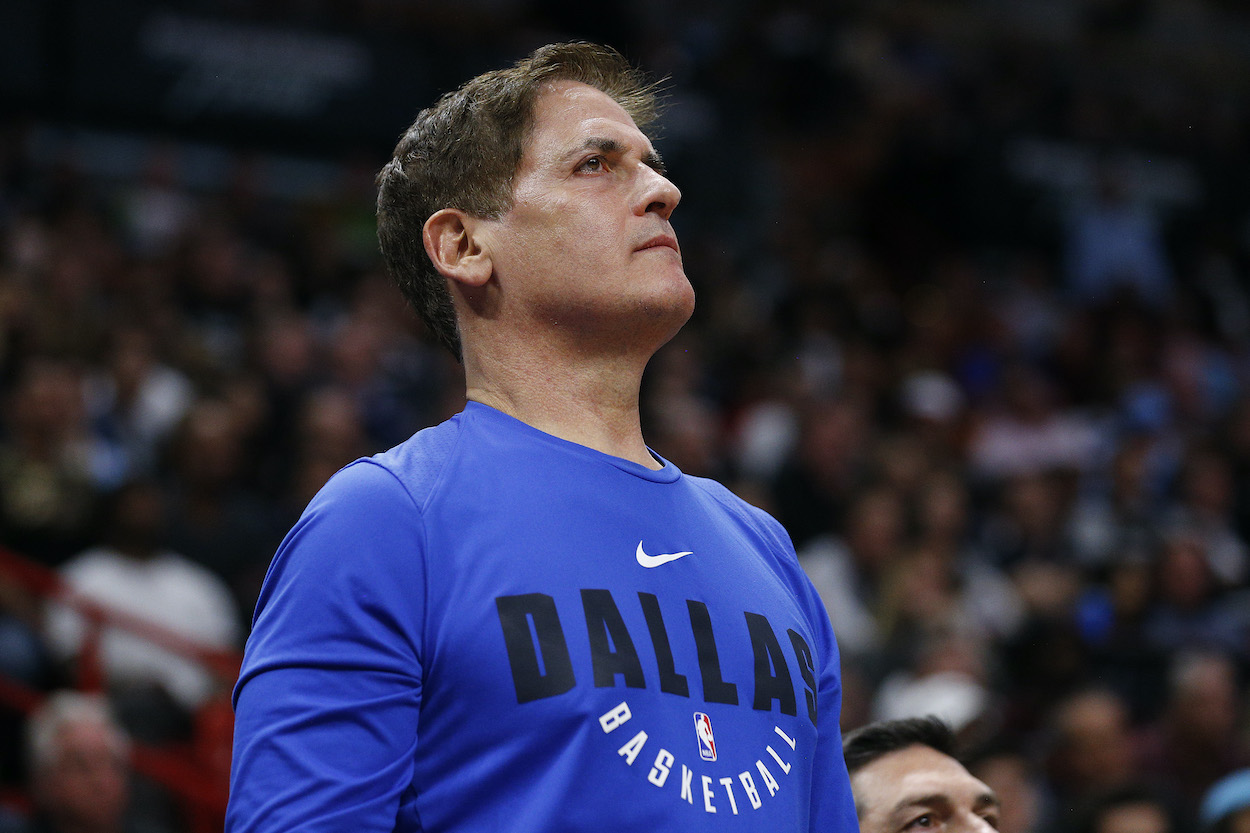 As news broke that former Mavs superstar Jason Kidd would be the next head coach in Dallas, so did reports that a "soon-to-be-hired GM" supported the coaching decision. Harrison, it turns out, is that new Dallas GM.   
Harrison replaces Donnie Nelson, a 24-year veteran of the Mavs franchise, according to ESPN. Nelson came to Dallas in 1998 when his father, Don Nelson, was coach and GM of the team. The younger Nelson held assistant GM and assistant coach roles before becoming GM and president of basketball operations in 2005.
Harrison inherits a team with one of the best young superstars in the league in Luka Doncic, but one that has also disappointingly lost to the Los Angeles Clippers in consecutive first rounds and has an unhappy secondary star in Kristaps Porzingis.
Building a genuine championship contender around Doncic to keep him in town long-term is the new Dallas Mavericks GM's number one priority. However, he'll have to do it while navigating an interesting font office power structure.
Harrison is joining a controversial Mavericks front office
Donnie Nelson's ouster comes as the result of the former GM losing a power struggle with a man described as "Mark Cuban's shadow GM," former professional gambler Haralabos Voulgaris.
Voulgaris' job title is director of quantitative research and development, but reports say he has much more power within the organization because he has Cuban's ear. 
The other people who will have a significant say in the Mavs direction moving forward are all former players from the Mavs' 2010s glory days. During this turnover, Cuban brought back Mavs legend Dirk Nowitzki as a special adviser. Also, Michael Finley, who Cuban reportedly considered for the GM role, will stay on as vice president of basketball operations, per ESPN. 
The most recent former Mav added to the fold is Kidd. The Mavericks drafted the former Cal Bear point guard No. 2 overall but forced his way out of Dallas after just two and a half seasons. He returned during the 2007-08 season and was on the 2011 championship team.  
As a coach, Kidd isn't as successful. He's produced an uninspiring 183-190 record as head coach of the Brooklyn Nets and Milwaukee Bucks . The larger issue is that Kidd pled guilty to spousal abuse in 2001. This isn't a good look for any organization's head coach. But, it is especially problematic for a franchise trying to recover from reports it created a hostile work environment for women. 
An outside-the-box hire seems to be exactly what the Mavs need to navigate this possibly problematic front office. However, the new Dallas Mavericks GM won't have much time to get adjusted. The race to secure Luka long-term starts yesterday. 
All stats courtesy of Basketball Reference