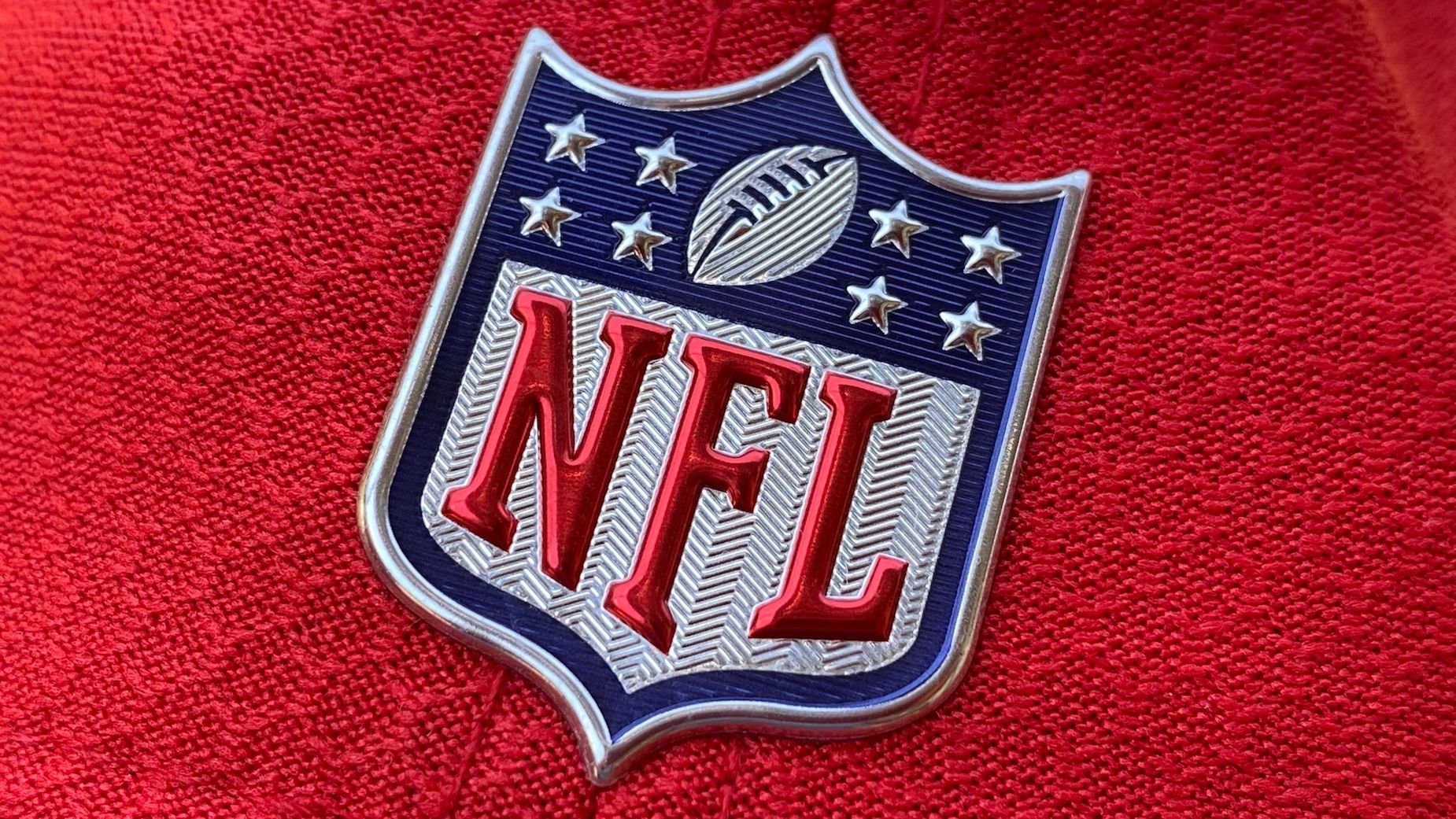 NFL Makes Bold Changes in 2020 and Will Create a Different Look on Field
The 2020 NFL season is just weeks away and the league has announced some big changes that will take fans some time to get used to seeing each weekend.
The protesting of racial injustice and police brutality made its first prominent appearance in the NFL during the 2016 season when Colin Kaepernick took a knee. The San Francisco 49ers quarterback was widely criticized at the time by many in the top echelons of the NFL. Fast forward four years, and the NFL's position on Kaepernick's protest has completely flipped. And this season, with the league's numerous new social justice initiatives, it will be on display each weekend for all football fans to see.
NFL admits it was wrong in reaction to kneeling protest
In early June, just days after the death of George Floyd and as demonstrations expanded in cities across the nation, numerous high-profile NFL players joined together and created a coordinated video message that called on the NFL to condemn systemic racism. 
The players simultaneously posted the video across their various social media platforms for the world to see. While it was available for all to see, it had one main target in mind in NFL Commissioner Roger Goodell. Goodell got the message and responded less than 24 hours later.
"We, the NFL, condemn racism and the systematic oppression of Black People. We, the NFL, admit we were wrong for not listening to NFL players earlier and encourage all to speak out and peacefully protest. We, the NFL, believe Black Lives Matter."
Commissioner Roger Goodell apologizes to Colin Kaepernick
While the NFL commissioner's video felt sincere, many believed it fell short, simply because the commissioner failed to specifically address Colin Kaepernick, who most agree was deserving of an apology. In August, that changed. 
On Emmanuel Acho's YouTube Series Uncomfortable Conversations with a Black Man, Roger Goodell spoke on a wide array of subjects, but it was his words to Kaepernick that made headlines. When asked what he would say now to the former 49ers quarterback, Goodell didn't dodge the question.
"The first thing I'd say is I wish we had listened earlier, Kaep, to what you were kneeling about and what you were trying to bring attention to," Goodell bluntly admitted. Then, he offered up an interesting piece of information about meetings with Kaepernick that never happened.
"We had invited him in several times to have the conversation, to have the dialogue. I wish we would have had the benefit of that. We never did. You know, we would have benefitted from that. Absolutely."
The Kaepernick apology was another step forward in the NFL acknowledging its missteps of the past, and more importantly, taking concrete steps to address them. 
NFL will look very different in 2020
Goodell's statements are one thing, but in the end, they're just words. Actions, however, speak louder than words. During the 2020 NFL season, the league will be acting on numerous social justice initiatives, which will be evident for all to see from the opening camera shot.  
Throughout the NFL season, the end zones will be inscribed with two slogans: "It Takes All Of Us" on one end line and "End Racism" on the other. 
During pre-game warmups, T-shirts designed by NFL Players Association executive committee member Michael Thomas, a safety with the Houston Texans, will be worn that say: "Injustice against one of us is injustice against all of us," on the front. On the back, it reads: "End racism."
Similar to what the NBA has done on its jerseys, the NFL will allow visuals on helmets and caps. Players can choose either a name of a victim or one of four preferred phrases the NFL has approved: "Stop Hate"; "It Takes All Of Us"; "End Racism"; or "Black Lives Matter." Coaches and on-field officials will have the same options available. 
And in another unique move, the NFL will feature the story of a victim of social or racial injustice or police brutality and tell that person's story "in and around" the games during the week. 
To Goodell and the NFL's credit, the league has come a long way from its position in 2016. However, there still remains a lot of work to be done, both on and off the field. This is just the first quarter. There are three or more quarters still to play.