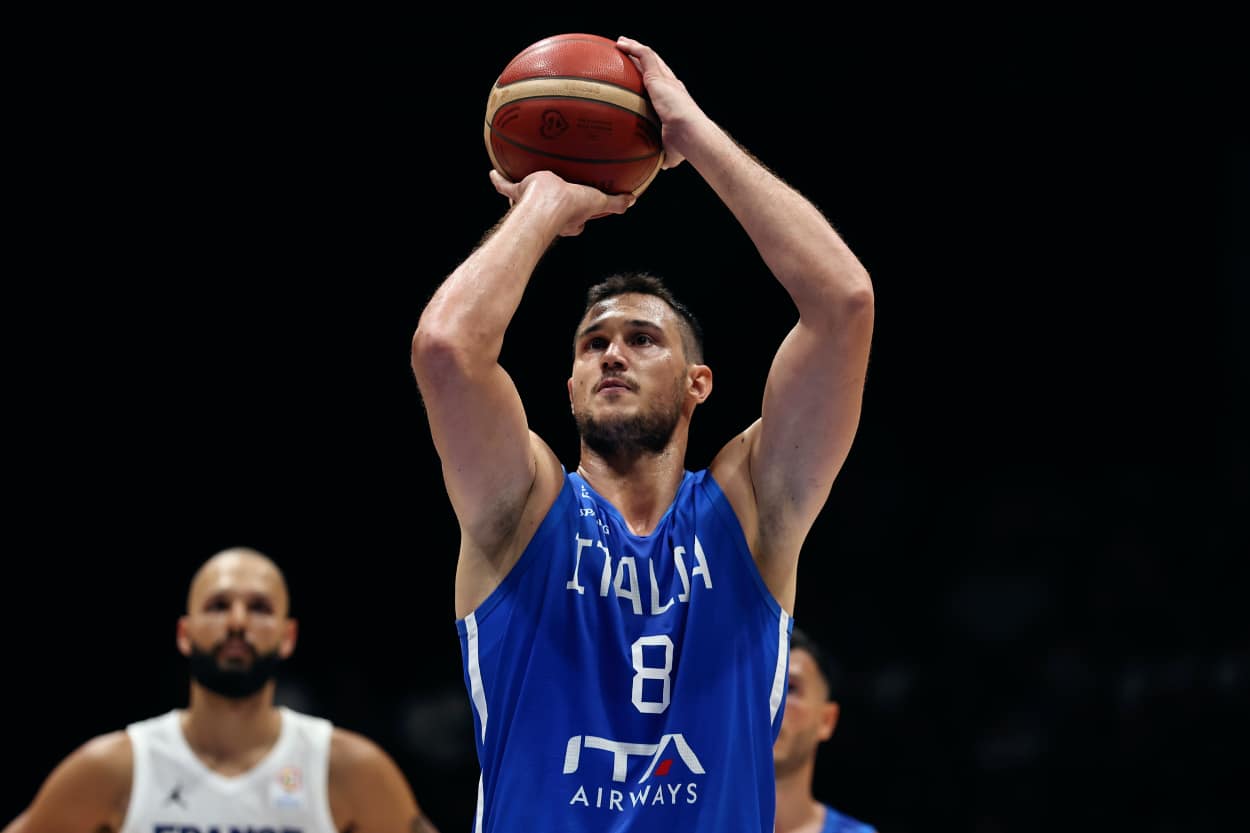 On Second Thought, Carmelo Anthony to the Boston Celtics Might Work After Devastating Danilo Gallinari Update
The Boston Celtics received some terrible news on Danilo Gallinari's injured left leg on Friday.
Carmelo Anthony to the Boston Celtics could be a great fit after all. After a devastating update on Boston Celtics forward Danilo Gallinari on Friday, Anthony to the Celtics might just work.
Gallinari was initially diagnosed with a torn meniscus last weekend after a non-contact injury during a FIBA World Cup qualifying game in Italy. After further review, the Celtics and Gallinari got some devastating news.
Boston Celtics newcomer Danilo Gallinari has a torn ACL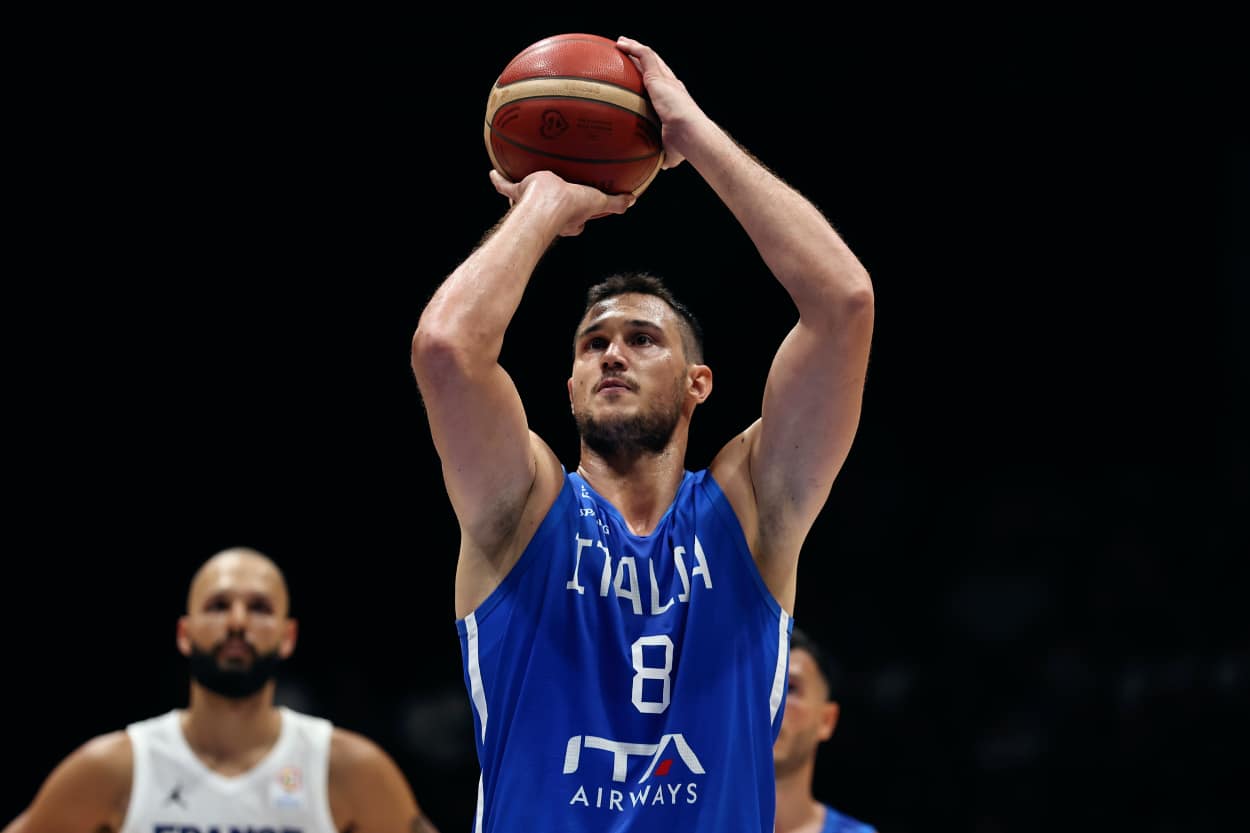 Last weekend, Celtics fans braced for the worst. They saw Gallinari drive the lane and immediately grab his left leg during Saturday's Italy vs. Georgia game. Many feared a torn ACL. Gallinari had previously torn the ACL in his left knee.
Tests reportedly showed there was no ligament damage and the diagnosis was that Gallinari had suffered a torn meniscus.
Shama Charania of The Athletic reported some tough updated news late Friday morning.
"After receiving further evaluation, Boston's Danilo Gallinari has been diagnosed with a torn ACL in his left knee, per sources," Charania tweeted. "This is the same ACL that Gallinari tore in 2013.
"The Celtics and Gallinari worked together this week on a complete, thorough analysis following the knee injury on Saturday during FIBA play for Italy. The typical ACL recovery time ranges from 6-to-12 months."
Gallinari was one of Boston's two key offseason acquisitions. The Celtics also added veteran guard Malcolm Brogdon via trade.
Carmelo Anthony to Boston might now be a great fit
When Gallinari initially went down, it sparked rumors about the possibility of the Celtics taking a look at veteran Carmelo Anthony. Anthony is coming off a solid year with the Los Angeles Lakers. He played 26 minutes per game and averaged better than 13 points last season.
It was expected Gallinari would miss maybe the first month of the season with a meniscus tear. That likely wouldn't have given Anthony a whole lot of playing time in Boston, as the Celtics were 10 deep with Gallinari in the mix.
With Gallinari likely done for the season, Anthony may get a chance to contribute much more in Boston. Reports have several other teams interested in Anthony, and those teams would likely have given the 38-year-old Anthony more time on the court.
Having Gallinari and Anthony on the roster together wouldn't have been a great move for Anthony or the Celtics. Anthony now might get a chance to get his playing time and an opportunity to play for a championship after Friday's crushing injury news.
Like Sportscasting on Facebook. Follow us on Twitter @sportscasting19 and subscribe to our YouTube channel.