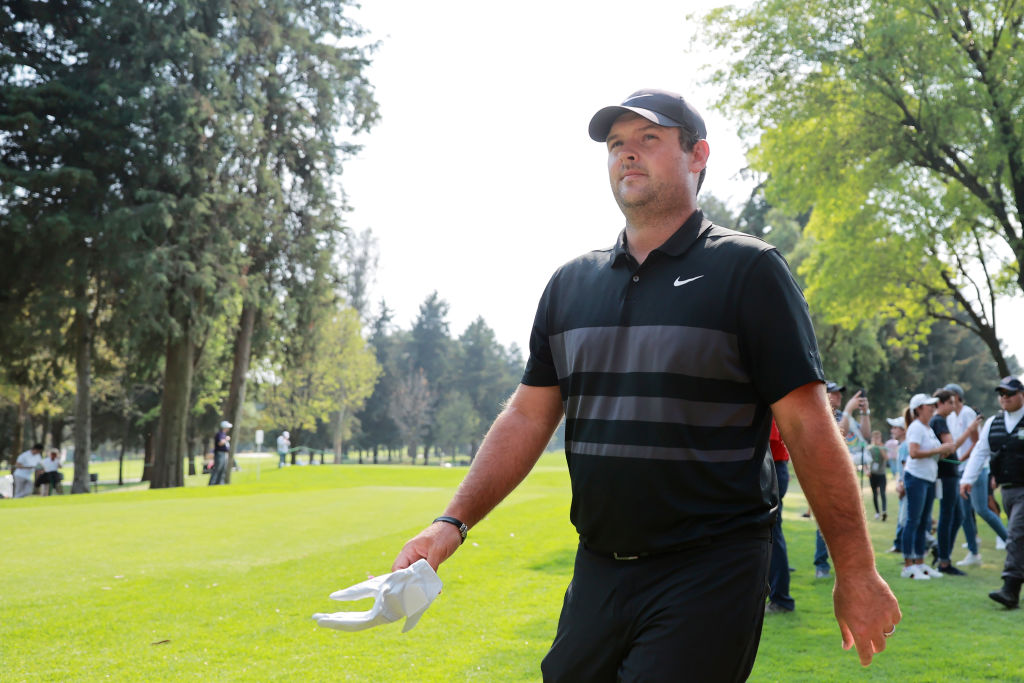 Patrick Reed is the Most Mentally Tough Golfer on the PGA Tour
Patrick Reed is probably the most hated golfer on Tour, and he has no problem with that.
Golf is one of the most mentally challenging sports in the world. Everyone who plays recreationally knows how nerve-racking a five-foot putt on the last hole to shoot their low score can be.
Now pretend there are thousands of fans all staring at you in silence, dissecting your every move. Add in that a miss could cost you hundreds of thousands of dollars in earnings. Oh, and most of the fans watching and even some fellow players hate your guts and want to see you fail.
Most of us would miss that putt 10 times out of 10. Some professionals might even cave to the pressure and miss with everything that's riding on one putt.
Patrick Reed, however, would not.
Why do so many people despise Patrick Reed?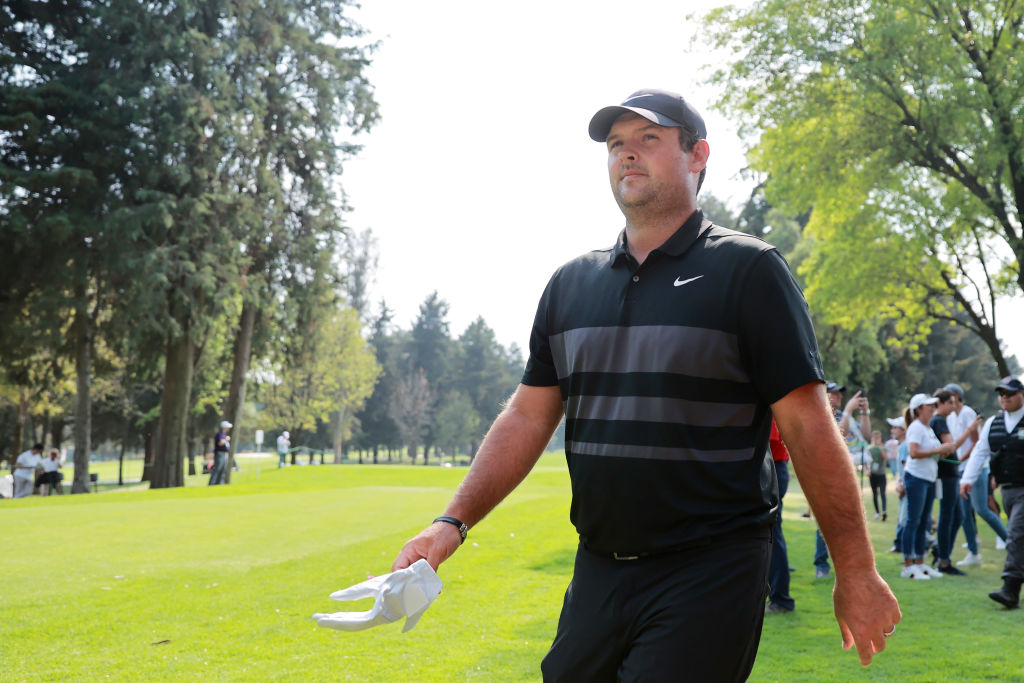 Reed has unintentionally adopted the persona of the PGA tour villain over the past few years. It all started at the University of Georgia, where he was accused of cheating and stealing from teammates. He was dismissed from the team after one year.
So what did Reed do? He transferred to Augusta State and led the team to back-to-back Division 1 titles in 2010 and 2011.
Reed made his first splash at the professional level in 2014 when he dubbed himself a top-five player in the world after winning the WGC-Cadillac Championship. That level of cockiness didn't exactly sit well with fans.
In 2018, Reed stirred the pot again with his comments after the Ryder Cup loss. Reed first called out fellow American Jordan Spieth for not wanting to be partnered with him, then sounded off about being benched twice in the afternoon sessions.
Most recently, Reed was assessed a two-stroke penalty at the 2019 Hero World Challenge for improving his lie in a waste area. Reed denied the claims that he intentionally cheated, but no one was convinced. Not even Brooks Koepka.
Despite the adversity, Reed thrives under pressure
Fans and players are vocal about their feelings about Patrick Reed, and he hears all of it. He has said time and time again that it doesn't bother him because his only focus is on playing golf. Many athletes can't drown out the criticism surrounding them, but Reed thrives on it.
Every time a new controversy pops up, Reed silences his critics the only way he knows how — winning.
He turned a dismissal from his college golf team into two national championships with a different university.
He heard fans mocking his claim that he was one of the best five players in the world and shut them up by winning The Masters in 2018.
Then, while the entire continent of Australia endlessly teased him with cheating jokes at the 2019 Presidents Cup, he delivered with a huge 4 and 2 victory on Sunday over C.T. Pan. He even had a little fun with the crowd after a birdie putt.
Reed's come-from-behind win two weeks ago is just one of the many clutch moments in his career, and it won't be his last.
How should Reed's career be remembered?
Most golf fans will choose to remember Patrick Reed as a cheater, a jerk, or a disgrace to the most honorable game.
They'll forget that he has a green jacket (and maybe more by the time he's done). They'll forget about his 7-3-2 Ryder Cup record and 3-0-0 mark in singles. They'll forget that he really was a top-five player in the world in his prime and one of the most clutch players on tour.
The brashness, the so-called scandals, and the negative media attention are far too often mentioned before any of his golf accolades. In reality, the guy just loves to win, and he'll do anything to do so.
To be able to listen to all the criticism he garners and flush it out is a skill in and of itself. Reed takes it a step further. He uses hate to fuel the fire. In a game that is already mentally exhausting, Reed has a whole other demon to battle, but he just keeps winning.
So hate him all you want. It only makes him stronger.