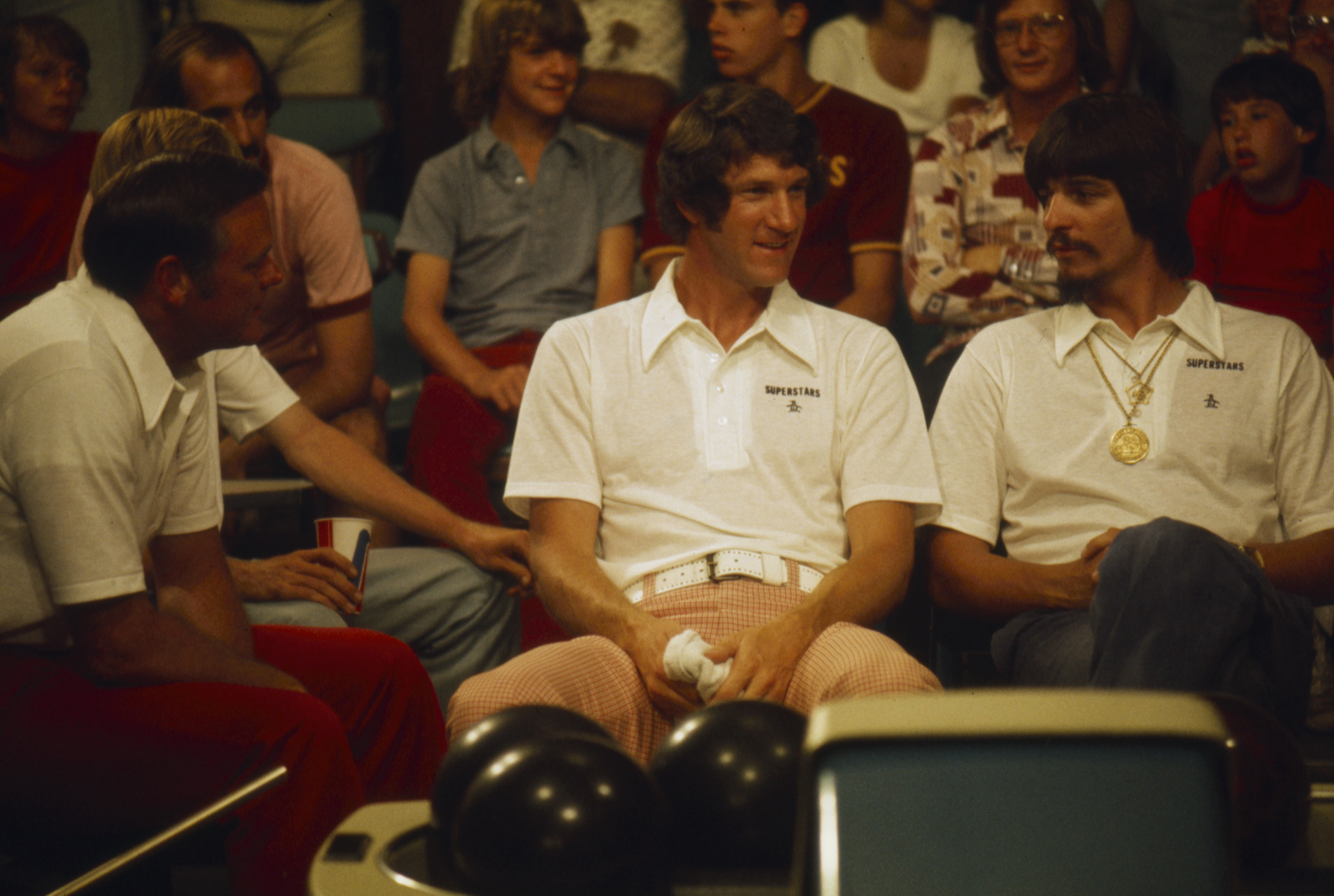 Pete Maravich Ended His NBA Career With the Boston Celtics, but It's Also Where He Wanted It to Begin
Pete Maravich ended his NBA career playing with a rookie named Larry Bird on the Boston Celtics.
Pete Maravich played just 26 regular-season games with the Boston Celtics to close out his illustrious NBA career. After getting waived by the Utah Jazz, he signed with the Celtics, knowing his role would be far from what he'd been used to throughout his 10-year career.
Maravich limped his way into Boston with some serious knee problems. In January 1980, the Jazz waived Maravich, and he signed with the Celtics, a serious championship contender. He showed flashes of the old "Pistol Pete" during his days in Boston, but if he had his way, he would've rather started his career with the Celtics.
Pete Maravich showed he could still play at a high level with the Boston Celtics
Pete Maravich clearly wasn't the same player when he put on a Celtics uniform for the first time. His knees were a problem, but he still showed signs of those days when he lit up the scoreboard.
It's been 53 years since Maravich played college ball at LSU, and he still is the NCAA Division I men's all-time leading scorer. After the Atlanta Hawks made him the third overall pick in the 1970 NBA Draft, he became a five-time NBA All-Star and a Naismith Memorial Basketball Hall of Famer.
After playing four seasons in Atlanta, Maravich was traded to the expansion New Orleans Jazz, where he won a scoring title in the 1976-77 season. The Jazz relocated to Utah for the 1979-80 season, but Maravich's knees limited him to just 17 games before they released him.
The Celtics, with rookie Larry Bird leading the way, signed Maravich to come off the bench and provide instant offense. He certainly showed he was capable of doing so.
On March 18, 1980, Maravich played 42 minutes in a starting role and completely took over. He made 12 of 18 shots from the floor and went 7-for-7 from the free-throw line for a game-high 31 points in a victory over the Indiana Pacers.
It was a game where Cedric Maxwell was out with an ankle injury, and Bird had an off-night shooting, making three of 10 shots from the floor. Pistol Pete looked like the Maravich of old.
Maravich hoped to begin his career with the Celtics
Maravich and the Celtics finished the 1979-80 season with an NBA-best 61 victories but fell to the Philadelphia 76ers in five games in the Eastern Conference Finals. In total, Maravich played 26 regular-season games with Boston and nine more in the postseason. According to Marshall Terrill, co-author of Pete Maravich: The Authorized Biography of Pistol Pete, Maravich wanted to spend more time in Boston.
"Pete totally bought into the Celtic mystique, and Boston was the only team he dreamed about playing for when he was a kid," Terrill once told Boston Sports Media Watch. "When I say he dreamed of being a Celtic, I mean literally. He focused on that goal from the age of 8 and visualized it for more than a dozen years."
Terrill also said the Celtics wanted him earlier.
"Maravich's story with the Celtics was so heartbreaking because Celtics head coach Tommy Heinsohn (and Red Auerbach) wanted Maravich to run their offense when he turned pro," he said. "However, it just wasn't going to happen given that the Hawks paid a record-breaking $1.9 million for his services over a five-year term.  
"But consider the possibilities of what might have happened had the Celtics drafted Maravich in 1970. Instead of two rings in the '70s (1972-73 and 1975-1976), I believe the Celts could have easily beat the Bucks in the '74 playoffs with Maravich running the office, giving them a third title.  
"Conservatively, you've got to believe the Celts would have clinched four or five championships with Maravich on the team.  When Pete finally was signed by the Celtics, he said at a January 1980 press conference, 'I've spent my entire career trying to get here.'  His career would have totally been different had he come to Boston first, where I believe, he truly belonged."