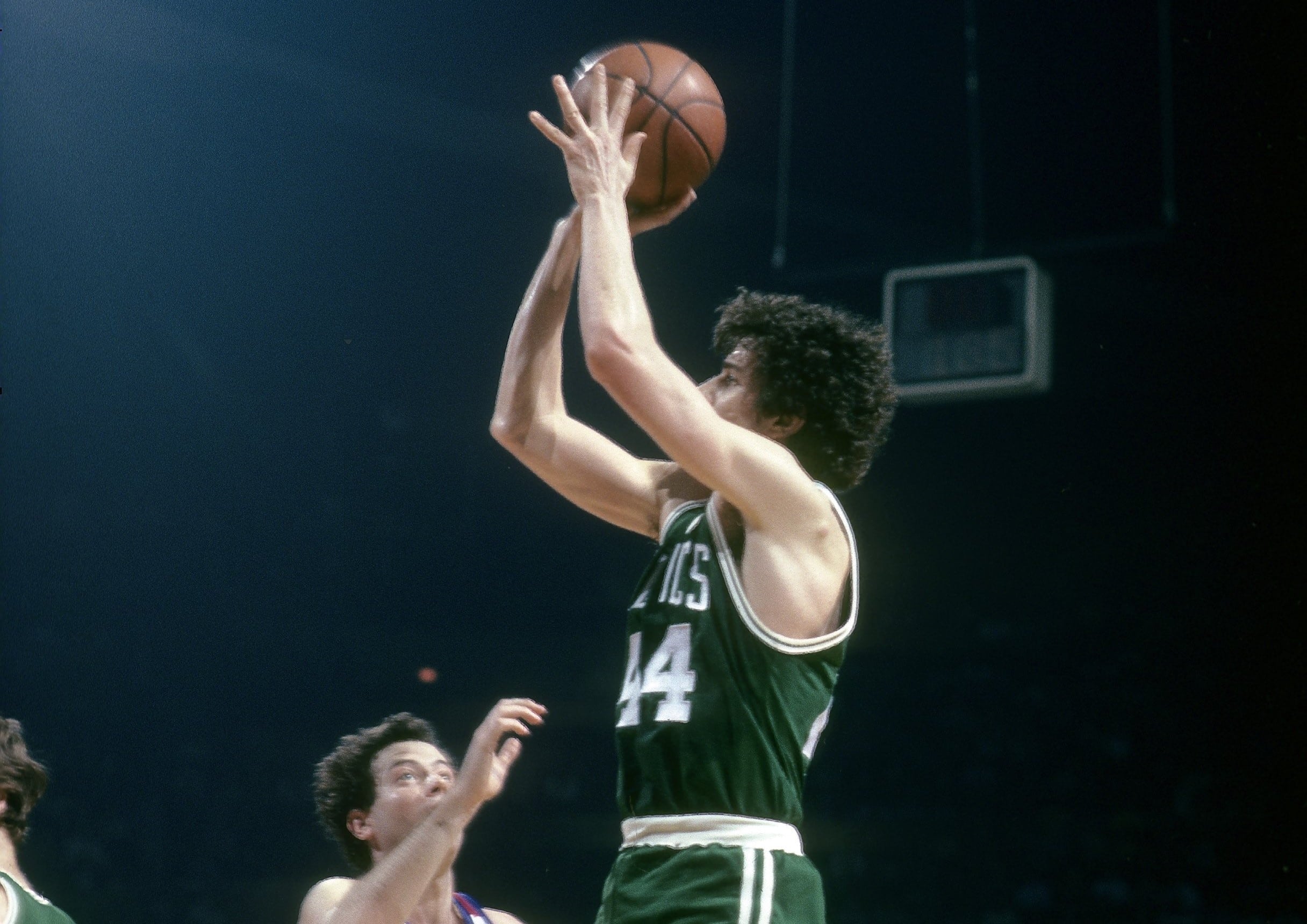 Pete Maravich Insisted He Wasn't Ring-Chasing When He Joined the Boston Celtics in His Final Year
Pete Maravich said he didn't play for the Boston Celtics for the sole reason of trying to get a championship ring.
There are plenty of aging NBA players who go ring-chasing at the tail end of their careers. Naismith Memorial Basketball Hall of Famer Pete Maravich wasn't one of them.
After a storied 10 years in the NBA that saw the flashy guard fill up a stat sheet, Maravich joined the Boston Celtics for the remaining half of the 1979-80 season. He teamed up with a hyped-up rookie named Larry Bird. Many believed "Pistol Pete" was there solely to add a championship to his resume. He insisted that was not the case.
Pete Maravich joined the Boston Celtics after getting released by the Utah Jazz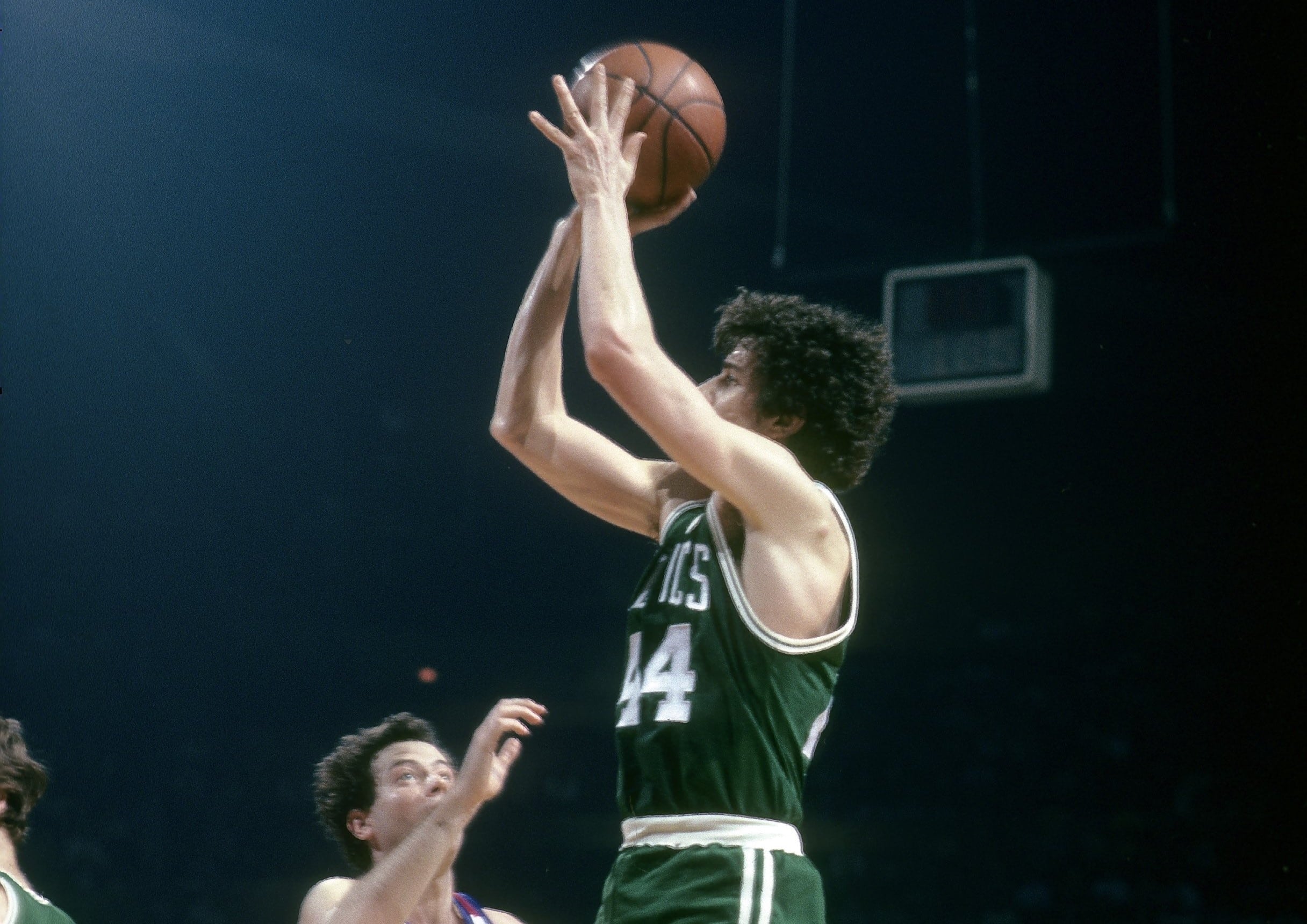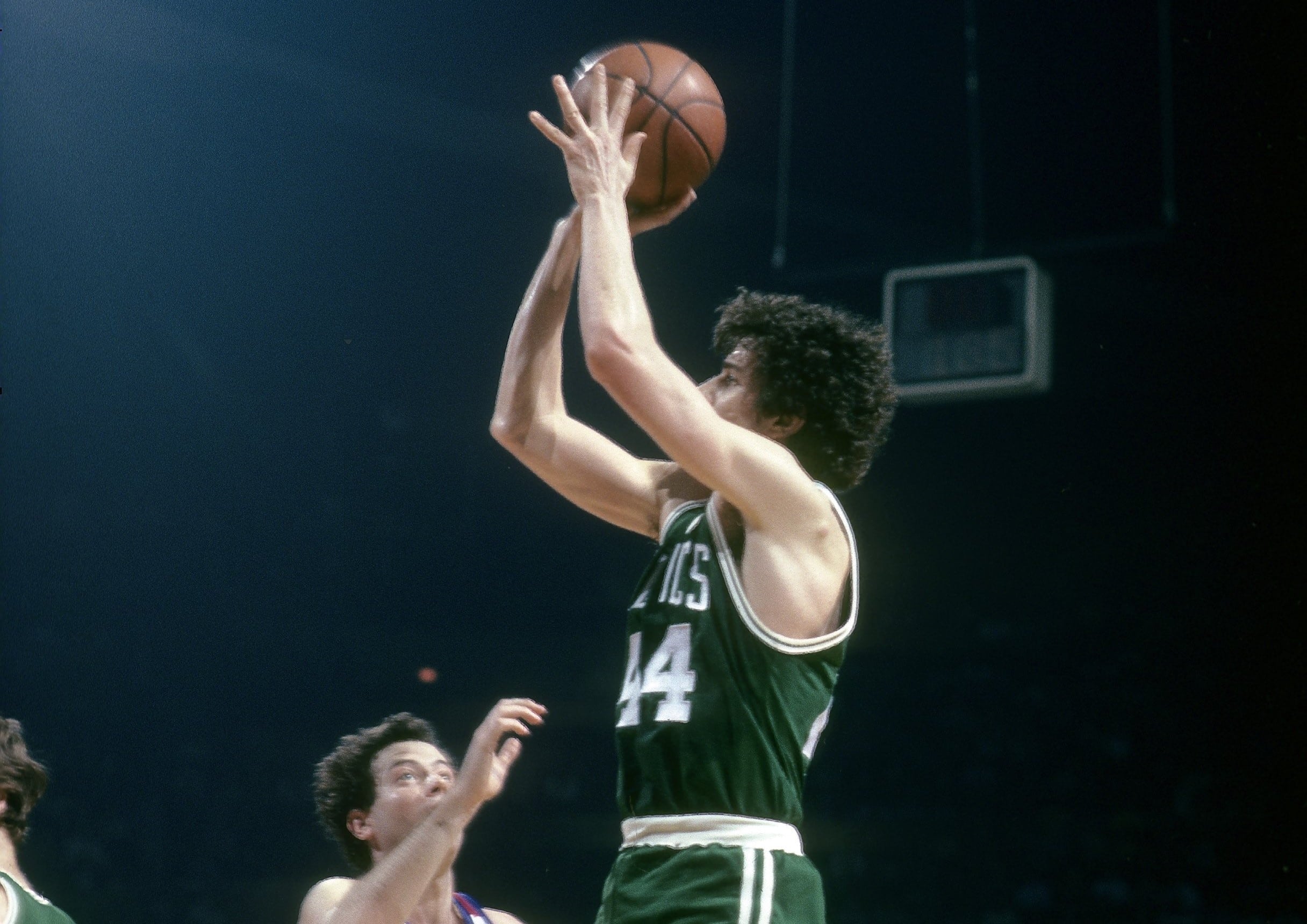 Maravich entered the NBA after a storied career at LSU, where he averaged better than 43 points in each of his three seasons. In his final year, he put up 44.5 points and 6.2 assists.
A 6-foot-5 guard, Maravich was the third overall pick in the 1970 NBA Draft by the Atlanta Hawks. After four seasons in Atlanta, where he was a two-time All-Star, the Hawks traded him to the expansion New Orleans Jazz, bringing him back to the state where he shined as a college star.
After five-plus seasons with the New Orleans/Utah Jazz, Maravich hooked on with the Celtics after his Jazz release in January 1980. He clearly wasn't the player he was after knee problems took their toll. Maravich still had a little left in the tank to give a jolt to the Celtics bench.
The Celtics racked up 61 victories that season, an improvement of 33 wins from the previous season. Boston finished with the best record in the NBA. Despite averaging 11.5 points in 17 minutes of action, Maravich told Roy Firestone during a 1987 episode of ESPN's Up Close that playing for the Celtics gave him a feeling he never had before in the NBA.
"It was really an enjoyable time for me to be able to finally be able to play on a team that, when we left the locker room, I knew we were going to win," he said. "I never had that before, so it was really a good thing at that time."
Maravich insisted he didn't play for the Celtics just to get a ring
Maravich admitted that when he put on a Celtics uniform, he was out of shape. He knew he was on his last leg. Many believed he joined the top team in the league so he could go out a winner with an NBA championship. He made it clear that he wasn't playing for money, nor was he playing solely to secure a title.
"It wasn't money," says Maravich, who signed for $80.000, to Sports Illustrated in April 1980. "People don't believe me, but I've always said I never played this game for money. The money was just always there.
"I was in no shape at all. I was trying to catch a 60-mile-per-hour locomotive, and I was standing still. I didn't look at it like the press did — 'Here's Maravich's last shot. Let's get Pete a championship before he goes out.' No thanks, I can live without that.
"I thought that just one time I wanted to experience the other side, the fun. I wanted to contribute, not be the main donor. When you've been on the negative side for a decade, you want a different perspective."
Maravich never got that elusive ring. He made it to the conference finals with Boston, but the Philadelphia 76ers ousted the Celtics in five games. Boston won the championship the following season.