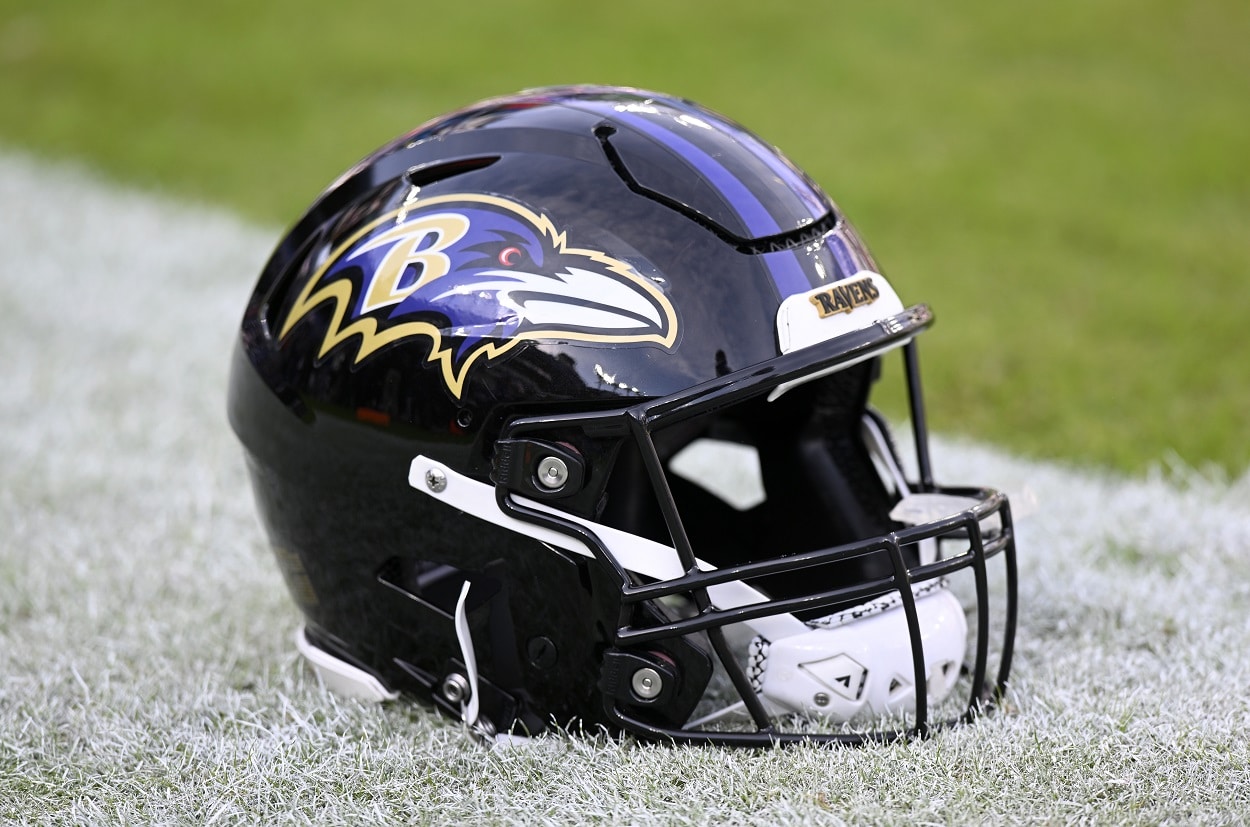 Ravens Playoff Chances: How the Ravens Can Clinch a Spot in the NFL Playoffs in Week 16
How the Baltimore Ravens can clinch a spot in the NFL Playoffs in Week 16.
Despite losing the top spot in the AFC North this past weekend, the Baltimore Ravens' playoff chances are still pretty solid heading into their Week 16 matchup with the Atlanta Falcons.
In fact, the Ravens, who currently hold the No. 5 spot in the AFC at 9-5, can punch their ticket to the NFL Playoffs this weekend. And if they defeat Atlanta, which seems likely even if Lamar Jackson remains sidelined, and the Bengals (10-4) lose to the Patriots, they'd take back first place in the division by way of their 19-17 win over Cincinnati in Week 5.
But a win alone won't get it done for Baltimore, as John Harbaugh & Co. will need some help to get back into the postseason after missing out last year.
Ravens playoff chances: How the Ravens can clinch a playoff spot in Week 16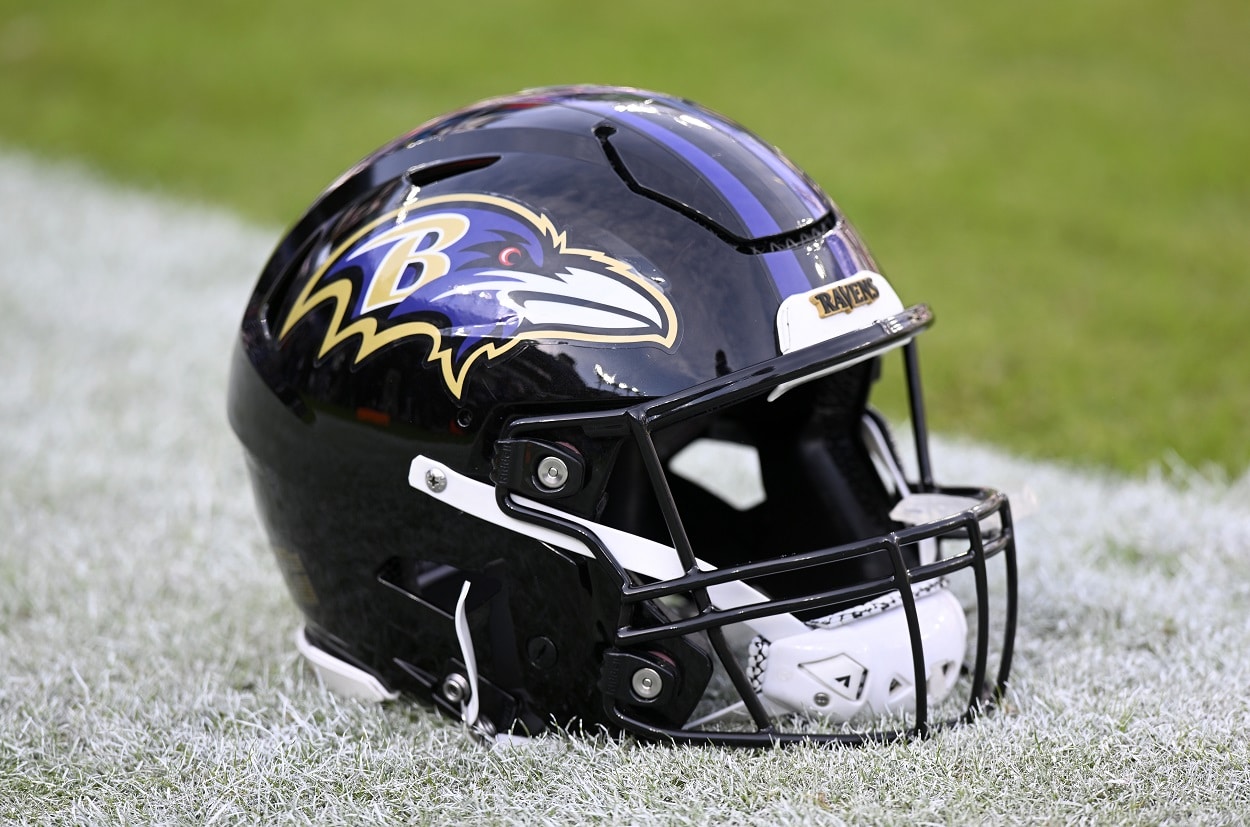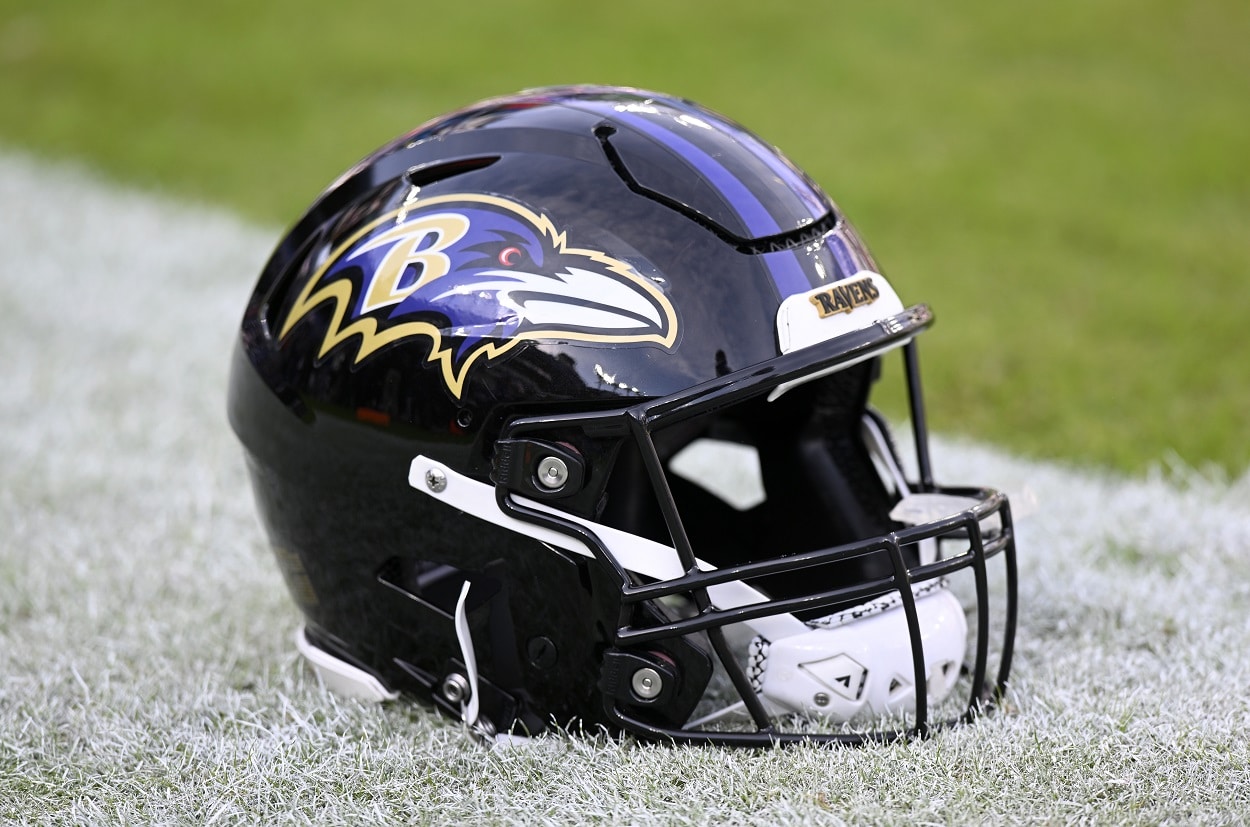 Coming into Week 16, FiveThirtyEight has the Baltimore Ravens' playoff chances at 99%, which makes sense as they hold a one-game lead on the two teams in the sixth and seventh spots in the AFC, the Los Angeles Chargers and the Miami Dolphins, both of whom are 8-6.
Baltimore has very winnable games with the Falcons and Steelers this week and next, and their Week 18 matchup with the Bengals could easily decide the AFC North.
But let's not get too far ahead of ourselves. Let's take a look at the 10 scenarios — yes, I said 10 — that can get the Ravens into the postseason in Week 16.
Ravens win vs. Falcons + Dolphins lose or tie vs. Packers + Patriots lose or tie vs. Bengals
Ravens win vs. Falcons + Dolphins lose or tie vs. Packers + Jets lose or tie vs. Jaguars
Ravens win vs. Falcons + Patriots lose or tie vs. Bengals + Jets lose or tie vs. Jaguars
Ravens tie vs. Falcons + Patriots lose vs. Bengals + Jets lose vs. Jaguars
Ravens tie vs. Falcons + Patriots lose vs. Bengals + Dolphins lose vs. Packers + Chargers win vs. Colts
Ravens tie vs. Falcons + Patriots lose vs. Bengals + Dolphins lose vs. Packers + Jets tie vs. Jaguars
Ravens tie vs. Falcons + Patriots lose vs. Bengals + Jets tie vs. Jaguars + Chargers win vs. Colts
Ravens tie vs. Falcons + Patriots tie vs. Bengals + Jets lose vs. Jaguars + Dolphins lose vs. Packers
Ravens tie vs. Falcons + Patriots tie vs. Bengals + Jets tie vs. Jaguars + Chargers win vs. Colts
Patriots lose vs. Bengals + Jets lose vs. Jaguars + Browns lose or tie vs. Saints + Raiders lose or tie vs. Steelers + Titans lose or tie vs. Texans + Chargers win vs. Colts