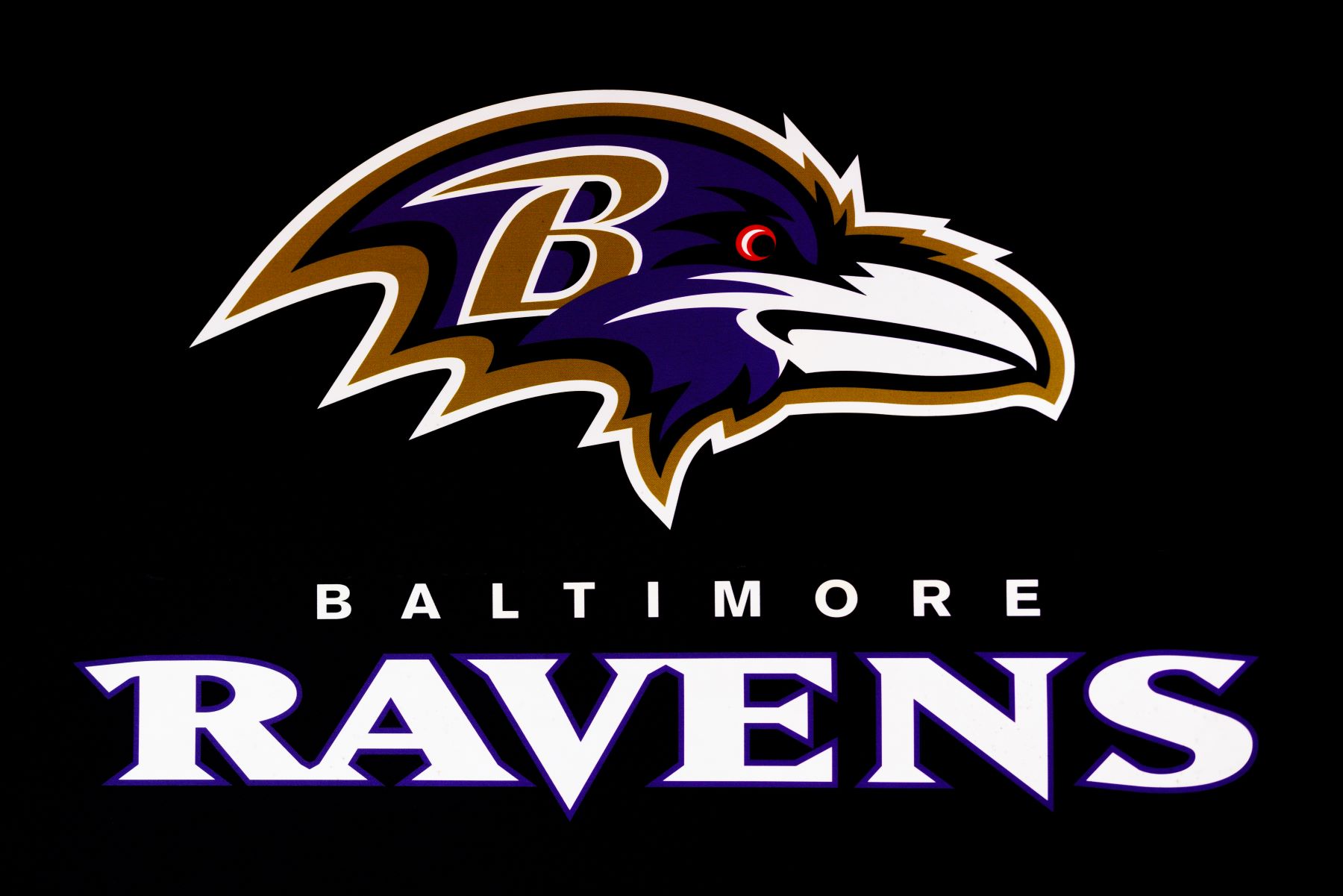 Baltimore Ravens
The Baltimore Ravens are a professional football team that competes in the NFL's AFC North division. The franchise was founded in 1996 after former Browns owner Art Modell agreed to leave Cleveland's brand, record, and history in Ohio in order to form an expansive team in Charm City.
Now owned by Steve Bisciotti, the Baltimore Ravens are a notably successful franchise with a 249–194–1 record. They are undefeated in Super Bowl appearances (XXXV and XLVII) — one of two NFL teams to achieve this feat. Notable Ravens players include Ray Lewis, Terrell Suggs, Ed Reed, Joe Flacco, and Jonathan Ogden.
Established: 1996
Super Bowl championships: two (2000 and 2012)
Additional achievements: two conference championships and six division championships
Arena: M&T Bank Stadium (Baltimore, Maryland)
Colors: Purple, black, and metallic gold
---
Visit the Baltimore Ravens' team page.
Read the latest articles about the Baltimore Ravens: