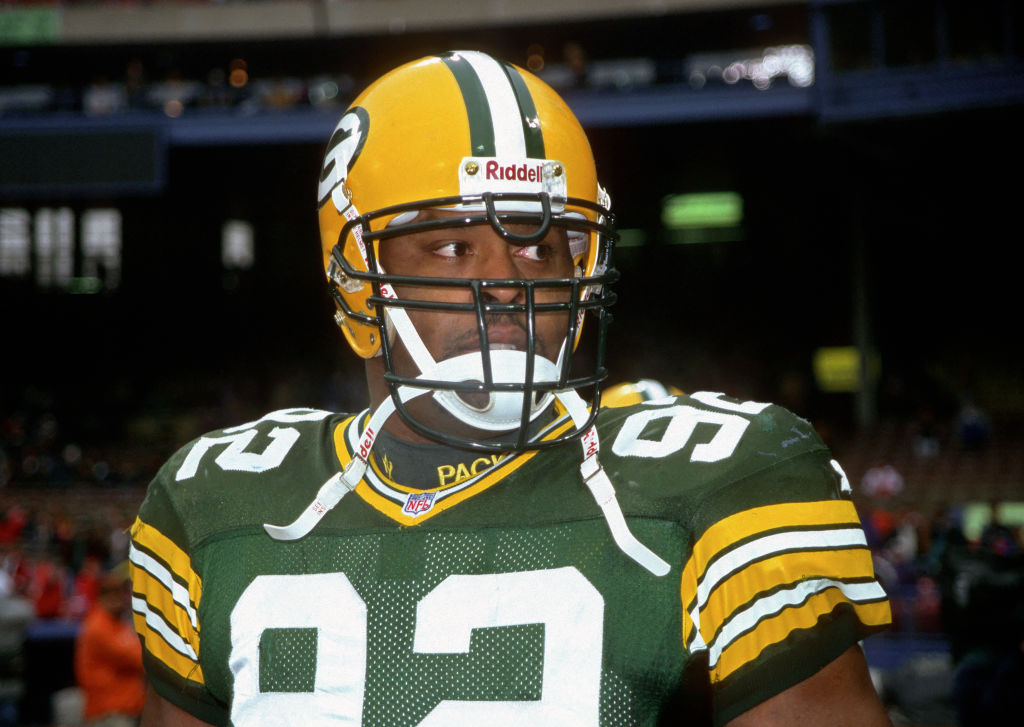 Reggie White's Tragic Death Shocked the Eagles and Packers
Reggie White put forth a Hall of Fame career that put him among the greatest NFL history, but that all came to a devastating end.
Reggie White is commonly regarded as one of the greatest players in NFL history, even getting away with a bounty program that would never fly in today's league. The defensive end had such a legendary career with the Philadelphia Eagles and Green Bay Packers that he became a Hall of Famer, and he had an incredible impact on the game of football and the generations that have followed.
However, his life came to tragic age on Dec. 26, 2004, when he died from cardiac arrhythmia at 43 years old.
Reggie White's USFL career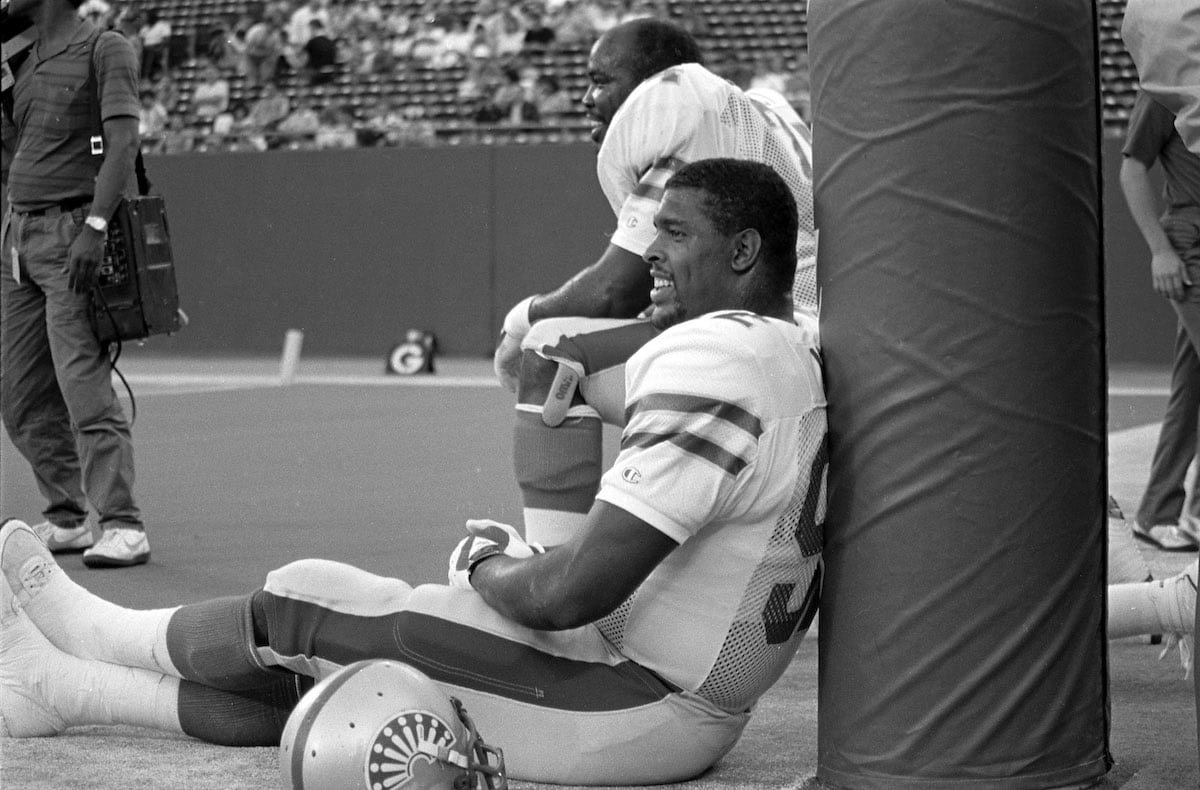 Following a decorated career at Tennessee, Reggie White decided to play in the United States Football League as the Memphis Showboats selected him with the fourth overall pick of the 1984 USFL Territorial Draft.
White played 36 games over two years with the Showboats, racking up 23.5 sacks, a forced fumble that he returned for a touchdown, and a safety. He even earned recognition as a member of the First-Team All-USFL in 1985.
However, his time in the USFL ended abruptly as the league went under that same season after nearly four years of existence.
White then took his talents to the NFL, taking a notable pay cut to join the Eagles on a four-year, $1.85 million after the final three years of his contract with Memphis were bought out.
Reggie White's NFL career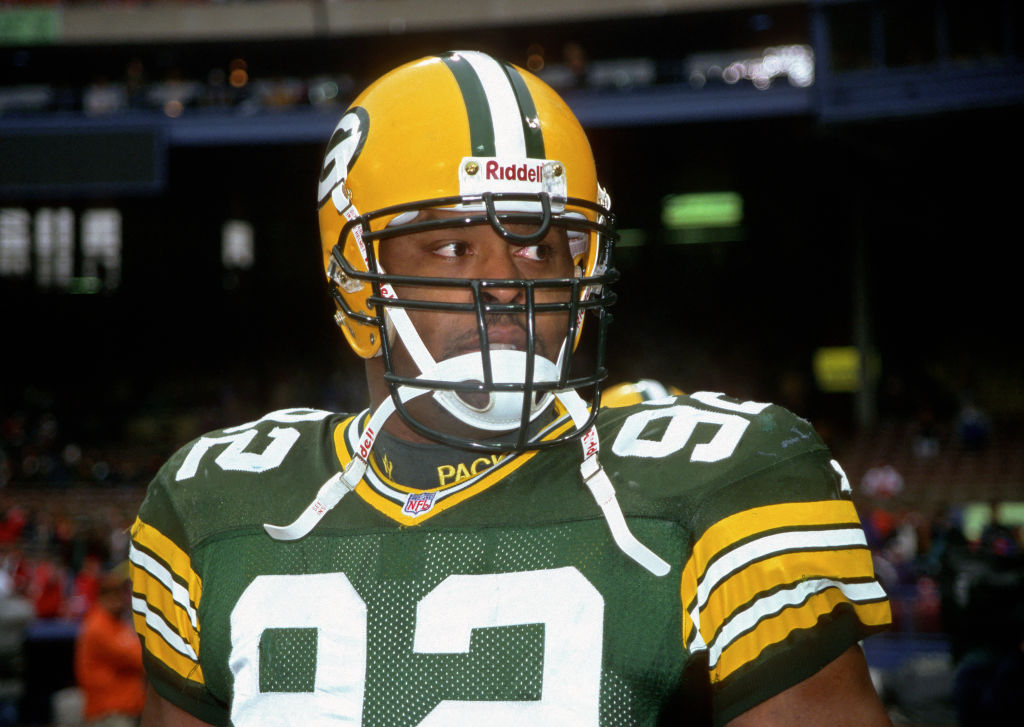 Reggie White made an immediate impact in the NFL, quickly becoming one of the league's best defensive talents.
The Volunteers product spent 15 years in the league, dominating the competition and racking up a then NFL-record 198.0 sacks with 33 forced fumbles throughout his Hall of Fame career. He earned 13 Pro Bowl selections, eight First-Team All-Pro nods, five Second-Team All-Pro selections, two NFL Defensive Player of the Year awards, and three NFC Defensive Player of the Year honors, and he led the league in sacks twice. He enjoyed dominant stretches with the Eagles and Packers, with whom he won his lone Super Bowl before finishing his career with the Carolina Panthers.
His faith off the field and dominance on the field earned him the nickname "Minister of Defense," which stuck with him throughout his career.
White produced a record-setting nine straight seasons with at least 10 sacks, and he ranks second to Bruce Smith (13) with 12 campaigns in which he recorded 10-plus sacks. He also had five seasons with at least 15 sacks, highlighted by his 21-sack campaign in 1987.
White is enshrined in the Pro Football Hall of Fame, the Packers' Hall of Fame, and the Eagles' Hall of Fame, and he's a member of the NFL's 75th Anniversary All-Time Team, the NFL's 100th Anniversary All-Time Team. He made First-Team All-Decade in the 1980s and 1990s, and his jersey was retired by both Philadelphia and Green Bay.
Reggie White's death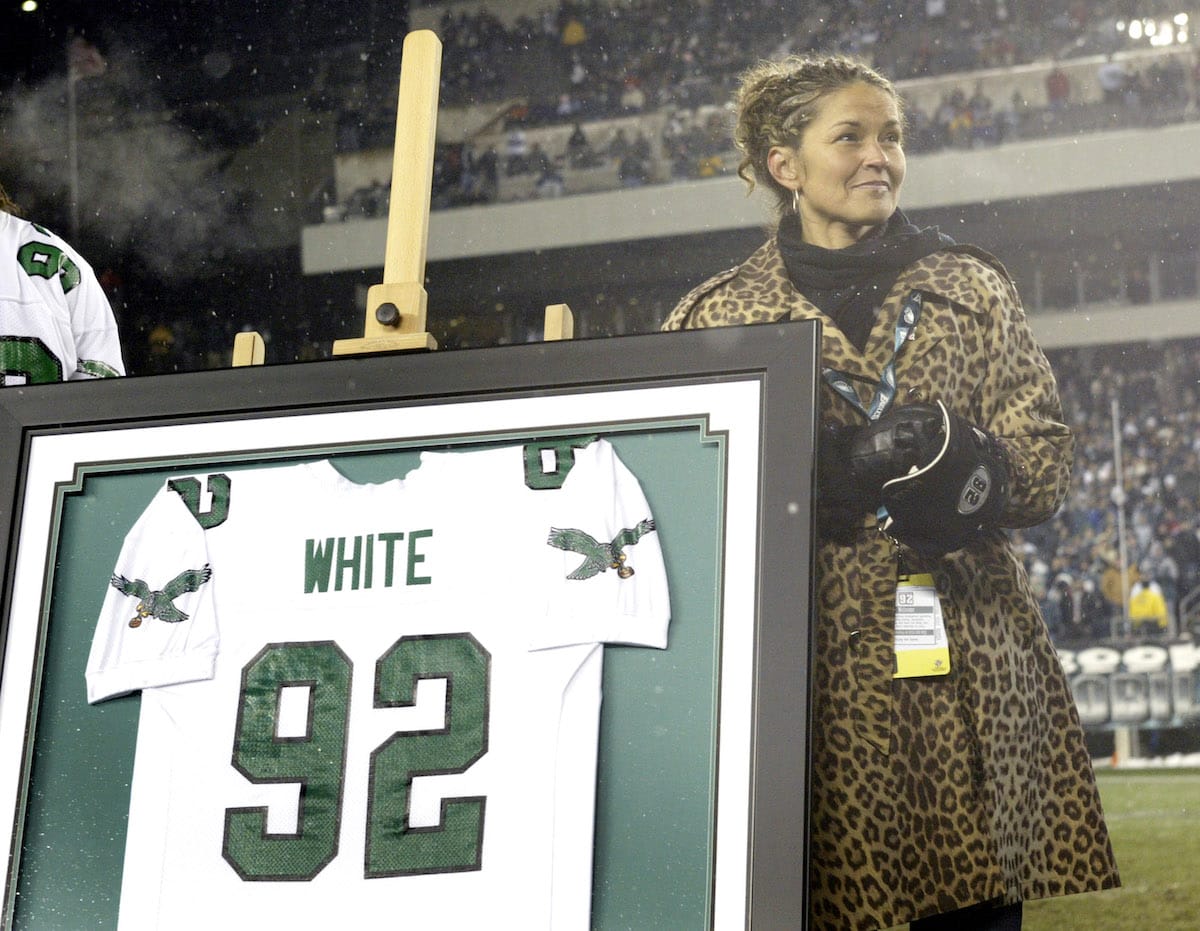 Following his second and final retirement after the 2000 season, Reggie White hung up his cleats with a then-NFL record 198 sacks, which stood until Bruce Smith topped the mark by two quarterback takedowns.
Four years later, his life came to a sudden end on Dec. 26, 2004, when he was rushed to a hospital in Huntersville, North Carolina, and pronounced dead after succumbing to cardiac arrhythmia. He had lived with cardiac and pulmonary sarcoidosis for years, and sleep apnea may also have been a factor in his early death.
His widow, Sarah White, went on to create the Reggie White Sleep Disorders Research and Education Foundation, which helps give people access to treatment for sleep disorders such as sleep apnea. Per the organization's website, its mission involves "providing education and research that allows all people to learn about sleep disorders and to access treatment equipment, regardless of their socio economic status."
Stats courtesy of Pro Football Reference.