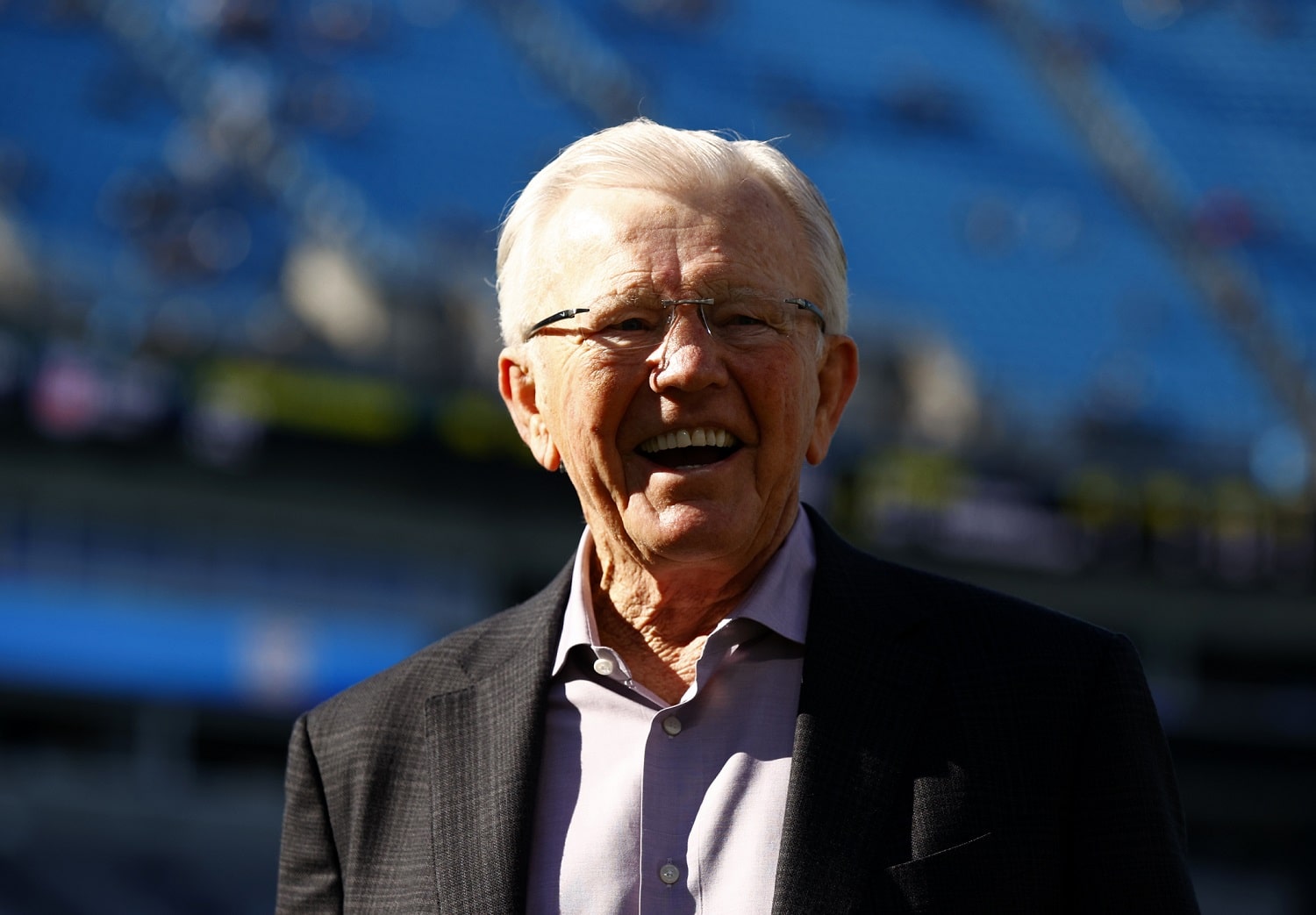 Richard Childress Is Making Joe Gibbs Look Bad over Kyle Busch
Joe Gibbs wasn't able to secure sponsors and keep Kyle Busch. It hasn't been a problem for Richard Childress Racing.
While struggling last spring to line up sponsors for Kyle Busch's 2023 NASCAR season, Joe Gibbs reached out to a co-owner at JTG Daugherty for help. Who knew that the owner he should have been leaning on for expert advice was Richard Childress?
The latest news out of Richard Childress Racing confirms that the sales and marketing team at Joe Gibbs Racing either wasn't up to snuff or simply didn't want to bring Busch back.
Report: Kyle Busch's No. 8 Chevy in nearly fully sponsored
Netspend, which specializes in financial tools for businesses and individuals, will sponsor Kyle Busch in an unspecified number of races in the NASCAR Cup Series, Richard Childress Racing announced this week. One of the races in which the No. 8 Chevy will promote the new partner is the EchoPark Automotive Grand Prix at the Circuit of the Americas near Netspend's Austin, Texas, headquarters.
"Both Richard Childress Racing and Kyle Busch are living out their dreams every day, having won multiple championships and some of the most prestigious races in motorsports," Netspend president Kelley Knutson said.
In reporting the deal, Adam Stern of Sports Business Journal tweeted that RCR "is nearly sold out on the No. 8 Chevrolet for the 2023 NASCAR Cup Series season."
Richard Childress is making JGR look bad over Kyle Busch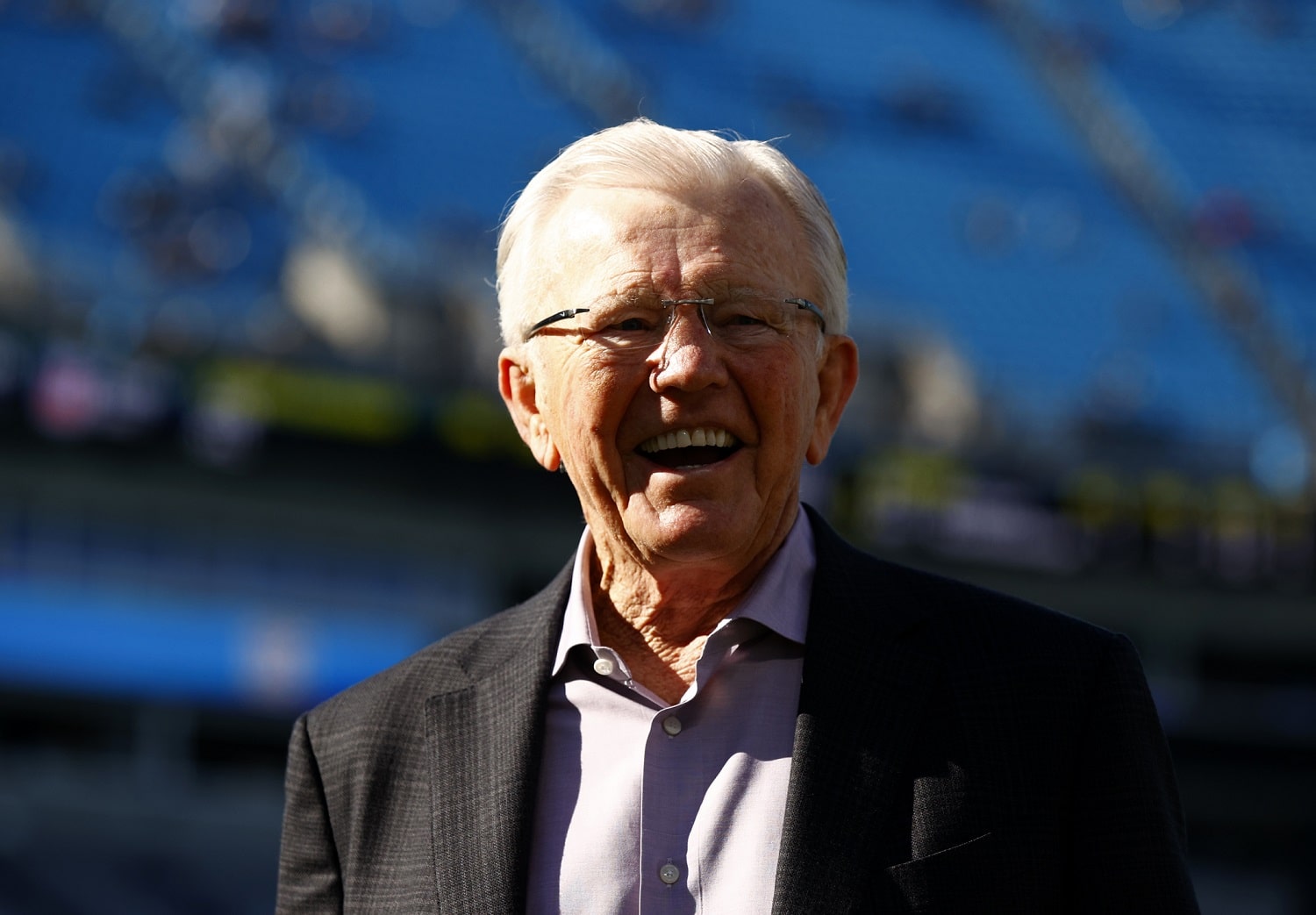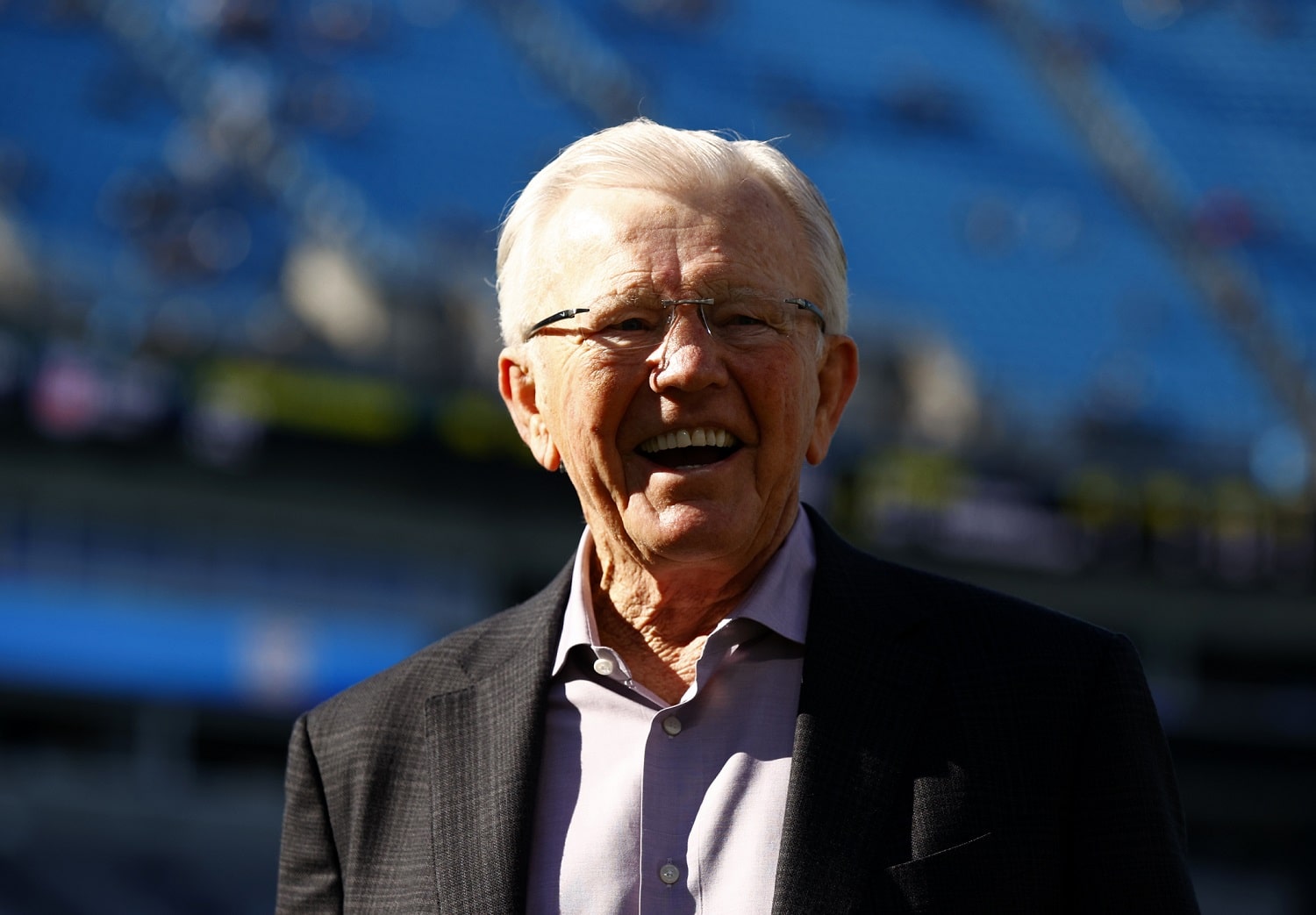 The fact that Richard Childress Racing is close to selling all the primary sponsorships for Kyle Busch's car is potentially misleading since we don't know how much Mars, Inc., was paying – some reports put the figure at $20 million to $25 million – for nearly exclusive sponsorship at Joe Gibbs Racing in recent seasons. RCR could settle for less per race just to sell out its inventory.
Mars, Inc., the maker of M&Ms told JGR in 2021 that the 2022 season would be its last in NASCAR, and fans tracked the saga all year as Busch and Joe Gibbs had little to offer in the way of updates.
In May, Gibbs took the unusual step of reaching out to Tad Geschickter for help making connections with sponsors with the potential to fill the Mars, Inc., hole in the lineup.
Besides being a Gibbs family friend, Geschickter co-owns JTG Daugherty Racing, which runs Ricky Stenhouse Jr.'s No. 47 Chevy in the NASCAR Cup Series with substantial backing by the Kroger supermarket chain. Geschickter, a former Procter & Gamble executive, owns a marketing agency that has helped teams in other sports make connections JRG sought.
Alas, nothing materialized, and Busch landed at RCR, which has been busy making sponsorship deals.
Most of Tyler Reddick's sponsors stayed with the No. 8 Chevy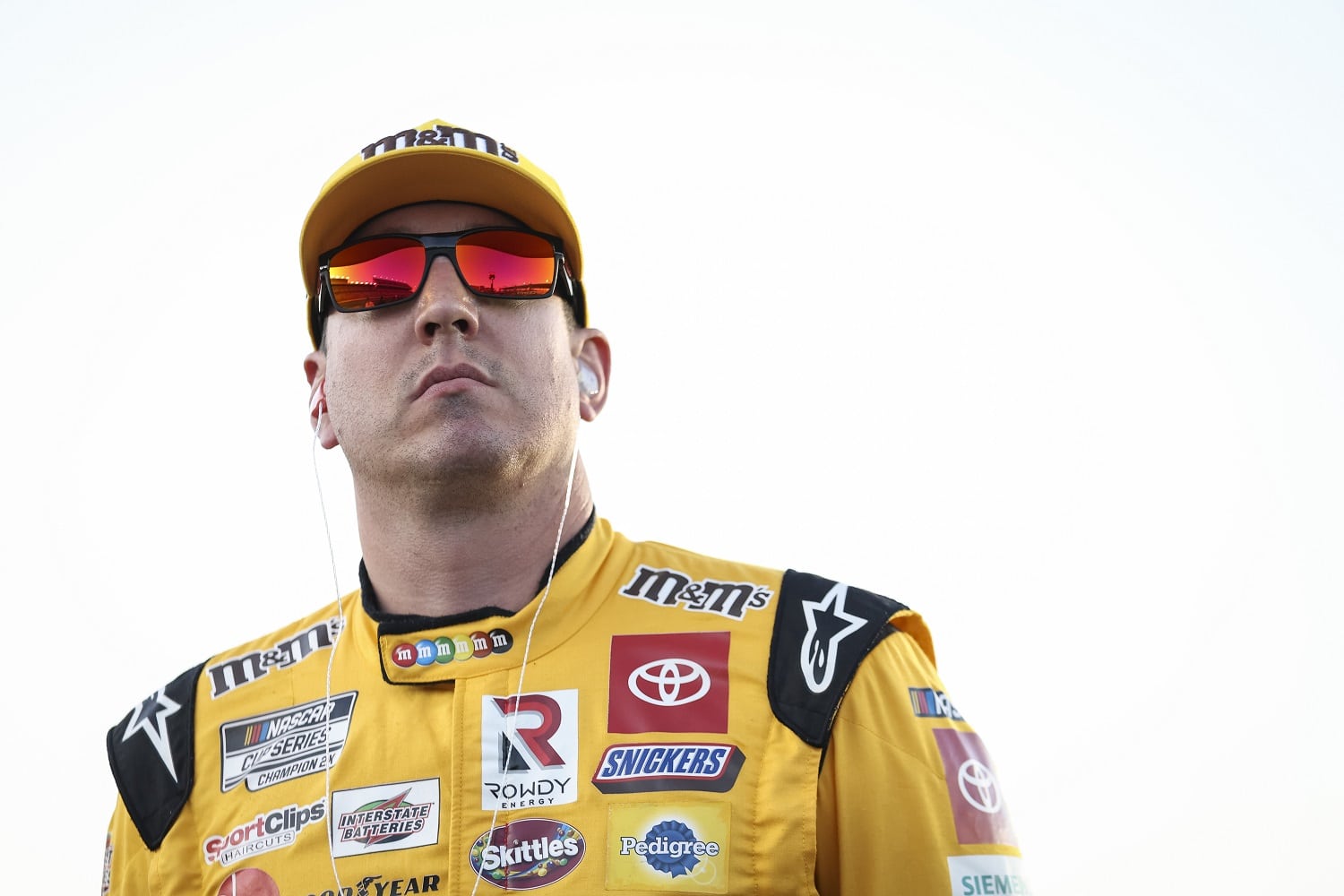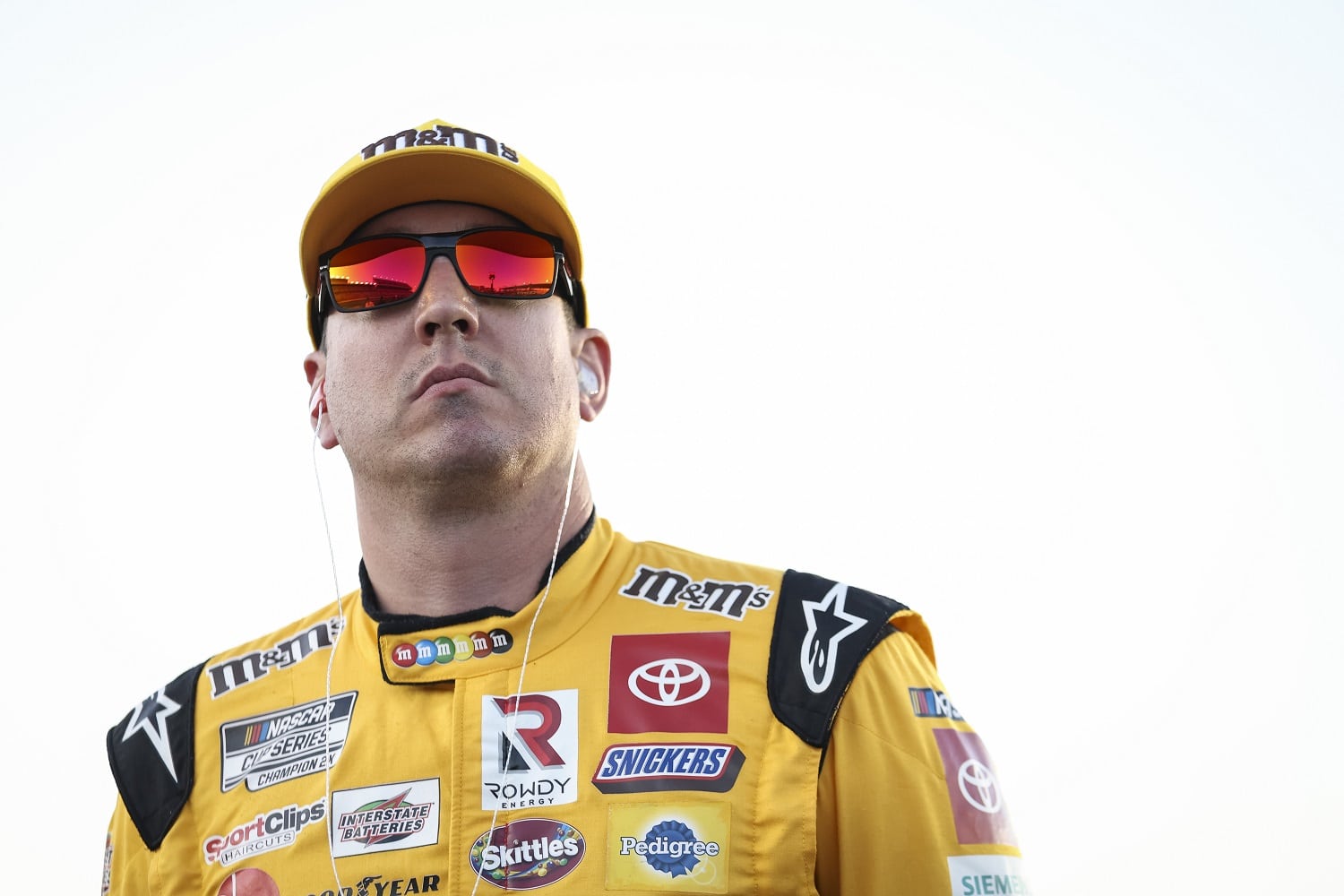 A disclaimer is appropriate, but it looks as though Richard Childress Racing held on to most of the companies that sponsored Tyler Reddick at RCR last year. The asterisk involves the wording of contracts since some sponsors could have been locked into long-term deals or wording that will make them wait a year before they can follow Reddick to 23XI Racing.
However, Busch's car has backing from 2022 RGR partners Cheddar's Scratch Kitchen, 3CHI, Lenovo, BetMGM, and Alsco Uniforms.
If those businesses are still in the fold at RCR in 2024, then it's a big win for Kyle Busch and a bad reflection on Joe Gibbs Racing.
Got a question or observation about racing? Sportscasting's John Moriello does a mailbag column each Friday. Write to him at [email protected].