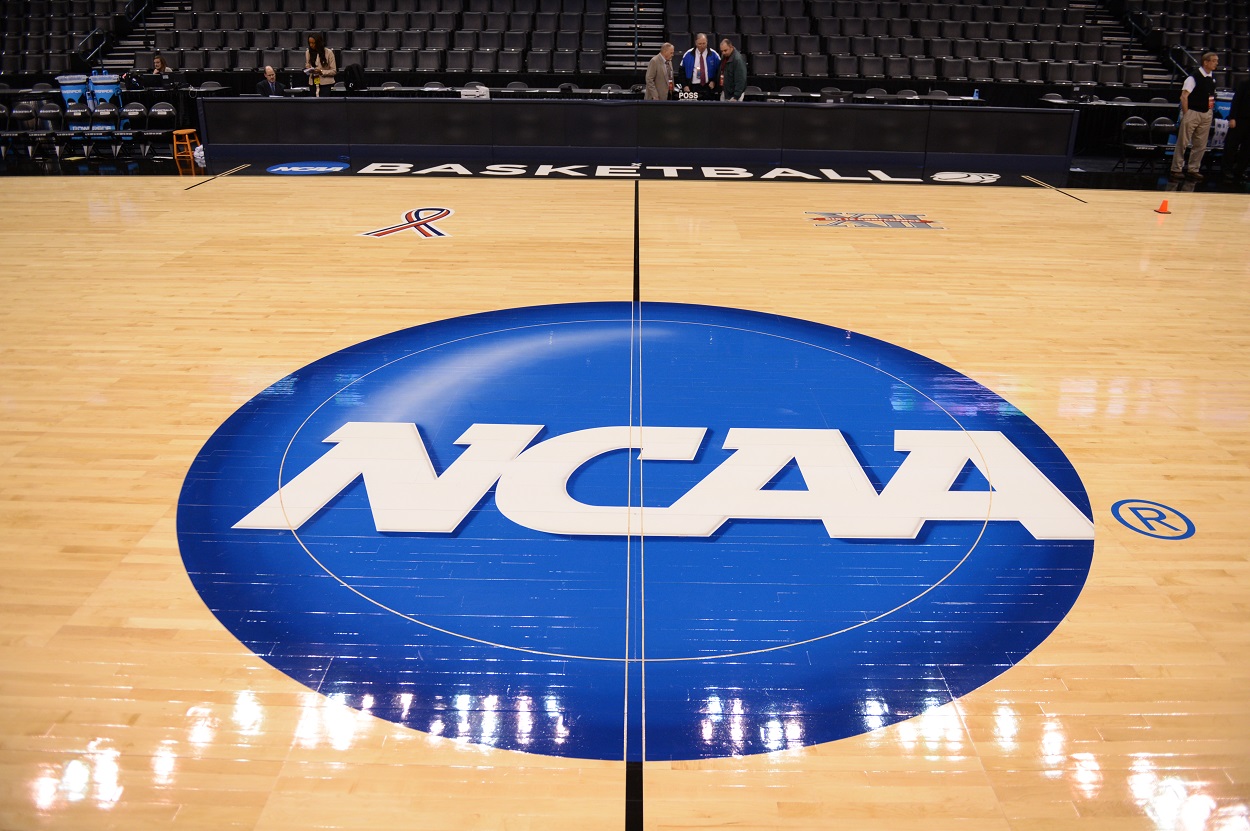 How a Ridiculous Rule Kept the California Baptist Lancers, the Only Undefeated Team in Division I Women's College Basketball, Out of the NCAA Tournament
The California Baptist Lancers, the only undefeated team in Division I women's basketball, is ineligible to compete in the 2021 NCAA Tournament.
The 2021 Women's NCAA Tournament bracket was revealed on Monday night and the usual names are there. Not shockingly, Geno Auriemma and his UConn squad claimed one of the top seeds, as did Stanford, NC State, and South Carolina. However, one of the 64 teams you didn't see revealed during the selection show was California Baptist, which is likely a name some might not know anyway.
But what you also may not realize is that the Lancers were the only undefeated team in Division I women's basketball this season at 24-0, a mark that included a 14-0 conference record and a conference tournament title. But despite these incredible accomplishments, they won't be partaking in the "Big Dance" this year due to a ridiculous NCAA rule.
Allow us to explain.
California Baptist moved up to Division I in 2018
Founded in 1950, California Baptist, which is located in Riverside, competed in the NAIA for decades before beginning the transition to the NCAA in 2010. The university received full membership to the NCAA during the 2013-2014 academic year and competed at the Division II level for a few years before taking yet another step up to Division I, a process that began in January 2017.
The Lancers officially began competing in the Western Athletic Conference (in most sports) in July 2018. As for the women's basketball team, their first year in Division I (2019-2019) had to be considered a success as they went 18-12 overall and 11-5 in conference play, which earned them a berth in the Women's NIT, where they lost in the first round. 2019-2020 didn't go quite as smoothly as California Baptist went 16-15 overall and 7-9 in the conference before the season was shut down due to COVID-19.
But this season was much different.
The Lancers went 24-0 in 2020-2021
California Baptist began its 2020-2021 campaign with a 90-39 drubbing of Fresno Pacific and everything just rolled from there. Sure, there were a few close calls here and there but the Lancers rolled through their eight-game non-conference schedule, including a victory over San Diego State, who enters the NCAA Tournament with a 21-3 record and is ranked 25th, and then went on to win all 14 of their games in WAC play.
They earned the top seed in the WAC Tournament, which gave them a bye, and then proceeded to knock off fourth-seeded New Mexico State by 25 in the semifinals before defeating third-seeded Grand Canyon by 18 in the finals, giving the Lancers a perfect 24-0 record.
But despite all of this, California Baptist will not be playing in the NCAA Tournament, which is absurd.
California Baptist is ineligible for the NCAA Tournament due to a ridiculous rule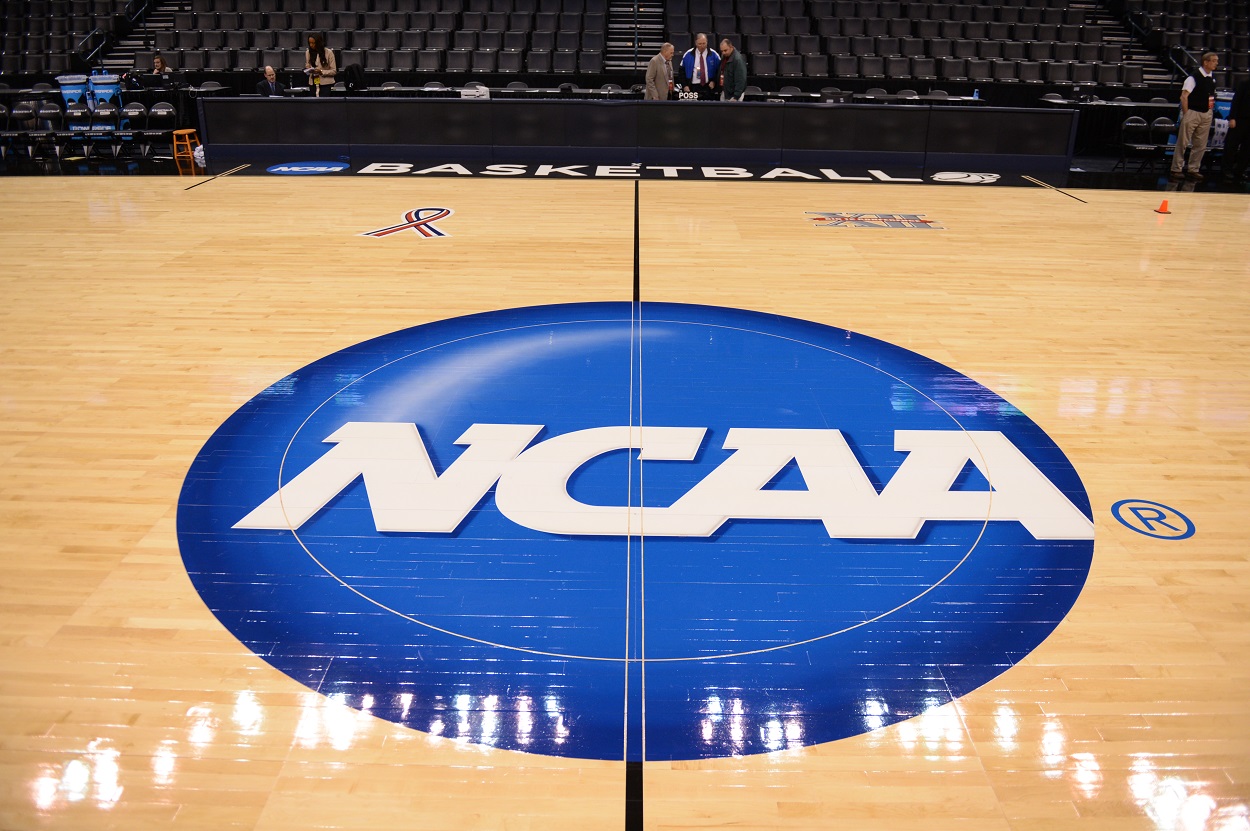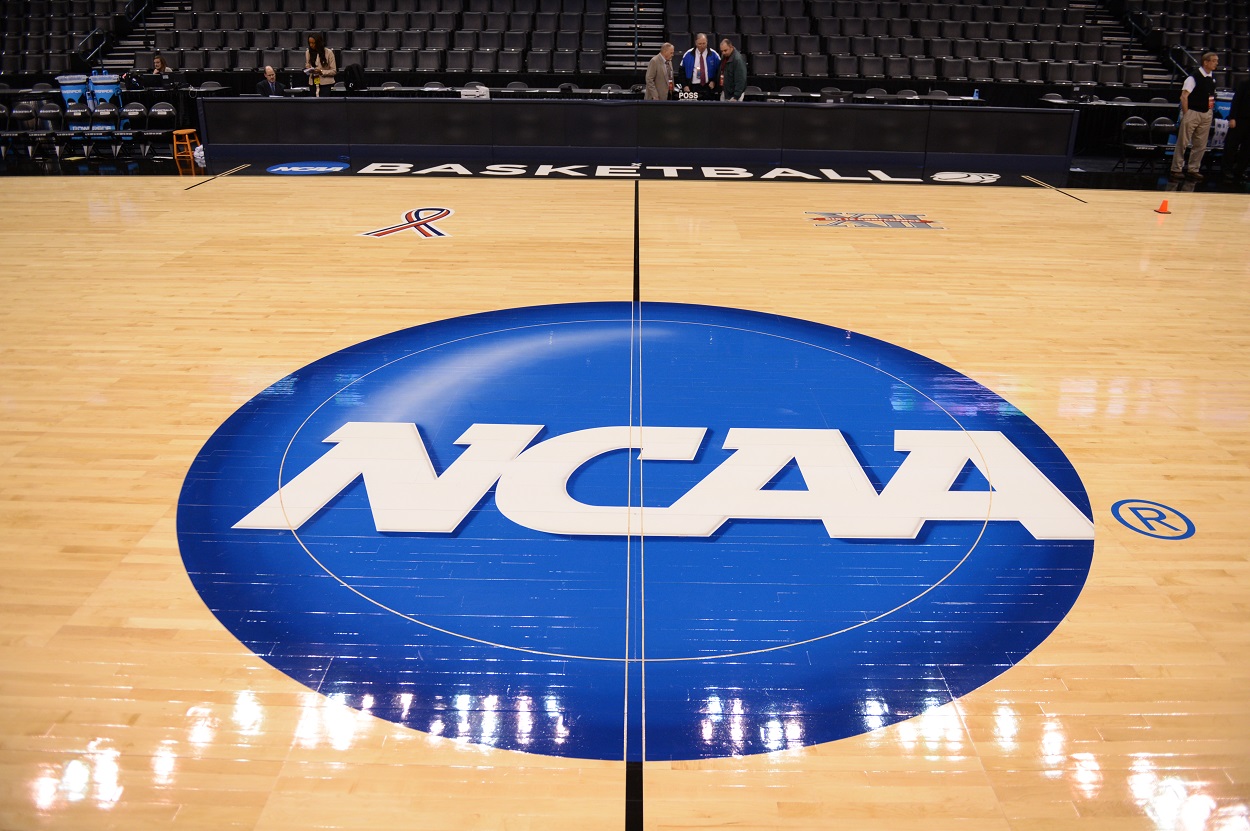 So the reason the California Baptist Lancers, the only undefeated women's team in Division I this season, won't be appearing in the NCAA Tournament is essentially because they got too good too fast.
For those unaware, a ridiculous NCAA rule states that any team that moves up from Division II to Division I must go through a four-year transition period before participating in the NCAA Tournament. Seeing as how this is California Baptist's third year in Division I, they won't be dancing this year…or next. The first year the Lancers will be eligible to play the tourney will be 2023, which, again, is absurd.
Would California Baptist have been able to compete against the likes of UConn or Stanford or Baylor or any of the other top teams? Maybe. Maybe not. But this spectacular group of young women should have at least been given that chance. It's not as if they'd be stealing anyone's spot. They went 24-0 for crying out loud. But that's the NCAA for you. They just can't ever seem to get things right, can they?
California Baptist will instead head to the Women's NIT.