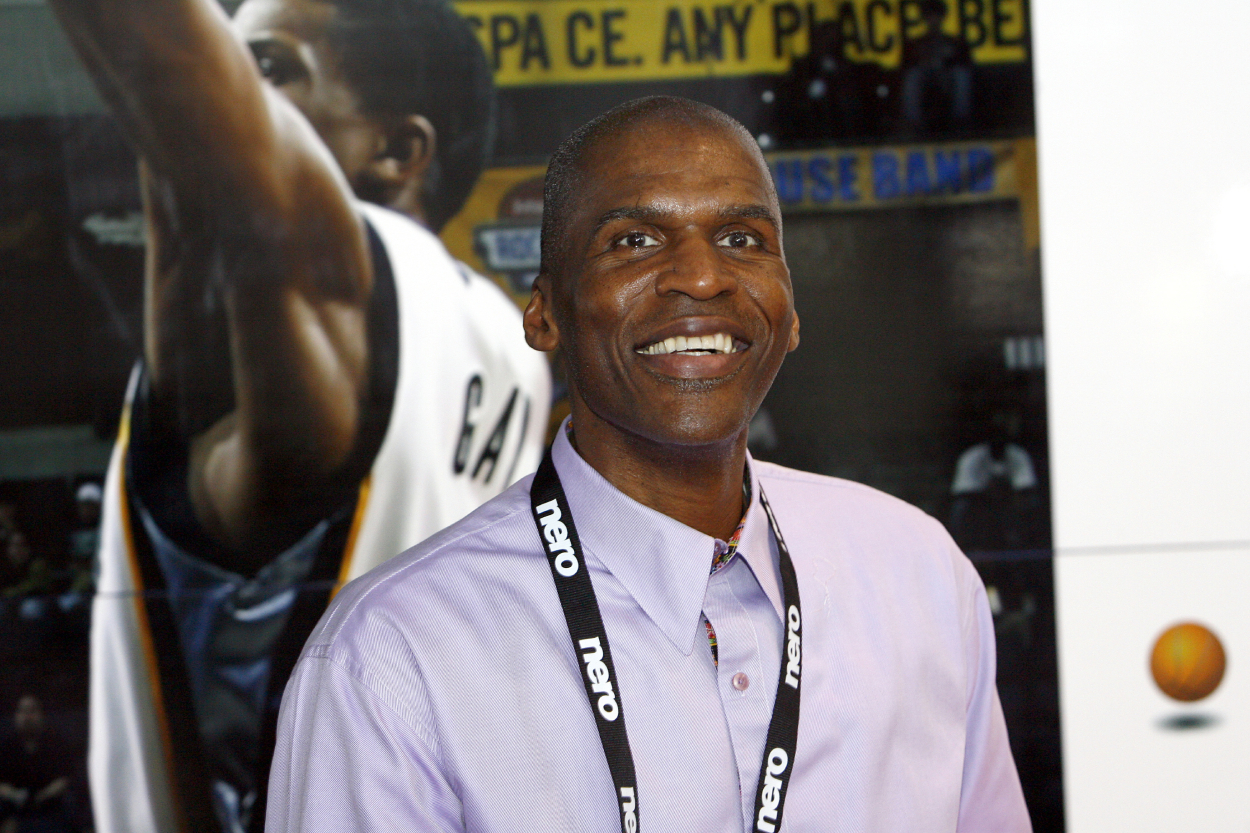 Robert Parish Said Phil Jackson Got Straight to the Point With Him After Signing With the Bulls
Robert Parish collected his fourth NBA championship in his final season with the Chicago Bulls.
Hall of Fame center Robert Parish is known for his days with the Boston Celtics. He teamed with Larry Bird and Kevin McHale to form arguably the best frontcourt in NBA history. He won three championships in Boston, earning titles in 1981, 1984, and 1986.
At the tail end of his career, Parish collected one more ring. He joined forces with Michael Jordan, playing under head coach Phil Jackson with the Chicago Bulls. Parish said Phil Jackson was blunt with him after signing with the team and only asked one thing of him when he joined the club.
Robert Parish tacked on his fourth ring in his only year with the Chicago Bulls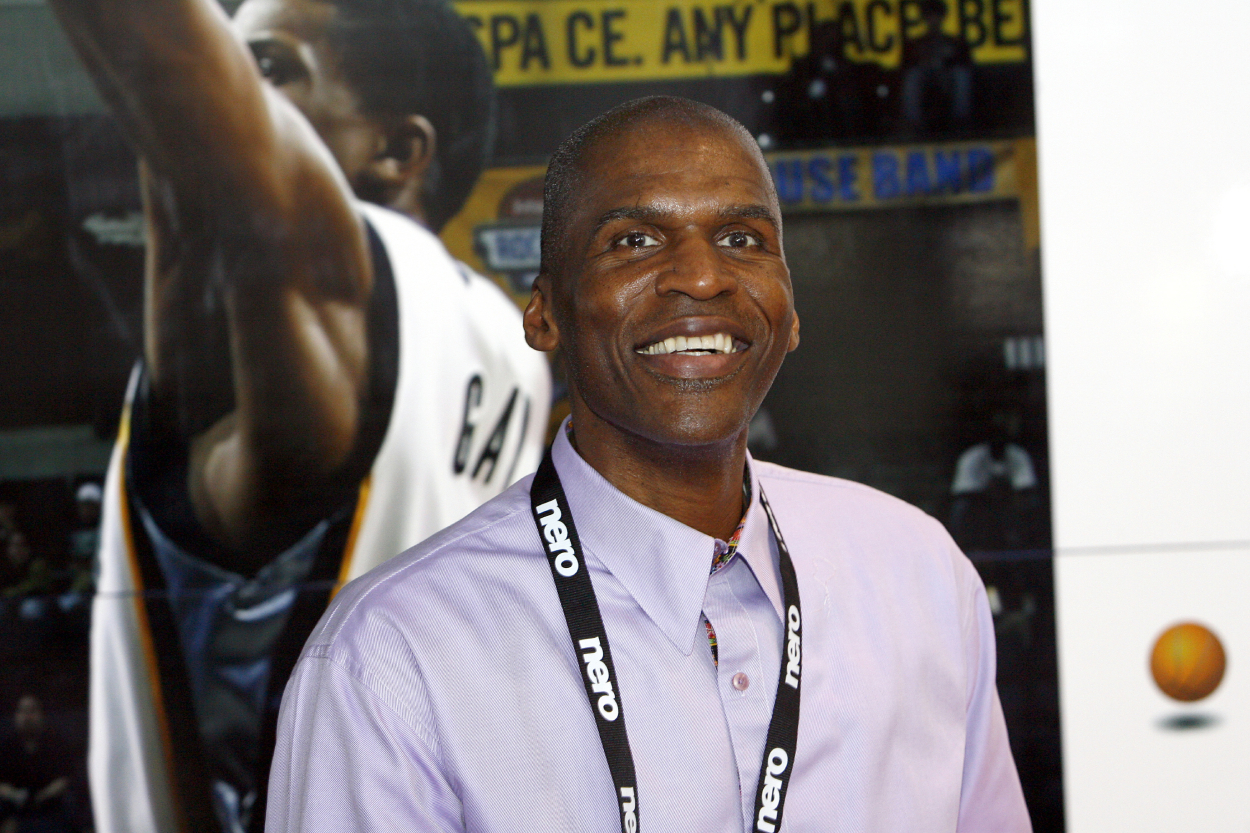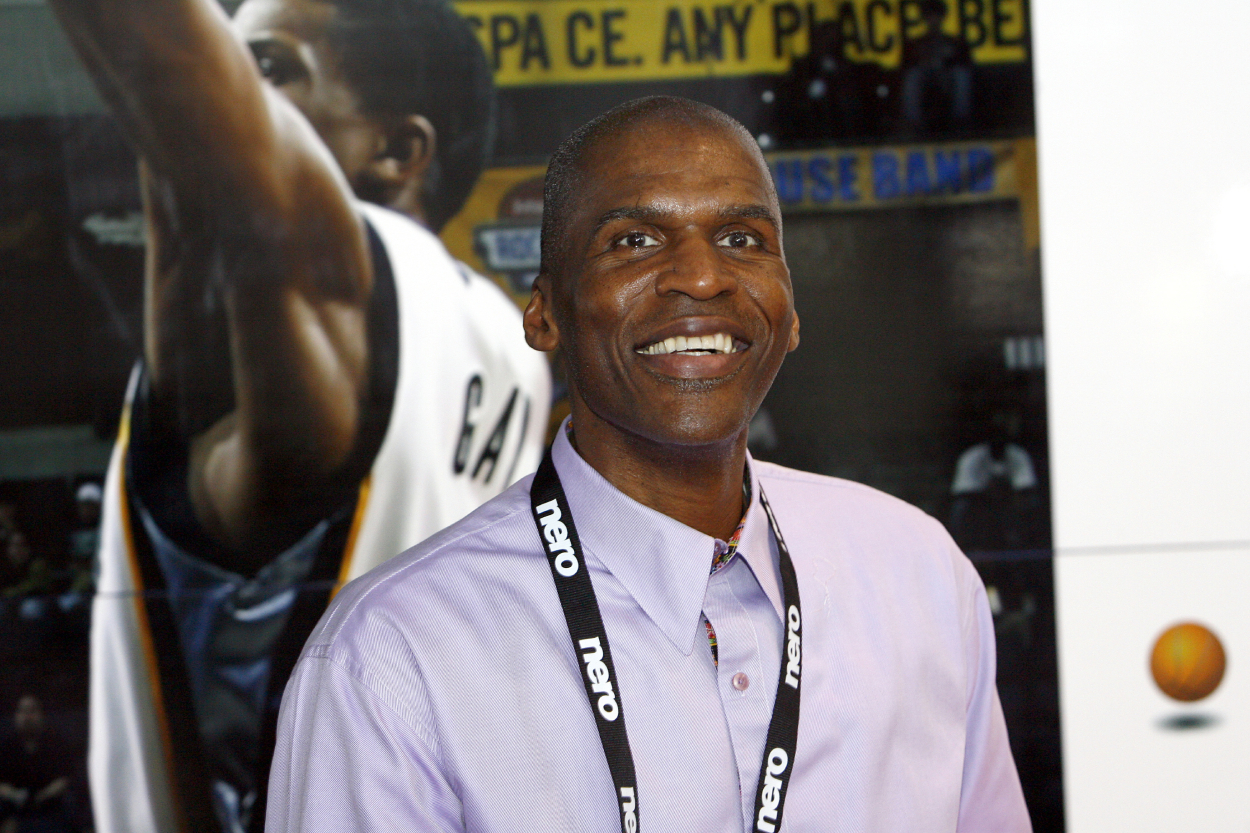 Winning was normal for Parish after his trade from the Golden State Warriors to the Boston Celtics prior to the 1980-81 season. The Celtics acquired Parish and Golden State's third pick of the 1980 NBA Draft for the top choice in that draft along with another first-round selection. With that third pick, the Celtics selected Kevin McHale.
Parish and McHale teamed with Larry Bird to form one of the best frontcourts in NBA history. In their first year together, they earned the first of their three championships together. With the trio leading the way, the Celtics also won titles in 1984 and 1986.
Parish spent 14 seasons in Boston, averaging 16.5 points and 10.0 rebounds. At age 41, he left the Celtics as a free agent, signing with the Charlotte Hornets. He spent two years in Charlotte, serving as a backup center. In 155 games, he averaged 15.7 minutes and put up 4.4 points and 4.2 rebounds.
The Hornets released the man known as "The Chief" after he served as the backup to Alonzo Mourning. The Bulls signed Parish right before the 1996-97 season. He played 43 games, starting three, but earned his fourth NBA title as the Michael Jordan-led Bulls sought their second three-peat.
Robert Parish said Phil Jackson asked one thing of him when he signed with the Bulls
No player has appeared in more NBA games than Parish. He tops the list at 1,611, ahead of Kareem Abdul-Jabbar's 1,560.
Parish officially retired in August 1997 after playing 21 years of professional basketball. Although he won his fourth NBA title with the Bulls, he didn't offer a whole lot as the team's third center. In May 2020, Parish told former Celtics teammate Cedric Maxwell that Jackson got straight to the point with him when he signed with Chicago.
Jackson told Parish he only asked for one thing from him.
"Phil was the best," Parish said on The Cedric Maxwell Podcast. "When I signed with the Bulls, I had a two-year deal. After training camp, he told me, 'Robert, I want you to know you're not going to play a lot. There might be a week, maybe even a month, before you play.
"'All I ask of you is that you keep yourself in top physical condition.' That's the least I could do is stay in shape. I didn't even have to play. It was a great way to finish."
Parish said his '86 Celtics team would've defeated his '97 Bulls squad
Not a whole lot of people remember Parish playing with Jordan and Scottie Pippen on the '97 Bulls championship squad. That's understandable as he played just the 43 games in the regular season and appeared in two games in the postseason.
Parish said if his 1986 Celtics team squared off against his '97 Bulls squad, he'd give the edge to Boston.
"The Celtics," Parish said, according to NBC Sports. "For good reason. We had a better bench. I think that would have been the difference. Our bench was stronger. After Toni (Kukoc), the rest of those guys, you know, just — I'm trying to be polite here — complementary players."
The Celtics made their bench an offseason focus in 1986, adding Bill Walton and Jerry Sichting.
Bird and Walton have said they would put that '86 Celtics team against anyone.