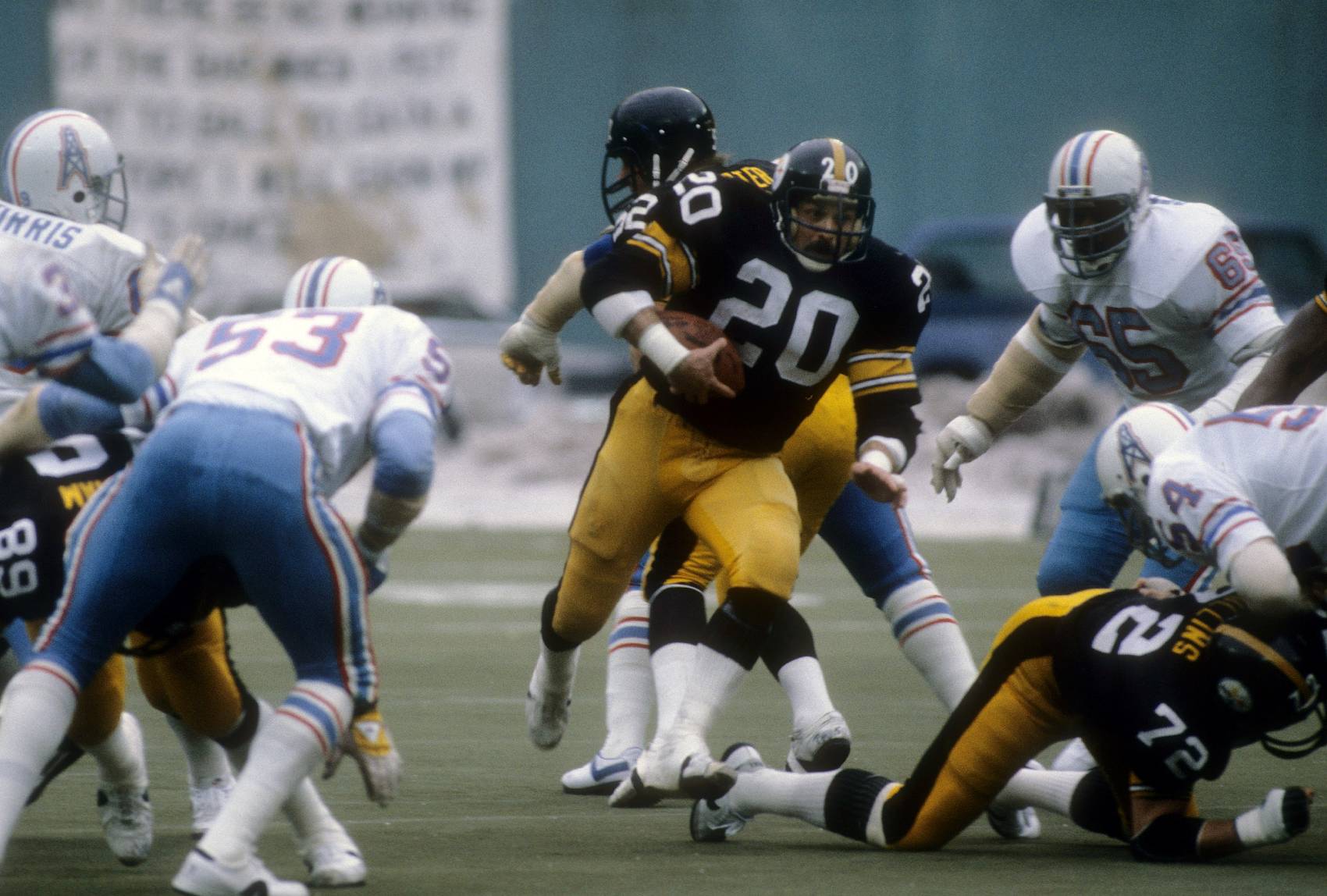 Rocky Bleier Survived a Grenade Injury and Won Four Super Bowls
Steelers running back Rocky Bleier suffered a grenade-related injury in Vietnam. Bleier won four Super Bowls when he returned stateside.
Like many other Americans, Rocky Bleier left his job to fight in the Vietnam War.
Unlike most of his fellow soldiers, though, Bleier was an NFL running back.
Later known for his heroics alongside Terry Bradshaw and Franco Harris on the Pittsburgh Steelers dynasty of the 1970s, Bleier traded in his cleats for boots when the U.S. Army drafted him in 1968.
Although Bleier survived a horrific injury in Vietnam, that didn't stop him from becoming a Super Bowl champion. This is his story.
Rocky Bleier played 11 seasons with the Steelers
A bruising running back who played collegiately at Notre Dame, Rocky Bleier played a crucial role on the 1970s Pittsburgh Steelers.
Bleier used his 5-foot-11, 210-pound frame to spring crushing blocks and, later, pound the rock with ease. Bleier totaled 3,865 yards and 23 touchdowns on 4.2 yards per carry in 11 seasons.
From 1975-78, Bleier averaged 666 yards and four touchdowns per year. He even posted a 1,036-yard campaign in 1976.
Bleier also served as a reliable pass-catcher when Terry Bradshaw threw his way. He caught 136 passes for 1,294 yards and two touchdowns and averaged 9.5 yards each catch.
Bleier survived a grenade-related injury during the Vietnam War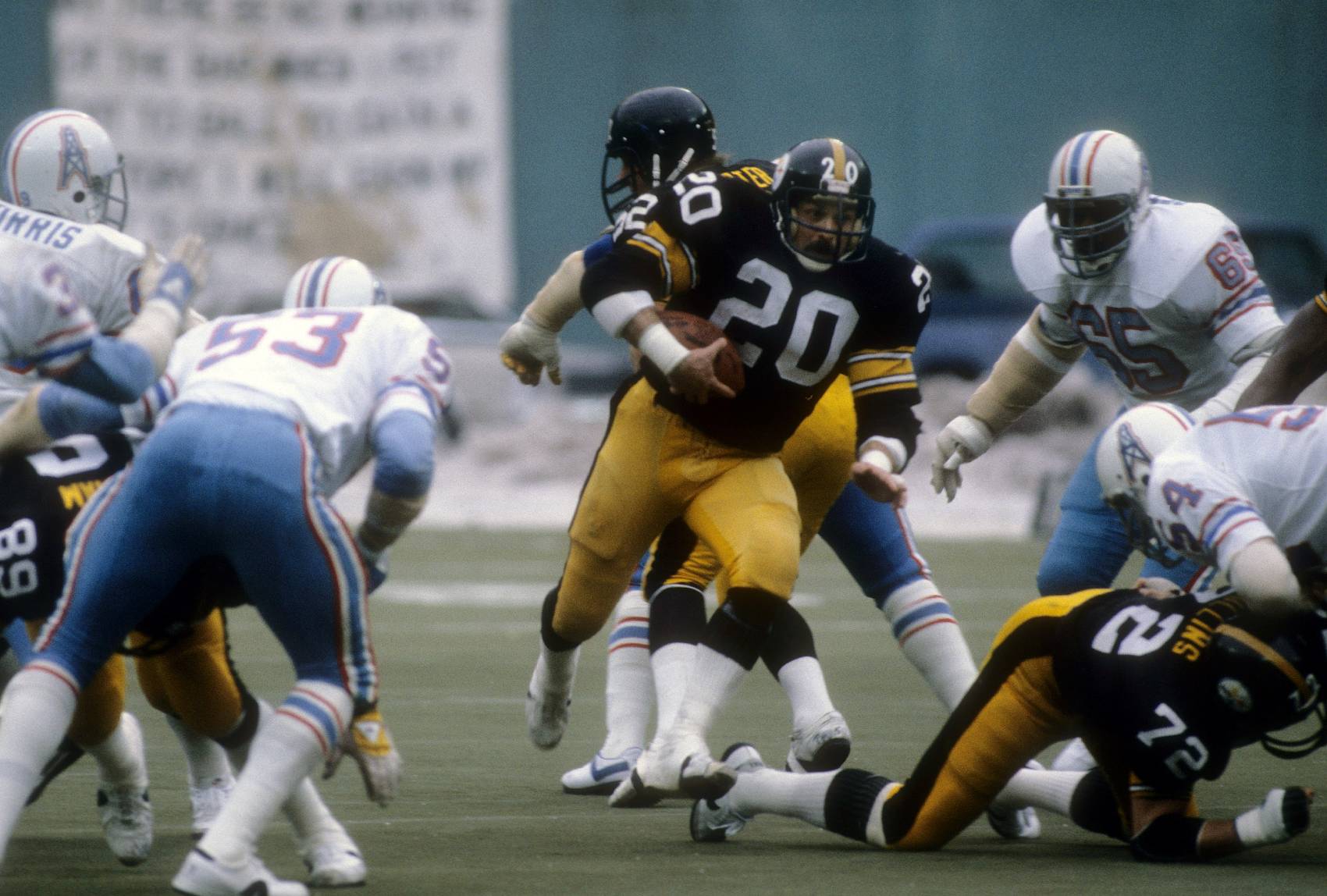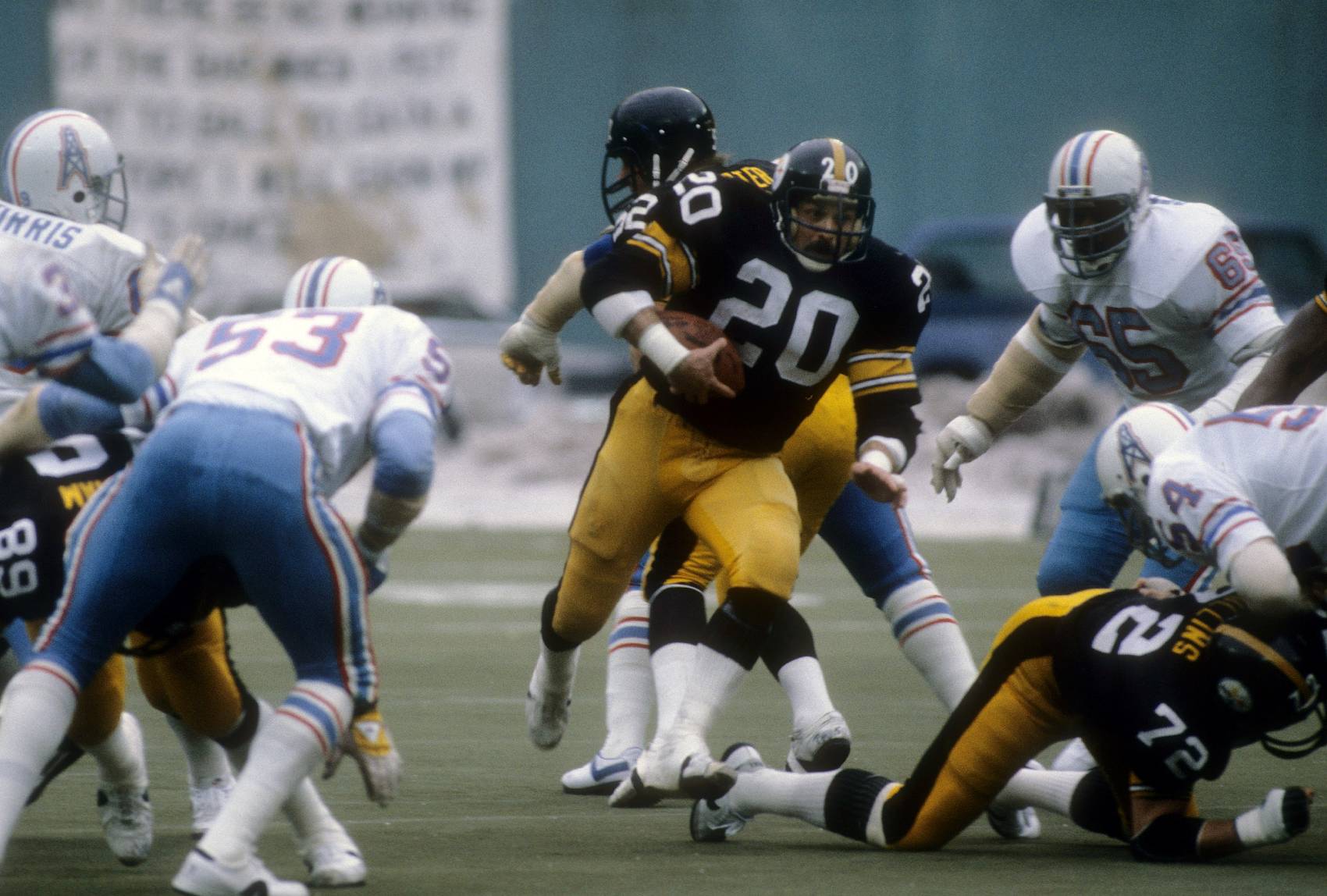 In December 1968, just after Rocky Bleier completed his first NFL season, he learned his next stint would be in Vietnam rather than Pittsburgh.
While on patrol in Hiep Duc in August 1968, Bleier was shot in the left thigh by an enemy bullet. A nearby grenade sent shrapnel into his lower right leg. Bleier, who served as a squad grenadier, also lost part of his right foot.
Doctors at a Toyko hospital told Bleier, who received a Purple Heart, that he would never play football again. Rocky Beier, persistent as he was, chose not to listen.
Rocky Bleier won four Super Bowls after he returned from Vietnam
Rocky Bleier returned stateside in 1970 after multiple surgeries and a discharge. Although he trained with Steelers teammates that year, he didn't return to NFL action until 1971, when he saw action in six games.
Bleier played sporadically the next few years — Pittsburgh even waived him on multiple occasions — before he got his chance in 1974.
By 1975, Bleier held the starting role and teamed up with Franco Harris in the backfield. Bleier scored four career postseason touchdowns and retired after the 1980 season with four rings.
Bleier hasn't shied away from sharing his story. He wrote a book called Fighting Back: The Rocky Bleier Story, which later became a television movie. Bleier acted in a one-man play and returned to Vietnam with ESPN's Tom Rinaldi in the summer of 2018.
The trip took a lot out of Bleier. He briefly passed out from a combination of low blood sugar and emotion.
A documentary on their trip to Vietnam, The Return, was selected as "Best Documentary" at the 2019 LA Shorts International Film Festival.