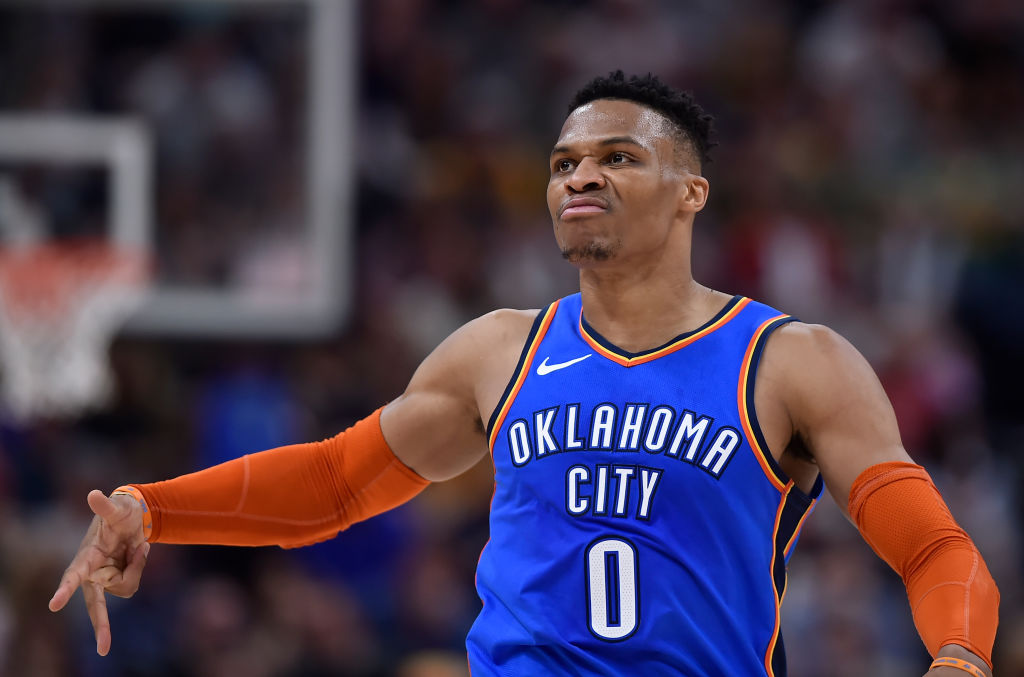 NBA: Can Russell Westbrook Match LeBron James With This Historic Feat?
LeBron James is the only NBA player to be top-10 all-time in points and assists. The question is, can Russell Westbrook join him?
Russell Westbrook is in the midst of one of the most historic statistical runs the NBA has ever seen. The 2016 NBA MVP has averaged a triple-double each of the last two seasons, and he has his eyes set on doing it for the third time in a row. LeBron James is arguably the greatest player to step onto a basketball court and is in the top-10 all-time in points and assists (fourth and tenth respectively).
Like James, Russell Westbrook is one of the most dynamic players in NBA history, but should we expect him to achieve the same feat as James and be top-10 all-time in points and assists? Or will he come up just short in becoming a basketball legend? Let's break the stats down and see if Westbrook can pull it off.
Russell Westbrook's assists numbers
Westbrook is in the prime of his career, but his poor shooting percentages have fans wondering if he has hit his peak. However, he has averaged more than 10 assists per game for each of the last four seasons and currently sits at 23rd on the all-time list with 6,661. Andre Miller is currently tenth with 8,524, but James should pass him soon. If we look at that number as the bare minimum to reach the top-10, Westbrook would need 1,863 assists to reach that mark.
Assuming Westbrook stays healthy and averages 10 assists per game, he would still need more than two seasons to get there. Can a healthy Russell Westbrook do it? A 32-year old Rajon Rondo is averaging more than seven assists per game this season for the Lakers, so Westbrook should crack the top 10 in assists before his career is done.
Points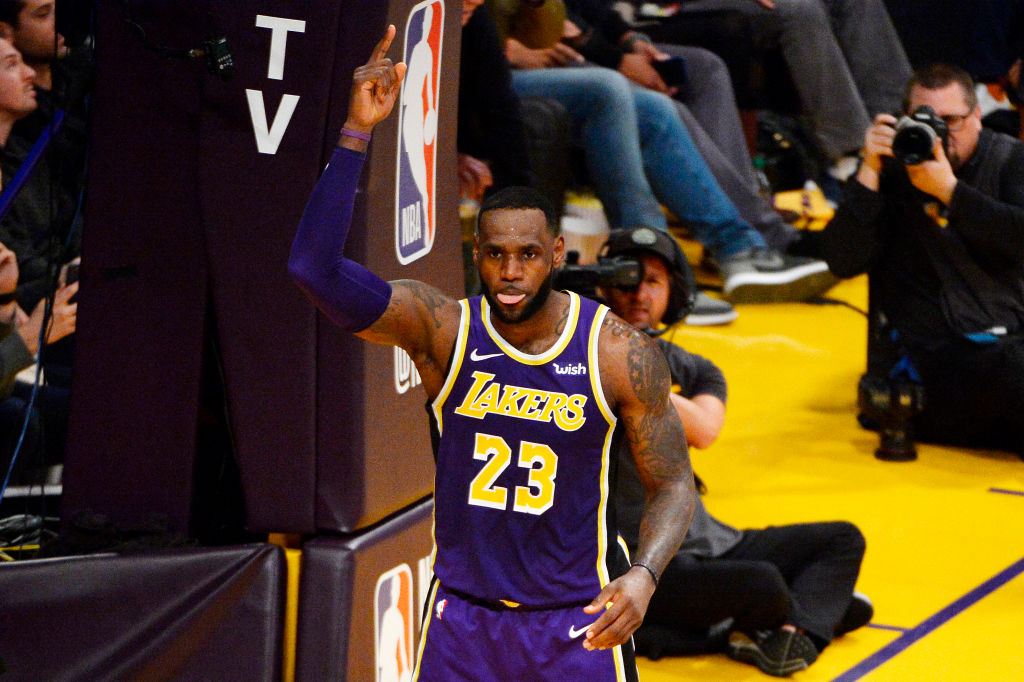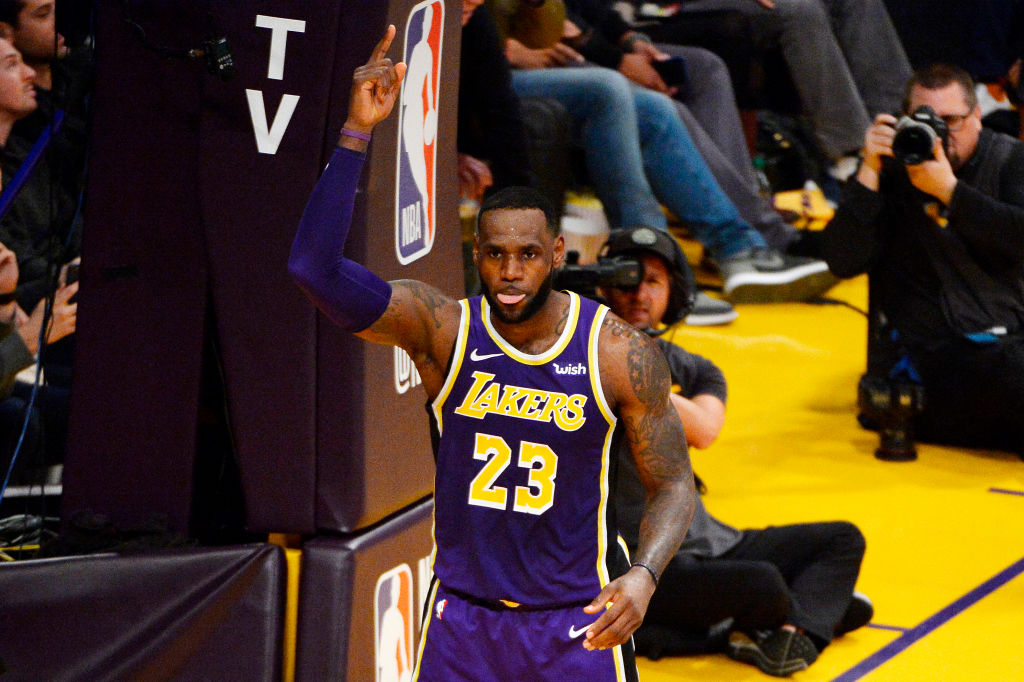 Climbing the all-time scoring list will be a lot trickier for Russell Westbrook than moving up the assists leaderboard. Outside of his MVP season in 2016, Westbrook has always had another superstar to share the scoring load. First, it was Kevin Durant. Now it is Paul George.
There's no denying that the Thunder are a better team when Westbrook has a superstar alongside him, but it does cut down on his shot attempts at times, and thus cuts into his scoring potential.
Plus, Westbrook is posting the third-worst three-point percentage of his career in the 2018-19 season, and a significantly lower free throw percentage (65%). If he doesn't get his shot right he will have no chance of making the top-10 in scoring. Elvin Hayes is currently tenth on the all-time list with 27,313 points, and Westbrook has 18,524. Westbrook has averaged 23 points per game for his career and at his current pace, he would need at least five seasons to crack the top-10.
Does Russell Westbrook have what it takes?
Can a 35 or 36-year-old Russell Westbrook average 23 points a game? That would be a big stretch. Only six players in NBA history have averaged more than 23 points per game at that age or older, so unless Westbrook plays into his late 30's he won't get near the top 10. You also have to account for current NBA players who are already past him on the list such as Kevin Durant (about to crack the top-25). It would be hard for us to say Russell Westbrook can make the top-10 unless he goes on a James Harden type of run over the next few seasons.
However, Westbrook always seems to play with a chip on his shoulder and he's athletically gifted, so it's possible he keeps up his scoring pace for another five or six years.
Russell Westbrook won't match LeBron James
After going over the statistics and compiling our projections for the rest of Russell Westbrook's career, we can safely say that he will be a long shot to reach the top-10 in both career points and assists, but he should still carve out a Hall of Fame career when he hangs up his sneakers. Where do you see Russell Westbrook ending on the list of all-time NBA greats?