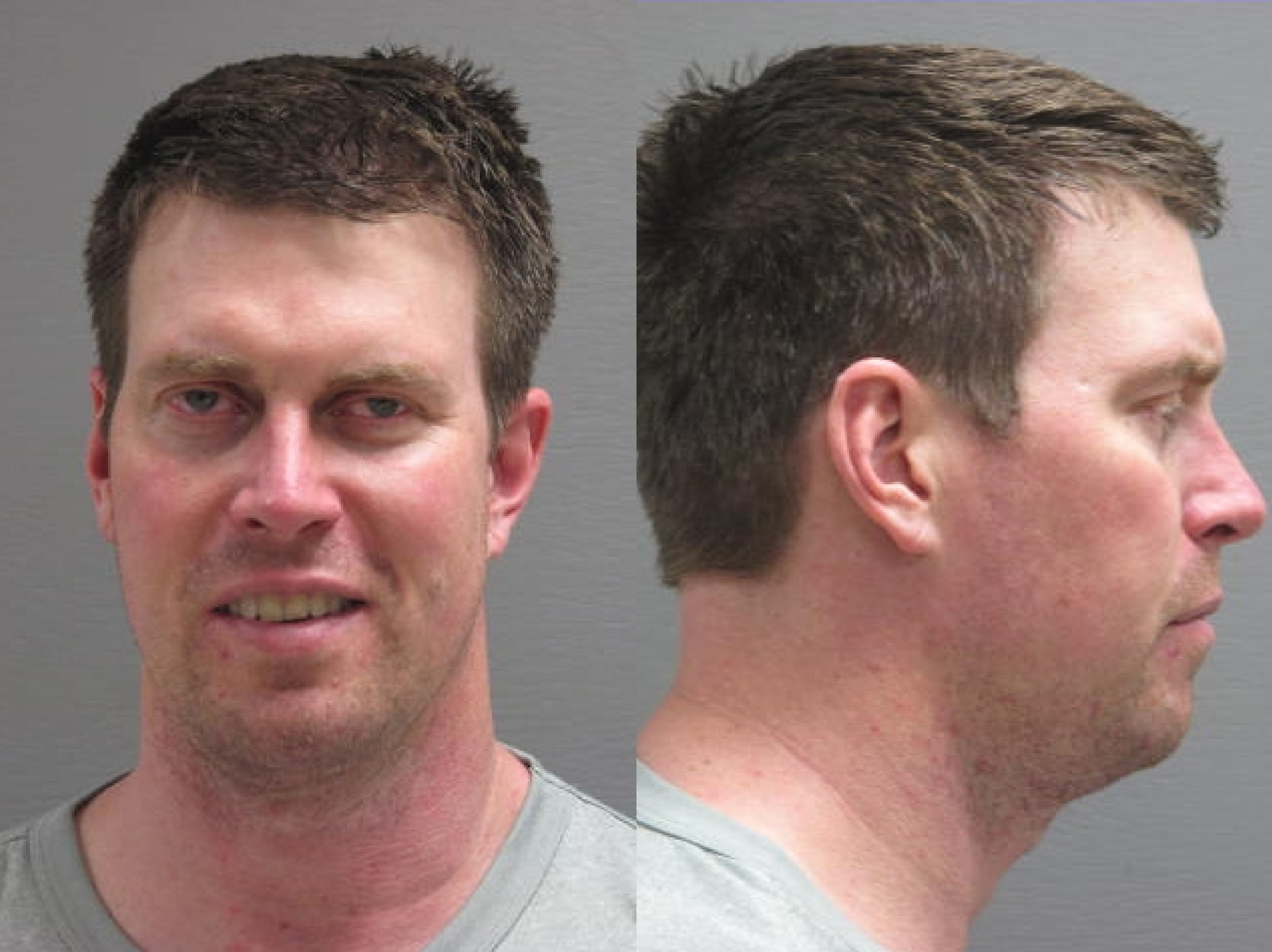 Ryan Leaf Relates to Tiger Woods' Darkest Moments in 2017
Former San Diego Chargers quarterback Ryan Leaf said he can relate to those dark moments experienced by Tiger Woods in 2017.
The life of Tiger Woods has been rehashed in Tiger, the HBO documentary. It takes a look at both the good and bad of the legendary golfer's career and off-the-course events. Ryan Leaf, the former quarterback of the San Diego Chargers who had his share of off-the-field incidents, said he can relate to what Woods went through during his troublesome times in 2017.
Tiger Woods is 'human' and 'flawed'
Unlike The Last Dance, the docuseries on Michael Jordan, Tiger Woods doesn't take part in Tiger. Matthew Heineman, one of the co-directors of the documentary, was intrigued by Woods' complex life and was excited to tell the story of the man who was thrown into the spotlight when he was 2 years old.
"Like all of us, he's human; he's flawed," said Heineman to CNN Sports. "And unlike all of us, his life has played out in the public eye in a way that probably no one else's life has. Tiger is an incredibly complex person; we want to really embrace that nuance and that complexity."
Woods has been on top of the world. He's a five-time Masters champion and has captured 15 major championships. He's also been at the bottom. Woods had his personal life thrown into the public eye during a 2009 infidelity scandal that shocked the golfing world. In 2017, he was also arrested after police found him asleep at the wheel under the influence of drugs or alcohol. In July of 2017, Woods said he just completed a "private intensive program" and will "continue to tackle" an unspecified issue, according to The Washington Post.
As a college senior, Ryan Leaf was also on top of the world
Back in his final year as the quarterback at Washington State in 1997, Ryan Leaf was the talk of the town. He was the most gifted quarterback heading into the 1998 NFL draft, along with Tennessee's Peyton Manning. It was very likely they were going to be the top two players selected in the draft. It was just a matter of which one would be selected first.
The Indianapolis Colts took Manning first and the San Diego Chargers scooped up Leaf with the second pick. It was a pick the Chargers would later regret. Leaf's struggles were not limited to the football field. Leaf later admitted he was his own worst enemy.
Leaf clashed with teammates. He clashed with the media. He was later labeled one of the NFL's biggest busts after playing three years in the league and going 4-17 as a starter. When his playing days were over, Leaf was sentenced to prison for breaking into a Montana home to steal prescription drugs. He was released in 2014 and remains on the path of turning his life around.
Leaf relates to the Tiger Woods arrest in 2017
Professionally, there's not a whole lot in common between Ryan Leaf and Tiger Woods, and Leaf admits that. Leaf, however, can relate to Woods' arrest in 2017. Both had their mugshots plastered all over the media and both were in very dark places at the time.
Leaf said it was hard for him to watch the Tiger documentary. He's said he was very proud of Woods for how he's bounced back. "I can't truly express how hard it's been watching this unauthorized @TigerWoods doc," Leaf wrote on Twitter. "I can't relate to the incredible greatness but my heart breaks watching the events of 2017 and feeling like he must (have) felt during those most darkest of moments. I'm incredibly proud of him."
Leaf and Woods were both at the top of their game, playing at a very high level. They are top-notch athletes, but they are also human. They made mistakes and have shown you can bounce back from the darkest times in life.