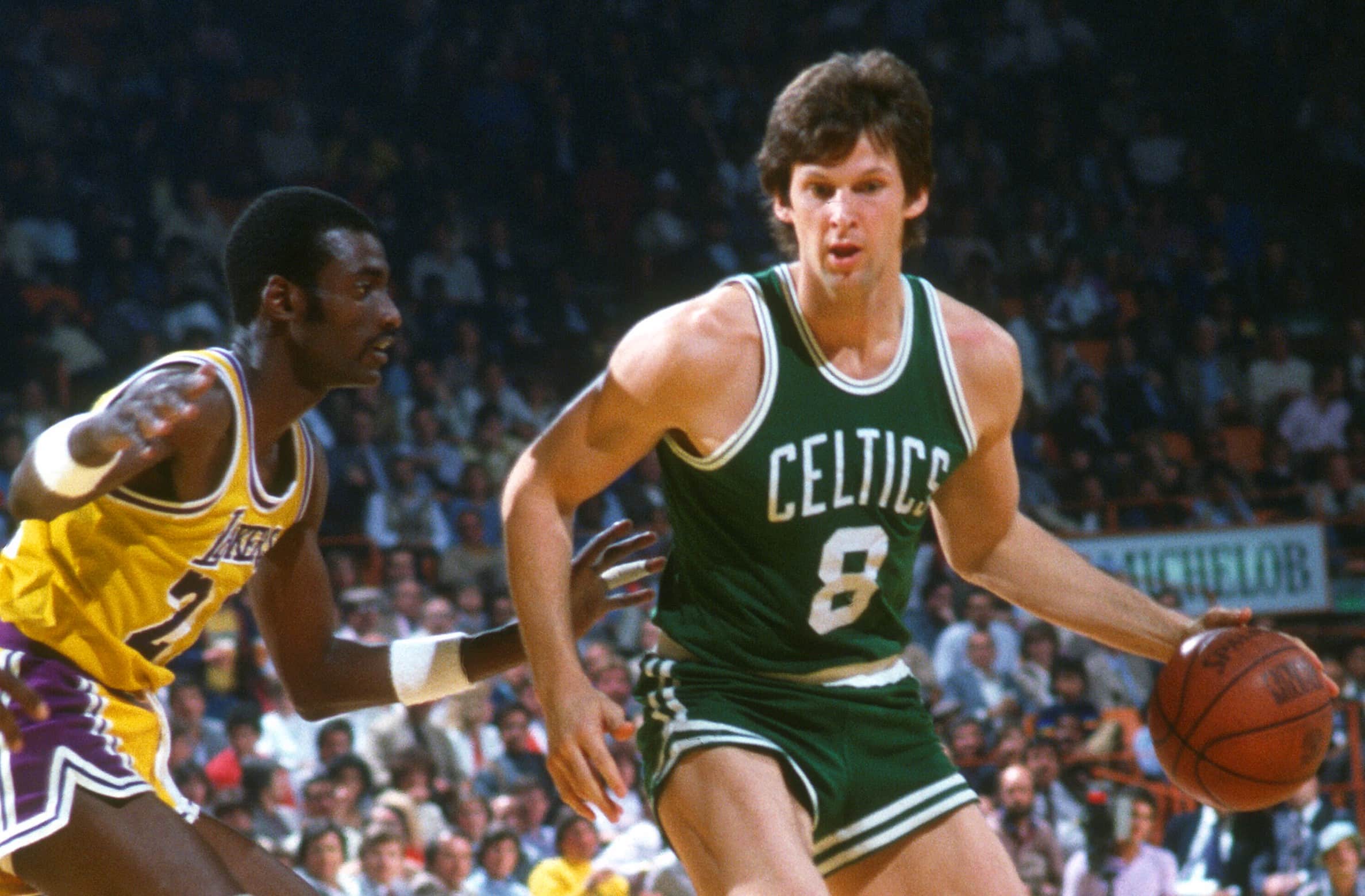 Scott Wedman Said He Saw Larry Bird's True Competitive Nature When They Both Ran a Charity 10K Race
Scott Wedman saw Larry Bird's true competitiveness during a Boston road race.
Scott Wedman came to the Boston Celtics in a January 1983 trade with the Cleveland Cavaliers. He was supposed to be another piece to the puzzle that would help Boston make a return trip to the NBA Finals after winning it all in 1981 but falling short the following season. The Celtics added veteran guard Dennis Johnson via trade five months later after Boston failed to reach the championship round in 1983.
The Celtics were putting pieces around Larry Bird, Kevin McHale, and Robert Parish. After a not-so-warm welcome to the team, Wedman became that piece the Celtics were looking for. He grew closer to his teammates, realizing just how competitive they were. Wedman never got the true feeling for Bird's competitiveness until they took part in a 10K road race in Boston.
Scott Wedman admitted he didn't get the warmest of welcomes with the Boston Celtics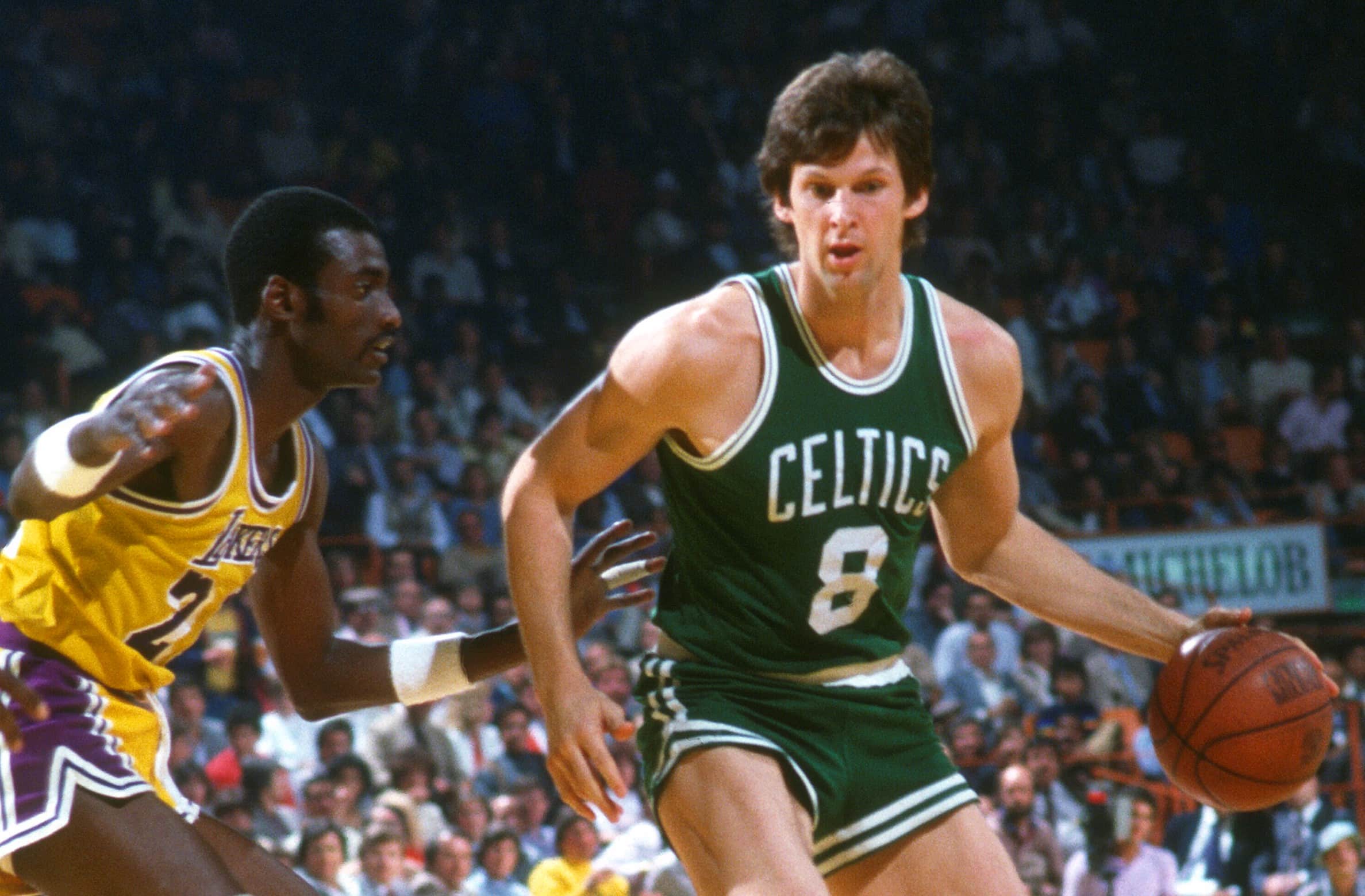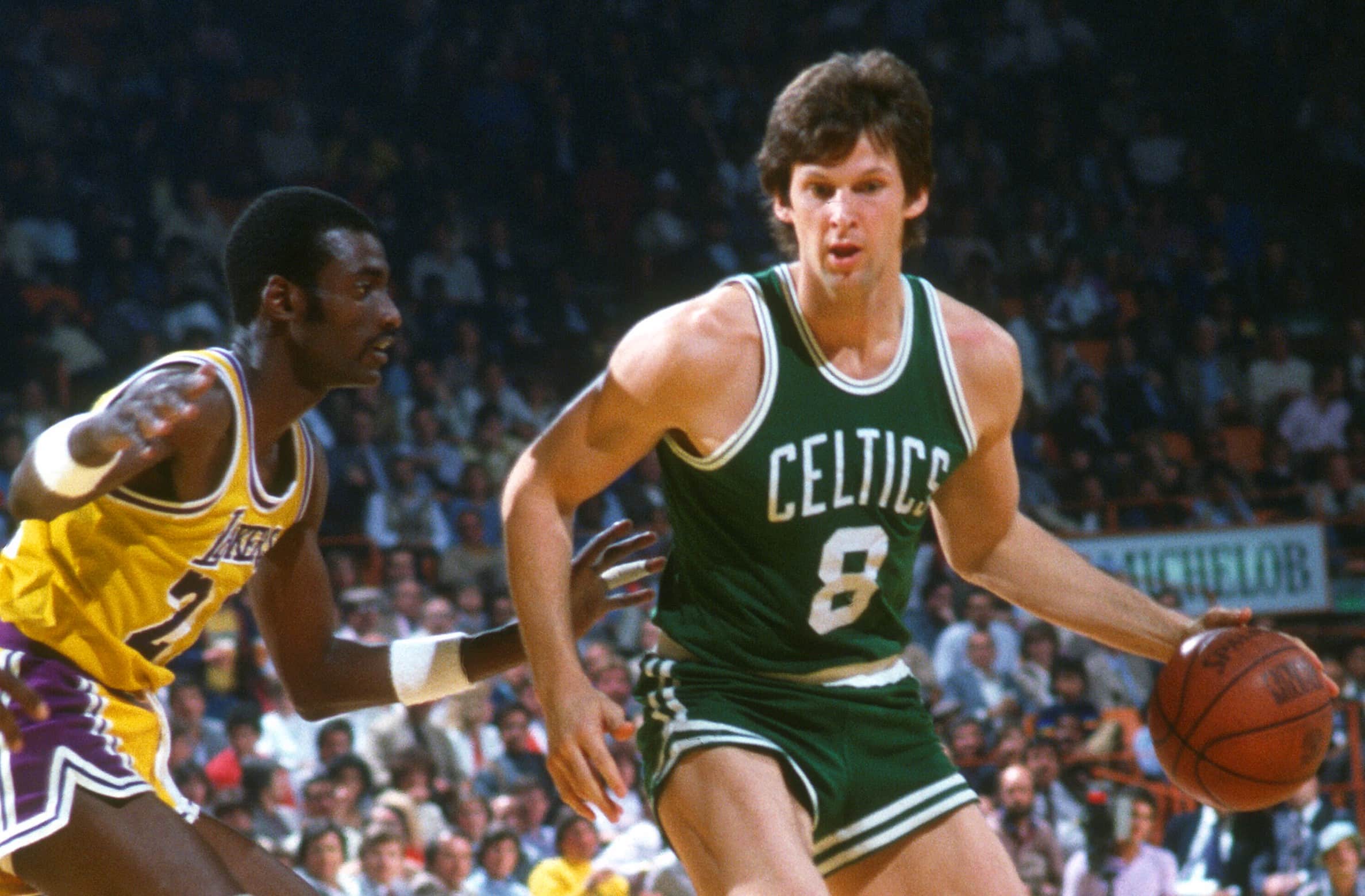 Wedman came to Boston midway through the 1982-83 season. The Celtics had one goal in mind and that was to return to the championship round after the Philadelphia 76ers sent them packing in the conference finals. The Celtics sent Darren Tillis and a first-round pick for Wedman, a 6-foot-7 forward who was the sixth overall pick in the 1974 NBA Draft.
Wedman admitted when he arrived in Boston, he didn't get that warm and fuzzy feeling.
"The guys didn't exactly welcome me with open arms, but I can understand their point-of-view," Wedman told Michael D. McClellan of Celtic Nation in 2018. "No one wants to see his minutes go down, and suddenly another player is thrown into the mix."
Wedman said he vividly recalls the trade. His first opponent as a member of the Celtics was his former team, the Cavs.
"I remember how strange it felt to dress in the road locker room," Wedman said. "Back then, the players carried their own shoes and uniforms.  I had my road uniform and a pair of white basketball shoes with me, which posed something of a problem.  The Celtics either played in black or green basketball shoes.  So I had to paint my shoes green for the game."
Wedman played five years with the Celtics, winning championships in 1984 and 1986. He was a key member of the bench, averaging 6.2 points in 14..9 minutes during that stretch. Before coming to Boston, Wedman was a proven scorer, averaging 16.5 points with the Kansas City Kings. He put up 13.8 points in 89 career games with the Cavaliers.
Wedman and Larry Bird became close through tough battles in practice
Wedman knew there wasn't a place for him in Boston's starting lineup. It took him some time to adjust to his new role.
"Looking back, I think my biggest contributions those first few months came in the practices," Wedman told McClellan. "I think I was brought in to push Larry in practice, to help keep him focused and motivated. Larry was very hard on me. He was always testing me and challenging me the whole way.  He'd talk so much trash.  He'd try to show me up.  It was a very difficult adjustment to make, because I wasn't used to that type of environment."
Wedman knew Bird was a competitor but didn't get the full effect until the two of them ran a road race during their playing days. Wedman's aerobic instructor, Louise Bollen, asked Wedman if he wanted to run a 10K race with her. He did, and he asked Bird to join. After getting clearance from Celtics coach K.C. Jones, they took part.
"The race started in front of the Boston Garden," Wedman recalled. "It was a beautiful day, and I was surprised to see so many people show up for a 10K.  At that point, I realized that we're in a legitimate race.
"We started out in the middle of the pack, with Louise setting a comfortable pace.  Most of the people were very respectful. They would offer a kind word or wave as they passed us.  But as the race went on, we heard more than one person say "Hey, I'm passing Larry Bird," and I could tell that it was starting to bother Larry. 
"Finally, we're one mile away from the finish line.  It's downhill.  Larry said, 'That's it, nobody else is passing me.'  And off he went, hitting that last mile in a dead sprint.  For me, it was a chance to see the heart of a champion in an arena other than basketball.  I was able to fully experience Larry's drive, and his will to win. It was an incredible sight — although I'm not sure that K.C. would have been happy with Larry going all-out like that."