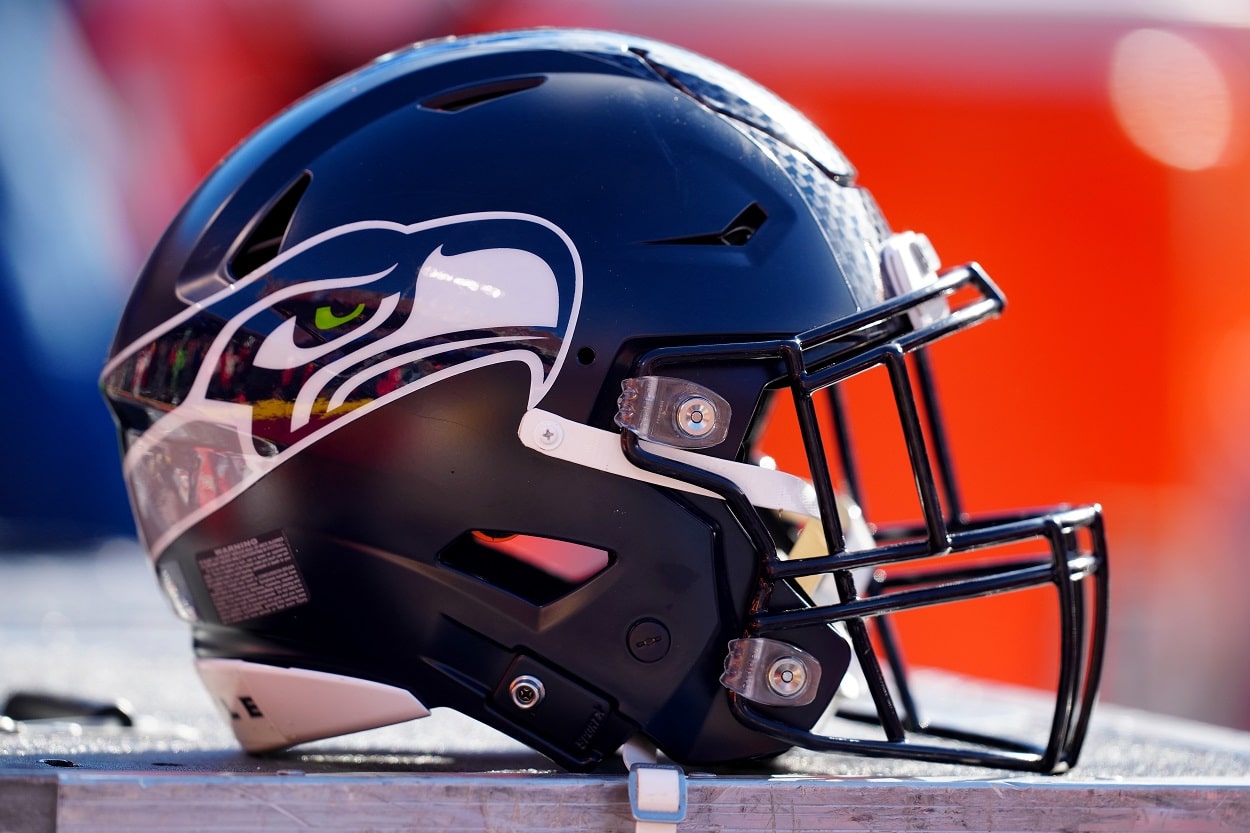 Seahawks Playoff Chances: How the Seahawks Clinch the Final NFC Playoff Spot in Week 18
How the Seattle Seahawks clinch a spot in the NFL Playoffs in Week 18.
Entering the 2022 NFL season, the Seattle Seahawks playoff chances were pretty slim.
Coming off a 7-10 campaign that resulted in Seattle missing the postseason for just the third time since Pete Carroll took over in 2010, the Seahawks traded Russell Wilson to the Denver Broncos, leaving Geno Smith to take the snaps in what most believed would be a throwaway year.
But Smith has played far better than anyone could have expected, except maybe himself. And with just one game remaining in the regular season, the Seahawks currently sit in the No. 7 slot in the NFC heading into their Week 18 matchup with the Los Angeles Rams.
So how do the Seahawks hang onto that spot and get themselves into the NFL Playoffs?
Seahawks playoff chances: How the Seahawks clinch a playoff spot in Week 18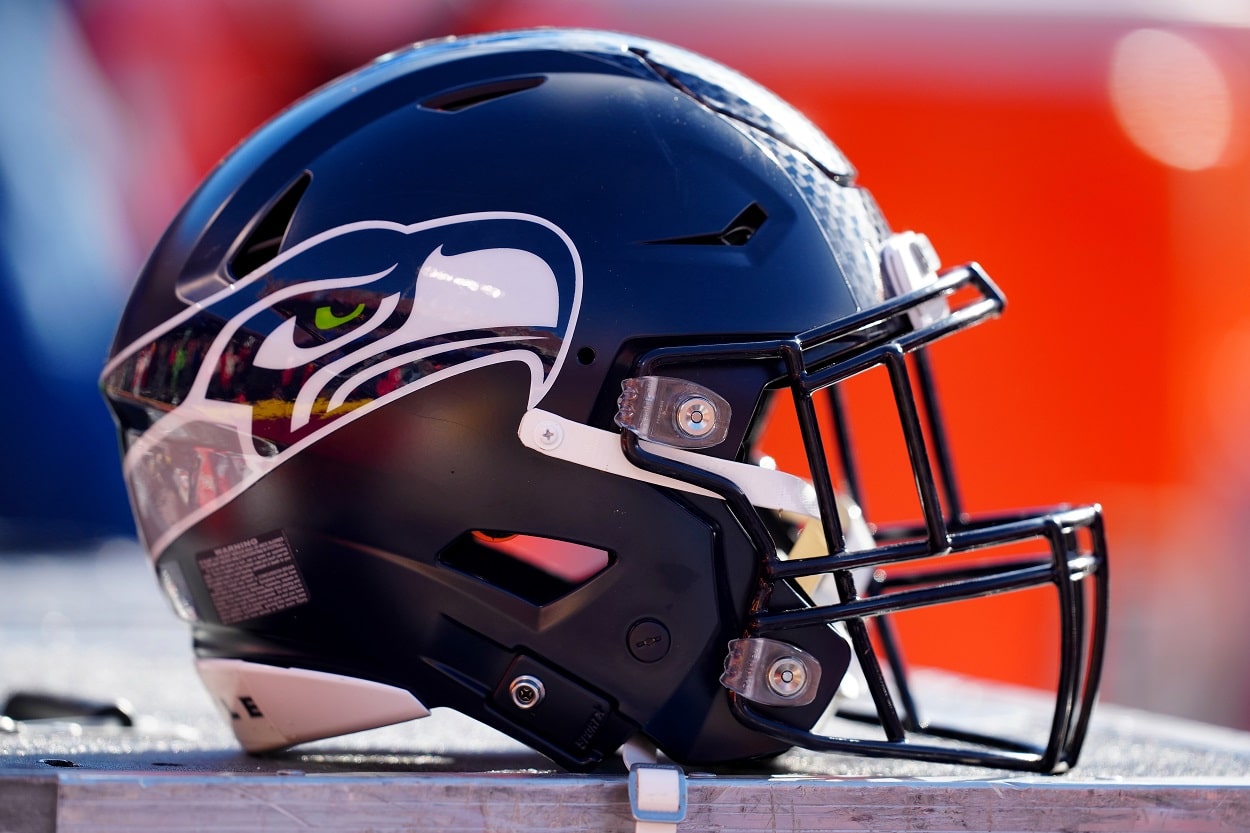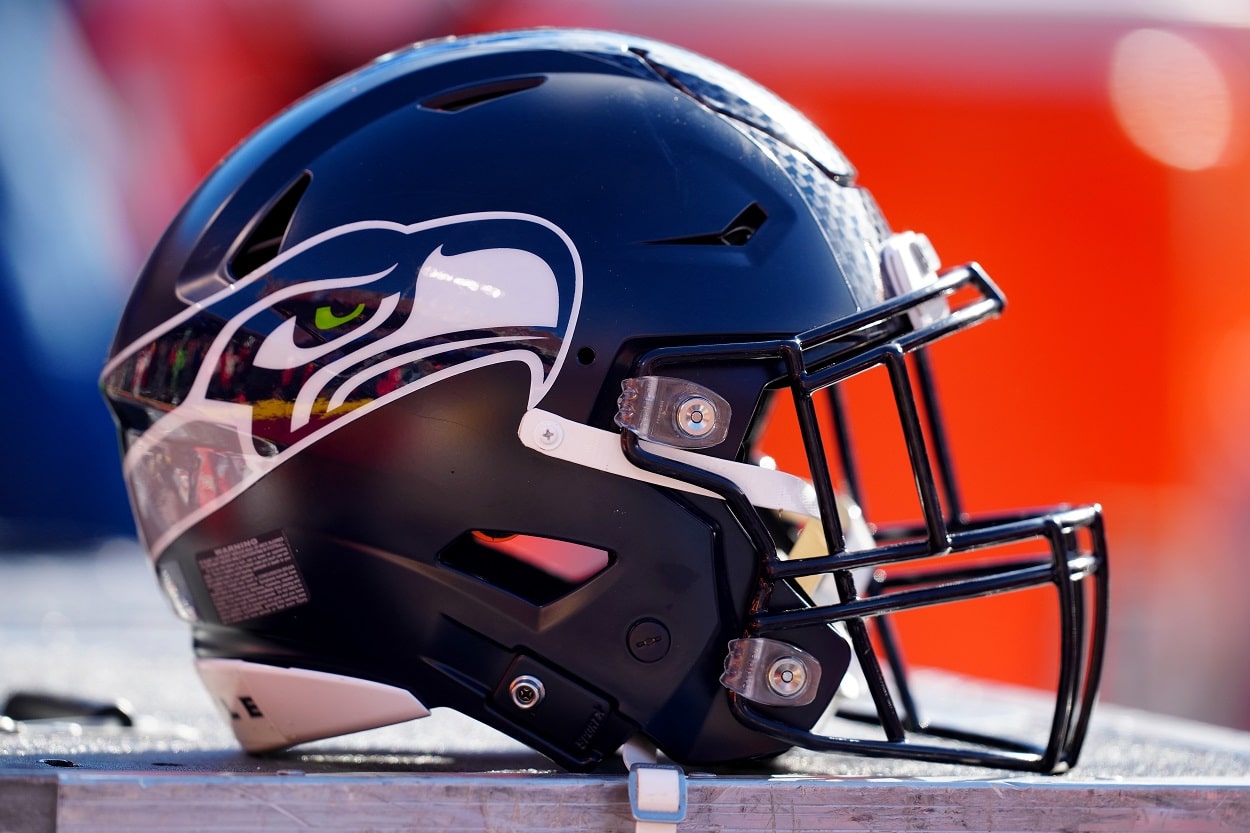 Coming into Week 18, FiveThirty Eight puts the Seahawks playoff chances at 22%. A win over the Rams bumps that number up to 39%.
However, that figure drops to zero if the Green Bay Packers defeat the Detroit Lions, as Aaron Rodgers & Co. automatically get the final spot with a win. While Green Bay and Seattle would both be 9-8, the Packers would win the tiebreaker due to having a better record within the conference.
If the Lions win, however, the Seahawks get the spot due to their 48-45 win over Detroit in Week 4.
In the improbable event that both Seattle vs. LA and Green Bay vs. Detroit end in ties, the Seahawks would then need the Washington Commanders to lose to or tie the Dallas Cowboys to clinch.
In the simplest terms, a Seattle win and a Green Bay loss does the job. But has anything really been that simple in the NFL this year?