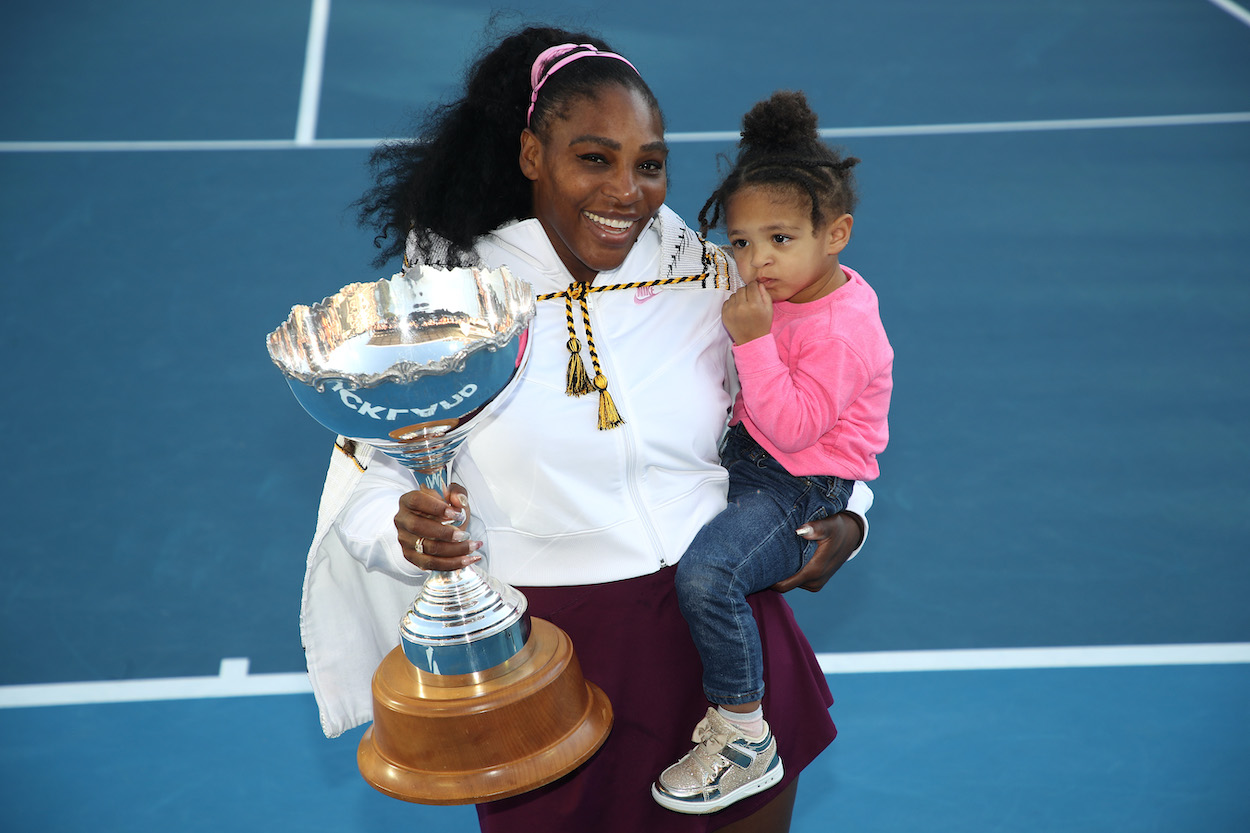 Serena Williams Is the 'Most Boring Spender Ever,' but She Does Splurge Her $225 Million Net Worth on What She Loves Most
Serena Williams self-admittedly isn't a big spender, but she will splurge her massive net worth on the one she loves the most.
Serena Williams is arguably the greatest women's tennis player of all time, but what's not debatable is the fact that she's the richest women's athlete in the world. Williams has built up a mind-boggling $225 million net worth from her record-setting tennis career and her business savvy off the court. But even with all that dough to burn, Williams doesn't even know what to spend it on. Williams is a self-proclaimed "boring" spender, but she does use her massive wealth on the one she loves most — her daughter, Olympia.
Serena Williams net worth
Serena Williams has had a wildly successful tennis career. In over two decades as a pro, Williams has more than 850 wins and 73 titles. She's won an absurd 23 Grand Slam titles, which are the most in women's tennis history in the Open era.
Williams has won seven times at both the Australian Open and Wimbledon. She's also triumphed at the U.S. Open six times and the French Open three times.
And with her record-setting career came record-setting earnings. Williams has won over $93 million in prize money throughout her career, which is more than double what any other woman has earned in professional tennis.
Off the court, Williams has also racked up tens of millions of dollars from endorsements alone. Over the course of her career, Williams has struck endorsement deals with Nike, Wilson, Gatorade, Beats by Dre, and more.
Add it all up and Williams has amassed a net worth of $225 million, according to Forbes.
Serena Williams calls herself the "most boring spender in the world"
Is it possible to have too much money that you don't even know how to spend it all? According to Serena Williams, that answer is yes.
Instead of splurging all her millions on fancy cars and the hottest clothes like some athletes choose to do, Williams calls herself a "boring spender."
"I usually invest my funds. I am the most boring spender ever," Williams told People in 2020. "Don't spend it, invest it… I am really bad at treating myself, so I am learning how to treat myself more. I am working on it. I've thought about some jewelry."
Go ahead, Serena. You've earned the right to treat yourself once in a while.
Serena Williams only splurges on her daughter, Olympia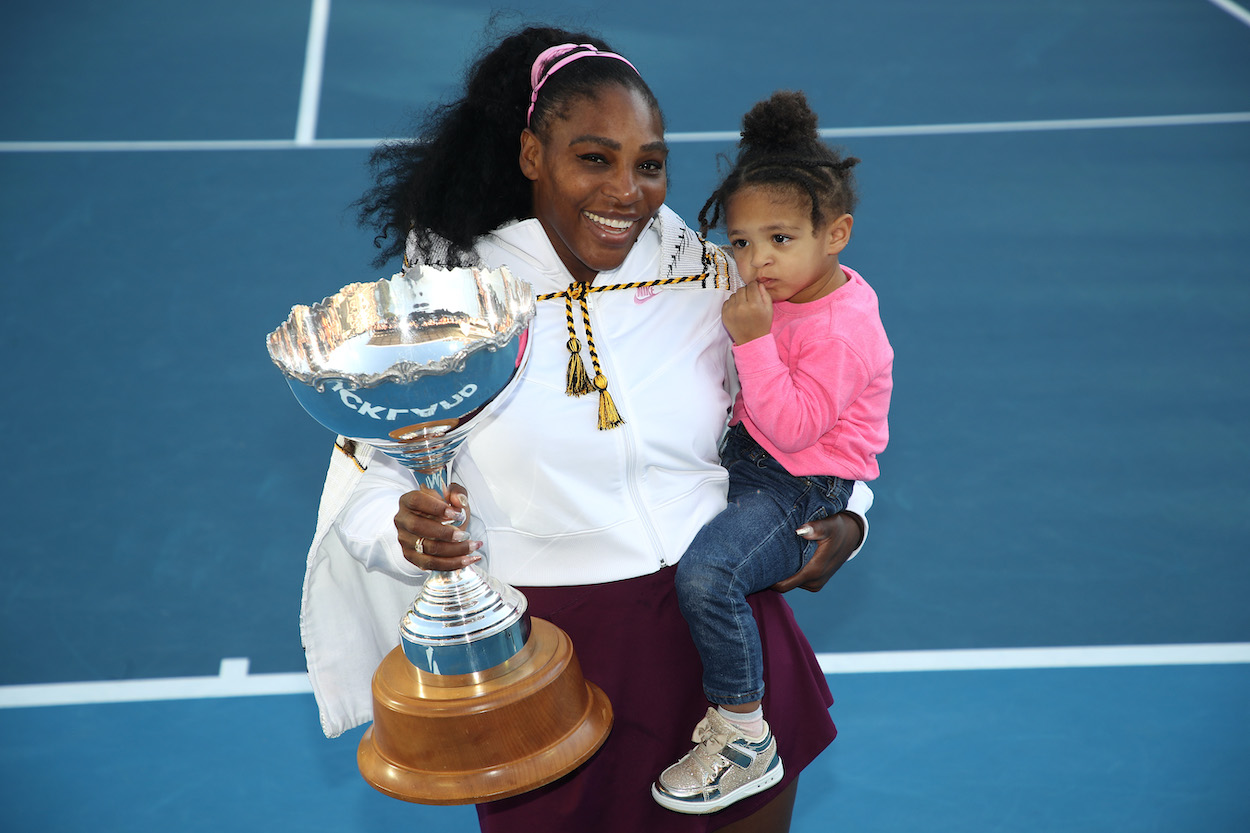 In 2017, Serena Williams' life changed forever when she had her first daughter, Olympia. She immediately became the light of Williams' life, and she makes leaving for tennis tournaments that much harder for the 23-time Grand Slam champion.
"You know, it's hard. Sometimes my heart literally aches when I'm not around her," Williams told Forbes in 2019. "But, you know, it's good for me, I guess, to keep working and just to all moms out there that it's not easy. It's really kind of painful sometimes. Sometimes you just have to do what you have to do."
Since Williams doesn't like to spend her millions on herself, she's happy to spend them on the one she loves most.
"I don't spend money — when I do it's on my daughter," Williams told People.
Well, she's right about that. Last year, Williams bought Olympia something no two-year-old would ever ask for on Christmas morning — a professional sports team. Williams made Olympia a part-owner of the Los Angeles Angel City, a new expansion team in the National Women's Soccer League, making her the youngest team owner in professional sports.
With all the money Williams has made during her career, she can afford to buy Olympia a few more sports teams before she even turns five.