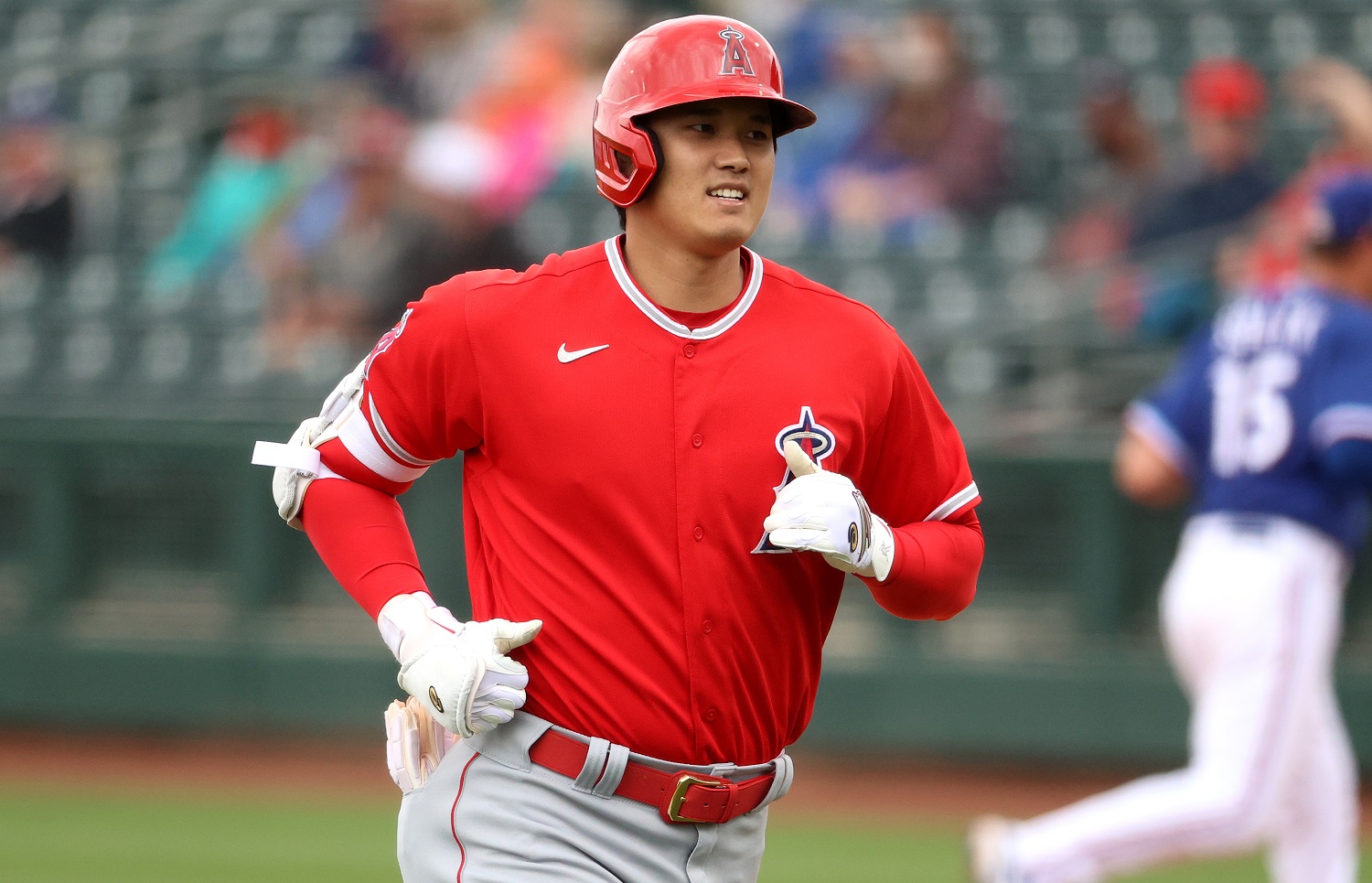 Shohei Ohtani Mapped Out a Hall of Fame-Worthy Plan as a Teen
Shohei Ohtani was the 2018 AL Rookie of the Year after pulling off a feat not seen since Babe Ruth in 1919. The Los Angeles Angels are eager to see him return to form after two serious injuries.
Shohei Ohtani has been both a good pitcher and a good hitter for the Los Angeles Angels. If the 26-year-old native of Japan can once again combine the two skills the way he did as a rookie, Ohtani will be on his way to enshrinement in the Baseball Hall of Fame in Cooperstown.
Keys to understanding why Shohei Ohtani is one of the most-watched MLB players this spring:
He is significantly above average as both a hitter and a pitcher when healthy.
Ohtani set incredibly ambitious baseball goals for himself while still a teen.
Shohei Ohtani took MLB by storm in 2018
The comparisons to Babe Ruth will never cease as long as Shohei Ohtani remains a two-way player for the Los Angeles Angels. However, Ruth's days as a regular on the mound ended in 1919, and he spent the remaining 16 seasons as an everyday player slugging a record 714 home runs. Ohtani entered MLB in 2018 as a combination pitcher/hitter. He poised to remain that way for as long as his surgically repaired right arm holds up.
Ohtani was an easy call for American League Rookie of the Year in 2018. He hit .285 with 22 home runs in just 367 plate appearances. That alone might have earned him the award, but Ohtani took the mound for 10 starts and struck out 63 batters in 51 2/3 innings, finishing 4-2 with a 3.31 ERA.
In doing so, he became the first player since Ruth in 1919 to log 50 innings on the mound and hit 15 homers in the same season.
Injuries have been a career setback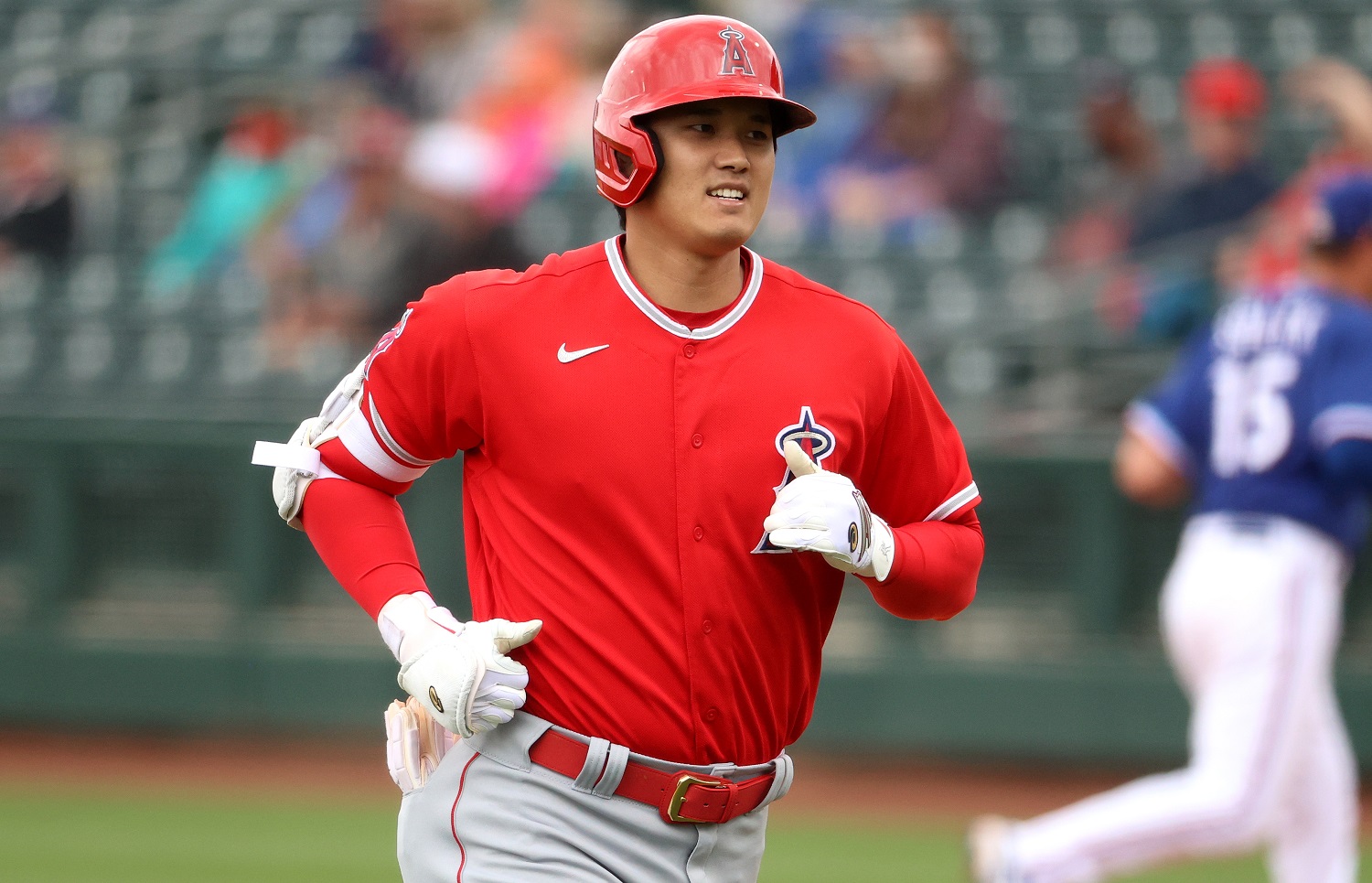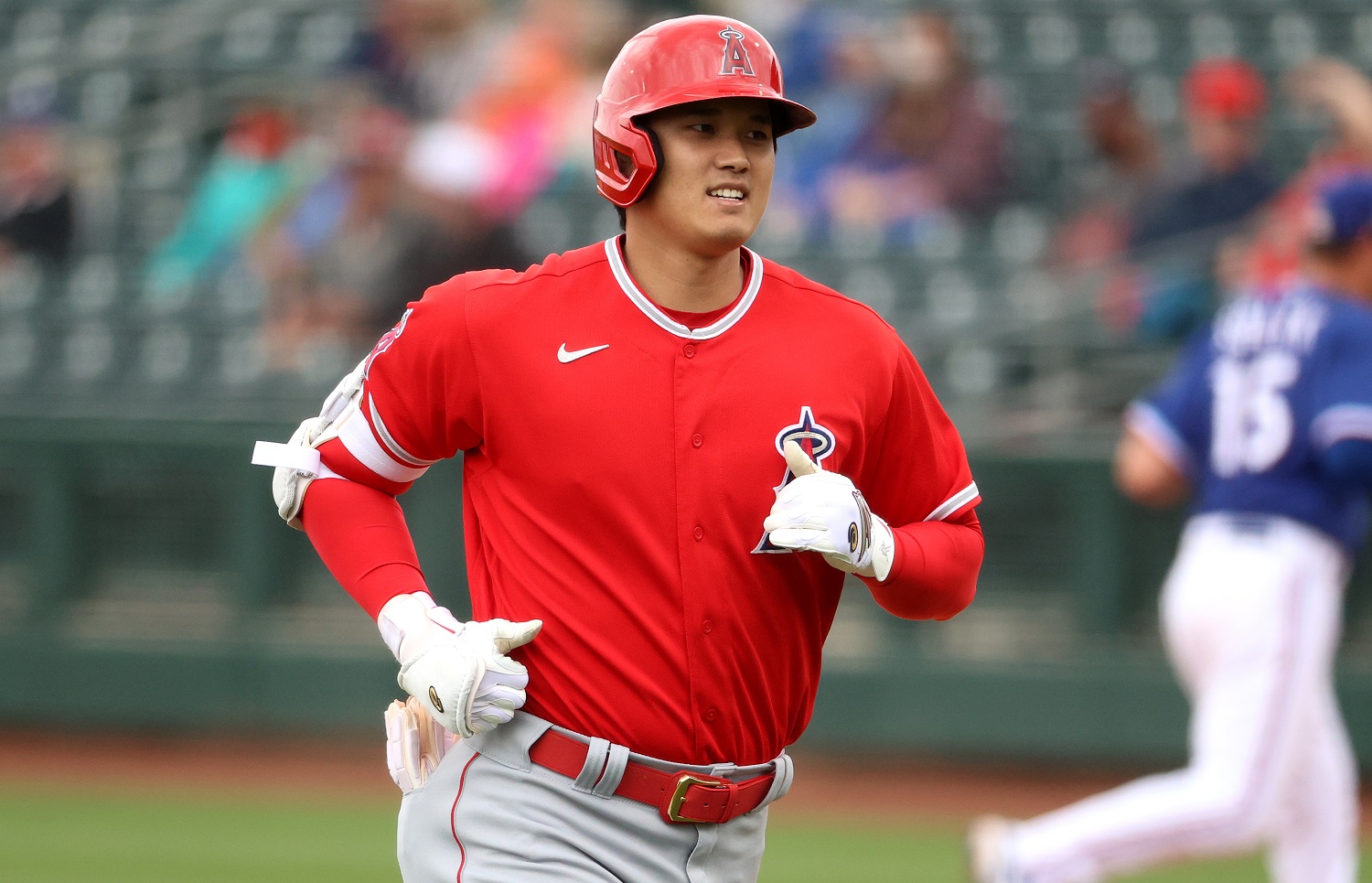 As good as Shohei Ohtani's rookie season was, it was dampened by the diagnosis of a damaged ulnar collateral ligament in his throwing arm in June 2018. He made one more brief mound appearance three months later. At season's end, he underwent Tommy John surgery, which kept him from pitching. However, Ohtani did hit .286 with 18 homers in 106 games as the Los Angeles Angels' designated hitter.
Even that ended in disappointment. The Angeles had to shut Ohtani down in mid-September with a congenital condition in his left knee, according to the Orange County Register. The subsequent surgery and rehabilitation allowed him back on the field following the pandemic shutdown, but the paper described him as a mechanical mess at the plate.
He batted .190 with seven homers in 44 games last summer. He also made two pitching appearances but was shelled for seven earned runs in 1 2/3 innings.
Angels manager Joe Maddon is looking forward to seeing some resemblance to the 2018 version of Ohtani this season. Though a blister on his pitching hand hindered the former Japanese League star on the mound, he tore it up at the plate in spring training by going 17-for-31 with five homers.
Shohei Ohtani mapped out a Hall of Fame-Worthy Plan as a teen
Shohei Ohtani played his high school baseball in Japan for Hanamaki Higashi. The coach there was Hiroshi Sasaki, who begins each season by asking his players to write out their goals. Sasaki sensed he had something special in Ohtani and held on to his list. The coach shared it with ESPN:
Age 24: Throw a no-hitter and win 25 games.
Age 26: Win the World Series and get married.
Age 36: Break the strikeout record.
Age 37: First son starts baseball.
Age 38: Stats drop; start to think about retirement.
Age 40: Throw a no-hitter in my very last game.
The first two sets of goals have gone by the wayside and breaking "the strikeout record" in a decade qualifies as vague. However, it says something about his determination that Ohtani didn't expect his performance to drop off until the age of 38.
And that goal for age 40? That may be his last no-hitter, but one has to like the odds of it not being the first. If that's the case, he might be adding one more line to the list:
Age 45: Induction into the Hall of Fame in Cooperstown.
All stats courtesy of Baseball Reference.