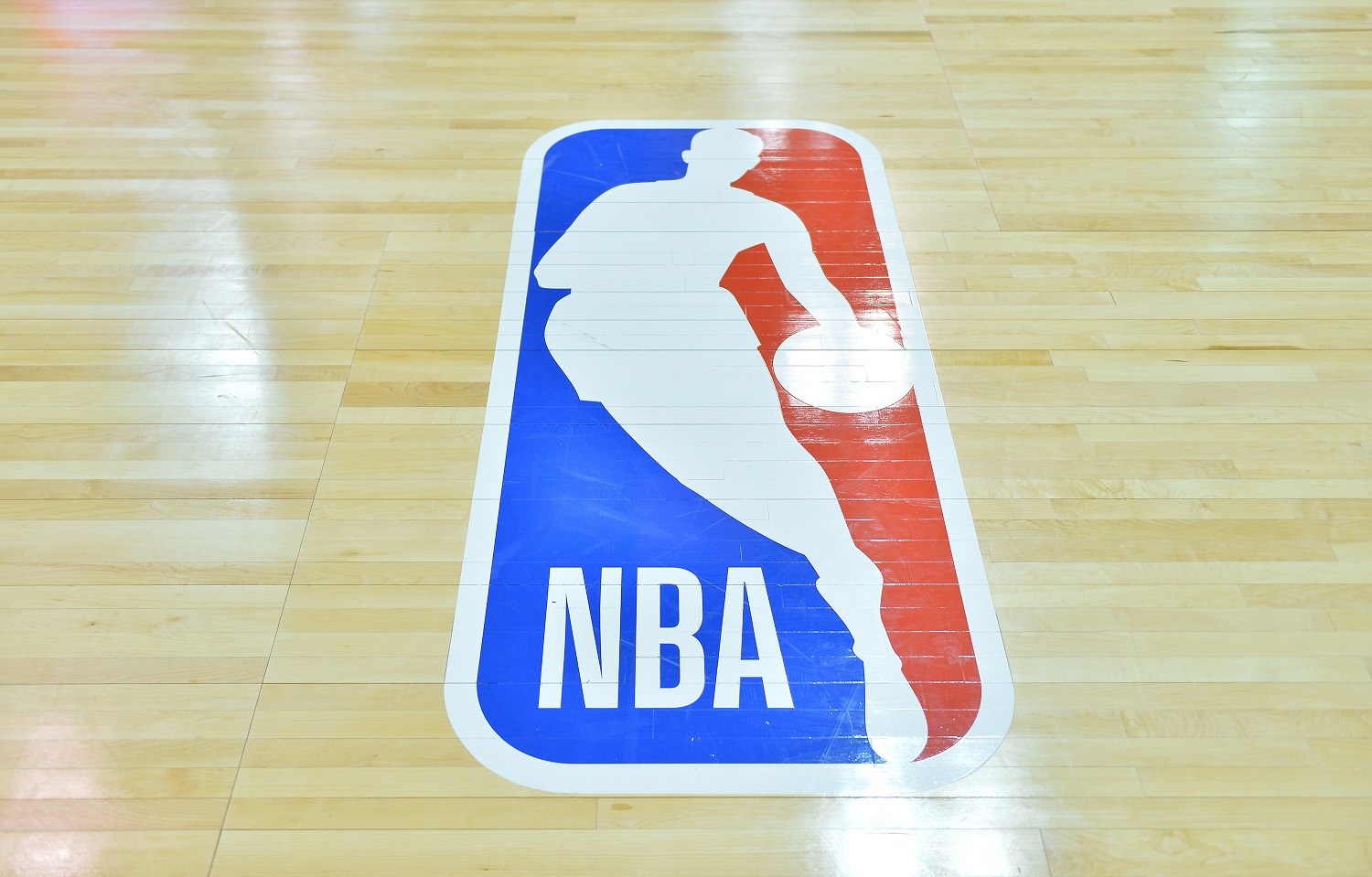 The First NBA Player To Make More Than $10 Million in a Single Season Didn't Play One Game That Year
Who was the first NBA player to make $10 million in a single season?
Making $10 million in a single NBA season used to be a pretty big deal. It's not that it isn't a big thing as $10 million is still a lot of money but when 124 players are pulling in that kind of cash, it doesn't seem quite as special, does it? That's how many NBA players had contracts worth $10 million or more in 2019-2020. But just 25 seasons before, in 1994-1995, there was only one man making more than $10 million for a single season. And the crazy thing is that he wasn't even in the league at that point. So who was that player? None other than Los Angeles Lakers legend Magic Johnson.
Magic Johnson once signed a 25-year/$25 million contract
Taken with the top pick in the 1979 NBA draft, Magic Johnson made an immediate impact with the LA Lakers. While he was beaten out for NBA Rookie of the Year in 1979-1980 by Larry Bird, Magic helped lead the Lakers to an NBA title in his first season, famously filling in at center for an injured Kareem Abdul-Jabbar in Game 6 of the 1980 NBA Finals to score 42 points to clinch the series.
The following year, Magic Johnson signed a 25-year/$25 million extension, which at the time was the richest contract in the history of sports, that was set to run from 1984 to 2009, ensuring that he would remain with the Lakers for his entire career. He'd go on to sign new deals that would help compensate for the years he wasn't the highest-paid player in the league, which was obviously worth it to team owner Jerry Buss as Magic helped bring five titles to LA in the 1980s.
Jerry Buss continued to pay him after his HIV diagnosis
On November 7, 1991, Magic Johnson announced that he would be retiring from the Lakers after being diagnosed with HIV. But that didn't stop fans from voting him in as a starter for the 1992 All-Star Game, where he won the game's MVP award following an emotional and outstanding performance.
After winning a gold medal with the Dream Team in the summer of 1992, Magic announced that he would be attempting an NBA comeback, at which point then-Lakers owner Dr. Jerry Buss signed him to a contract extension that would pay him $19.66 million over three years, including a $14.66 million balloon payment for the 1994-1995 season. The comeback announcement brought plenty of backlash from other players, most notably Karl Malone, and after participating in a few preseason games, Johnson re-retired.
Under normal circumstances, Johnson's re-retirement would have voided the deal but Dr. Buss had made the contract fully guaranteed, meaning that it didn't matter if Magic retired or not. Buss had wanted to give him an extension while he was still playing and insisted on paying him whether he played or not as a reward for all he'd done for the franchise.
Magic Johnson made $14.66 million in 1994-1995 and didn't play a single game
After receiving $2.5 million in 1992-1993 and another $2.5 million in 1993-1994, Magic Johnson became the first player in NBA history to make more than $10 million in a single season in 1994-1995 by collecting the aforementioned balloon payment of $14.66 million even though he didn't play a single game that season.
He had returned to the Lakers the season before as the head coach, although he'd signed a separate contract for that position, a contract that paid him exactly zero dollars. Magic did return as a player during the 1995-1996 season, averaging 14.6 points, 6.9 assists, and 5.7 rebounds in 32 games before retiring for the third and final time.
Patrick Ewing broke Magic Johnson's single-season salary record that year, pulling in $18.724 million. For those wondering, Michael Jordan didn't make at least $10 million until 1996-1997 when he became the first player to earn $30 million in a single NBA season.
All contract information courtesy of HoopsHype.com