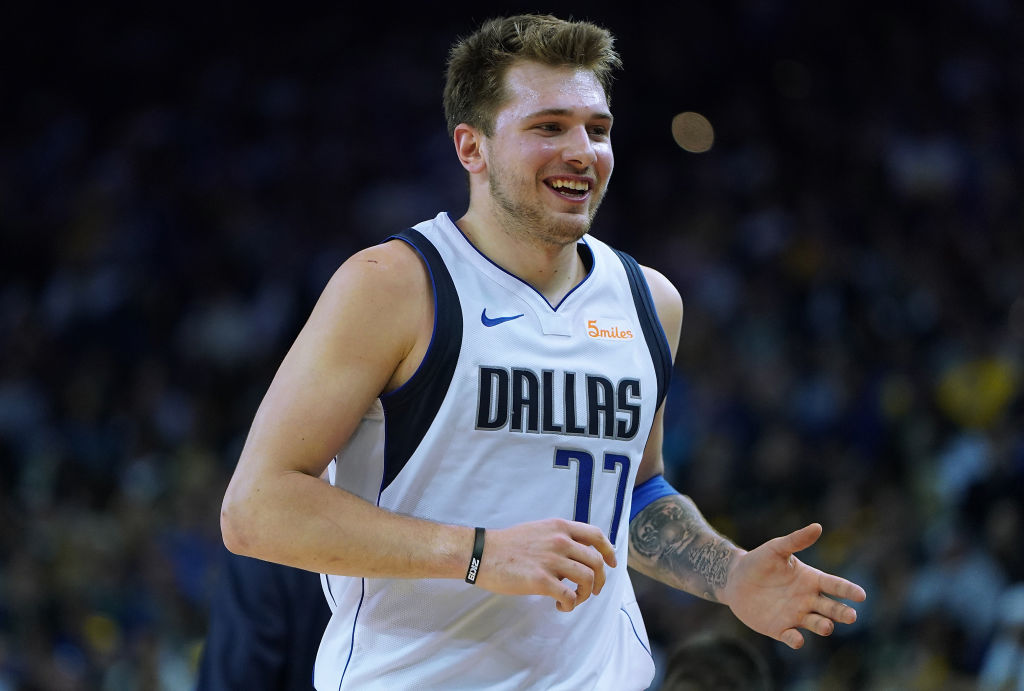 The Good and the Bad of Luka Doncic's NBA Offseason
After a breakout season in the NBA, Luka Doncic has experienced some incredible peaks and frustrating valleys during his 2019 offseason.
The 2018 NBA Draft class was one full of hype with promising college players in the pool, along with an international star who was dominating the European basketball scene. Luka Doncic had an excellent first year in the NBA, and the 19-year-old looks to have an excellent future in the league.
He had a rough start to his offseason, and we will look at what happened to him plus what to expect from him going forward.

The clear choice for Rookie of the Year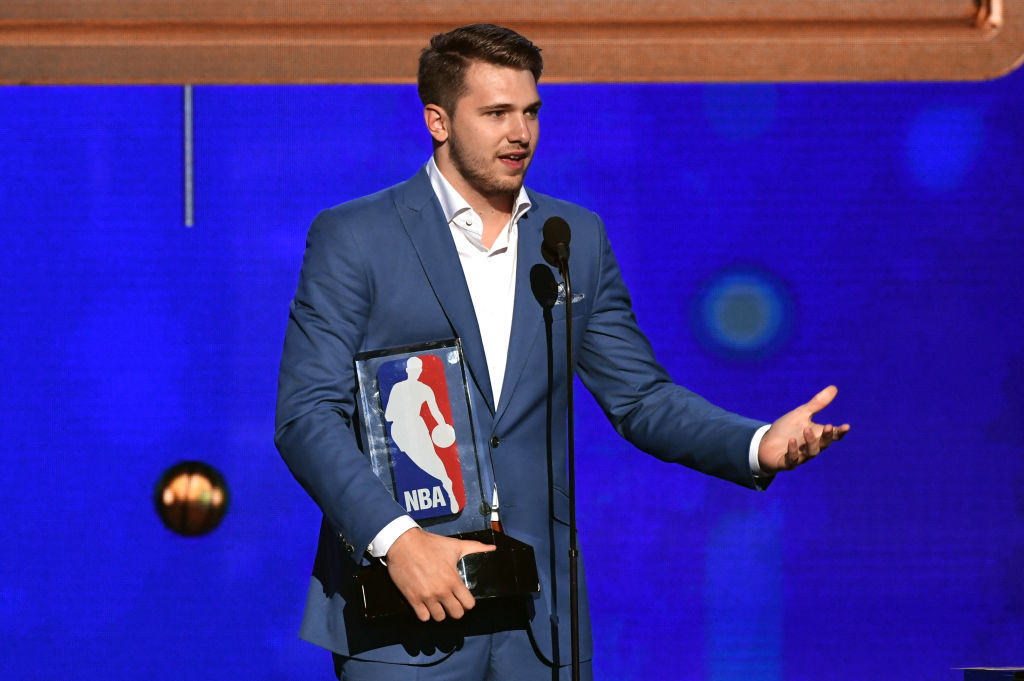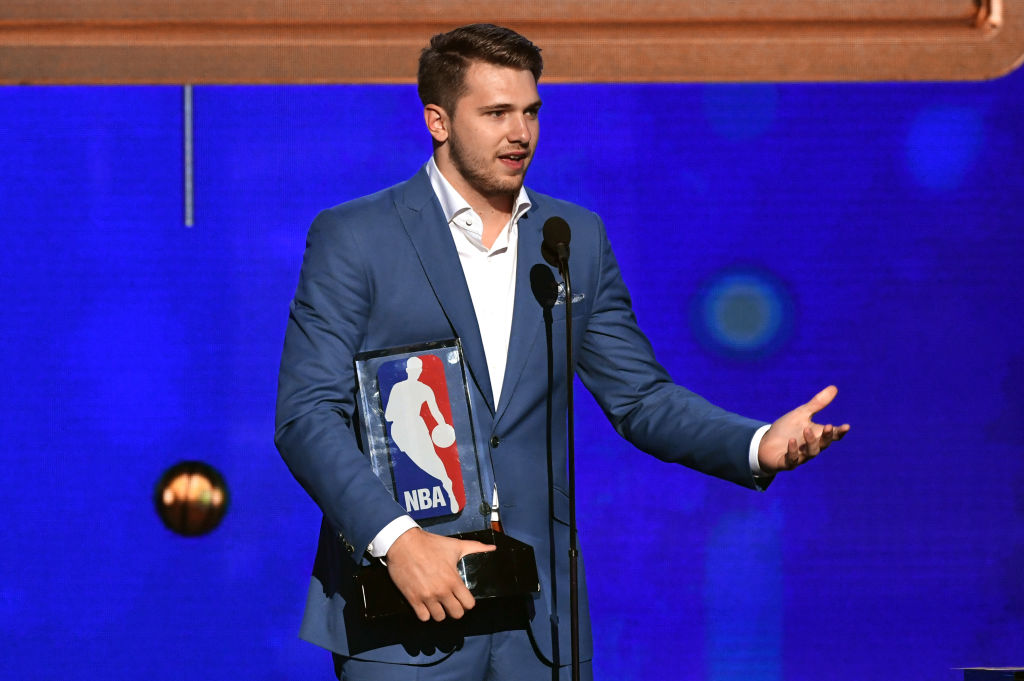 Although DeAndre Ayton was the No. 1 pick in the 2018 NBA draft, this rookie class was all about Luka Doncic and Trae Young. Both players' careers will be intertwined forever, as a draft day trade sent Doncic to Dallas for Young and a first-round pick.

Doncic immediately made his presence felt in the league, almost receiving an all-star nod this season. He averaged 21 points, nearly eight rebounds, and six assists per game for the Mavericks. He was a first-team all-rookie and received 98 of the 100 first-place votes for Rookie of the Year.
Luka Doncic wasn't named to an all-NBA team, but we expect his career to reach great heights. He shot just 32% from behind the arc as a rookie, but if he can get that number up around 36%, we could be looking at a very complete player on the offensive side of the ball.

Young started the season off slow for the Atlanta Hawks, but he seemed to turn things up after the all-star break. He averaged 19 points and eight assists per game, and he surprisingly shot just 32% from behind the arc. Young was known for his sharpshooting at Oklahoma and led the NCAA's in assists in 2017-18.

When you compare the two players, Doncic was more efficient (19.6 PER rating) and valuable to his team (4.9 wins per share) compared to Young (17.0/3.3 respectively).

What went wrong after winning the award?
After Doncic accepted the 2019 NBA Rookie of the Year award, his family tried to board a flight home and immediately experience problems with Lufthansa airlines. He went to Twitter to voice his frustration:

"Never been treated so poorly before by an airline. Booked business travel for me and my family and @lufthansa will not honor our tickets. We've been reassigned to Economy class, no idea why and they gave us back only the 20% of our money from the business ticket. ?‍♂️ thank you!"

Having to deal with any issues with your flight is a hassle, so we aren't surprised Doncic made his anger heard from his social media accounts. The airline company has not made a public statement about his comments at the time of this writing.

What should we expect from Luka Doncic next season?
The Dallas Mavericks will look like a completely different team next year. Dirk Nowitzki retired, and the team traded for Kristaps Porzingis before signing him to a five-year max deal at the start of the free agency period. The preseason will be the first real test for the two to play together, but we expect big things from both players.

After a stellar debut season, Luka Doncic should be able to put up a wonderful second year, while a healthy Porzingis can easily provide 20 points and 10 rebounds in the Western Conference. Dallas won't be a playoff team, but they could still bring excitement to a team that hasn't had much to root for since winning the NBA championship in 2011.