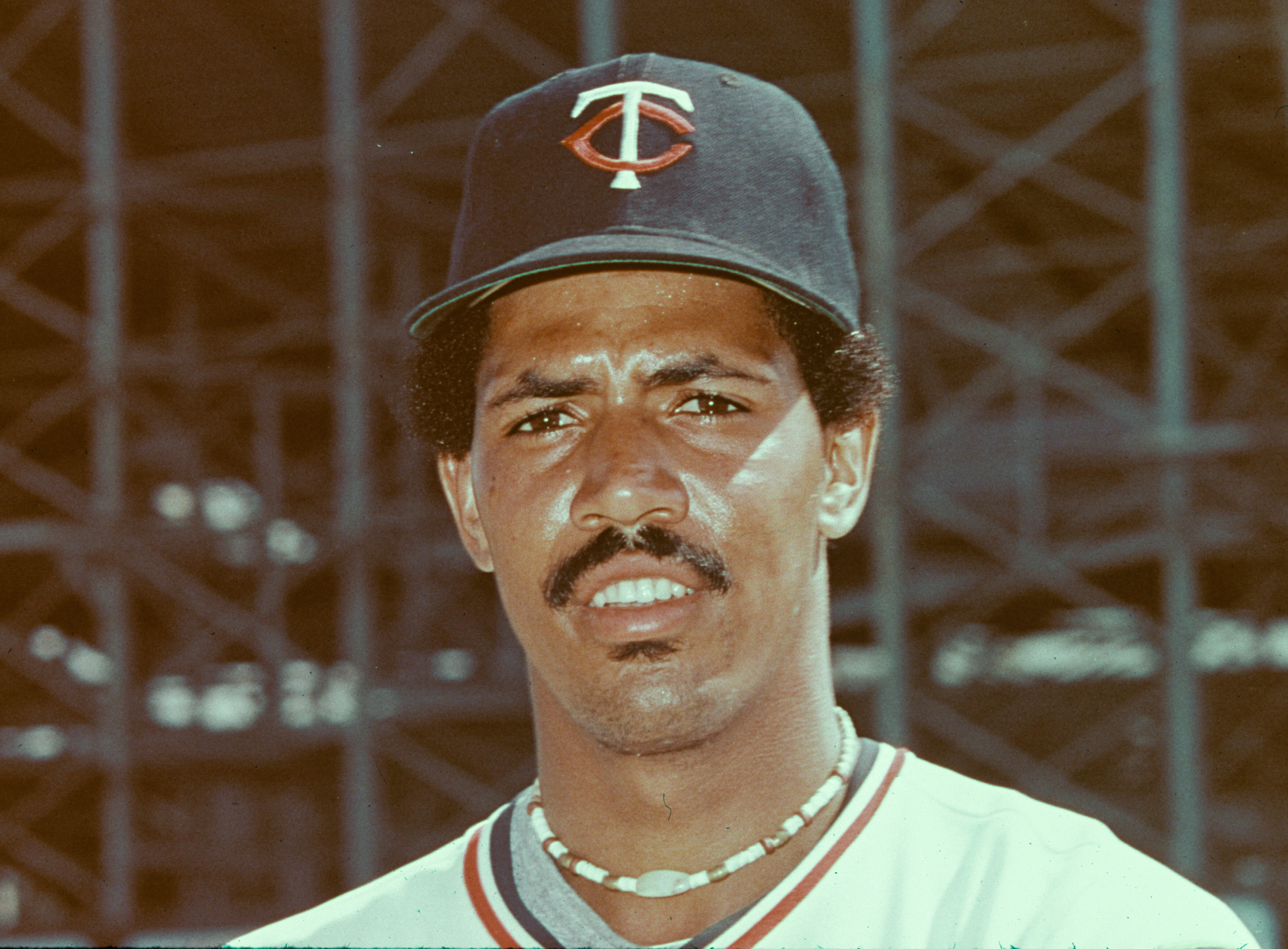 The Murder of Rising MLB Star Lyman Bostock Forced Changes to Indiana's Insanity Laws
A look at the life, career, and tragic death of former MLB outfielder Lyman Bostock, who was murdered over a woman he'd known for 20 minutes.
Lyman Bostock certainly isn't the most recognizable name in Major League Baseball history, but his story is certainly one of the most tragic. Bostock, a rising star with the California Angels was murdered in the prime of his career in 1978 by a jealous husband who thought the MLB outfielder was having an affair with his wife, a man that walked free less than two years later. The decision to release Bostock's killer did, however, bring change to the legal system in the state of Indiana, which is where the killing took place.
Lyman Bostock was the son of a Negro Leagues batting champion
Born in 1950, Lyman Bostock was the son of former Negro Leagues star Lyman Bostock Sr., who once hit .442 for the Birmingham Black Barons. However, after his parents split in 1954, Bostock Jr. moved with his mother from Alabama to Gary, Indiana, and was estranged from his father for the remainder of his all-too-short life.
Lyman Bostock and his mother relocated to Los Angeles in 1958 and he later became a baseball star at Manual Arts High School. Upon graduation, he enrolled at what is now Cal State Northridge but chose not to play baseball during his first two years there, instead choosing to get involved in student activism.
The St. Louis Cardinals still drafted him in 1970 but he chose not to sign after deciding to finally begin his collegiate playing career. He earned all-conference honors in both of his seasons with the Matadors, hitting .344 as a junior and .296 as a senior, and led the team to a second-place finish in the Division II College World Series in 1972. That same year, the Minnesota Twins took Lyman Bostock in the 26th round of the amateur draft.
The MLB career of Lyman Bostock
Lyman Bostock quickly rose through the Minnesota Twins' minor-league system and made his major-league debut on April 8, 1975, going 1-for-4 with two walks and three runs scored.
Bostock played 98 games for the Twins in 1975 and hit .282 with 21 doubles, five triples, and 29 runs batted in. In his first full season, he upped his average to .323, good for fourth in the American League. The following season, he was even better at .336, which was second only to teammate Rod Carew, who hit an incredible .388 on the way to winning AL MVP.
Lyman Bostock had proved that he had what it took to succeed at the big-league level and cashed in.
Free agency was still somewhat of a new thing in Major League Baseball in the late 1970s and Lyman Bostock is seen as one of the earliest big-money free agents in history. After making just $20,000 in his final year in Minnesota, he signed a six-year, $2.3 million contract with the California Angels ahead of the 1978 season and immediately donated $10,000 to a Birmingham church.
Bostock didn't get off to a great start in his first season with the Angels, hitting just .147 in April. He was so disappointed in himself that he pleaded with Angels general manager Buzzy Bavasi and team owner Gene Autry to let him return his salary as he felt he hadn't earned it. When his request was denied, he announced he would donate his April salary to charity and reviewed every single request for the money that came in.
Lyman Bostock went on to hit .404 in the month of June and was hitting a team-best .296 late in the season when tragedy struck.
Lyman Bostock was murdered over a woman he'd known for 20 minutes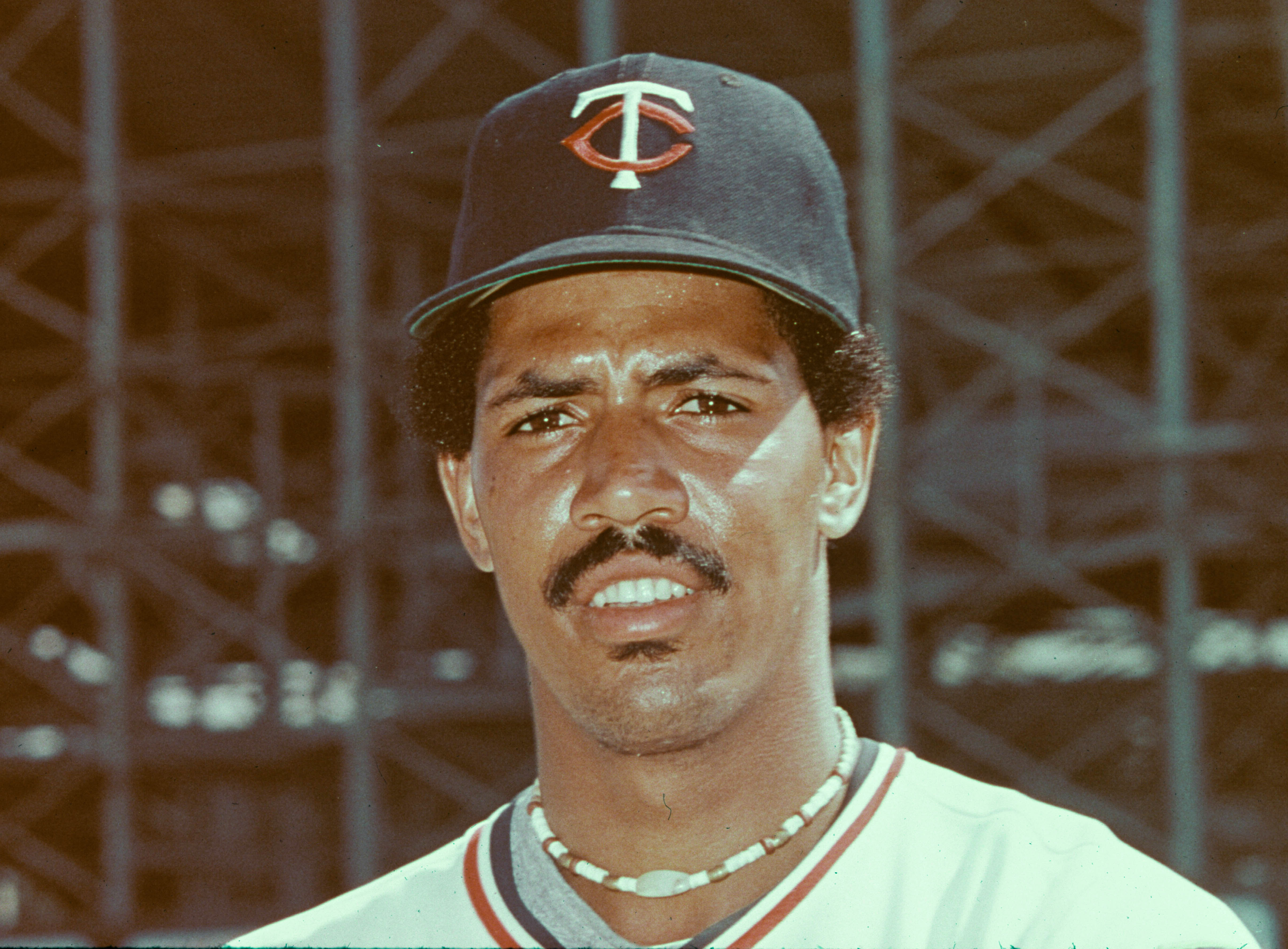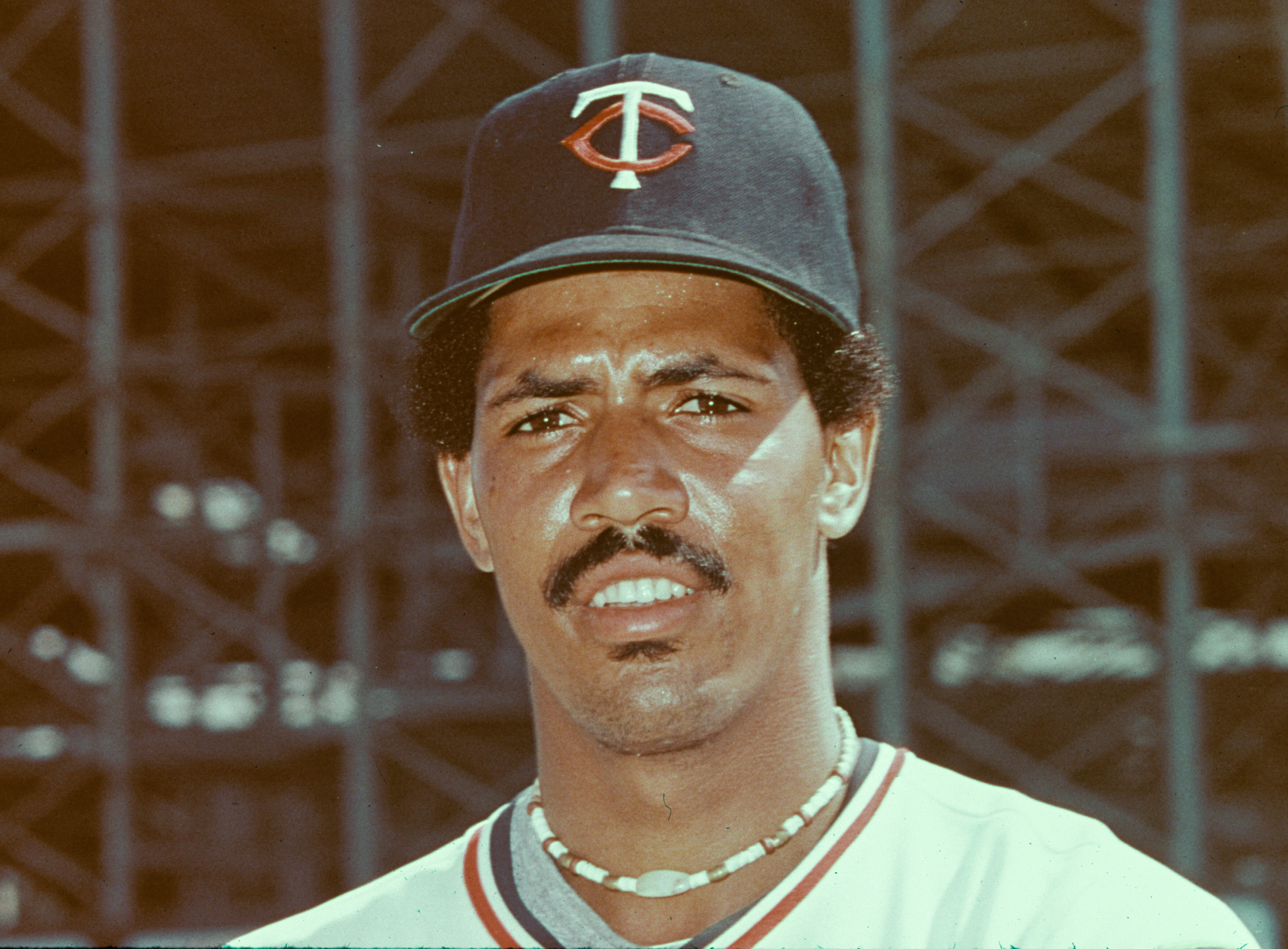 On September 23, 1978, Lyman Bostock and the Angles were in Chicago to play the White Sox. He went 2-for-4 with a walk and a run scored in the 5-4 loss that day and then made the short drive to Gary, Indiana, to visit his uncle, Thomas Turner, as he always did when he was in the Windy City.
Turner was hosting a dinner party that evening. Following the meal, he and Bostock drove to the home of Joan Hawkins, a woman whom Bostock had tutored as a teenager. Hawkins' sister, Barbara Smith, was living with her at the time as she was separated from her husband, Leonard Smith. Following a short visit, Turner agreed to give Hawkins and Smith a ride to their cousin's home. Turner drove, Hawkins sat in the passenger seat, and Bostock and Smith were in the backseat.
What nobody knew is that Leonard Smith, who believed his wife had been unfaithful, was waiting outside Hawkins' home. Smith later said that when he saw his wife climb in the backseat with Lyman Bostock, he believed the two were having an affair. Smith followed Turner's car and at approximately 10:40, when both vehicles were stopped at a traffic light, Leonard Smith exited his car and fired a shotgun into the backseat, his target being his estranged wife.
However, Barbara Smith was only hit with one pellet in the neck while the remainder of the single blast hit Bostock on the right side of his head. Bostock died two hours later at a nearby hospital at the age of 27. Fox Sports reported that Lyman Bostock had only known Barbara Smith for 20 minutes.
Leonard Smith was found not guilty due to mental incompetence, which prompted Indiana to change insanity laws
Leonard Smith was twice tried for murder with the first trial resulting in a hung jury. Smith was found not guilty by reason of insanity in the second trial and spent seven months in a psychiatric care facility, at which point he was released as it was deemed he no longer had a mental illness. Between that time and the time he spent in jail during and awaiting his trial, Leonard Smith was in custody for a total of 21 months. He died in 2010 of natural causes.
When Leonard Smith was released from the psychiatric care facility after just seven months, the community was outraged. People knew that Smith and his attorneys had worked the system and the outcry was so overwhelming that in the first legislative session in the state of Indiana following Smith's release, insanity laws were changed. According to the Star Tribune, Indiana became the 12th state in which a person could be found both guilty and mentally ill. A person can be treated for mental illness and then punished for the crime committed.
Had this law been in place when Leonard Smith killed Lyman Bostock, Smith would have likely been given an extremely lengthy prison sentence upon his release from the mental institution.
All stats courtesy of Baseball-Reference