The NFL Has New COVID-19 Testing Rules But Has Essentially Shut Down the Idea of a Postseason Bubble
Following a COVID-19 outbreak that affected a total of 24 players and staff members, the Tennessee Titans took the field for the first time in 16 days on Tuesday night and remained undefeated with a 42-16 beatdown of the previously unbeaten Buffalo Bills. The situation with the Titans, who missed their Week 4 matchup with the Steelers, has affected quite a few other NFL teams as well as Roger Goodell and the league office were forced to rearrange the 2020 schedule.
But, in perhaps the only good thing to come out of this, the situation in Tennessee (and New England as well) has also made Goodell & Co. change COVID-19 testing procedures moving forward, a new protocol that will now include testing on game days, which should have been happening all along. There will actually be two types of testing on game days with the hope that what just happened with the Titans and Patriots doesn't happen again as the NFL would obviously like to play the remaining 179 games on the schedule without another big COVID-19 outbreak.
Another big topic over the last couple of weeks has been the idea that the NFL could move to a bubble environment for the postseason, similar to what Major League Baseball is doing now, but that idea seems to have been shot down.
The NFL will now administer COVID-19 tests on game days and has added a second type of test
In a memo sent to all 32 teams earlier this week, the NFL announced that beginning this week, COVID-19 tests will now be administered on game days. Up to this point, players, coaches, and staff were tested every day except the day of the actual game. But that will no longer be the case.
In addition to the rapid test, PCR tests will now be given on game days as well. While the results take a bit longer, approximately 24 hours, they've been proven to be more accurate and the NFL is hoping that administering this type of test will help identify infected players sooner. Moving forward, when anyone in an organization tests positive, anyone determined through contact tracing to be high-risk will be required to isolate for a minimum of five days.
The NFL is hoping that this new protocol will help teams avoid what happened with the Titans and Patriots. Close-contact players were allowed to stay with those teams for far too long, which led to the outbreaks that led to the postponements of games.
The memo also told teams that masks will be mandated in walkthroughs and that face shields can now only be worn by play-callers. All other personnel will now be required to wear a mask or gaiter.
The NFL has essentially ruled out any type of 'bubble' environment
As far as the rumors of the NFL moving to a bubble environment for the postseason, the league seems to have shot that down. Following a virtual meeting with team owners on Tuesday, NFL executive vice president of football operations Troy Vincent said the league will be "proceeding as is" as Dr. Allen Sills, the NFL's chief medical officer, thinks that a bubble creates a lot of risks.
According to the Associated Press, Dr. Sills believes that a bubble environment "can cause an emotional and behavioral health toll that becomes a really significant stress point, especially around the holidays." He says that even if teams were sequestered, service workers would still be going in and out of the bubble and that an infection would spread more rapidly if it were to enter such an environment.
Roger Goodell maintains the league will remain flexible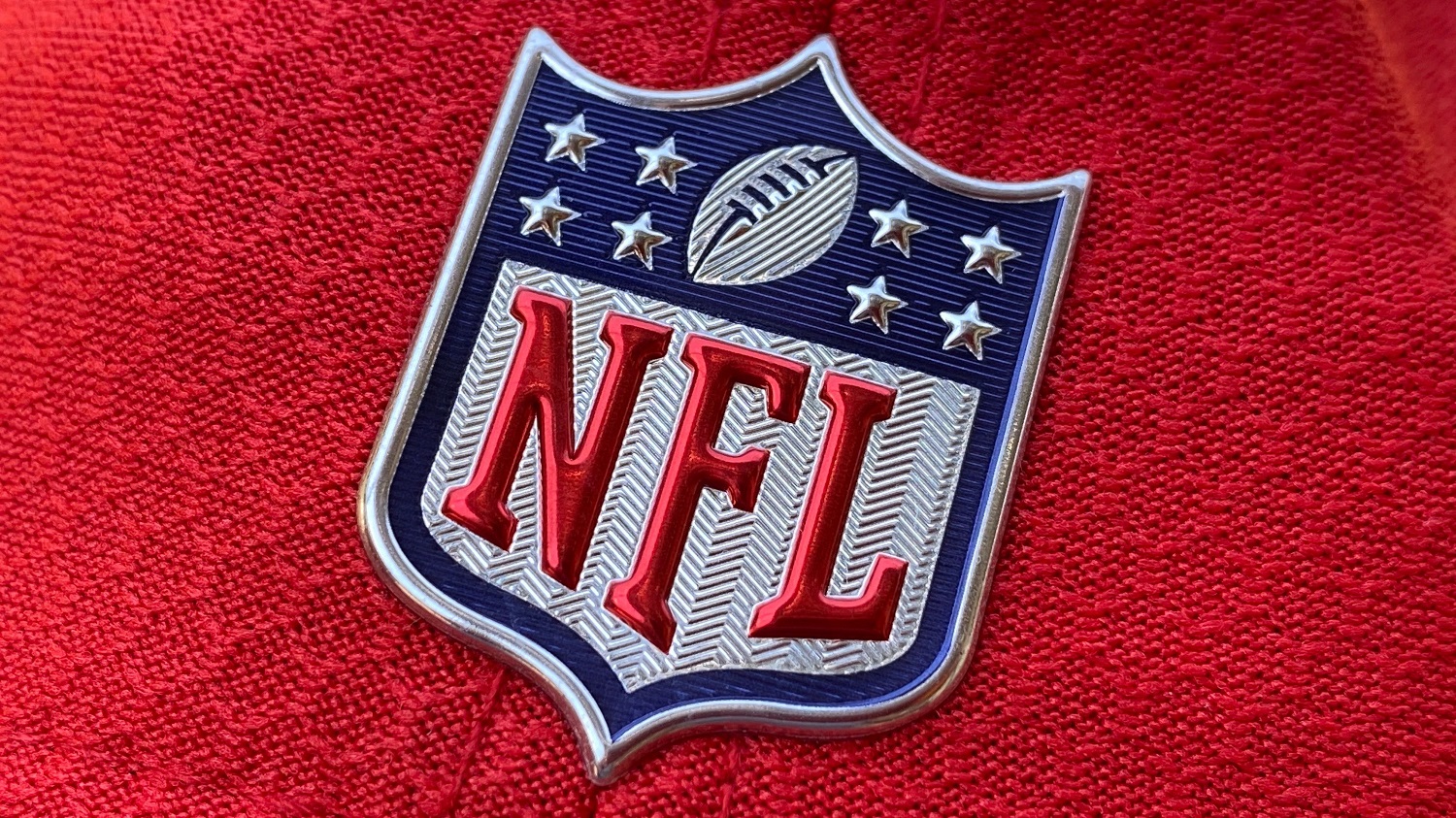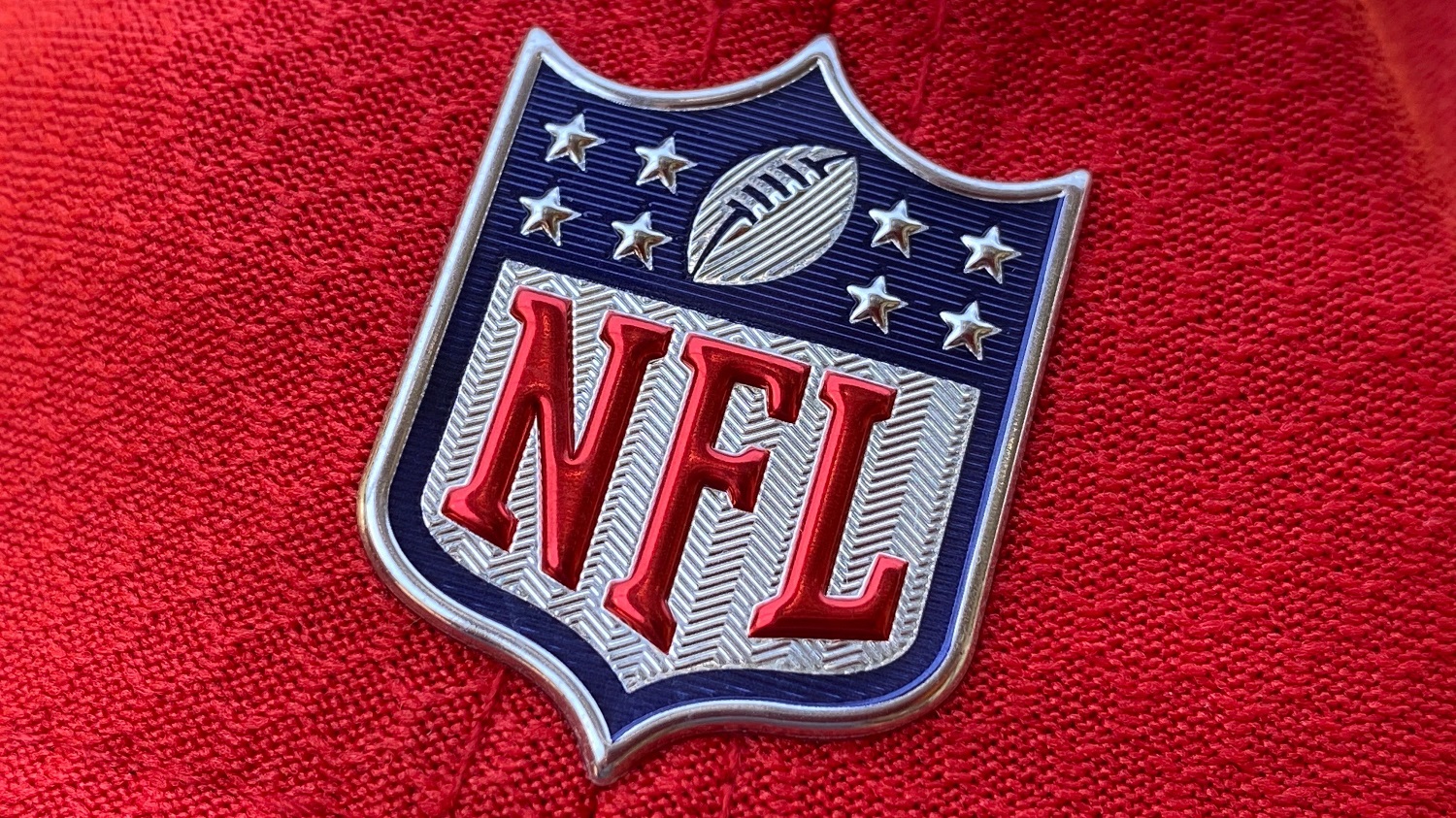 Even with the statements from Vincent and Dr. Stills, Roger Goodell made sure to let everyone know that the NFL will remain flexible moving forward. He understands that things could change in an instant and says that the league will do everything in its power to keep people safe as the NFL attempts to get through a season unlike any other (h/t USA Today).
"If there is one consistent theme to our season, it is flexibility and adapting. Flexibility is going to be critical. We evaluate, obviously, as many different areas that we think will be at least helpful. Fortunately, we haven't had to use many of the things that we have discussed and thought about.

"But we will have flexibility to be able to complete our season for the Super Bowl. That's the goal. We are all focused on that."

NFL Commissioner Roger Goodell
As it's been with everything during this COVID-19 crisis, we'll just have to wait and see how things play out in this 2020 NFL campaign.