There Have Been More Tuesday NFL Games Than You Might Think
As there were no new positive coronavirus tests for the Tennessee Titans on Monday, their Week 5 matchup with the Buffalo Bills is a go. So we can now officially ask the question that nobody has been able to ask in quite some time: Are you ready for some "Tuesday Night Football?"
While some might think that it's been forever since a Tuesday NFL game was played, it's actually only been a decade. And there have actually been more Tuesday NFL games than one might think. They just haven't happened that much recently.
Why are the Titans and Bills playing on a Tuesday?
Originally scheduled for this past Sunday, the Week 5 matchup between the Tennessee Titans and Buffalo Bills, both of whom are undefeated, was postponed to Tuesday night due to the fact that the Titans have had 24 positive COVID-19 tests within the organization dating back to September 24.
Tennessee was forced to miss last week's game with the Pittsburgh Steelers, which would have been another matchup between two undefeated teams, and that game will now be played in Week 7. Following two consecutive days of no positive tests, the Titans returned to their facility on Saturday for the first time since September 29. But when results came back from Saturday's tests on Sunday, it was revealed that a Titans staff member had tested positive, which forced the team to once again shut down the facility and put Tuesday night's game with the Bills in jeopardy.
However, after receiving approval from the NFL to reopen later on Sunday, the Titans held a walk-through practice, which they did again on Monday. Test results from Sunday and Monday all came back negative and the Titans and Bills are set to play the first Tuesday NFL game in nearly a decade.
When was the last Tuesday NFL game?
The last Tuesday NFL game featured the Minnesota Vikings and the Philadelphia Eagles and took place on December 28, 2010. The two teams were supposed to play the Sunday after Christmas Day but a massive blizzard was set to hit Philadelphia that day and the game was postponed to Tuesday night. However, it still turned out to be a good day for the Eagles as they sat home and watched the Green Bay Packers defeat the New York Giants, 45-17, which clinched the NFC East for Philly.
When the Eagles and Vikings finally did hit the field on Tuesday, Minnesota, who came into the game with a 5-9 record, pulled off a massive upset of the 10-4 Eagles, which killed any chance that Philadelphia had to receive a first-round bye in the playoffs. The Vikings were a 14.5-point underdog going in but won by 10, 24-14, behind 118 yards and a touchdown from Adrian Peterson and 195 passing yards and a touchdown from rookie quarterback Joe Webb, who was filling in for an injured Brett Favre.
How many Tuesday NFL games have there been?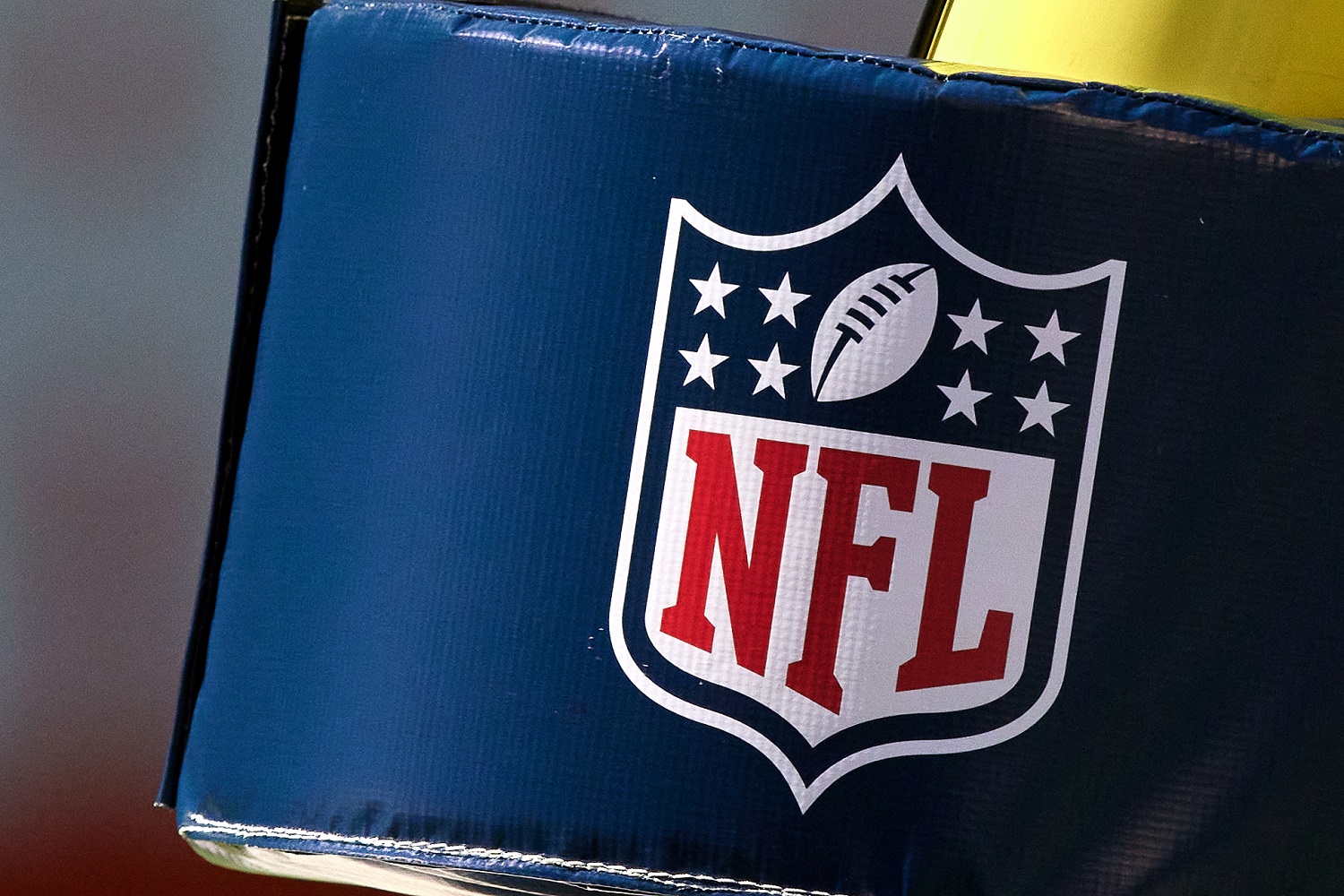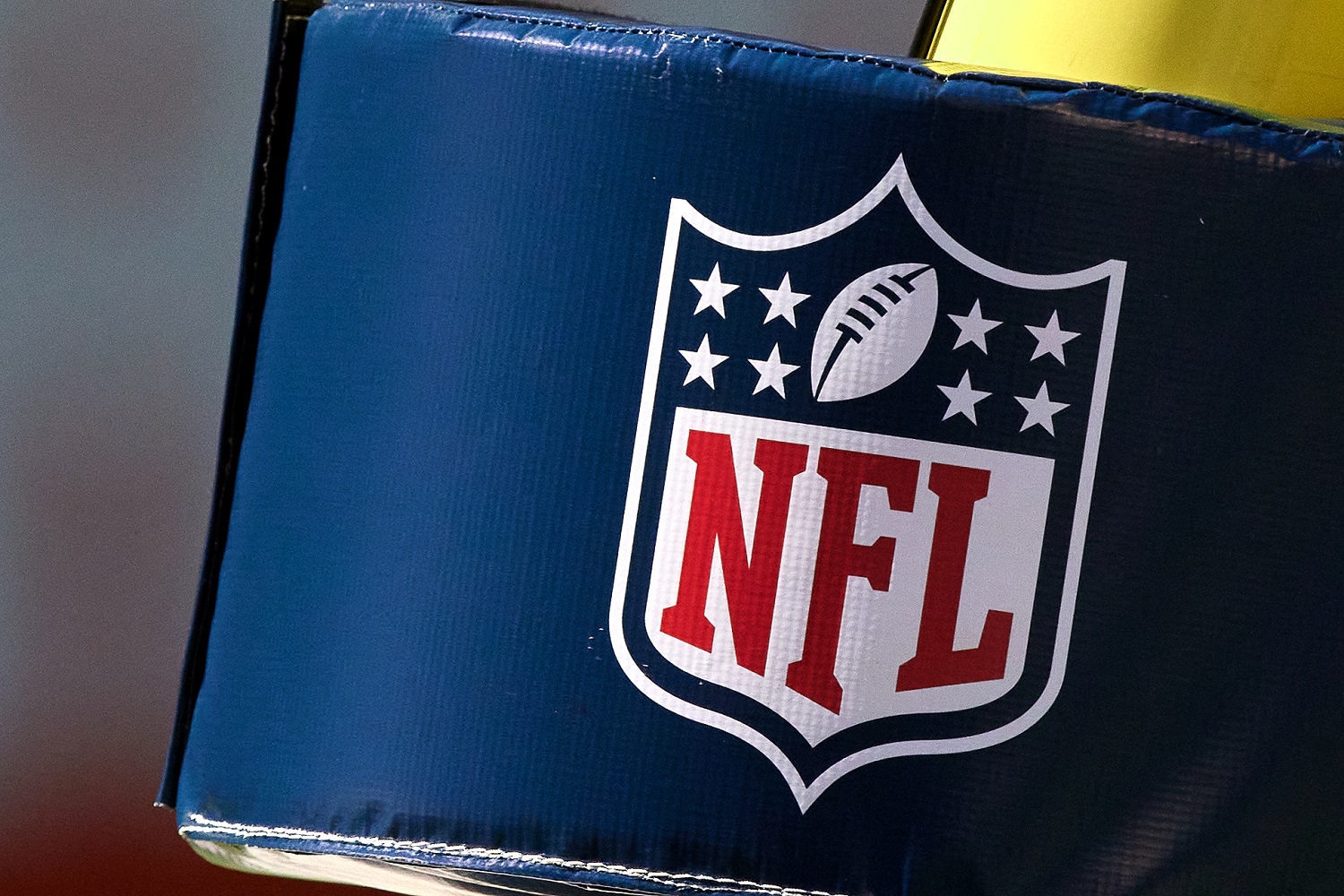 There have actually been more Tuesday NFL games than you might think. They just haven't happened recently. Back in the 1940s, the NFL played four games on Tuesday. In addition, the All-America Football Conference, which sent the San Francisco 49ers, Cleveland Browns, and the original Baltimore Colts to the NFL after operating for four seasons (1946-1949), held an additional three. And, yes, those games are counted in official team records so it can truly be said that there were seven NFL Tuesday games in the 1940s.
(NFL) Tuesday, September 16, 1941: Cleveland Rams 10, Chicago Cardinals 6
(NFL) Tuesday, September 26, 1944: Philadelphia Eagles 28, Boston Yanks 7
(NFL) Tuesday, September 25, 1945: Boston/Brooklyn Yanks/Tigers 28, Pittsburgh Steelers 7
(NFL) Tuesday, October 1, 1946: New York Giants 17, Boston Yanks 7
(AAFC) Tuesday, October 8, 1946: San Francisco 49ers, Miami Seahawks 7
(AAFC) Tuesday, December 3, 1946: Cleveland Browns 34, Miami Seahawks 0
(AAFC) Tuesday, October 5, 1948: Cleveland Browns 14, Baltimore Colts 10
Game dates and results courtesy of Pro-Football Reference