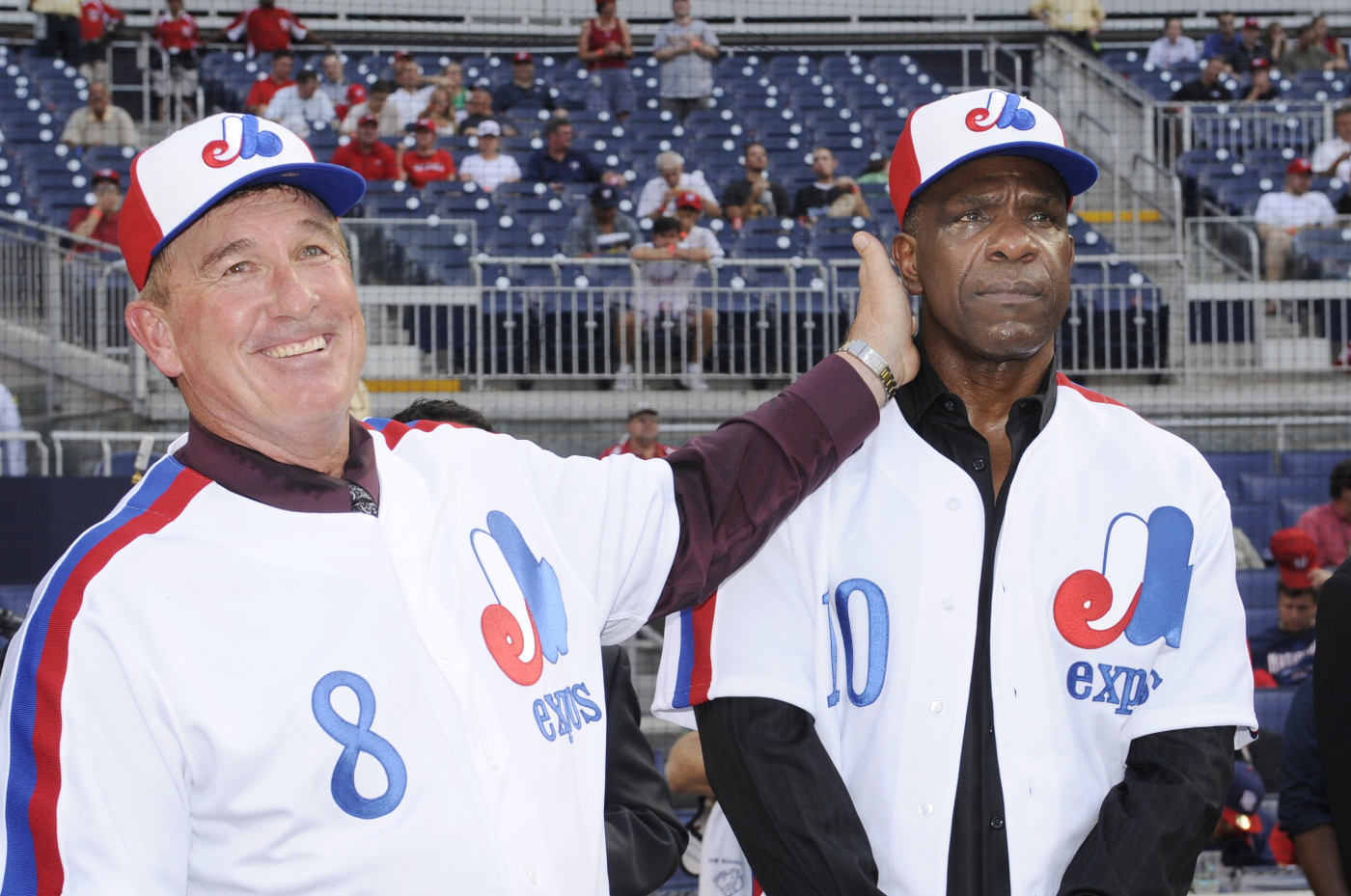 The Tragic Death of All-Star Catcher Gary Carter
Gary Carter was a Hall-of-Fame catcher who played mainly for the Montreal Expos and New York Mets. He died at the young age of 57 in 2012.
Gary Carter was one tough dude. He was also one of the best MLB players to ever put on a uniform. He was an even better person. Carter spent 19 seasons as a Major League Baseball catcher and 11 of those he was an MLB All-Star. A member of the National Baseball Hall of Fame, Carter was dealt a tough blow in 2011 when he was diagnosed with multiple brain tumors, which eventually took his life at the young age of 57.
The Hall-of-Fame career of Gary Carter
Gary Carter was drafted by the Montreal Expos in the third round of the 1972 MLB draft. He made his big-league debut in 1974, taking part in nine games. In 1975, his first full season with the Expos, Carter burst onto the scene by making the first of his 11 MLB All-Star appearances. In that '75 season, Carter hit .270 with 17 home runs and 68 RBIs. He finished second in the Rookie of the Year voting.
Carter spent the first 12 seasons of his MLB career with the Expos. Beginning in 1979, Carter had a string of 10 straight All-Star appearances. In 1980, Carter finished second in the MVP voting after smacking 29 homers and driving in 101 runs. In 1984, Carter led the league in RBIs with 106. He also finished with 27 homers while hitting .294.
That 1984 season was his last in Montreal as he was traded to the New York Mets after the season. In his first season in New York, Carter had a career-high 32 home runs and drove in 100 runs. Carter finished his career with 324 home runs. He was inducted into the National Baseball Hall of Fame in 2003.
Carter diagnosed with brain tumor in 2011
In 2011, Gary Carter had been complaining of headaches and had been experiencing some forgetfulness. On May 21, 2011, Carter announced that an MRI showed four small tumors on his brain. A biopsy was conducted on one of the tumors and it was shown to be malignant. According to ESPN, doctors said surgery wasn't an option because of the location of the tumors.
At the time of his diagnosis, Carter was the baseball coach at Palm Beach Atlantic University. In an online journal, Carter's daughter Kimmy Bloemers wrote that doctors described Carter's tumors as "a snake of tumors that are connected across the back of the brain."
Doctors confirmed Carter had glioblastoma, a form of cancer that affects the brain and central nervous system. He was treated at Duke University. "We have boundless faith and hope knowing that the Lord will help see us through the challenging weeks and months ahead," the family said in a statement. "… Gary was always a fierce competitor on the baseball field and that same tenacity will help him not only fight but win this battle."
Gary Carter died in 2012
Nicknamed "The Kid," Carter played every game with enthusiasm like it was a Little League game. Carter had a zest for life, a life that was taken from him much too soon. He died Feb. 16, 2012. Before his death, Carter spent countless hours raising money to help fight leukemia, the disease that killed his mother.
Carter also created the Gary Carter Foundation to help Title I schools in Palm Beach County. Many of those schools have students who live in poverty. Carter was always there to help others in need. Even as he was battling an aggressive form of cancer, Carter made sure he was there on Opening Day to support the baseball team he was coaching.
According to The Washington Post, former New York Mets pitcher Ron Darling said Carter made him a better pitcher and a better person. "We were better pitchers because of Gary Carter — and better people," Darling said. According to former Mets teammate Ray Knight, Carter was "the nicest man I ever met in baseball." Carter left behind his wife Sandy Lahm Carter and three children – Christy Carter, Kimmy Bloemers, and D.J. Carter.