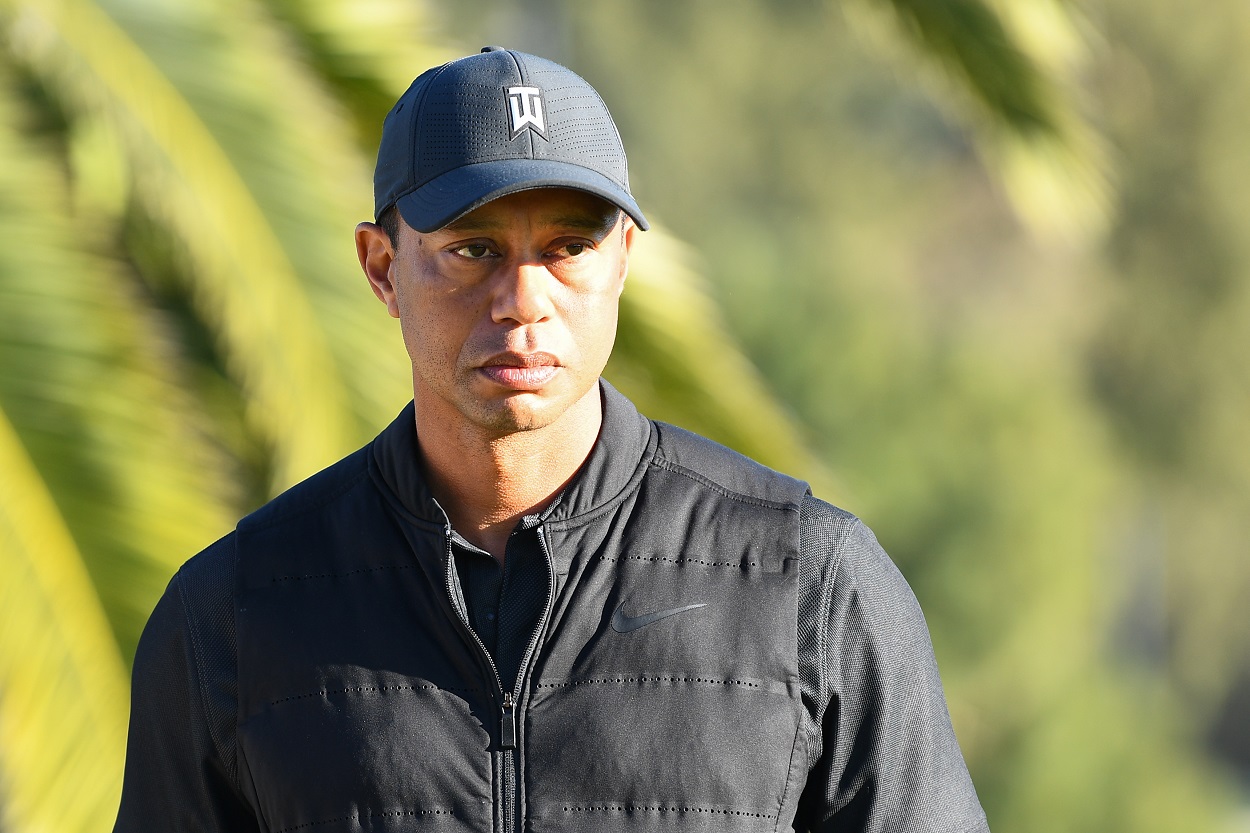 Tiger Woods Changes Hospitals, Doctors Give Somewhat Grim Outlook on His PGA Tour Future
A number of doctors have said that Tiger Woods, who was recently transferred to another hospital, will have a difficult time resuming his PGA Tour career.
As Tiger Woods continues to recover from the single-car accident that required emergency surgery for multiple leg injuries, numerous doctors have come out and spoken on how these injuries will affect his ability to return to the PGA Tour. And if they had a Magic 8-Ball, it would say "OUTLOOK DOES NOT LOOK GOOD." (Look that one up, youngsters.)
Woods, who thankfully wasn't injured worse than he was (which was still pretty bad), recently moved hospitals and certainly has a long road ahead of him. But with the extent of these recent injuries and the fact that he's already had multiple back and leg surgeries in the past, a return to competitive golf may not be in the cards.
Tiger Woods has been moved to a different hospital to continue his recovery
Following his single-car accident in Los Angeles County early Tuesday morning, Tiger Woods was transported to Harbor-UCLA Medical Center, where he underwent emergency surgery for a number of traumatic leg injuries.
He suffered fractures on both the upper and lower portions of his right tibia and fibula, which were stabilized by inserting a rod into the former, and also had a combination of pins and screws inserted into his foot and ankle as he suffered injuries to those as well.
On Thursday evening, it was announced via Twitter (you can view the full tweet above) that Woods had been transferred to Cedars-Sinai Medical Center in Los Angeles for "continuing orthopedic care and recovery."
At the time of this writing, no timetable has been set for just how long Tiger Woods will remain in the hospital.
One doctor says the five-time Masters champ is lucky to be alive
Yahoo Sports spoke with a number of doctors following Tiger Woods' accident who've treated similar injuries in an attempt to gauge what a PGA Tour comeback might look like for the 15-time major champion.
However, beyond golf, Dr. Brian Polsky, an orthopedic surgeon at the Centers for Advanced Orthopedics in Washington D.C., says that Woods should simply be thankful he wasn't killed in the crash.
"Any time there is a rollover accident where the car gets off four wheels, you can die. The trauma involved in that is very unpredictable, even with seatbelts and airbags. From that standpoint alone, he's fortunate."

Dr. Brian Polsky on Tiger Woods
Dr. Polsky went on to say that Woods "has a very good chance of having basically a normal life" as it pertains to simply walking and being able to enjoy time with his kids. He says that Woods could "maybe even to some extent be athletic" depending on how his recovery goes but a full return to golf, let alone competitive golf, will be very challenging, which multiple doctors agree on.
Tiger Woods has a 'very, very, very long road to recovery'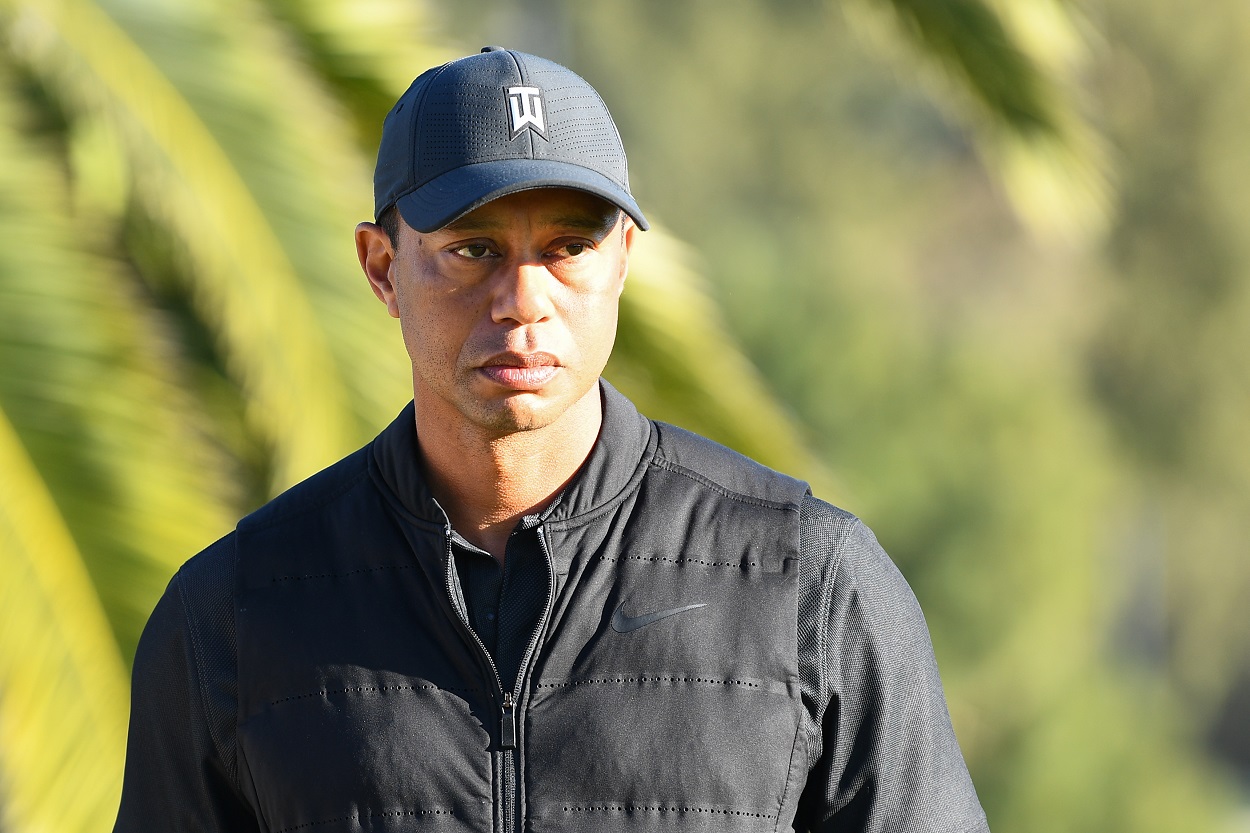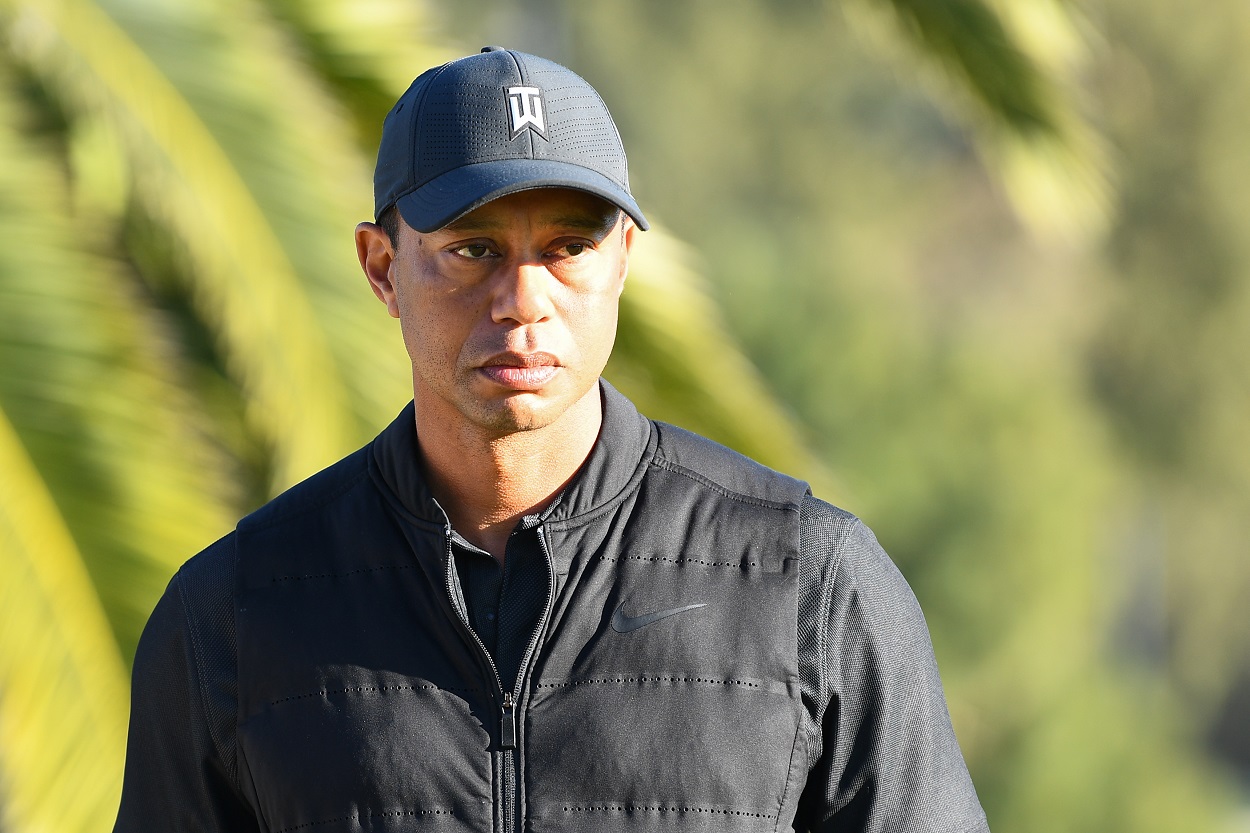 When the Tiger Woods accident occurred, many people, including this writer, thought of 64-time PGA Tour winner Ben Hogan, who essentially had the entire left side of his body shattered in a car accident in 1949 but returned to golf in less than a year and added six major championships to the three he already had.
However, it's worth noting that Ben Hogan was 36 at the time of his accident while Tiger is 45 and has undergone multiple leg surgeries already and five back surgeries, the most recent being just two months ago. And it's this that concerns Dr. Kirk Campbell, an orthopedic surgeon at NYU Langone Health.
"Tiger has a very, very, very long road to recovery ahead and based on the information we have, returning to being an elite golfer would be very challenging.

"It all depends on concomitant [associated] injuries. Right now we don't know the details of his foot and ankle injury. And we're not even speaking about his lower back. He's still rehabbing from the recent surgery on that."

Dr. Kirk Campbell on Tiger Woods
Dr. James Gladstone, the chief of sports medicine at The Mount Sinai Health System in New York, worries that Tiger's ankle may end up being a bigger issue than it is now and if that becomes the case, it could get stiff as it attempts to heal.
He also worries that additional surgeries may be needed, which will likely be a thing anyway, due to muscle trauma Woods suffered, one of which could open the door to infection, which obviously creates much larger problems than just a broken bone. Gladstone says that there's certainly a chance that Tiger could come back but there's also a chance that "he can't return at all."
Echoing that thought, Dr. Polsky says it's possible that Woods "may not physically be back to 100 percent, ever."
What all of these doctors also said, however, was that if there was anyone who could come back from something like this, it's Tiger Woods, given his mental toughness, which plays a big part in any recovery, and the fact that he's rehabbed injuries before and come out stronger on the other side. The fact that Woods is in crazy good shape certainly doesn't hurt either.
Woods certainly has a long road ahead of him and until the full extent of his injuries is known, we just can't know what to expect as it pertains to his golf career. But as Justin Thomas and Rory McIlroy and Phil Mickelson and others have said, the fact that his children still have their father is the most important thing here. If Tiger does come back and play again, it would be incredible. But if he doesn't, he gave golf fans 25 years of amazing memories to cherish. So we'll just have to wait and see what happens next.