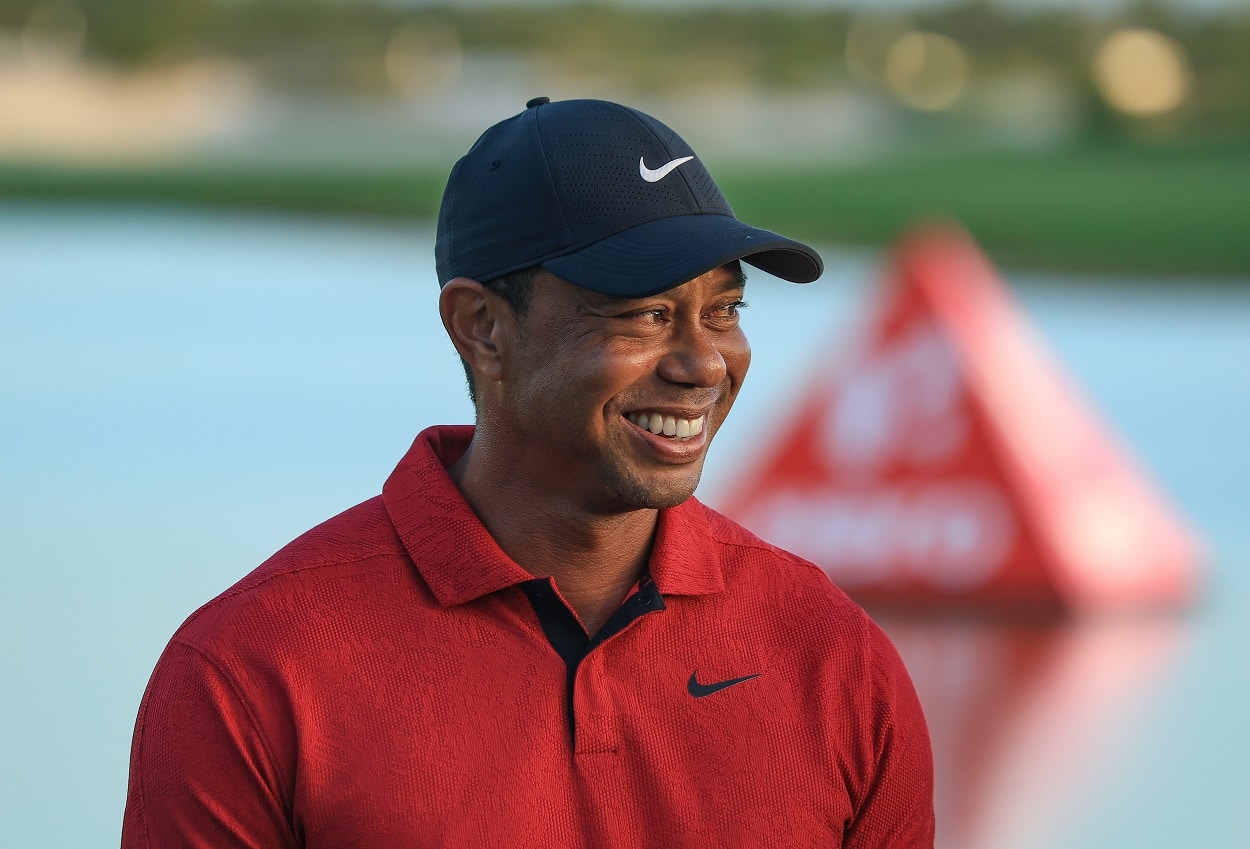 Tiger Woods Changed His Golf Ball for 'The Match' and the PNC Championship, and It's One Anyone Can Buy
Tiger Woods is using a new golf ball for 'The Match' and PNC Championship.
Once upon a time, Tiger Woods could outdrive just about every golfer on the PGA Tour at will. But while the soon-to-be 47-year-old can still hit bombs, it's not as if he's the king of the hill in the distance department these days.
So with that in mind, Tiger is making a change ahead of the pair of exhibitions in which he's set to participate this month.
Tiger Woods is switching his golf ball for The Match and the PNC Championship to prioritize distance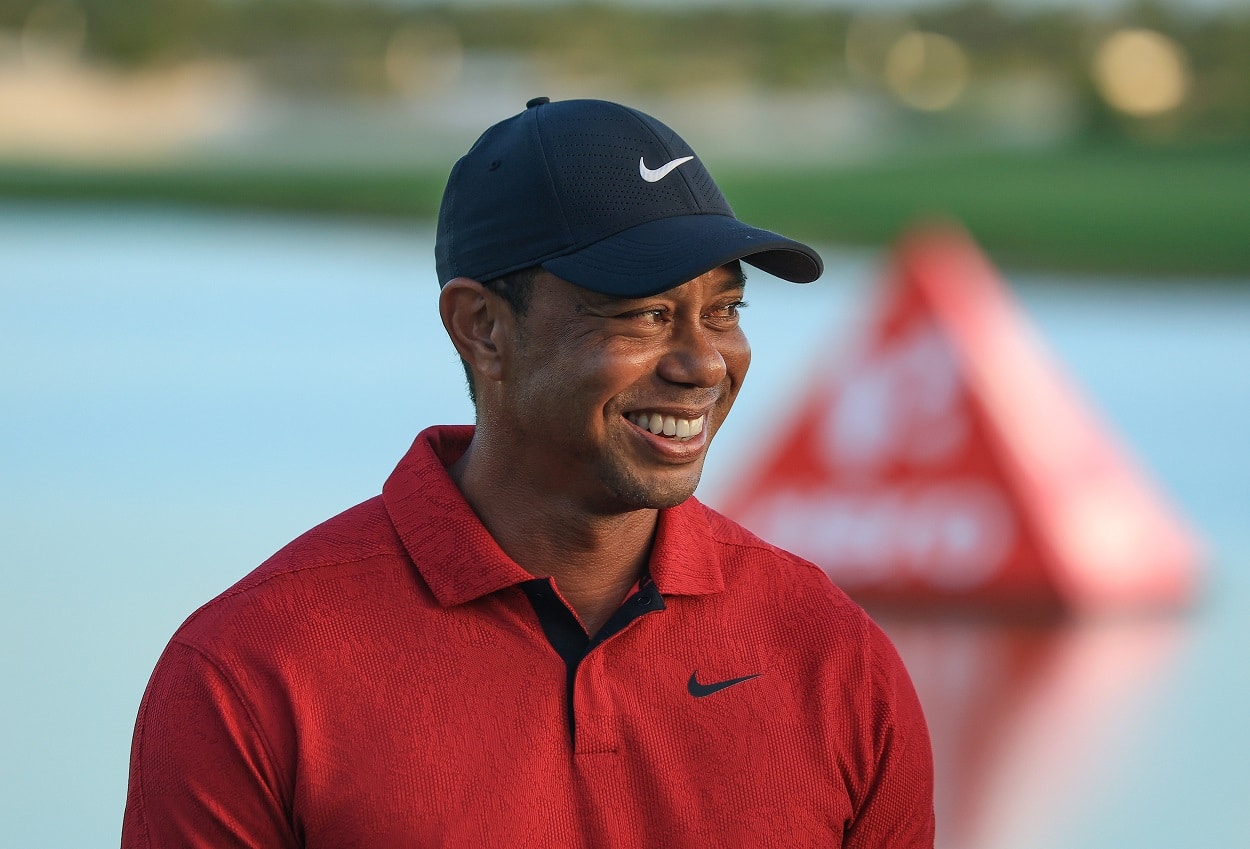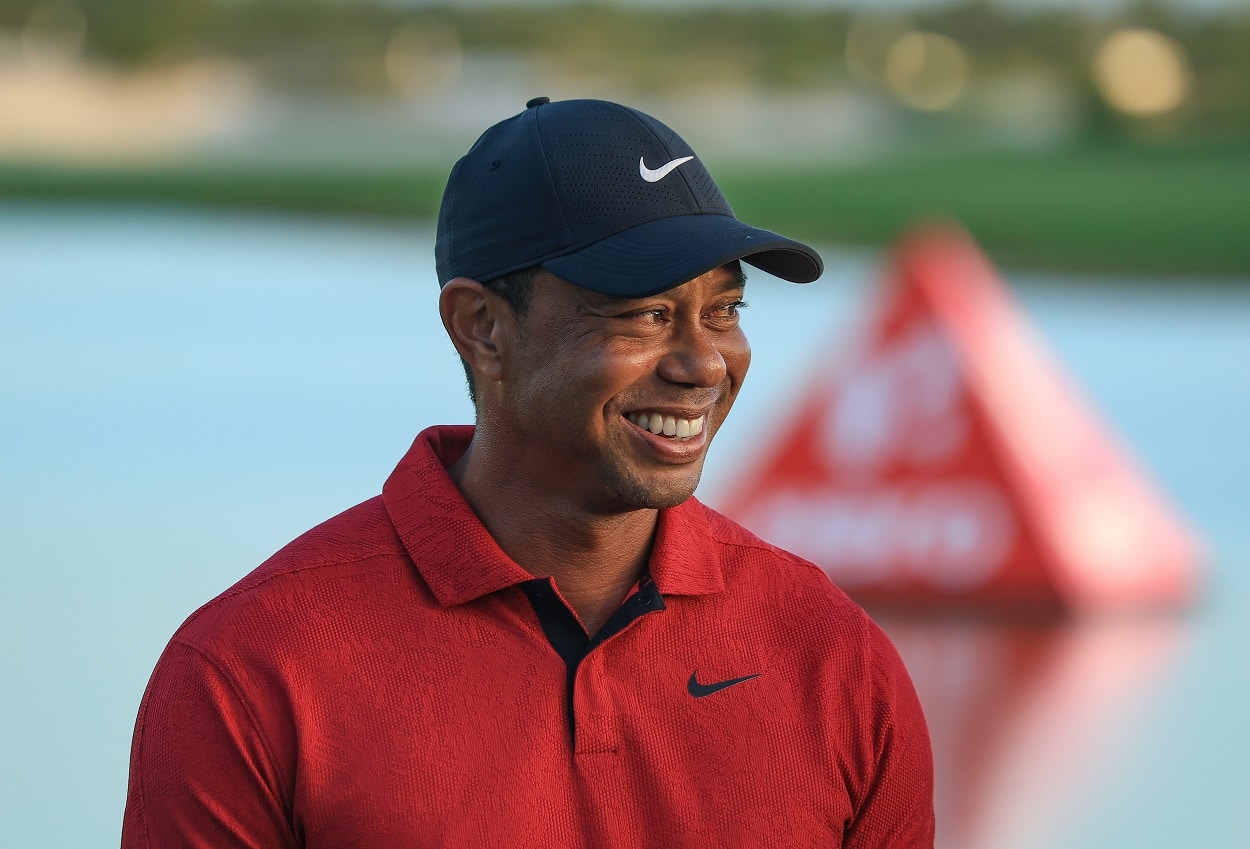 For the past two decades, Woods has hit a softer golf ball featuring more spin and actually helped design the Bridgestone Tour B XS that he used in his limited appearances this past season.
But as he's looking for a little more distance when he tees it up alongside Rory McIlroy to take on Justin Thomas and Jordan Spieth in the latest edition of "The Match," Tiger is switching to the Bridgestone Tour B X that you or I could purchase at just about every retail golf outlet.
"The Tour B XS is a great golf ball, it has the feel and spin I've preferred. Right now, though, I'm experimenting with the Tour B X to get a little more pop. Based on the situation, I have different preferences, and it's great that Bridgestone has multiple balls right off the shelf that I can play."

Tiger Woods
Despite not playing in the event due to plantar fasciitis, Woods tested the ball at the Hero World Challenge last week to see how it fared in the wind, and it apparently passed with flying colors. Bridgestone's golf ball marketing manager, Elliott Mellow, says Tiger will likely use it again when he tees it up alongside his son Charlie at the PNC Championship.
However, Mellow says that when Woods next tees it in an official event, which might not be until the 2023 edition of The Masters (Tiger says he may only play the major championships moving forward), he'll likely go back to the Tour B XS.
Have thoughts on this topic? Keep the conversation rolling in our comments section below.