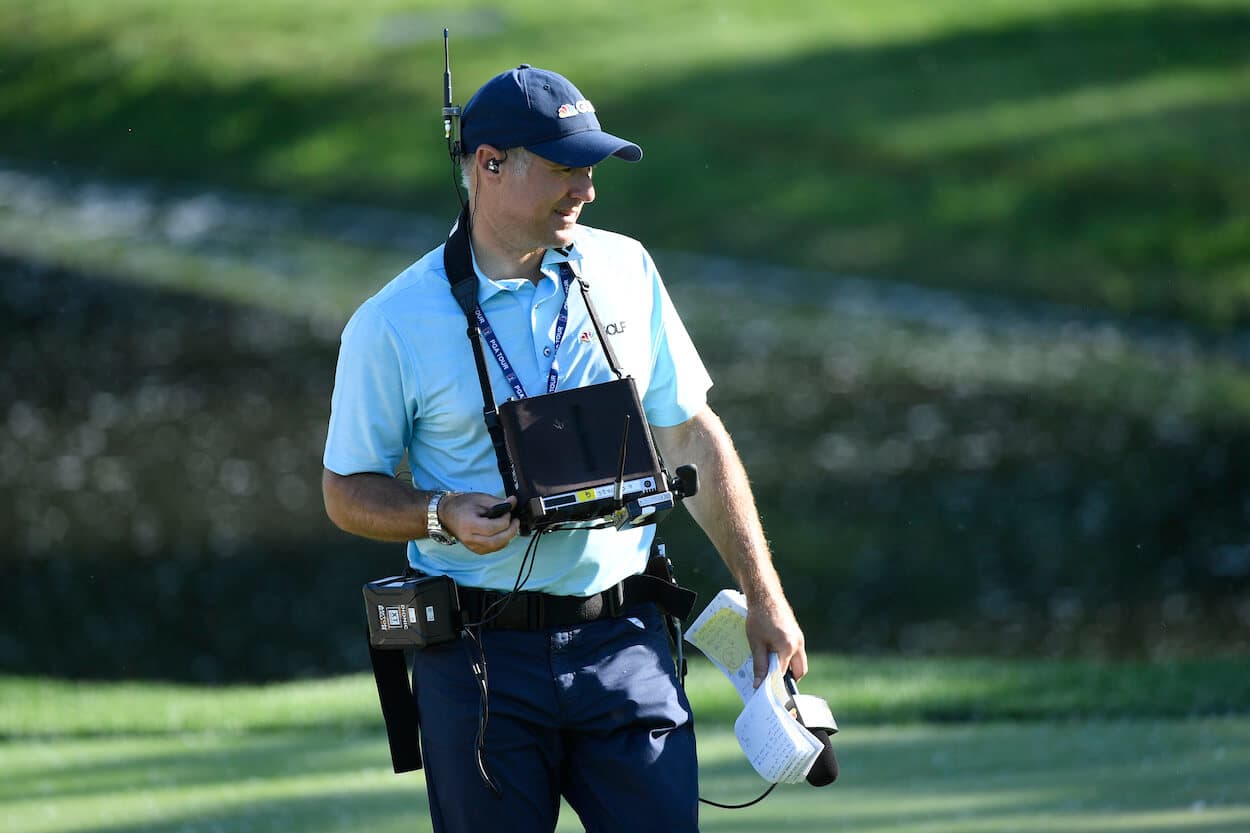 Trevor Immelman Feels the Same 'Adrenaline Rush' in the Broadcast Booth That He Did on the Golf Course
Trevor Immelman won the Masters during his PGA Tour career, but he feels the same rush every time he steps in the broadcast booth.
There was no greater thrill in Trevor Immelman's life than April 13, 2008 — the day he became just the second South African to win the Masters Tournament. Putting the green jacket on your shoulders for the first time is one of the greatest feelings imaginable for a professional golfer, and Immelman is one of the lucky few who's been able to experience it.
After the two-time PGA Tour winner retired from competitive golf, he joined the broadcast booth on CBS. Now that he's able to commentate on the tournaments he used to play in, Immelman says the thrill of preparing for a broadcast is similar to the thrill of competing on the golf course.
Trevor Immelman joined the broadcast booth after his golf career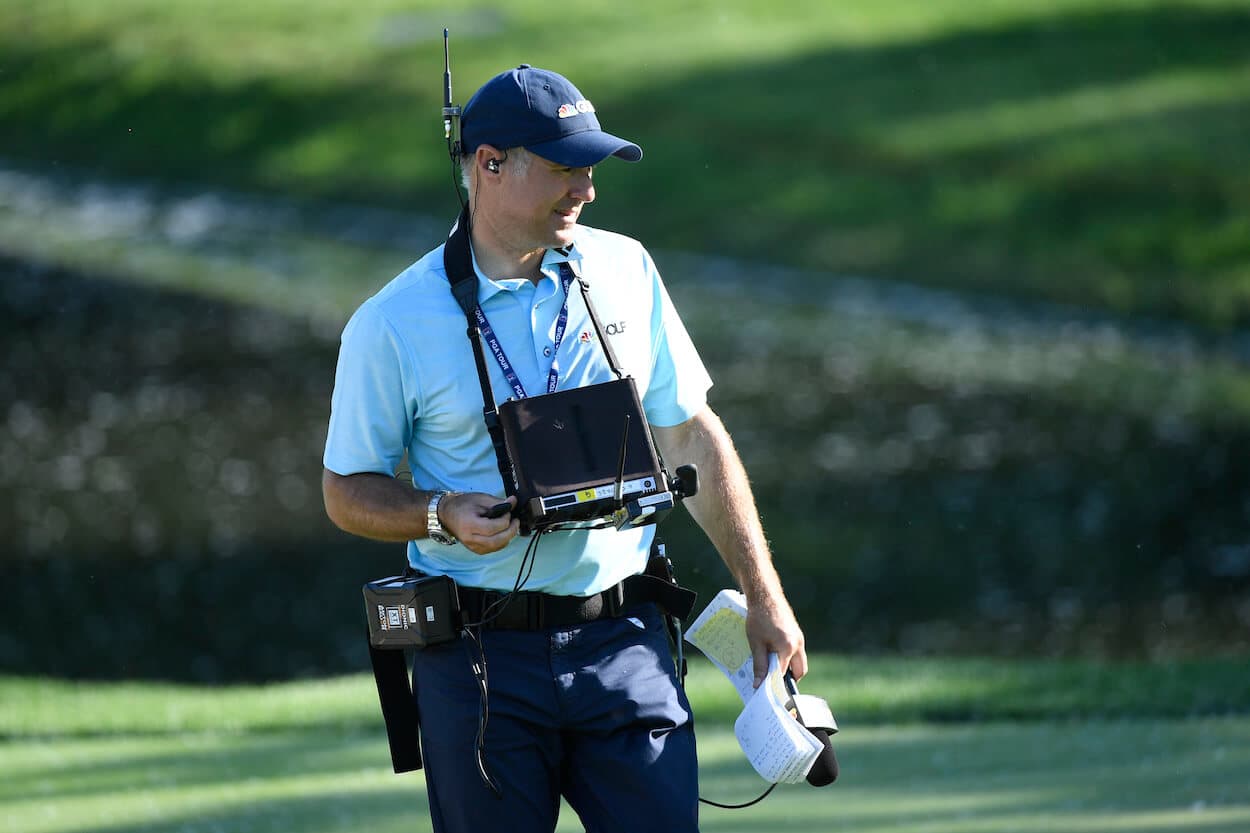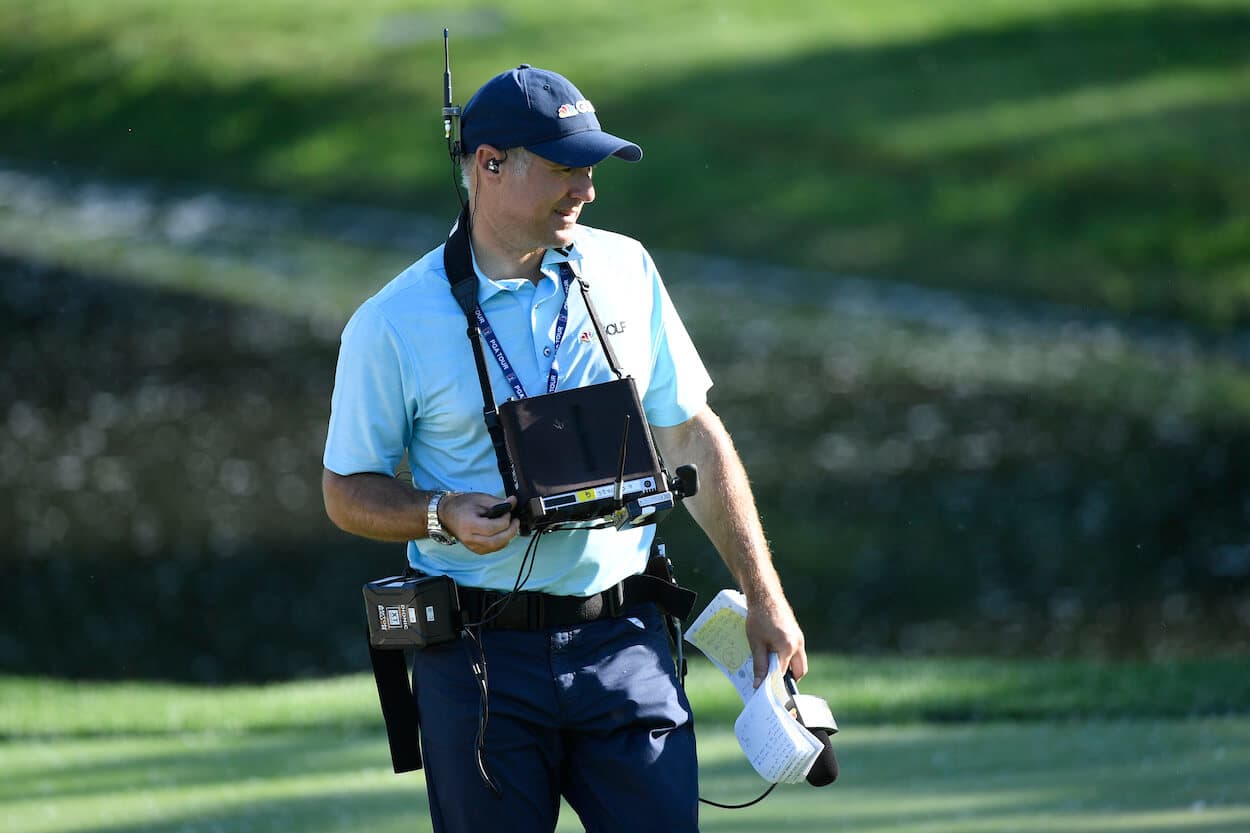 In 281 starts on the PGA Tour, Trevor Immelman recorded 22 top-10 finishes and two wins. One of those wins just happened to come at the Masters in 2008, when he outdueled Tiger Woods at Augusta National Golf Club to win by three.
Immelman always knew he wanted to try his hand at broadcasting after his professional golf career came to an end. In 2017, when his PGA Tour career was starting to wind down, the South African joined TNT as an on-course analyst for the PGA Championship. He immediately proved he had a knack for commentating.
In 2019, Immelman joined CBS as a full-time analyst. He worked outside of the main broadcast booth for three years, and when Nick Faldo retired as the network's lead golf analyst in 2022, CBS pegged Immelman as his replacement. The 2023 Masters was the first major championship Immelman worked as CBS' lead analyst.
Trevor Immelman feels the same "adrenaline rush"in the booth
Ahead of the 2023 Masters, Immelman appeared on Barstool Sports' Fore Play podcast and spoke about his transition from the golf course to the booth. Surprisingly, he admitted that the thrill he gets from preparing for a broadcast rivals what he felt during tournaments as a player.
"The adrenaline rush that I get as we're about to go on and during the show is identical to what I used to feel when I was playing," Immelman said. "Have I done enough preparation? Have I done the right preparation? Will I find the right words in the right moment, the same as will I be able to make the correct swings in the correct moment? I get a lot of the same feels."
Immelman also said it's a dream come true to sit alongside the "legend" Jim Nantz in Butler Cabin, which just shows how much the PGA Tour pros respect the broadcasters covering the sport.