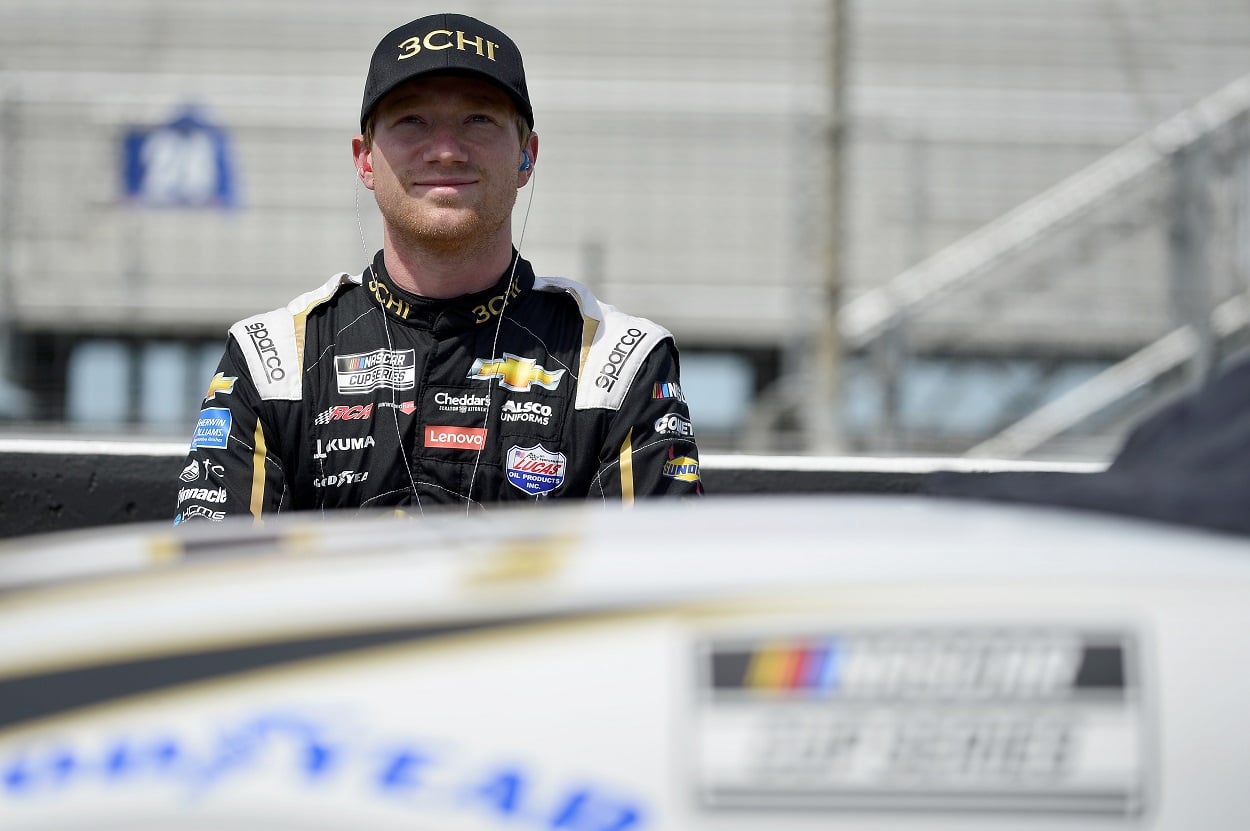 Tyler Reddick Is Inching Close to an Unwanted NASCAR Cup Series Record
Tyler Reddick is inching closer to a NASCAR Cup Series record involving second-place finishes.
Ricky Bobby put it out there for all motorsports drivers to hear: If you ain't first, you're last. So by that logic, Tyler Reddick has always been last as it pertains to his NASCAR Cup Series career as the 26-year-old has yet to take a checkered flag in his first 90 starts.
Now, it's not as if Reddick has never visited Victory Lane during his NASCAR career, as he won 10 times in 93 races during his five-year run in the Xfinity Series, where he won back-to-back titles in 2018 and 2019. He also won three times in the Truck Series. However, that success hasn't yet translated to the Cup Series, at least in terms of winning.
It's not as if the California native hasn't had any success during his three full seasons (technically four overall) in the Cup Series, as he's recorded 32 top-10s, including five second-place finishes.
And it's those runner-up finishes where we're putting our focus today as he's inching closer to a NASCAR record in that category, a record Reddick would probably like to avoid.
Tyler Reddick already has the second-most runner-up finishes in NASCAR Cup Series history for a driver without a win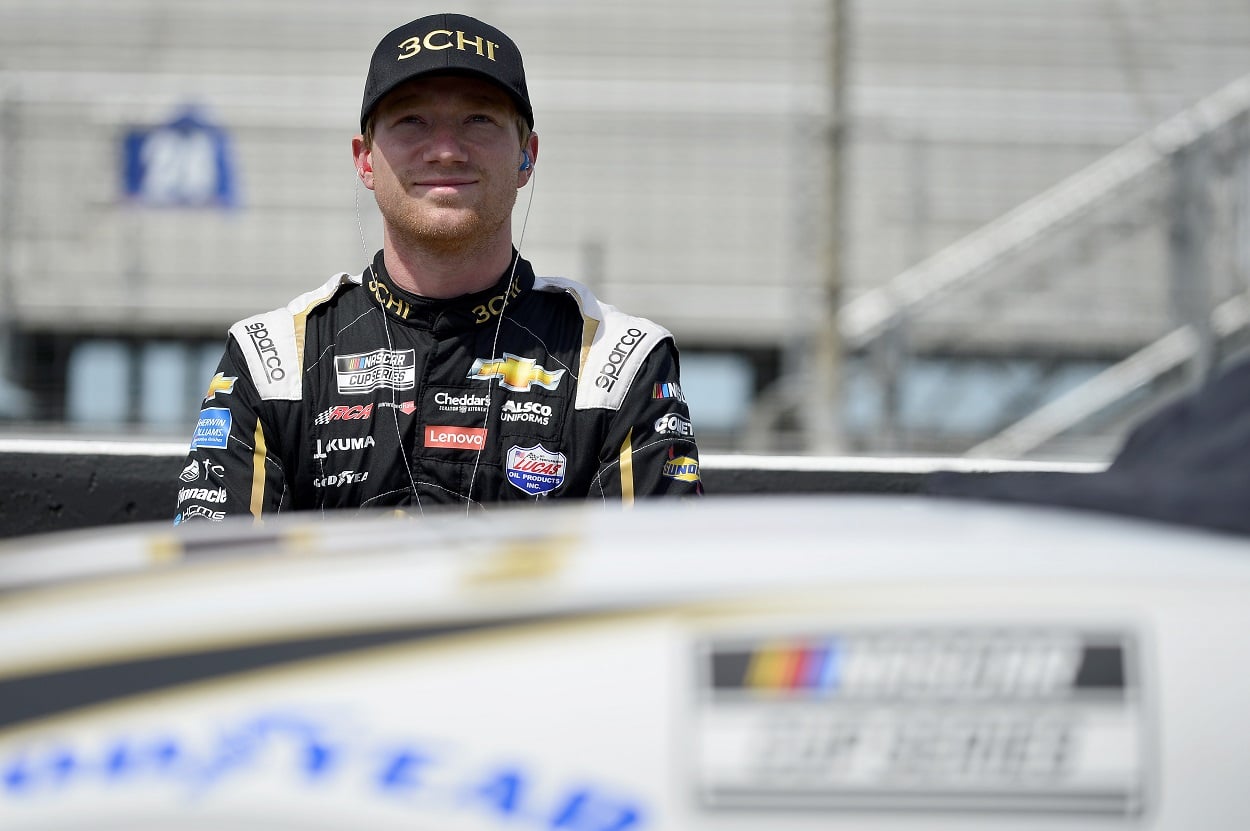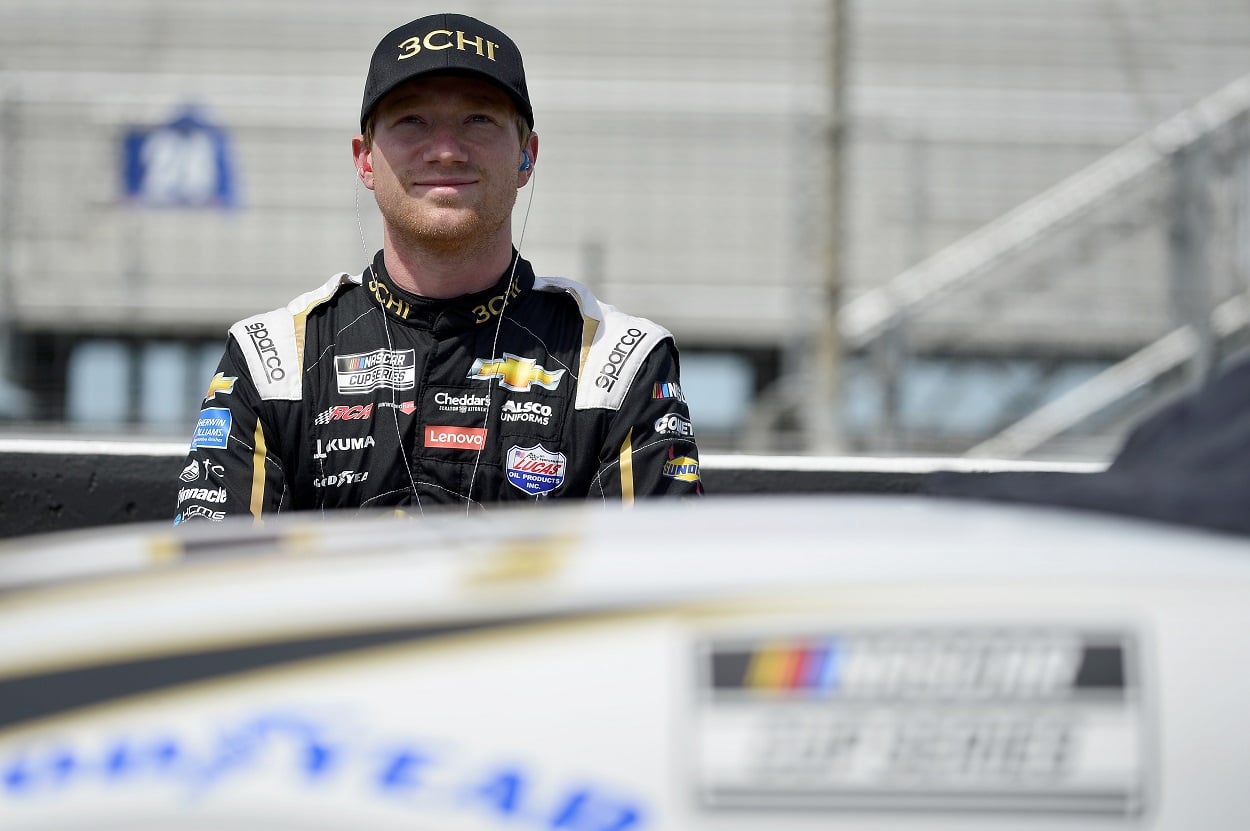 Reddick made his NASCAR Cup Series debut for Richard Childress Racing at the 2019 Daytona 500 but ran just two races that year as he finished up his full-time career in the Xfinity Series with a second straight title.
He took over the famed No. 8 car for RCR in 2020 and notched his first runner-up finish that July at the O'Reilly Auto Parts 500 at Texas Motor Speedway, finishing just .149 seconds behind Austin Dillon. Reddick finished 19th in the points standings.
But 2021 was a much better year as he made his first appearance in the NASCAR Cup Series Playoffs, ultimately finishing 13th. Reddick added two runner-up finishes to his resume as he finished second in the third points race of the season at Homestead-Miami and in the postseason race at the Charlotte Roval.
And he's added two more in 2022, finishing as the runner-up behind Kyle Busch in the Bristol dirt race and then behind Joey Logano a few weeks later at Darlington Raceway.
At just 26, Reddick already has the second-most runner-up finishes in NASCAR Cup Series history for a driver without a victory. G.C. Spencer, who ran 415 Cup Series races over 20 years without a win, is the all-time leader with seven. So Reddick is catching up fast. At this pace, he might tie Spencer before the 2022 season is over if he can't score a win.
The record for the most second-place finishes before securing a victory is 12 by James Hylton, who finally took his first Cup Series checkered flag in his 187th start at Richmond Raceway in 1970.
Stats courtesy of Racing Reference
Like Sportscasting on Facebook. Follow us on Twitter @sportscasting19 and subscribe to our YouTube channel.