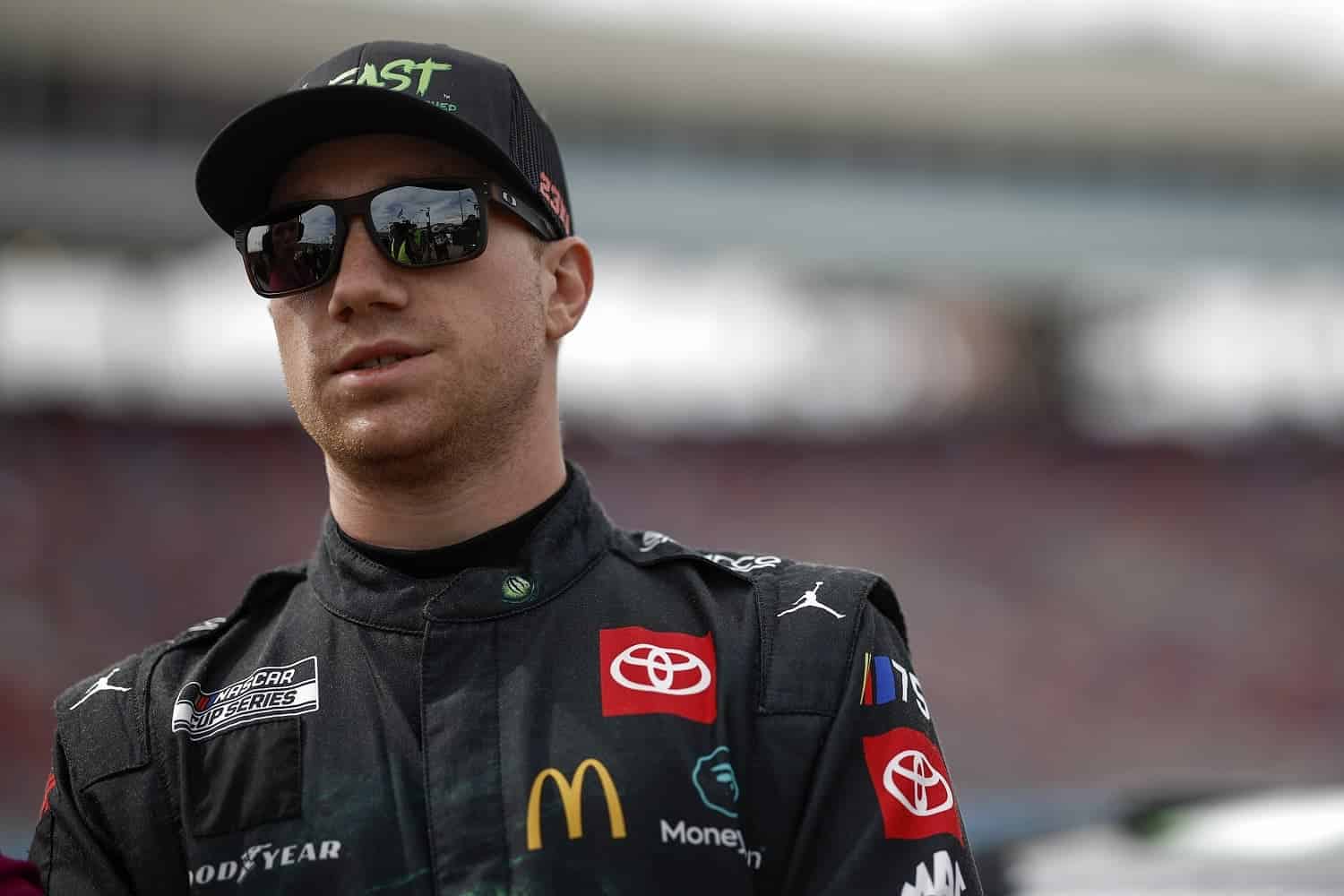 Tyler Reddick's Performance Made Me Wonder if the Drivers and Not the Cars Are Toyota's Real Road Course Problem
Toyota Next Gen cars disappointed away from ovals, but Christopher Bell and Tyler Reddick have now scored the last two wins on road courses.
Tyler Reddick has 42 NASCAR Cup Series races in Next Gen cars under his belt, but it's only taken one to change my mind and concede he didn't make a major career miscalculation.
I used to think Reddick erred by switching from Chevy to Toyota because the later manufacturer's cars had their issues on road courses, which is where Reddick does his best work. The 27-year-old Californian showed me differently on Sunday at Circuit of the Americas.
A one-two finish for Tyler Reddick and Kyle Busch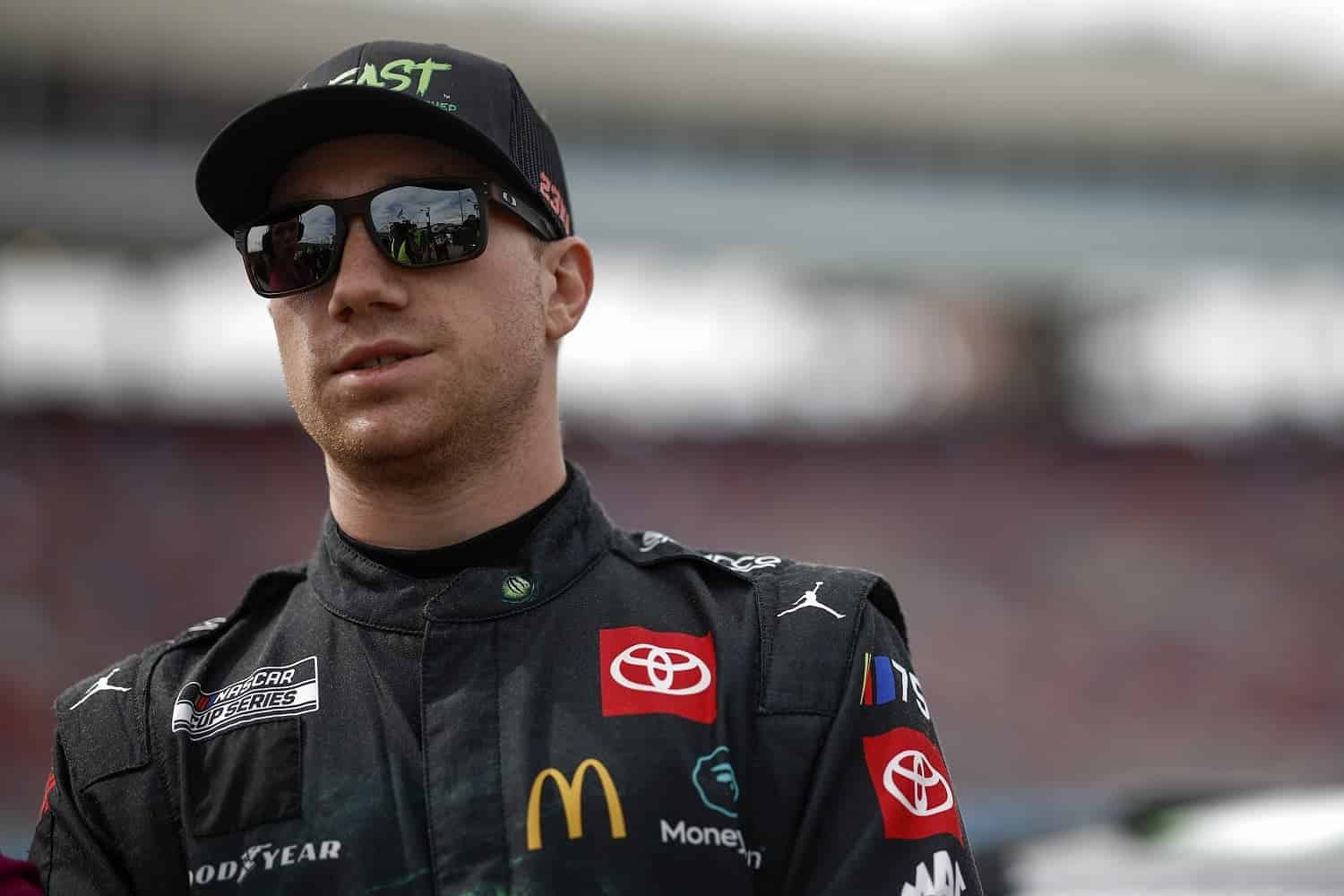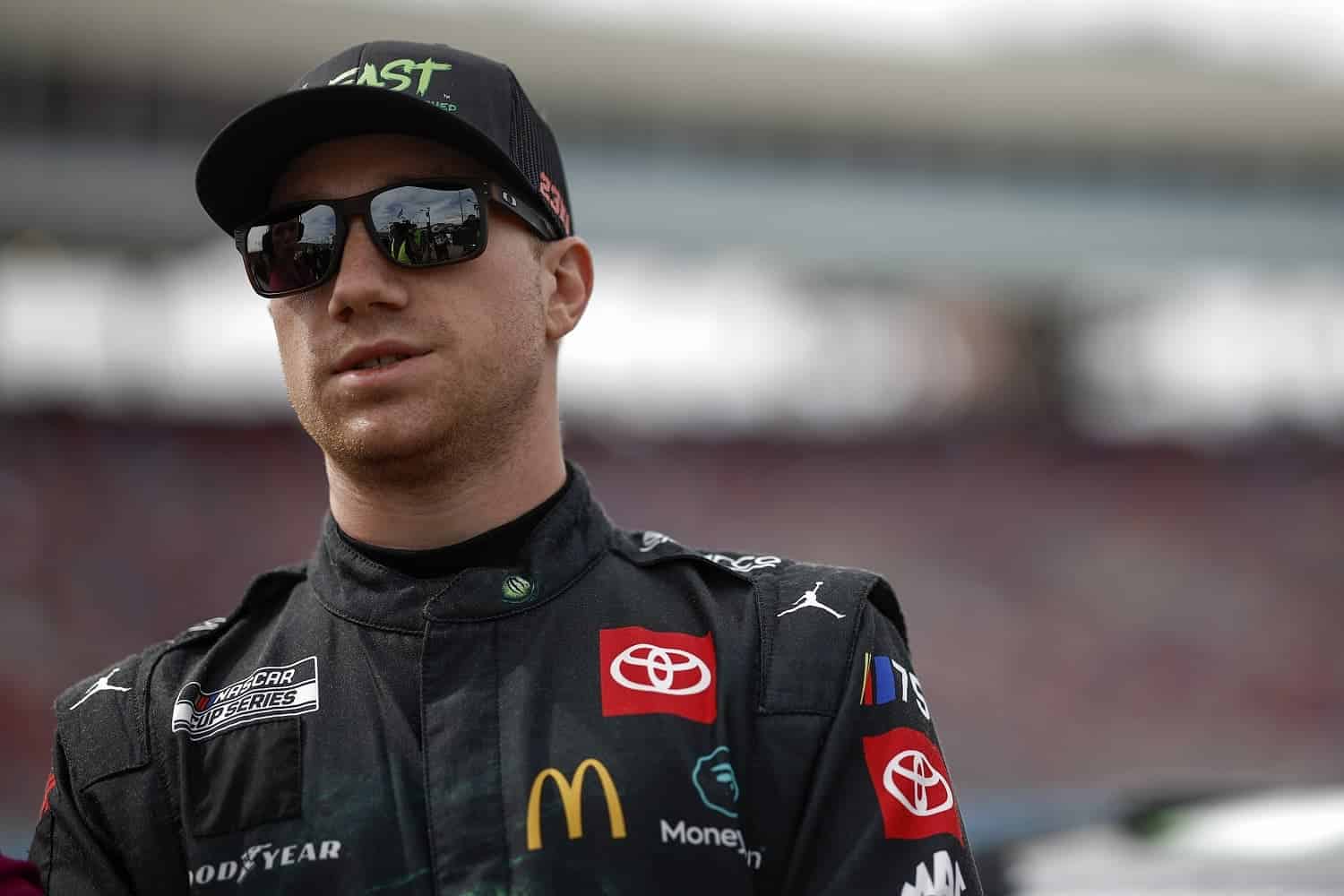 One of the ongoing stories of the 2023 NASCAR Cup Series season will be tracking the performance of Tyler Reddick against Kyle Busch. Reddick left Richard Childress Racing in the most surprising announcement of last season, and Busch replaced him in the No. 8 Chevy to become the biggest name to change addresses.
Each driver changed manufacturers, and Reddick's move was the bigger gamble because 23XI Racing is in just its third season, and Toyota's presence in the Cup Series is the smallest among the three manufacturers. Staying with Joe Gibbs Racing wasn't an option for Busch unless he was willing to take a huge salary cut after primary sponsor Mars, Inc., pulled out of NASCAR.
So far, Busch has finished ahead of Reddick in three of six races, with the latter now on a three-race winning streak in the head-to-head battle. What we're seeing, however, is two quality drivers getting the job done. Both are riding three straight top-10 finishes, and Reddick's triumph on Sunday at COTA, one spot ahead of Busch, means both have scored wins that all but assure them of getting to the playoffs in September.
Toyota had a terrible time on road courses last season
Toyotas underperformed on road courses last season in the first year of the Next Gen car. After Christopher Bell and Martin Truex Jr. finished third and seventh, respectively, at COTA, none of the six Toyota drivers fared better than 13th at Sonoma or Road America.
Bubba Wallace placed fifth on the Indianapolis infield, then Bell took eighth place at Watkins Glen. The picture looked brighter in the playoffs when Bell won on the Charlotte Roval to lead three of the manufacturer's cars into the top 10. But one good day out of six didn't exonerate Toyota.
The narrative throughout the year was that Toyota had come up short in developing a Next Gen car that could compete in road courses. Now that Tyler Reddick has won his Toyota road course debut in what used to be Kurt Busch's car, should he be wondering if the drivers are a bigger problem than the vehicles?
For the answer to that question, consider Kyle Busch and Denny Hamlin. Busch posted five top-10 finishes on seven road courses in 2021 and then slipped to just one last year in six races in the new Next Gen car. Hamlin dropped from five to none.
So, no. Aside from Bubba Wallace consistently underperforming on road courses, it's mostly not a driver issue. Bell drove much better than his 31st-place finish at COTA and will always be dangerous on road courses.
Toyota now has an ace to learn from
Do not be surprised if the drivers from 23XI Racing and Joe Gibbs Racing start showing improvement in upcoming road races. While Denny Hamlin and Martin Truex Jr. bring years of experience to the table and Christopher Bell scored a clutch win last fall on the Roval, Toyota has a valuable new tool.
While no two road courses are the same, Tyler Reddick has won in convincing fashion at COTA. He owes that largely to excellent work on the restarts on Sunday, but Reddick was also in great form over the other three miles of his laps.
Toyota can overlay his breaking and acceleration points on the screen against those of the five other drivers. Marry that to scrutiny of the lines that Reddick takes through the essess, and it's the formula for shaving two-tenths of a second off every lap, which could be the difference between eighth place and 12th.
Got a question or observation about racing? Sportscasting's John Moriello does a mailbag column each Friday. Write to him at [email protected]