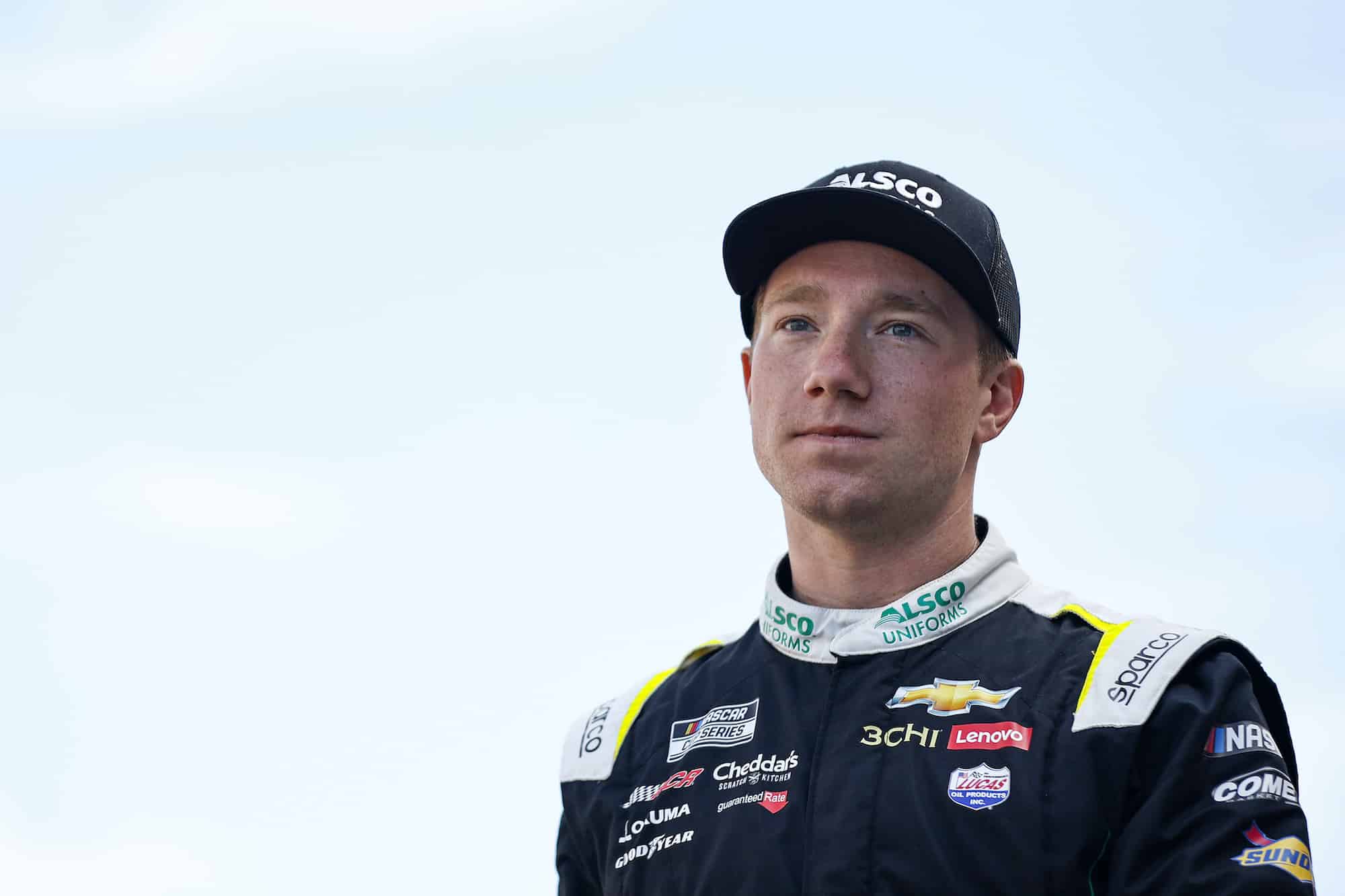 Tyler Reddick Throws Subtle Shade at Richard Childress Racing When Talking About His Reason for Moving to 23XI Racing
Tyler Reddick appeared on the Door Bumper Clear podcast this week, where he talked about the reasons he's joining 23XI Racing and threw some shade at Richard Childress Racing in the process.
Tyler Reddick had a very successful season at Richard Childress Racing, earning his first career Cup victory, which he followed up with a couple more wins and a berth in the playoffs. While it was a memorable year for his solid on-track performance, the driver also made headlines for his mid-season announcement that he would be leaving the organization for 23XI Racing in 2024. 
Reddick appeared on a special Christmas edition episode of the Door Bumper Clear podcast this week and was asked about the reason for his move. He offered a more detailed response than he had in the past and threw a little shade in the process.
Tyler Reddick upset Richard Childress with news of his departure
Richard Childress didn't hold back and made it clear that he was unhappy after Reddick announced he was moving to 23XI Racing in July.
"The biggest surprise was when he came to us less than one hour before the announcement. I don't think it showed any respect for his race team or everyone who got him where he is," Childress told Fox's Bob Pockrass.  
A month later, after Reddick had won a second time, a report in Autoweek indicated Childress remained "furious" about the situation and, according to an anonymous insider at RCR, didn't want the driver to return in 2023. 
Looking back, that's precisely what happened and the organization replaced Reddick with two-time champion Kyle Busch.  
Reddick throws shade at RCR
With the season over and his time at RCR officially done, Reddick would naturally feel more at liberty to discuss the move and why it happened. When asked on the DBC podcast what appealed to him about making the jump to 23XI Racing, the 26-year-old offered a thoughtful response and threw some subtle shade at his previous employer.
"I just looked at the people that they've put together. The short period of time that they've been around, they've won three races in two years and that is really hard to do," Reddick said. "We've seen other teams start up and it's just hard to win that much that fresh.
"Certainly, having that affiliation really does help, but the people inside the organization are really smart, the plan, and how they go about preparing for each race and just how they do the workflow in the shop. The environment in the shop. How they go about bringing everybody together. They put two cars on the racetrack but it's in essence one team. Just that mindset and the plan that they have in place." 
Could take 23XI Racing to new heights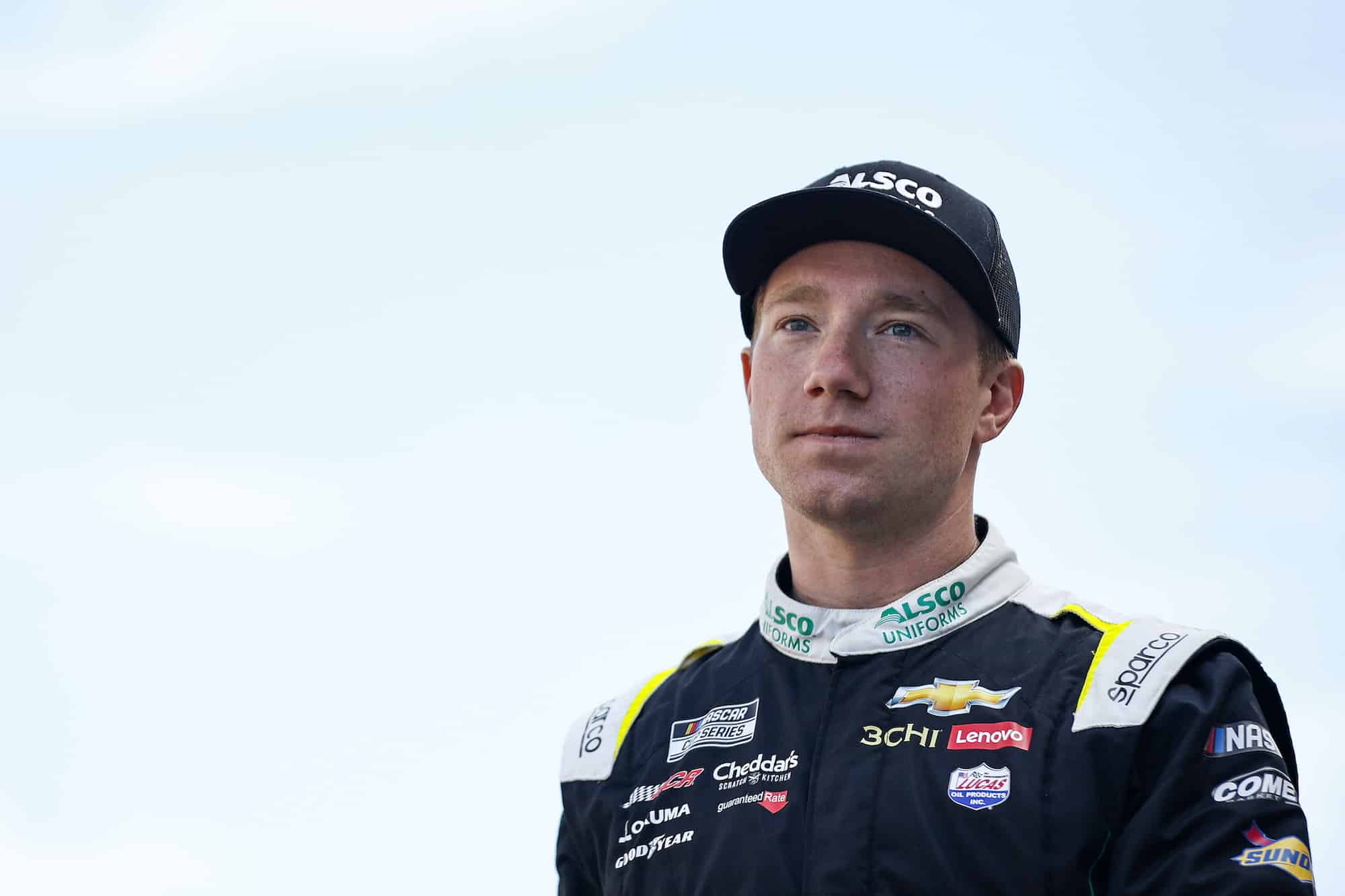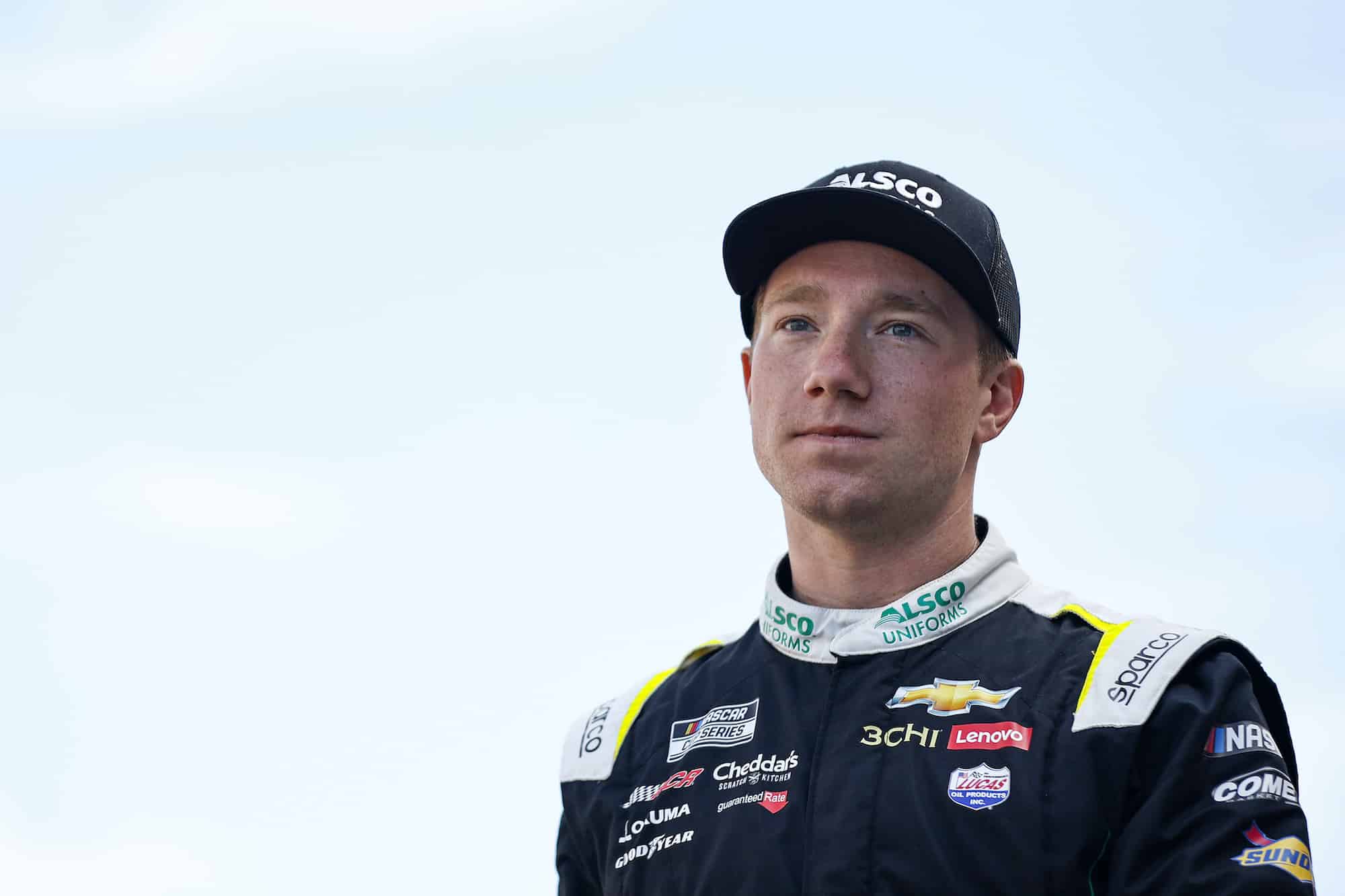 Tyler Reddick is, by most accounts, one of the future stars of the NASCAR Cup Series. His breakthrough season in 2022 is viewed as just the beginning of what could be plenty of wins for a driver who has proven he can win on a variety of track styles. 
At RCR, Reddick was statistically the top driver, as evidenced by his three wins compared to teammate Austin Dillon's one. But it's understandable how the grandson of the team owner might be treated more favorably. He's family. That's likely the reason for Reddick's comment about 23XI being one team. He was theoretically on one team with two cars at RCR, but it might not have felt like it.
Now with his new team, where he feels everyone is on the same page and pulling in the same direction, that could be promising for the driver and the organization as a whole. And problematic for other teams like his old one.